Back to work for me today – but first a stop downtown to look at "Big Bertha", a giant tunnel boring machine. It's a WADOT (Washington Department of Transportation) open house.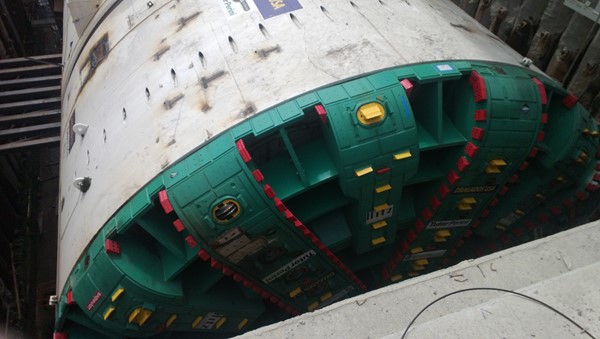 Apparently over 5,000 people showed up for the event – good thing they had food trucks as well.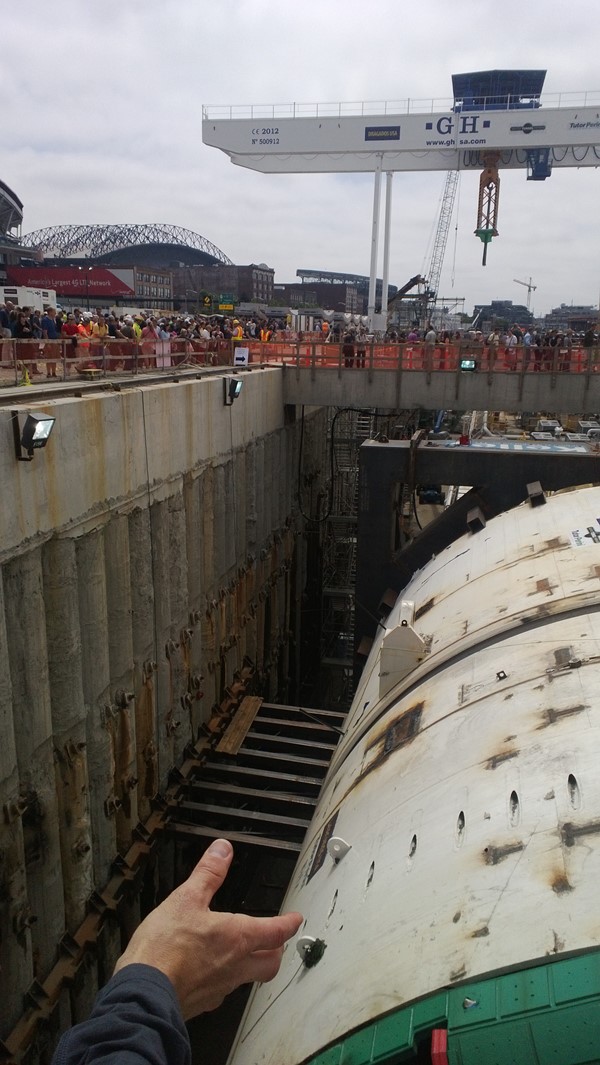 And I even signed one of the sleeves that are going in the tunnel: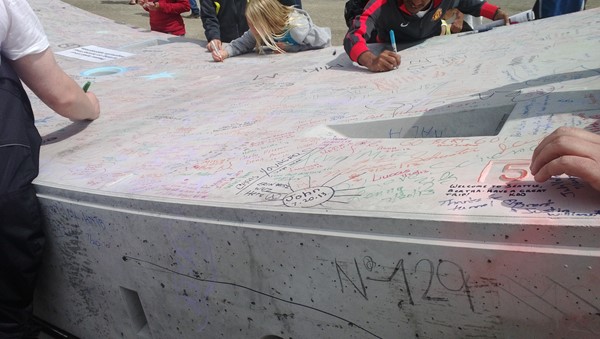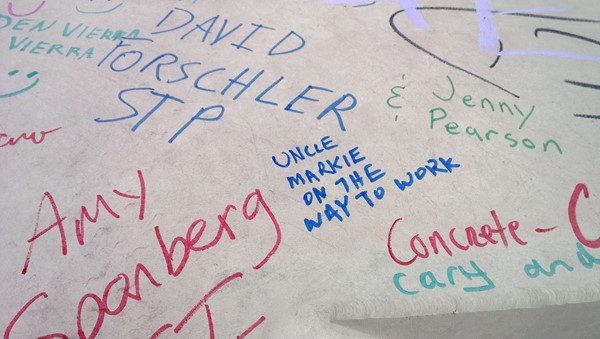 And then it was off to work for me.
Good day dollar-wise at the shop. Apparently Jim had done over $800 before I walked in at 1:30.
Closed up a little after 7 and headed home for a steak dinner. Got to love those Safeway 30% off bargains.
[207.0]