Finally got dates from Obrad as to which days he is going to be in Kansas City for the 40th Anniversary American Field Service students placed in the Kansas City area. I'm not going to that, but I thought it would be nice to see Obrad for a couple of days (Monday through Wednesday). And, I need the Alaska miles.
Here is what my Alaska needs are:
Miles To Go Before I Sleep With MVP Silver 2014

 

Trip Miles

Balance

5-23 still need

 

17,690

Kansas City in August

2970

14,720

Cabo in September

3770

10,950

SFO-SEA in October

678

10,272

Hawaii? (BLI-HNL)

5430

4,842

Hawaii? (BLI-HNL)

5430

-588
Nowhere need enough miles to even try for MVP Gold this year. I'll have to be happy with Silver MVP on Alaska, and Gold Premier on United.
Thinking of staying at the Savoy Hotel in Kansas City for the two nights. $105 for a suite, which includes a massive breakfast in the morning from the Savoy Grill next door (http://www.savoyhotel.net/breakfast.html). Years ago when I travelled on business to Kansas City I used to stay here.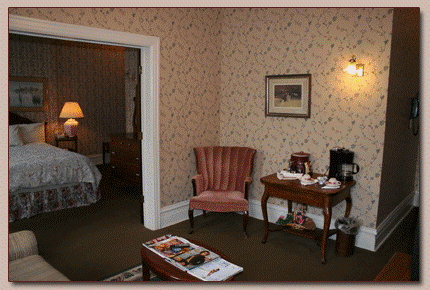 When I used to stay here they had a bag of Gordano Mix and two minis of Bailey's Irish Cream in a little basket by the coffee maker – hopefully they still do this.
Snagged a mini-SUV (oddly enough cheaper than the economy car) for $35 a day plus fees (total $98).
That done it was time to hook of with Magnatroica and get the rest of his Princess information filled out for the two cruises in September that CaddyDaddy was supposed to accompany me on before his untimely passing.
Next up UW Surplus where I found a couple of maintenance pieces for the faerie printer in the office. I've got plenty of toner, just not the maintenance kits.
And the final travel chore was getting Mags Amtrak Guest Rewards number on the Coast Starlight family room ticket instead of Caddys.
All done with planning for a while – more in late August when Alaska Airlines usually puts things on sale.
Chicken Fried Steaks from Omaha Steaks for dinner. Thanks RiverSong for the thank-you package for my work on the Winter Gathering.
[203.8]