Possibly a record winning day at the wine shop, helped along by a wedding order for over $1700 of wine – which they picked up in the MIDDLE of the every Saturday wine tasting from 2-4. Not the best timing, but we'll take the money and run.
Since I opened I was out of there at a little after 4 – off to pick up Roxy for a dinner date.
The order of service:
Cocktails
Start the bread going
More cocktails
Proof the bread
More cocktails
Bake the bread
Work on dinner
Pop some wine
Eat dinner
More cocktails
And for those of you who haven't met Roxy in person, here is a photo: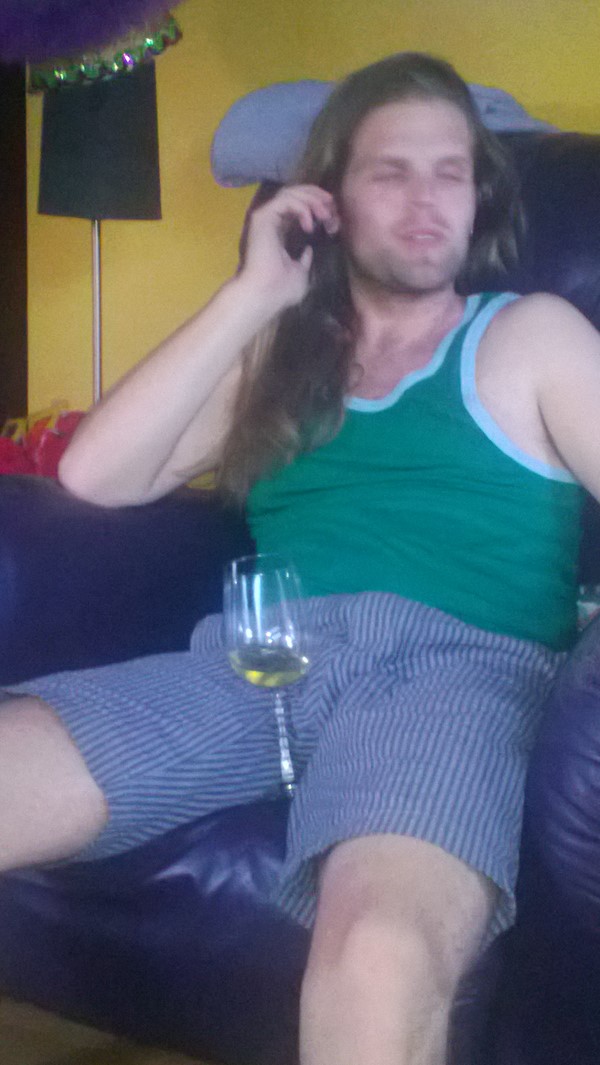 One of the things I learned tonight is that he has a 1/6 interest in a beach house on Stewart Island: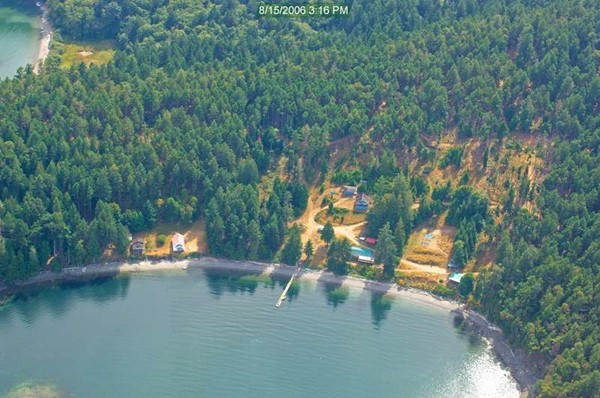 His place is the brown one on the left – now I just need to research if Kenmore Air can land on that beach in a direct flight from Lake Union just north of downtown Seattle.
I sent him home with the station wagon so he could go to Whidbey Island for a concert tomorrow (and to do more of his laundry – though he did one load tonight). I'll get the car back on Monday when I need to take the Miata into the shop.
Another late night.
[208.2]