Departure day for the Dutch Couch Surfer… and in honor of his border crossing today he decided to shave his beard off. The before shot: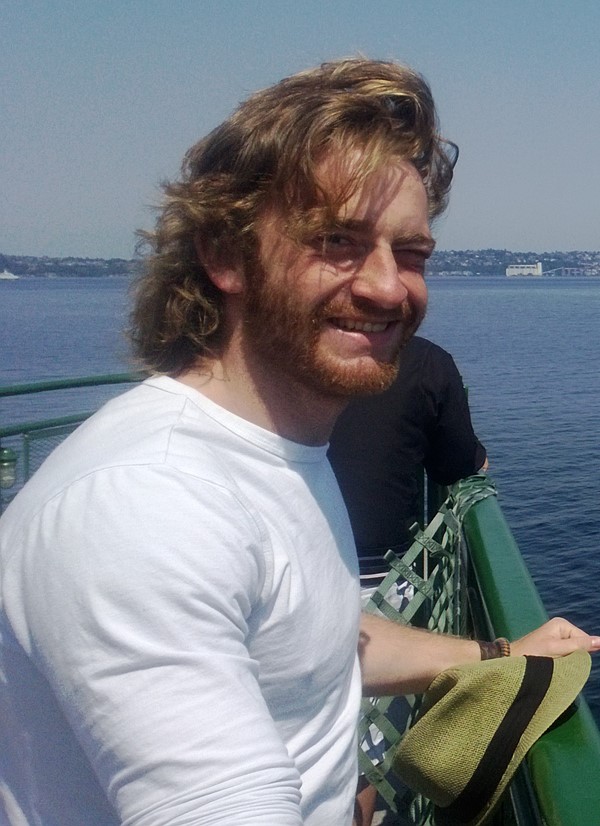 Halfway off: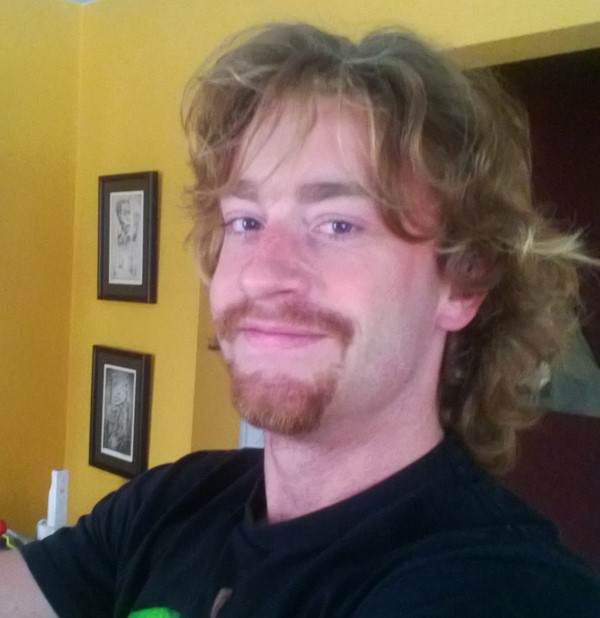 And after: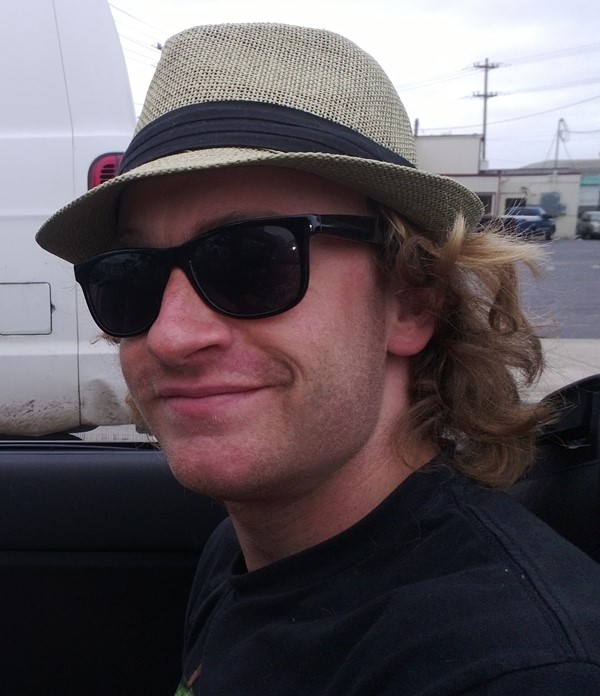 Oddly enough, I'm liking his better with the beard – shows off his ginger.
Dropped him off at the Bolt Bus stop in the International District then headed to the shop to pick up packages.
The afternoon was a little more cleaning in the garage – something I'm trying to do a little of each day, and got the rest of the "trip books" printed and bound:

Followed by a quiet evening at home… a nice change.
[204.6]