Today is a project day.
Fixed the back automatic gate – needed to rebolt everything. Still need to trim it down a little more: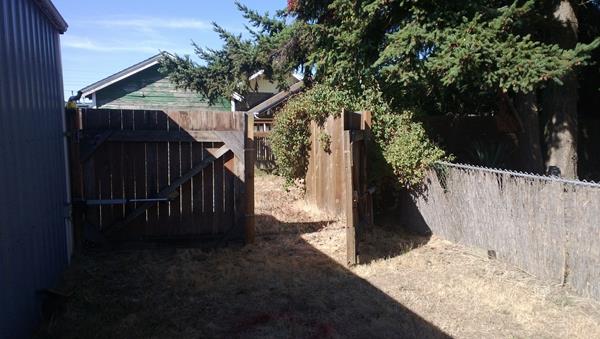 Then it was back in the house to see if I could get the "shoebox" that came from the shop to work since it has two long runs which means I could have a second multi-line phone that the lights work on: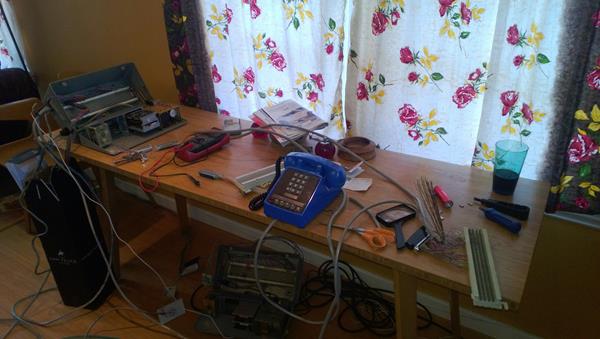 Ultimately the answer was no – my guess is that I'm no good at using the punch down tool and don't know enough about the wiring to make it happen. Might be time to talk to someone from the telephone museum in Georgetown that's only open Tuesday from 8:30-2. I'd love to get a couple more runs added to my working shoebox for fully functioning phones in the living room, kitchen and office.
Rest of the day was spent cleaning and tidying in preparation for Russ' visit from New York tomorrow.
[207.6]