More cleaning and running around as Russ arrives in the afternoon, has commitments, but will be back for a nightcap with Missy and I – seems they have known each other longer than I've known Missy, a fact that we only noticed because of FaceBook.
A braided meat loaf of pork and bison for dinner: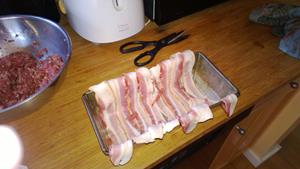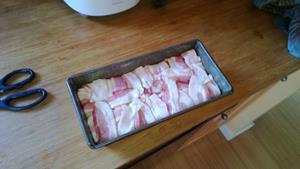 And a not quite clean house: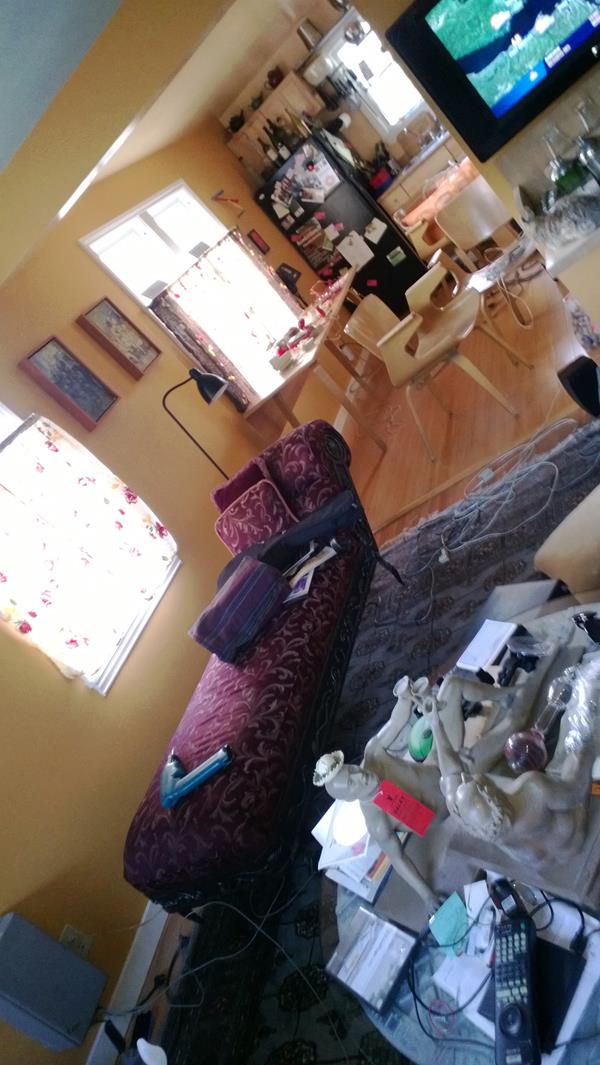 And my lovely guests with a little bottle of wine: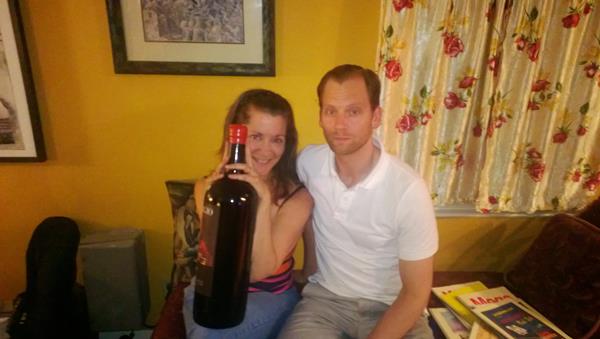 Was up WAY too late catching up – and I work tomorrow.
Ouch.
[207.6]