Opened the shop at noon – and for once there weren't delivery guys stacked up waiting for me – didn't get my first delivery until 2pm – very odd.
Slow day of sales. Damn.
At least Jim showed up in the afternoon to try and troubleshoot the dishwasher which hasn't been draining completely and is leaving the dishes water stained with a little residue left behind. Not good.
An hour of mucking about with the answer being crimped hose.
Off at seven and home for dinner which is what I was working on when Russ showed up with sushi for himself – had he texted he could have had the other chicken breast. Oh well.
And today's humorous picture: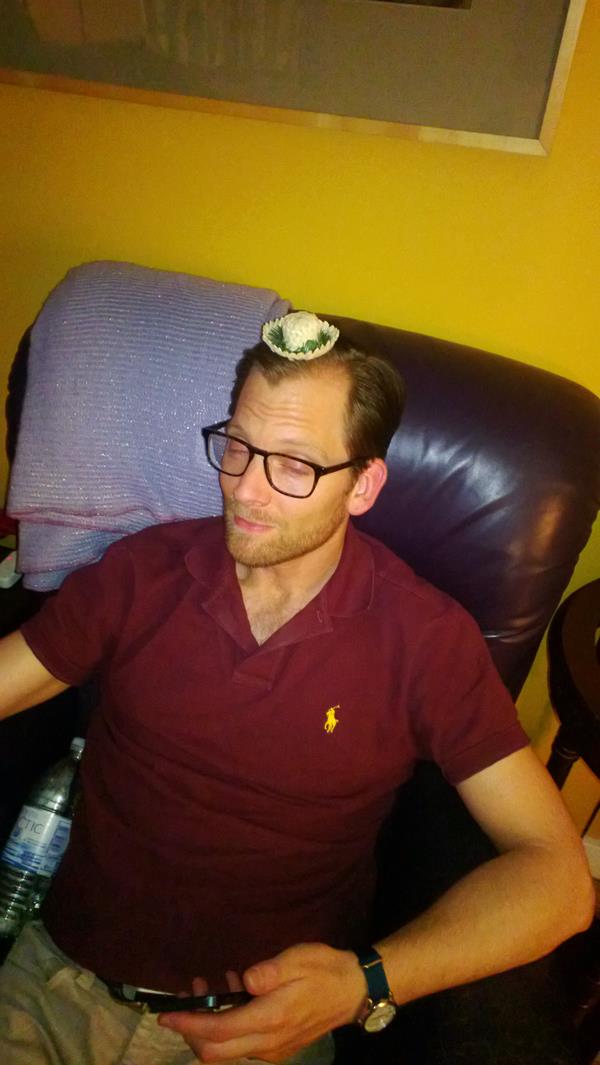 Another late evening.
[205.2]