Well, the plan was work the shop then up to Swanda's for dinner.
Not.
Got a call from Swanda with a summer cold which I sure don't want.
Swung by Safeway and picked up a pork chop for dinner – I could have gone to the Turkey Release Party (Jim's Winemaking Label) but the party started at 3 so I would have been way late, and I was just burnt out on groups of people.
As an addendum to Thursday's post – these came in the mail today: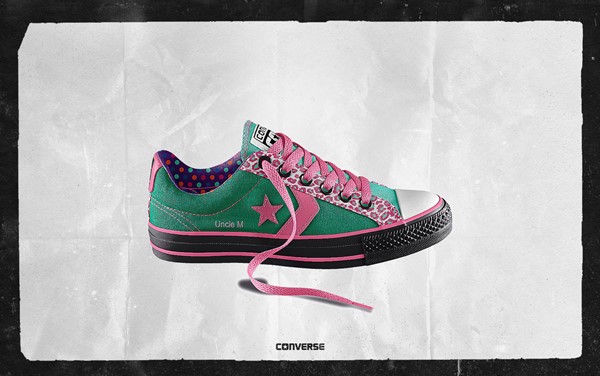 New shoes for the collection.
So, Sunday is my Friday night for tomorrow I'm off to pick up a guy I met online for a dinner date tomorrow.
[207.6]