Another breakfast of too much food – this time it was the eggs benedict and the seafood crepe. Whew.
More errands before I take Obrad to the airport for his 1pm flight – first up, cigarettes for his buddy in Zagreb – stopped at the Red-X in Parkville — $36.00 a carton – cheap by most states standards.
Then back to Zona Rosa (where we went for books yesterday) to see if we could find a toy store – my GPS said there was a Toy's R Us in the complex but no such luck so it was onto the airport.
As for me – flight wasn't until 5 so I headed to the old airport near downtown for a couple of museums.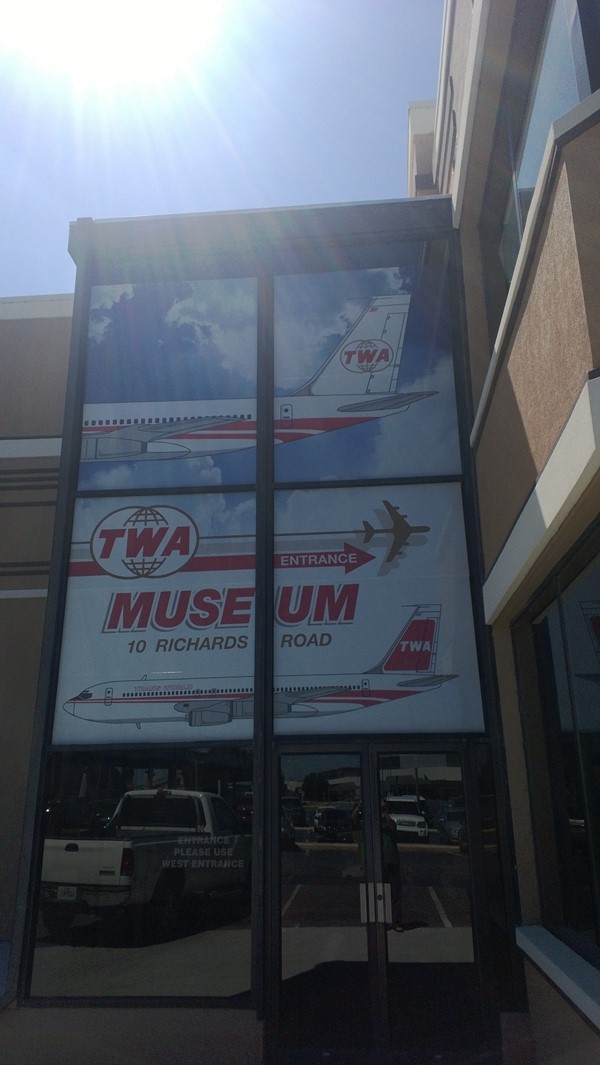 The TWA museum (small, but lots of artifacts, $5) and then the National Airline History Museum (more artifacts, a 8-minute movie and tours of a hanger full of working antique airliners, $8):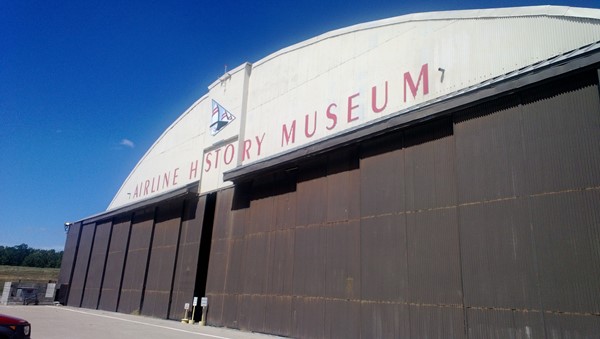 Had to bag out of the tour a little early to make my flight but here are a couple of photos: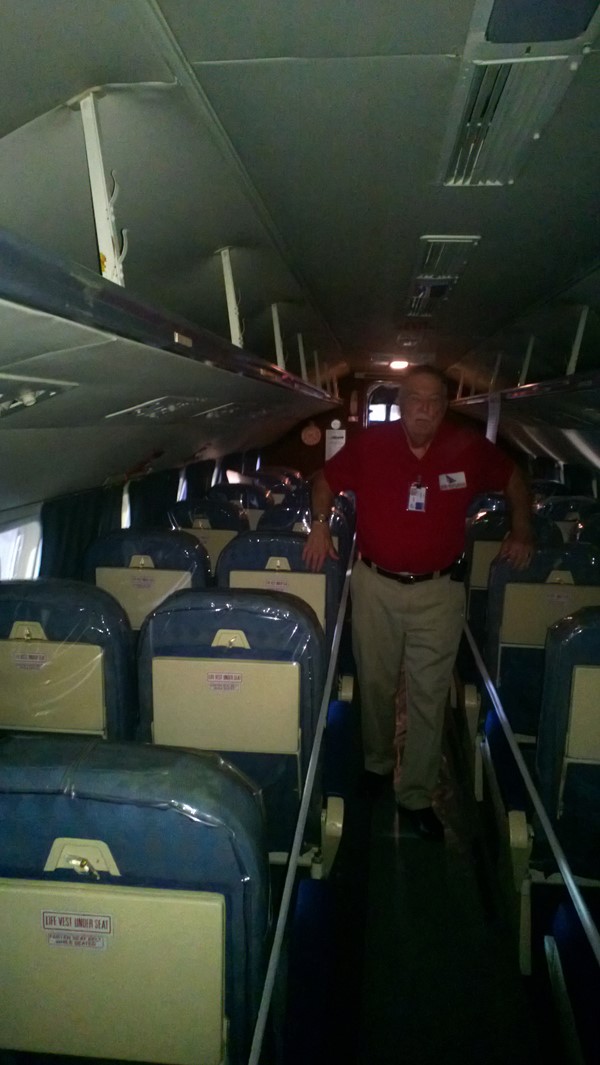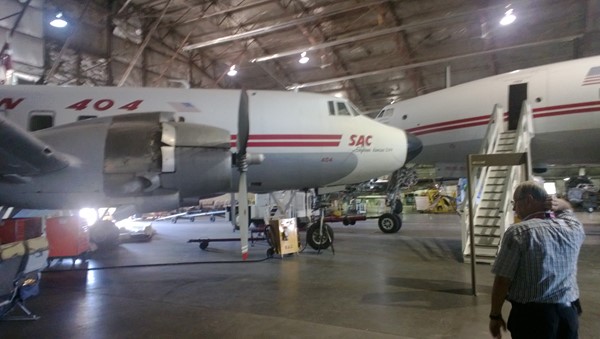 Then it was off to the airport for a cluster-fuck of a check in with no MVP line, and check-in kiosks that claimed to spit out bag tags, but didn't. Luckily I'm always early and on the other side of security once on the airplane, a first class seat awaits.
Home by 10 after a quick stop at Safeway for groceries.
[? ? ?]