Time to catch up on all the stuff that hasn't gotten done over the last week.
Blog posts
Wine tasting posts to www.localwineevents.com and the www.centraldistrictnews.com sites
Scan the Wallastor snail mail and send it off to Japan
Book three round-trips to San Francisco ($154 r/t) to get a 10,000 mile bonus
Getting an RMA to return the icemaker that stopped working last week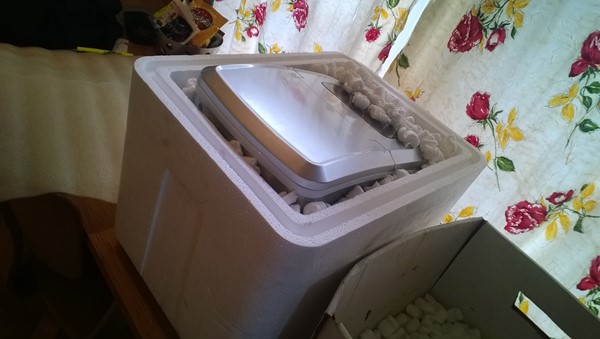 Icemaker packed up in a thick Styrofoam cooler – killing two birds with one stone… getting ice maker fixed and getting rid of cooler. Downside is that it will be 2.5 weeks before it returns.
And a funny thing happened this afternoon – Seaside Boy texted me out of the blue. Apparently the Everett relationship didn't work out and now he's in a polyamorous relationship with three guys in Covington. At least this one is an open relationship and Covington is only half an hour away. Wasn't I just asking for a closer relationship?
And he now has a beard: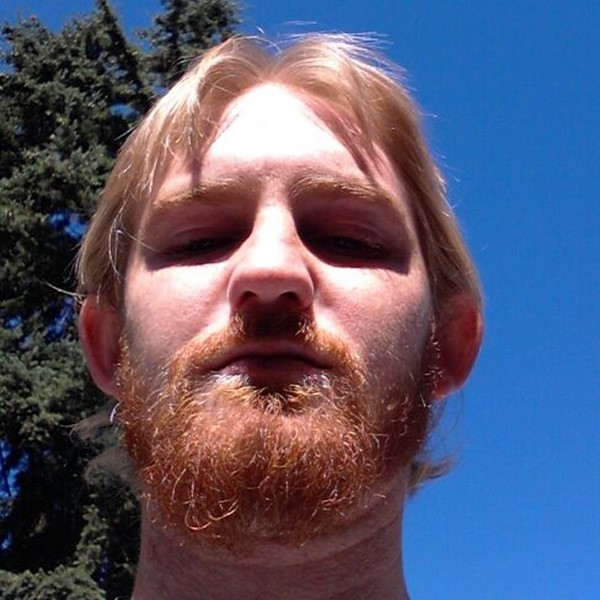 Off to Honolulu tomorrow – no need to really pack anything as I'll only be there for 3 hours – but I did snag First Class upgrades in both directions. Downside is that I can't change my return seat from 4D to 1D until I get to the airport — which means it will probably already be gone at that point. Oh well, don't look a free upgrade in the mouth.
Chicken chunks over a big salad for dinner.
Trying to keep those pounds off.
[208.6]