For me it was a tense morning – those of you who know me know that I don't do well with tight connections.
Off the boat at 7:45am and a connection $75 later (cab) to Union Station for a 10:10am train to Seattle – well, fraught with panic on my part.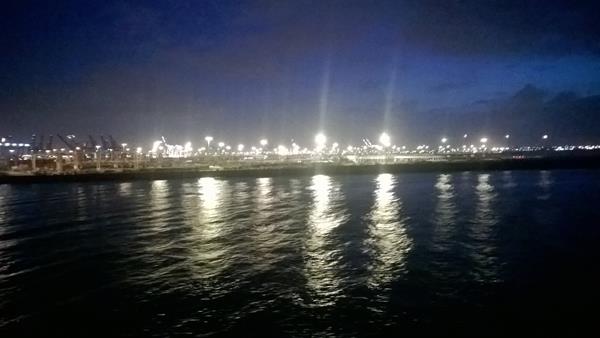 Coming into LA….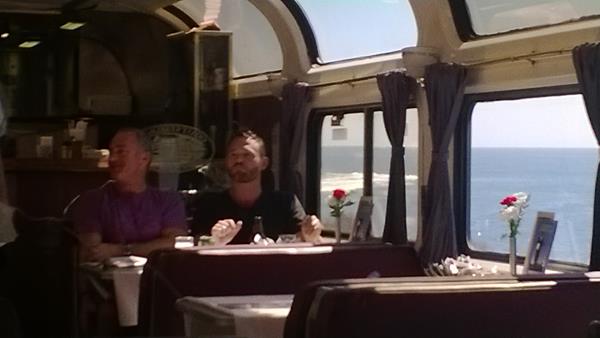 Gay boys on the train…..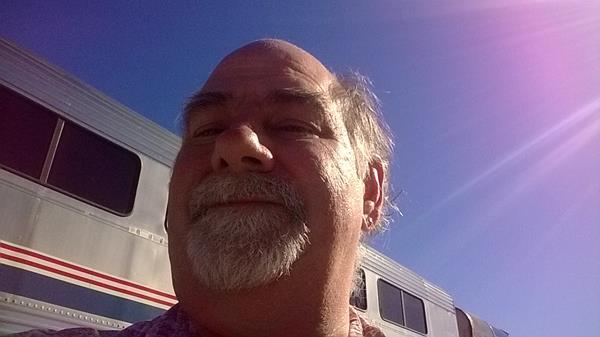 Point A to Point B via C, D, E, F.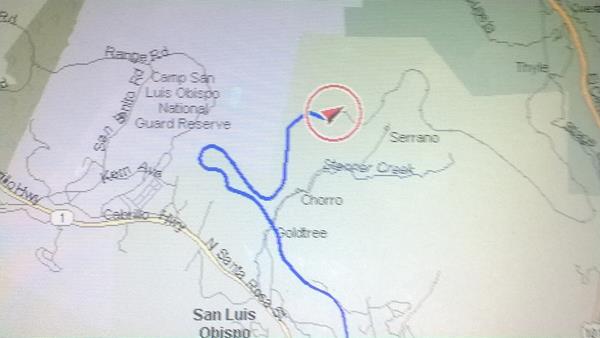 San Louis a something….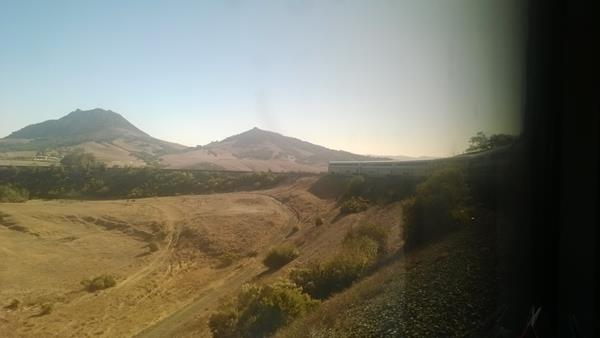 That roundy bout thing. Look, it's the back of the train.
Mags is getting sick with a cold, I'm praying I don't fall prey to it.
Steak for dinner with a "gasp" glass of wine.
Whiskey and work after dinner on a bouncing train.
{? ? ?]