An 8:30am flight to Houston, continuing onto Boston. All is on-time and I used miles to upgrade to First so at least I'm comfortable for the two four hour flights.
Breakfast (Seattle-Houston):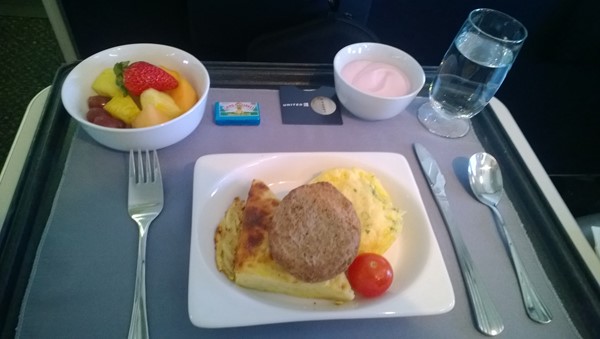 Dinner (Houston-Boston):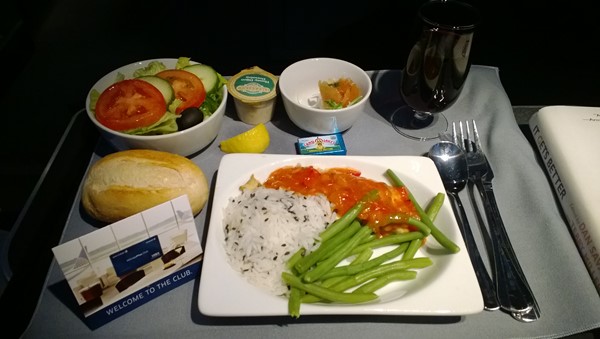 Fernando met me at the airport and we took the Silver Line to the Red Line to his place in Sommerville. Didn't get in until 9, stayed up talking until well after midnight.
Long day for me.
[207.8]