Out of the house at noon headed to Birch Bay. Stopped in Mount Vernon for a little thrift shopping – found two logod champagne glasses for a quarter a piece for the shop.
By 3 I had SeasideBoy in tow and off the WorldMark Birch Bay. The plan was for an overnight stay, but alas, it wasn't to be.
They have completely redone in the inside and outside of this WorldMark since I was last through. It went from being a tatty (it was one of their first resorts after all) to the usual high standards of the WorldMark system. One odd thing in the studio was the placement of the Murphy bed – you couldn't walk around the bed with it down as it dropped right next to the kitchen counter. Guess I should have sprung for the one-bedroom.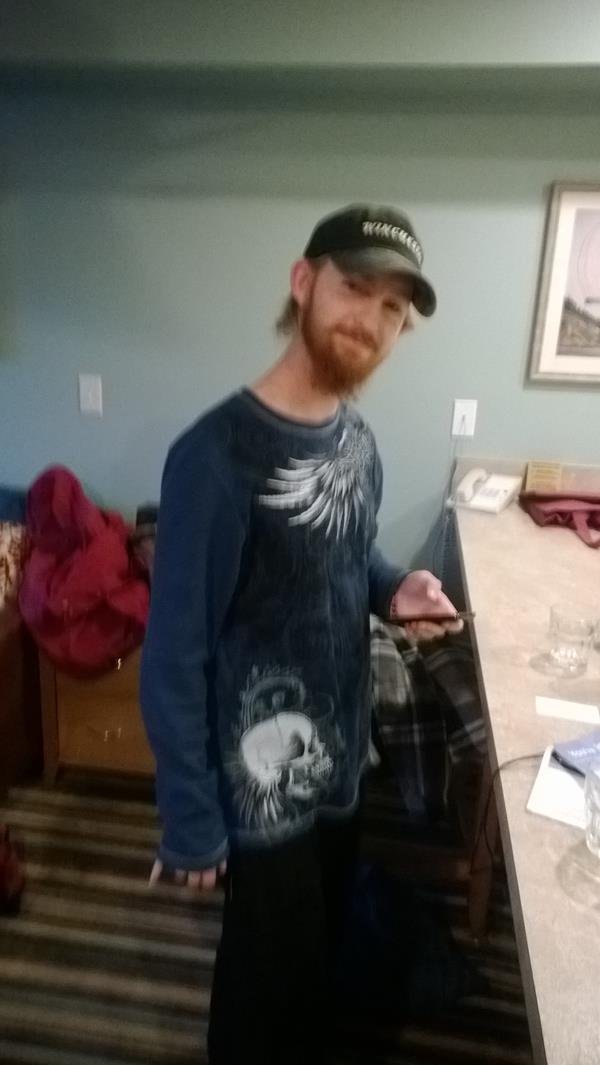 Basically SeasideBoy is standing right where the bed comes down. Bad design.
After a beef flank steak dinner called the front desk to cancel my "owner reeducation" for tomorrow morning at 10:30… only to have them up the offer from $75 to $100. Sold.
Guess I know what I'm doing in the morning…
[207.8]