Well, the Rimowa factory tour was cool. It wasn't cool that the busses that were supposed to take us there showed up at the wrong Marriott. What's a little waiting around – finished one paperback, time to put the other one in my jacket pocket for those downtimes… like waiting for busses. Here are some shots of the factory – not sure how the MegaDo blogger got permission to take these as the rest of us were told no cameras, no videos.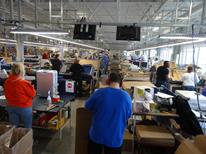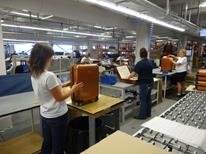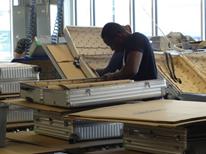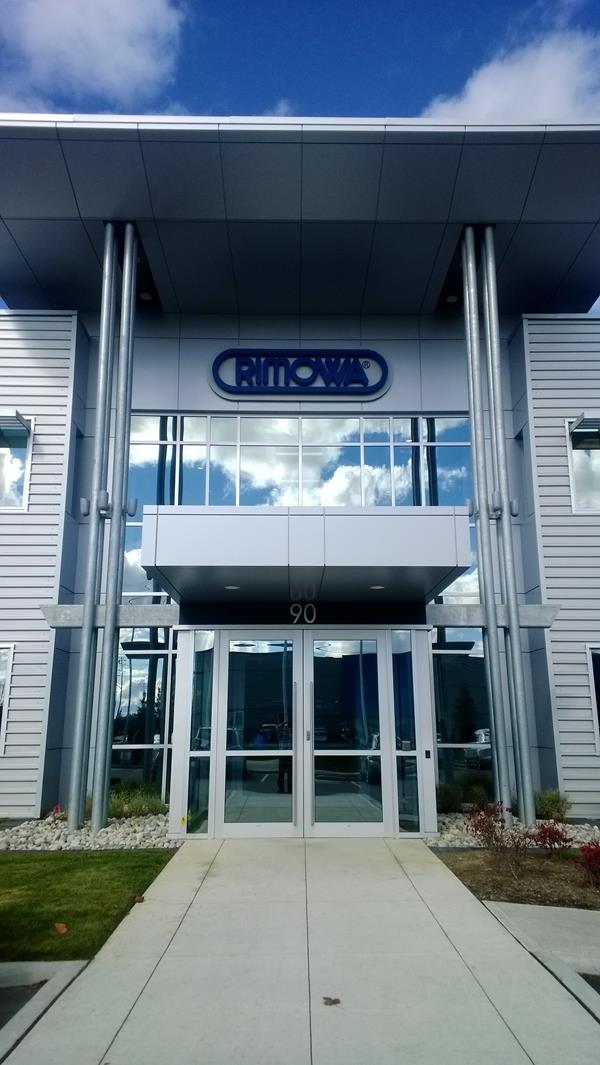 The outside shot it mine.
Good tour – amazing the amount of hand work goes into each bag. Also amazing the cost (and the sky high margins). Here are their aluminum cases: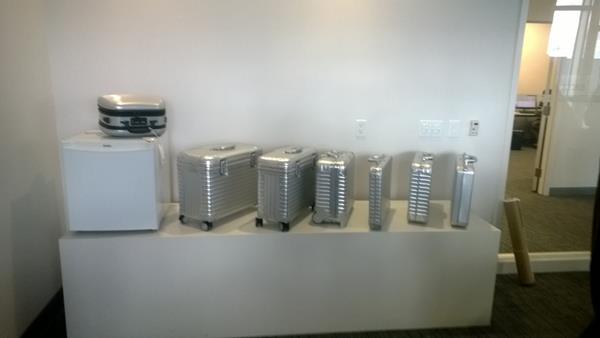 We had about an hour and a half after we returned to the hotels until the big reception at the Ritz-Carlton. Time to catch up on email, have a couple of cocktails, etc.
Gotta say that the food at the reception was top notch… as one would expect from the Ritz. My favorite was the suckling pig they were carving: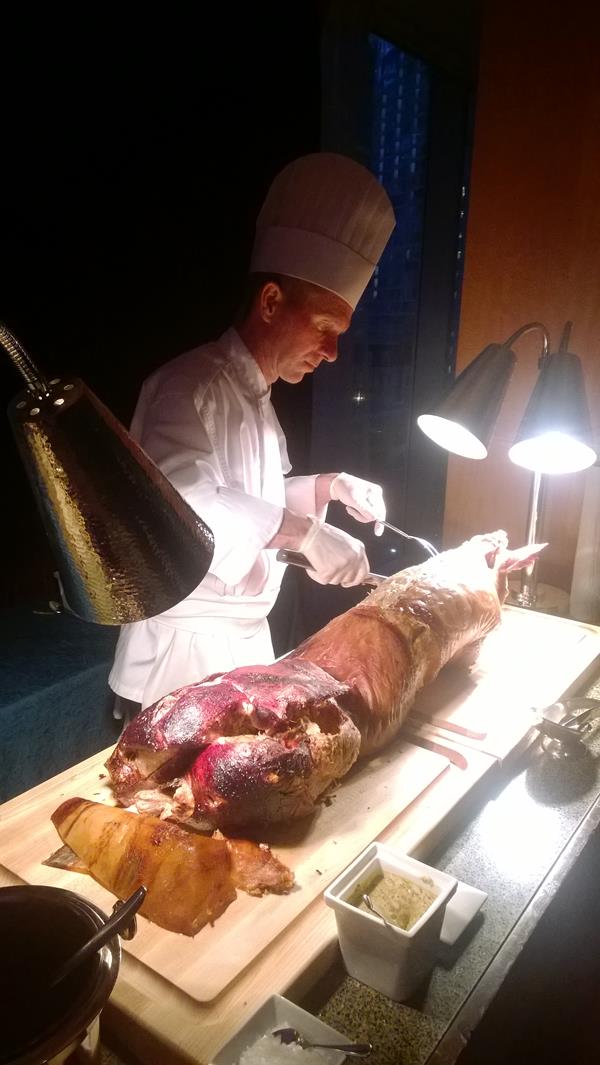 Add unlimited decent wine from the Niagara AVA and you have a nice evening of mingling – topped off with a little gift bag from the Ritz containing something oh so Canadian: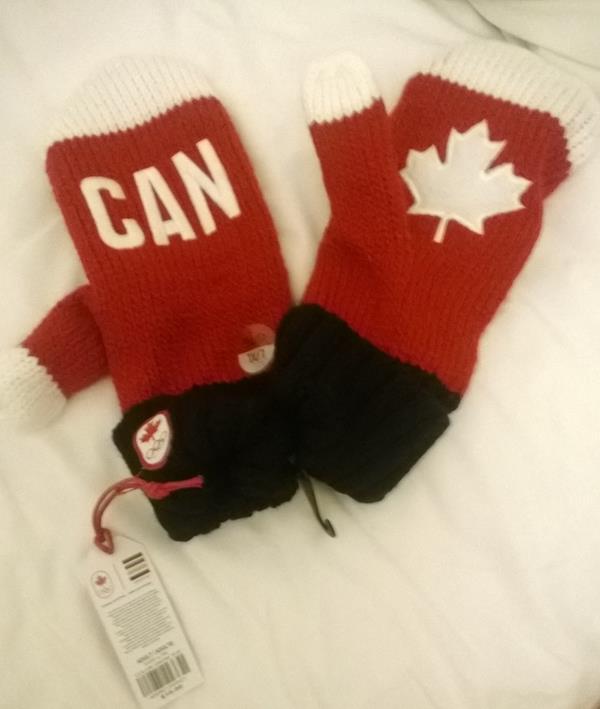 Yep, mittens from Hudsons Bay.
And as our final photo of the day – what you do to get a decent height to type blog posts on…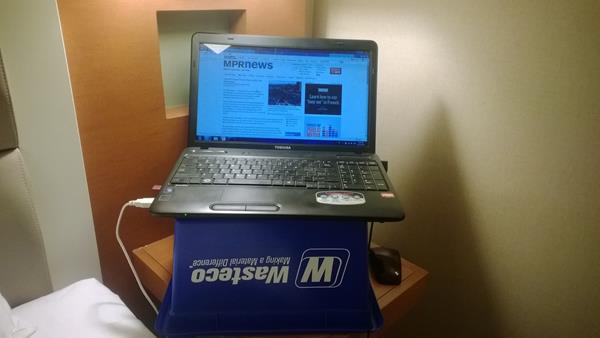 Yes, that would be the blue recycling bin turned upside down.
Night all.
[? ? ?]