5AM wakeup call. Last chance to check email for the day… well, at least until I get into US cell phone range.
Transit to the airport was actually quick, and the Nexus/Global Entry was a joy. Off to the gate: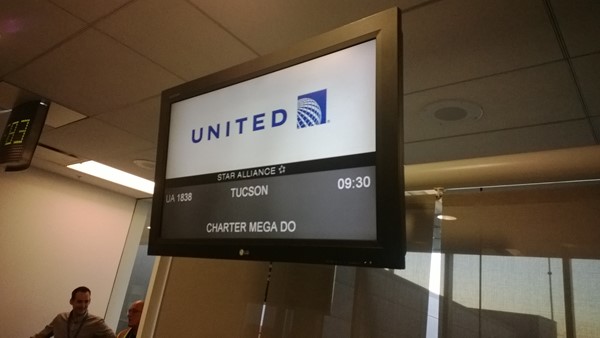 Yes, we are a real flight – I love the CHARTER MEGA DO line. They even catered a continental breakfast at the gate since the busses left the hotels at 6:30AM. It's getting better.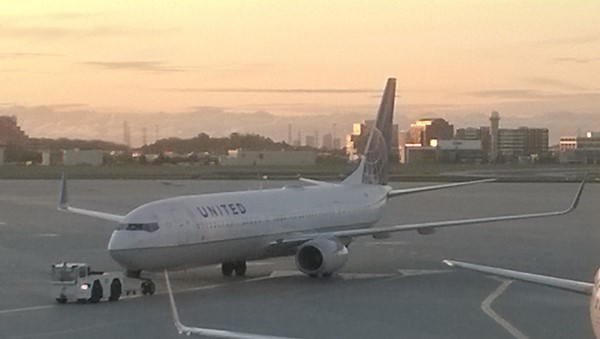 This is our plane getting towed in. And the crazy MegoDo folks panting at the gate: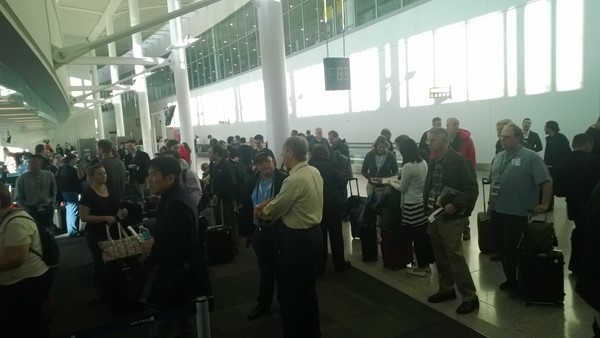 And the craziness in the aisles – and we have a meal service and two drink runs to get through this: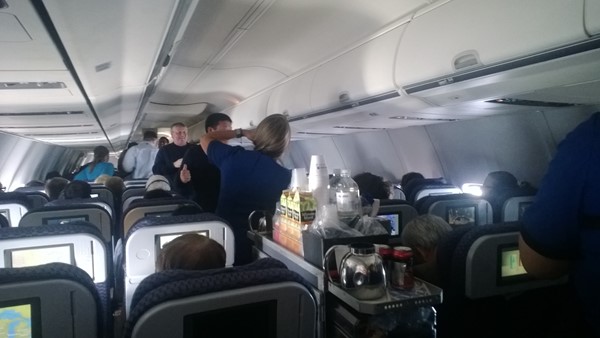 And it gets crazier: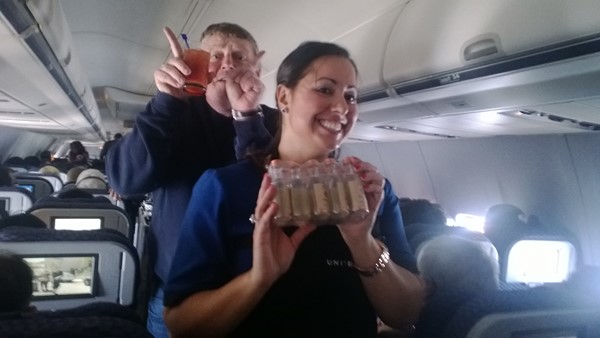 And that was a 10 pack of Tito's Vodka she was holding – three hours in we had sucked all the hard liquor (which they triple stocked with regard to a normal flight), and by the time we landed all the beer and wine was gone.
Airplane food was good. Toronto-Tucson seems to be British influenced with the grilled tomato: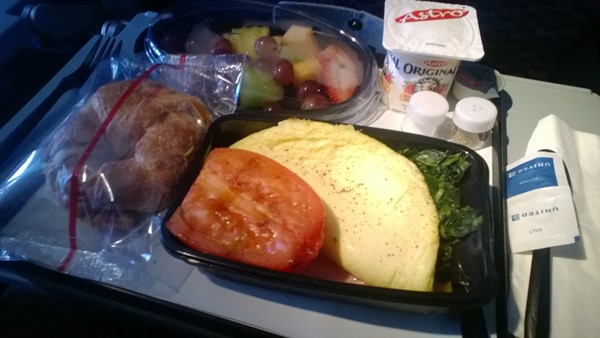 When we got to Tucson we didn't get into the terminal at all… off the ramps and right onto buses: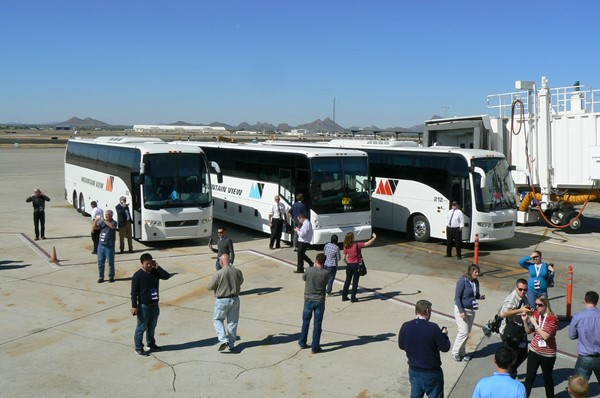 Next it was off the "Boneyard" – the USDOD facility that houses, rehabilitates and scraps out military planes: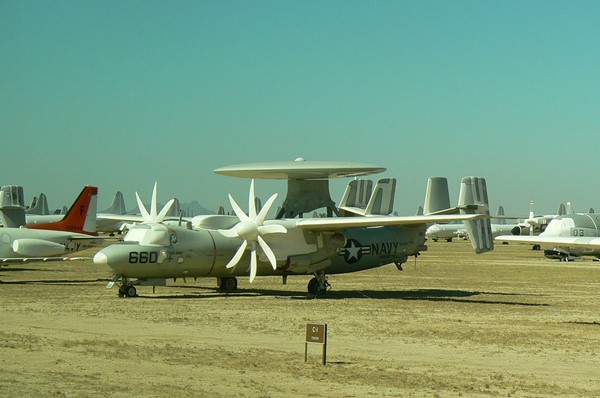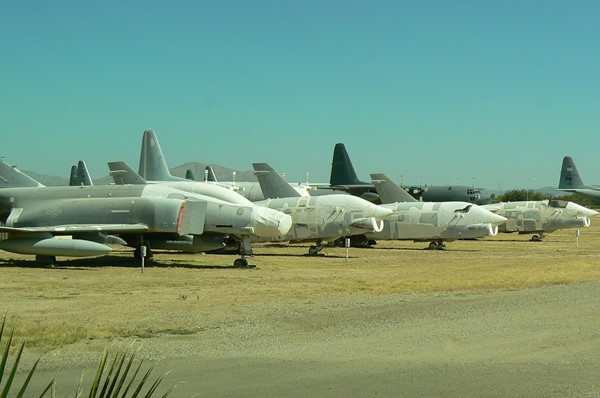 And then we were back on the plane for San Francisco with a restocked bar (which we killed AGAIN) for a hanger party at SFO (San Francisco) at the repair facility: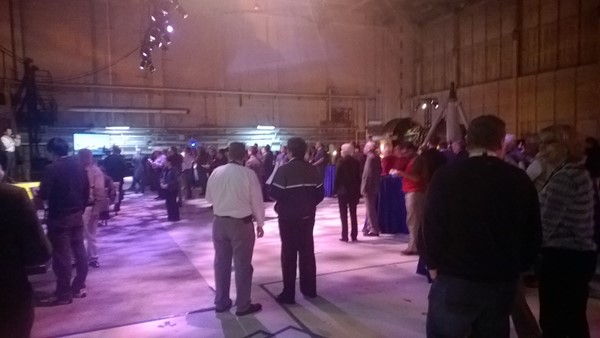 More food, more wine – there goes my numbers for tomorrow morning's weigh-in.
I opted for the air-frame tour (choice of three)…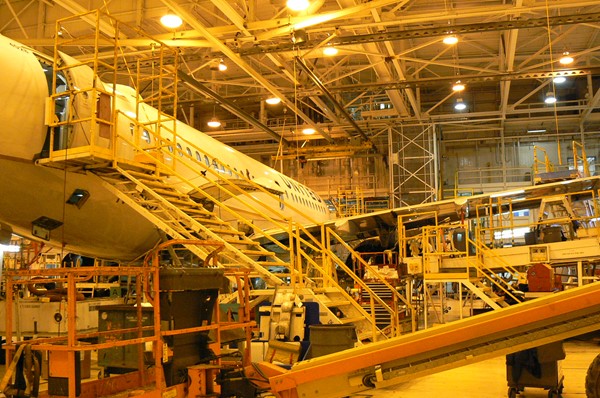 Too bad we didn't get to crawl through the planes but it was a fun time.
No upgrade for the way home – though another of the MegoDoers was one seat in front of me… he's the one that blogged the luggage factory shots from Wednesday.
Long day – didn't make it home until 1:30am.
[? ? ?]