There are some nice things about working the first day of the month:
Wine Club selections are available
Big dollar day
Dinner invitiations start flowing from my friends in the wine club who want home delivery
The downside?
Manually running all the credit card numbers
Tonight's dinner invitation is from DancingBear and BreticusMaximus for steaks, cheesy potatoes and salad – and a lovely bottle of Barbera d'Alba that one of our reps left (well ¾ of a bottle).
As for those cheesy potatoes – I ate them… and figured out that you could make that dish low-carb by swapping out the scalloped potatoes for cauliflower and it would probably cook in half the time. Apparently the recipe is from America's Test Kitchen if any of you want to try it and invite me over.
Sunday is dinner with Swanda and Wonderful. Swanda is the one in the wine club now that it's fall (4 Red, 2 White).
Got home around nine and made a horrible discovery…. Istanbul is on sale this winter/spring: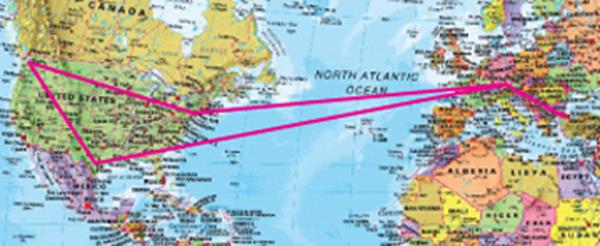 The Colonels (who I see next week in New Orleans) would die on this route – almost 16,000 miles. Not a bad price though $612.90 round-trip. I couldn't find a cheap way to do this mid-week so I'll have to be off a weekend so might as well make it a 10-day trip in mid-March.
Working the shop tomorrow solo as Jim is in Chelan with the relatives – hopefully tasting wine.
[208.6]