My brainfart – let's do a Vermouth Tasting at the wine shop. LINK HERE
So, Vermouth. My tag line was "This is not your Mother's Vermouth" – though in my case, my mother has a couple of really good bottles of Vermouth that she saves for the really good bourbon rather than the Early Times/Martini and Rossi Sweet Vermouth/Bright Red Cherry that is the everyday Manhattan.
We had six different Vermouths open:
Foro Extra Dry

Perucchi White

Dolan Vermouth Rouge de Chambery 

Quady Vya Sweet Vermouth (in my mother's cabinet)

Carpano Antica Formula

Perucchi Gran Reserva Vermouth (in my mother's cabinet)
It was great to taste them side by side. All of them with the exception of the Carpano to my taste would be fine on their own with a couple of cubes and maybe a twist of lemon.
Great day for sales Sunday wise.
Dinner at Swanda's with Wonderful as well…yes, he is fully in holiday mode: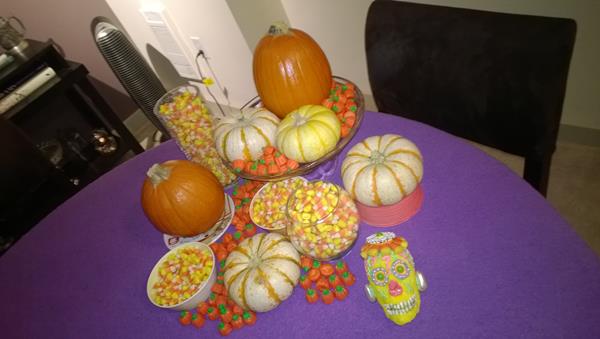 Didn't stay late – I need to finish packing this: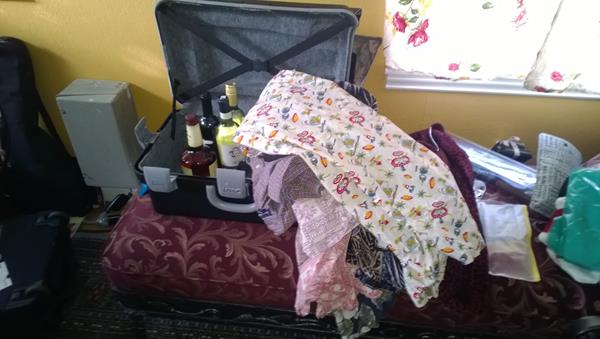 It got done… at 1:30am while cursing. Even the travel book didn't get bound. Apparently I didn't leave early enough.
[207.0]