Luckily there is a little more time in the day to finish packing the computer bag – the big one – for Denver. Taking the big wheeled one since the notebook still isn't configured enough for being the sole device for the three nights I'm gone.
Today's humor shot is from the Alaska Board Room and the whiskey they serve. McCormicks – originally distilled in Weston, MO and I remember going on distillery tours and picnicking on the grounds as a kid:

First stop on the trip is SFO (San Francisco International Airport) and with the flight running half an hour early there is time for a sit down lunch, albeit a little rushed. The Yankee Pier was calling me for chowder and oysters… and a Manhattan, which the waiter originally said, we only have New England. Manhattan – the whiskey drink, not Manhattan, a style of chowder: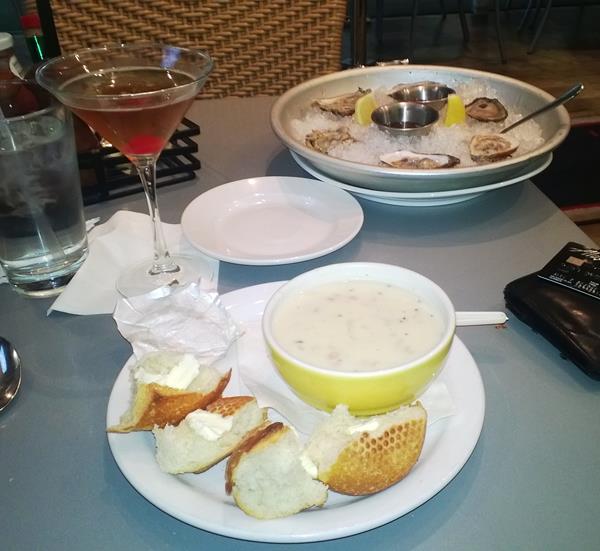 Then it was off to the gate – passing a great display on Japanese cartoon characters: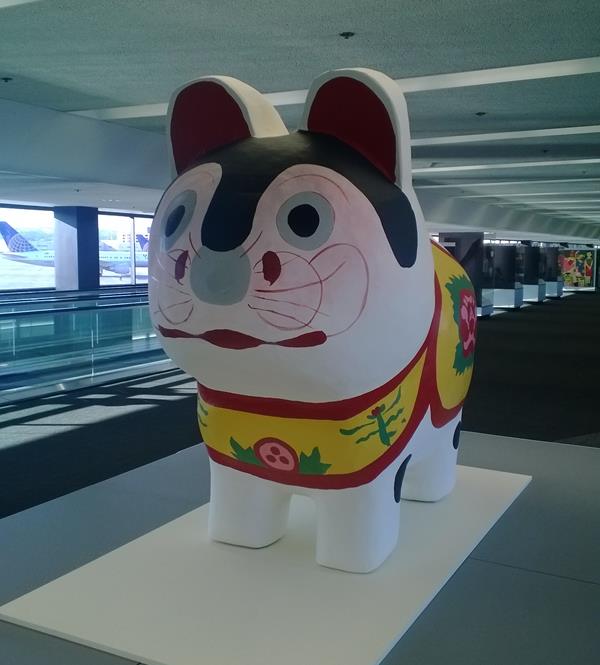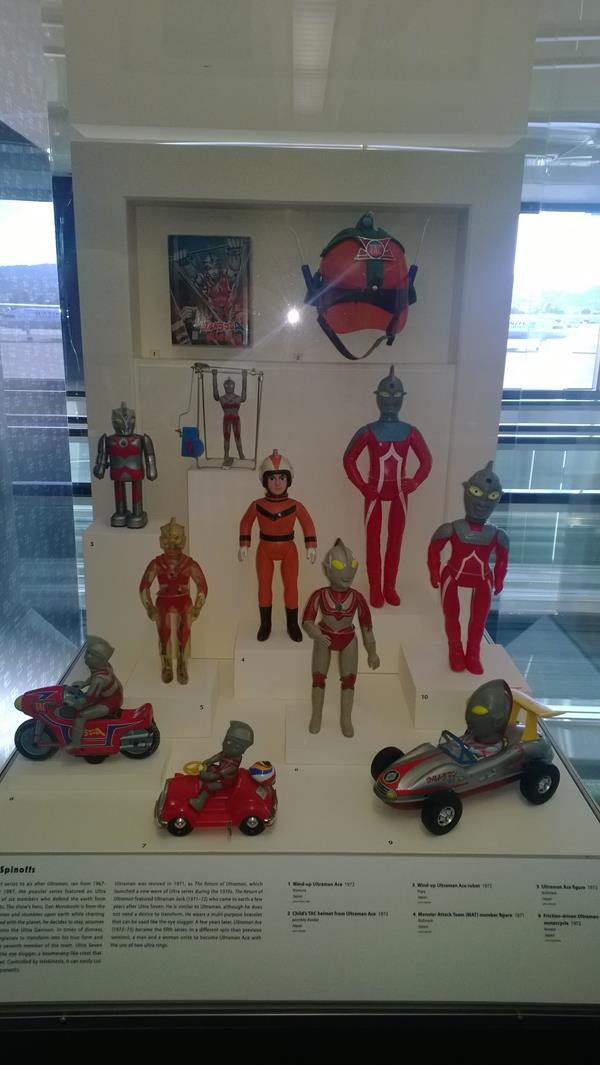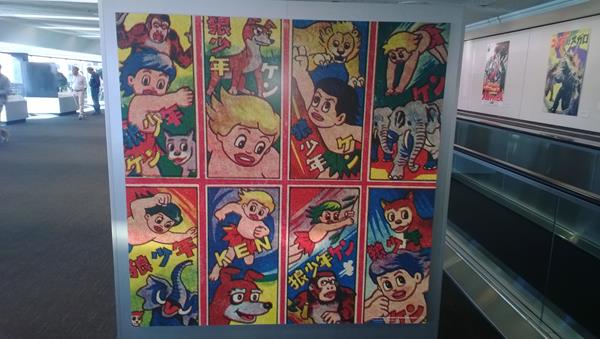 SFO is has had some really great exhibits in the United Terminal – I remember one of Taxi memorabilia that I enjoyed years ago.
No upgrade on the flight to Denver (unlike my rare upgrade on the way to SFO) – I was number 32 on the list.
Got into Denver on time with Dan picking me up – and the damn wheel fell off again – time for another trip to Home Depot!
Good to see the two of them again.
[207.4] The 5# from NOLA have gone away.