Another sunny day with the top down (Dan also has a Miata)…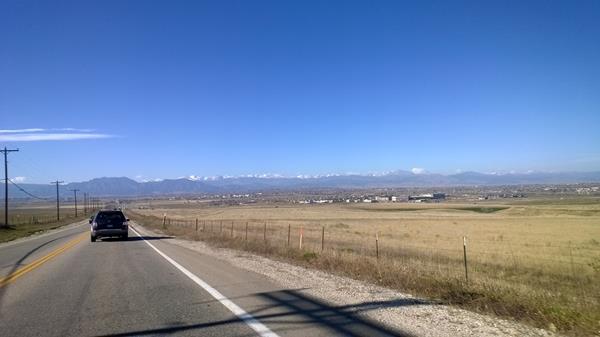 …though the weather forecast is for snow on Sunday – good thing I'm leaving tomorrow.
Got a bunch of work done for the shop this afternoon – made this great calendar of our holiday hours: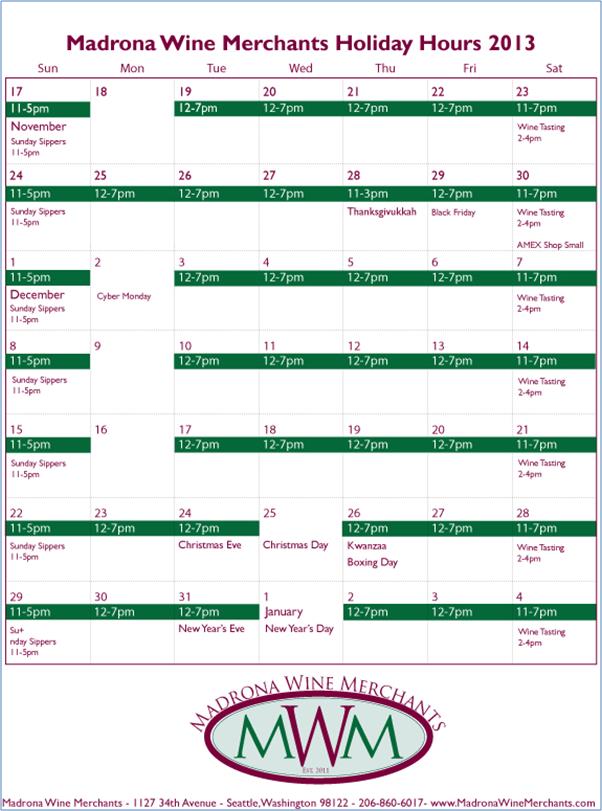 And got the site updated with the latest tasting notes.
Dinner tonight was Braised Short Ribs from the food network: http://www.foodnetwork.com/recipes/anne-burrell/braised-short-ribs-recipe/index.html
Falling off the bone tender. Damn tasty. And some greens on the side rather than the mashed potatoes shown here: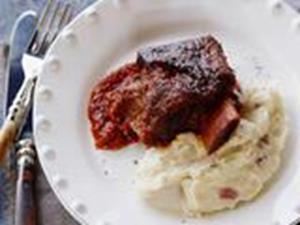 Guess I'd better start getting ready for my return home tomorrow.
[207.0] Analog