Half way through today I thought it was going to be another Friday of few sales – luckily the last couple of hours made up for the several chapters I read in my Sweden-based mystery novel that I need to finish so I can pass along to SalamanderHellbender. My goal is to finish it by the end of the year…. But it isn't looking good.
In the end it was a good day for a Sunday – beat the crap out of last Friday.
The plan was for dinner with DancingBear and BreticusMaximus – but alas – DBs mother requested their presence at dinner… in Portland.
A couple of hamburger patties, a sliced tomato with some Bermuda onions, a little dressing – and that was dinner.
As for my evening – reservations on the Victoria Clipper for the January trip to Victoria. No Coho Ferry (in DryDock), and it would have been more expensive, as was the BCFerry… even with the parking at the Clipper Terminal, the gas and the time makes the Clipper the obvious choice.
With no dinner date I finally had a chance to see if I could find some more pictures of Michael…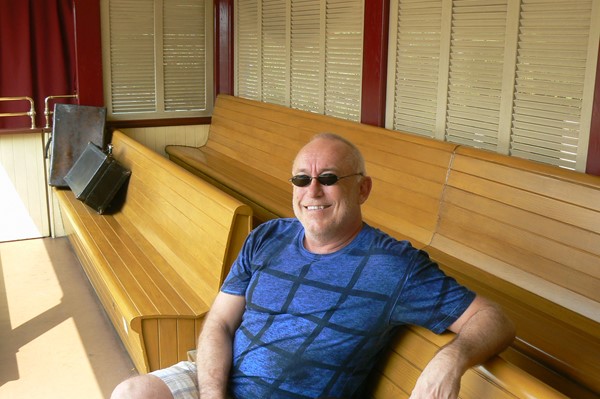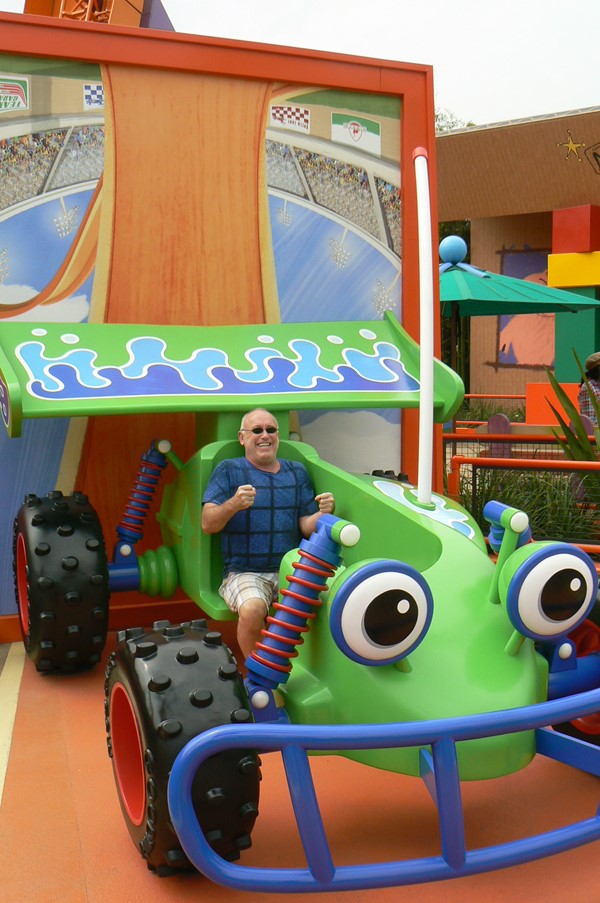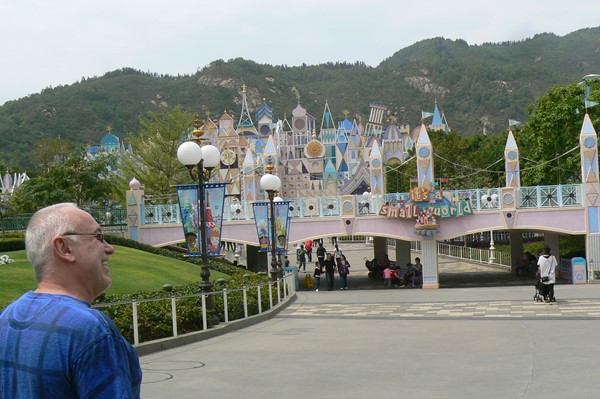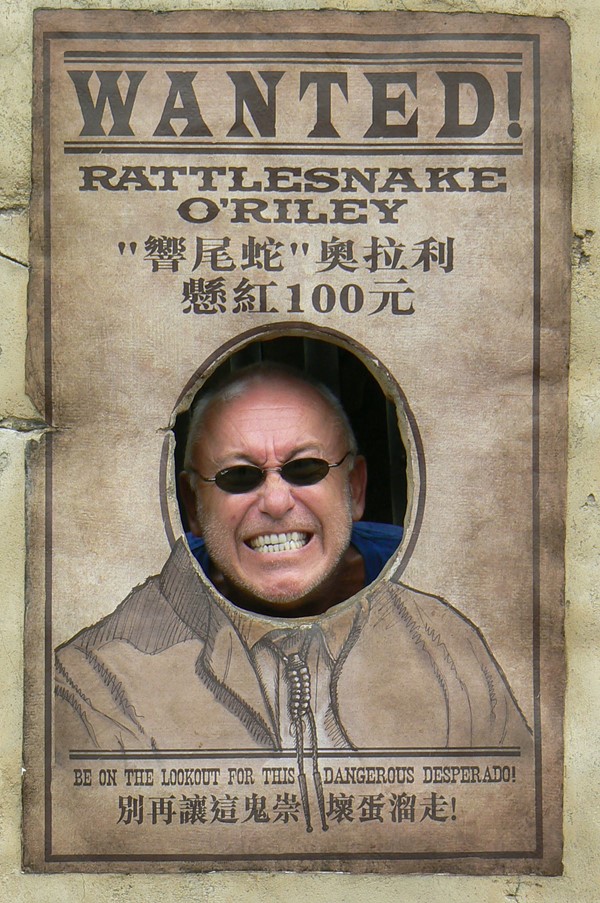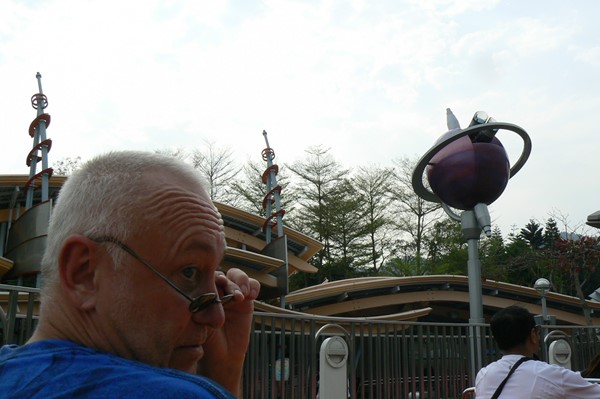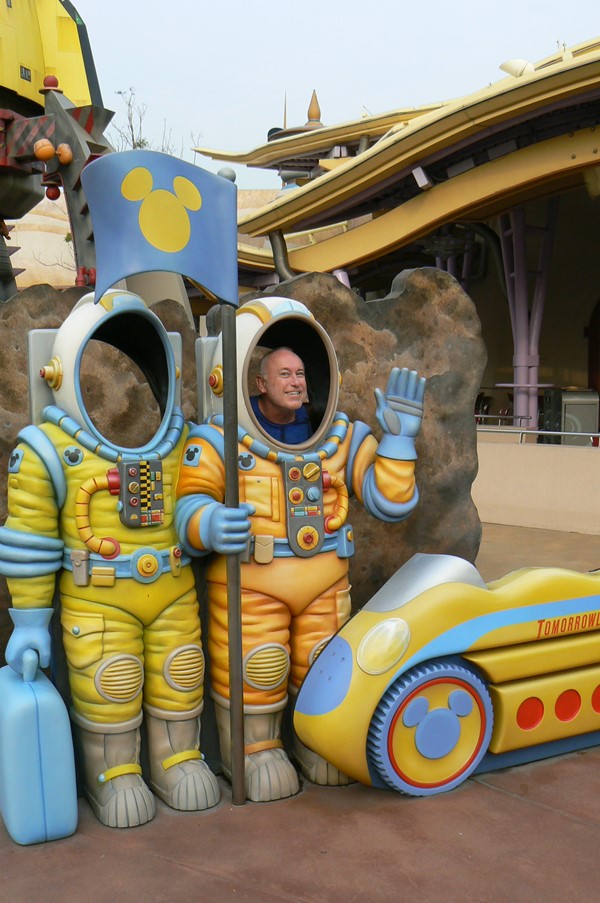 I couldn't find any from my trip to Thailand with Fluffernutter years ago – they might be buried in the Twango archives that are unfiled as of yet (which could take a while).
Actually these are a set of really good pictures – Michael loved DisneyLand and knew all the shortcuts and tricks. I look through these pictures – and he is smiling in each one – which is how I'd like to remember him.
The last picture I found was him looking contemplative logging in and checking email in my hotel room after our day at Disney: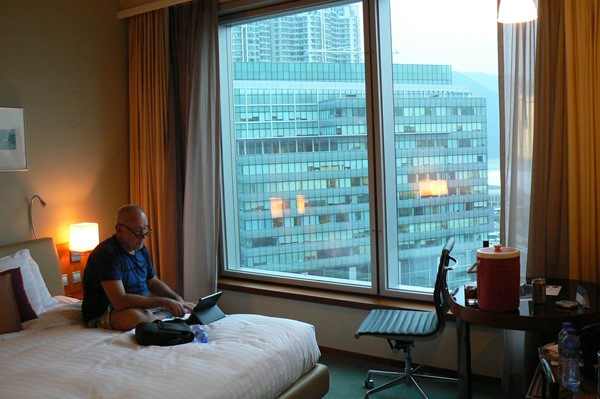 Rest In Peace My Friend
For me, the humorous part of this picture is the cooler on the table. I called down for a bucket of ice… and got this HUGE cooler. Needless to say, I didn't run out.
DB and BM showed up around 10PM for some banana/walnut/chocolate chip bread that one of our customers made for Jim and I (a loaf each) – and to pick up their monthly wine club delivery… just in time so they don't get two at once with January's club delivery coming later this week.
Off to work in the morning – with Jim joining me for a couple of hours to slog through the wine club prep for Thursday's pickups – which means the boys will have ANOTHER box this week. Maybe I can get dinner out of it this time.
[203.4]