So, putting together the papers for my upcoming trips I come across a confirmation code that amuses me:
UXXXRX

So, does this translate into "You Need Porno And Drugs"?
It's for my trip to Cali in a couple of weeks for a cruise to nowhere.
As for the day – getting closer to getting the new "bar" done: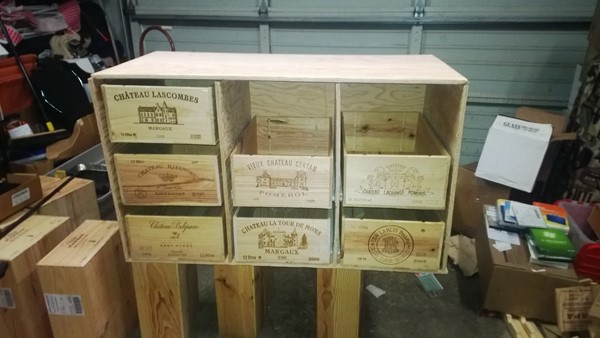 But the main compressor died, and then the nail gun – time for a Harbor Freight run… two actually. Tonight for the new compressor, to learn that the gun was dead (knew the compressor was dead), and tomorrow for a new finish nailer. But picked up a ceiling mounted electric reel for 25% off (plus the 10% markdown). Might have to pick up a couple more of those – they are handy.
So, another week or so…and I've figured out some nice walnut trim for it – left over from the Capital Hill house.
And cleaned and refilled the hot tub – let's hope the heater unit still works: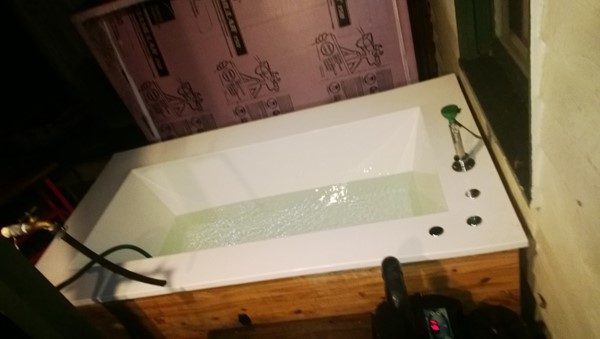 Hopefully it will be hot for Salamander Hellbender of Sunday and Jameson on Thursday.
[206.0]