Left Berkeley in the late afternoon for the Oakland Airport with enough time for some steak fajitas and a couple of Manhattans: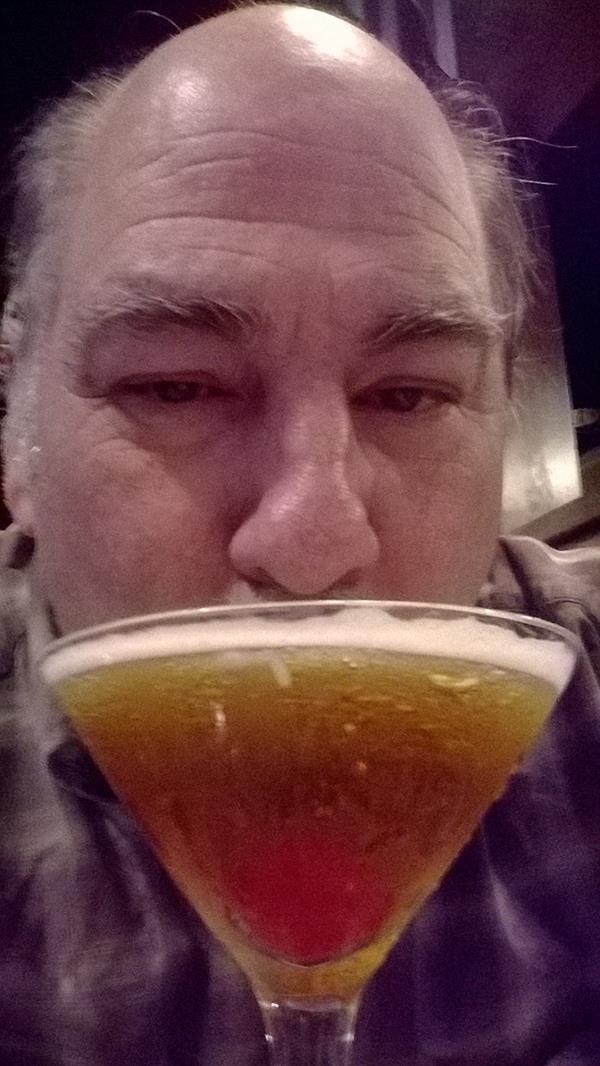 Poor Jameson had his flight cancelled so instead of arriving in Seattle from Reno an hour before me, he arrived an hour later than I did. Blessed be the cell phone for coordinating at the airport.
After my uneventful flight I waited on the departure level at the wine bar that is on the ticketing side of the airport. Really nice tomato/mozzarella salad:
Why, yes, that is another Manhattan.
It was great to see Jameson – even if it is a short visit as he needs to be back at the airport at 10am for his flight to Vietnam for a three week visit: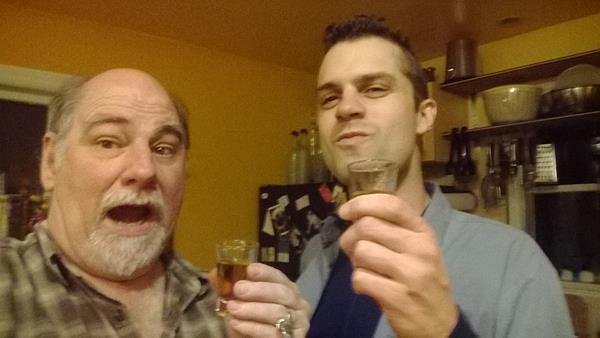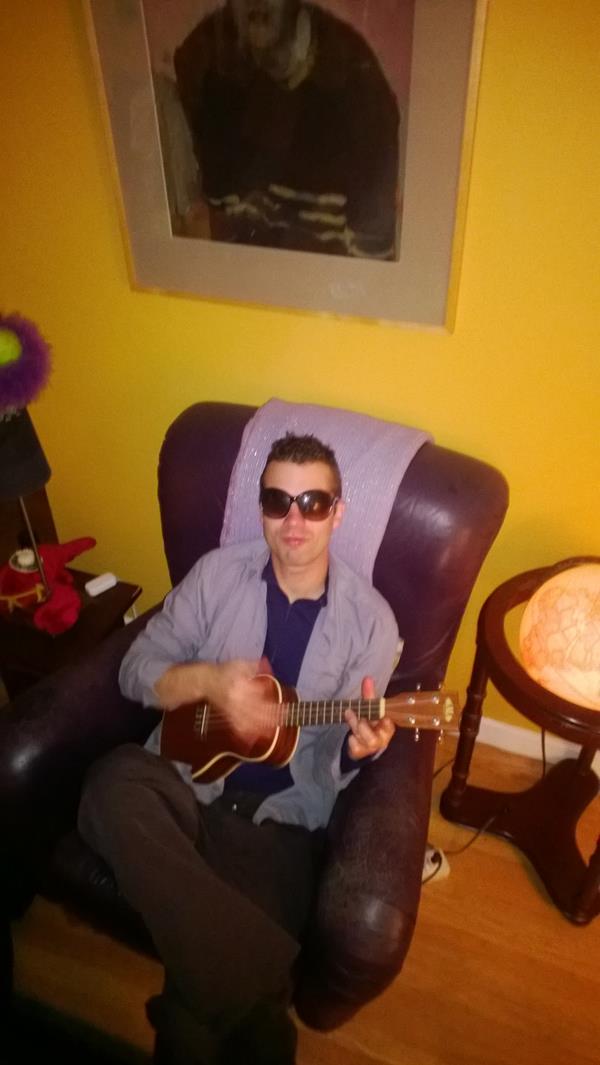 Somehow I'm expecting to regret staying up until 4 in the morning.
[? ? ?]