A change in plans for me. The plan was:
Next week fly to LA, get on a boat to Ensenada, relax, return on Thursday for an event at the Living Computer Museum
Following week, two nights in Victoria with Roxy and all the VictoriaBoys
After that it was back to the Bay Area
Then Lopez Island to pick up equipment early the week after Victoria and then late in the week Forks to work on some Zebra Lederhosen
Alas – things change.
I've been corresponding with a guy from Bozeman and it's been going on long enough that now it's time to actually meet face-to-face. Better sooner than later least BozemanBoy changes his mind.
Flying in the 28th – I've booked a 1-bedroom at the WorldMark West Yellowstone which is about 90 minutes south of Bozeman.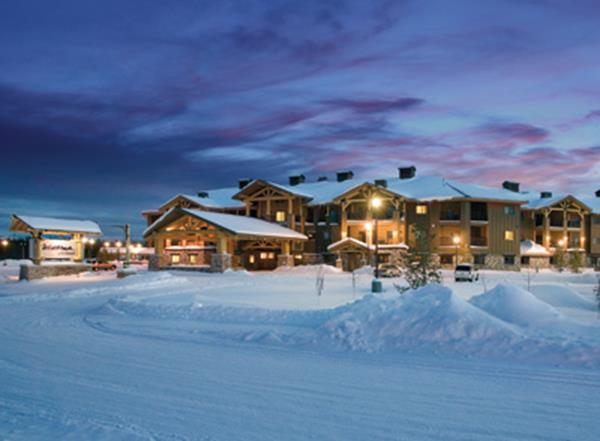 Snagged an SUV – oddly the lowest price rental they offered – must be a Montana thing.
The advantage is being MVP Gold (again) is that there are no change fees for changing from Oakland to Bozeman – just the difference in fare.
What I really want to do since its winter is to do a SnowCoach tour through Yellowstone since it's closed to cars for the winter.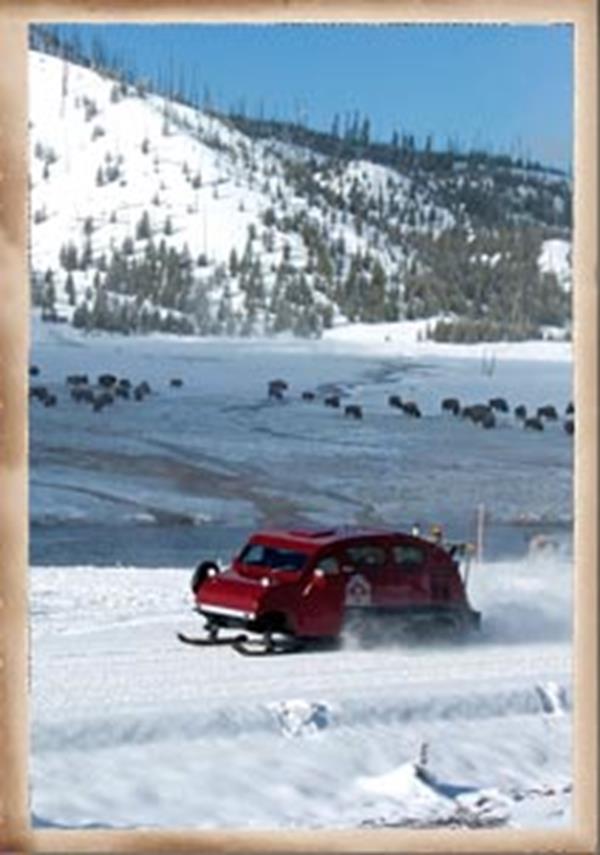 $115 for an all-day tour of the canyons, waterfalls, hot pots of Yellowstone in antique Bombadier Snowbuses. Reminds me of Glaciers Red Busses that have been rebuilt by Ford on new chasis.
Details here: http://yellowstoneguides.com/the-canyon-winter-snowcoach-tour/
As it turns out – Lunetta in the Bay Area had a change in plans as well…. He's headed to San Diego.
[205.8]