Off the boat at a little after nine to stand in line as three immigration people try and process a large cruise ship.
Then onto the bus for LAX – actually had some time to hang in the lounge before my un-upgraded trip to Portland.
Portland had enough time for me to get the postings done for the wine shop on the various sites we post to:
Our website
Facebook
Twitter (happens automatically when I post to Facebook
Central District Community Calendar
The Juice (aka LocalWineEvents.com)
Not bad for having only 45 minutes to make this happen.
Got to Seattle – off to the baggage claims offer to see about getting my bag fixed – bottom line is that unless I wanted to empty it right then and there is was either bring it back empty or take it to Southcenter and their authorized repair shop. Guess what I'm doing tomorrow….
Next up was get my car out of the garage and head to the T-Mobile store to see what's up with my phone. Short story is no phone until Monday – but I did buy an adapter so I can use my mini-SIM in my old 3G phone.
And then there is tonight's date with Jill at the Living Computer Museum. For $5 it was an open bar, wine tastings, passed nibbles – not a bad deal at all. As for Jill it was a trip down memory lane as she grew up in the computer labs that her father worked in. Here are some photo highlights: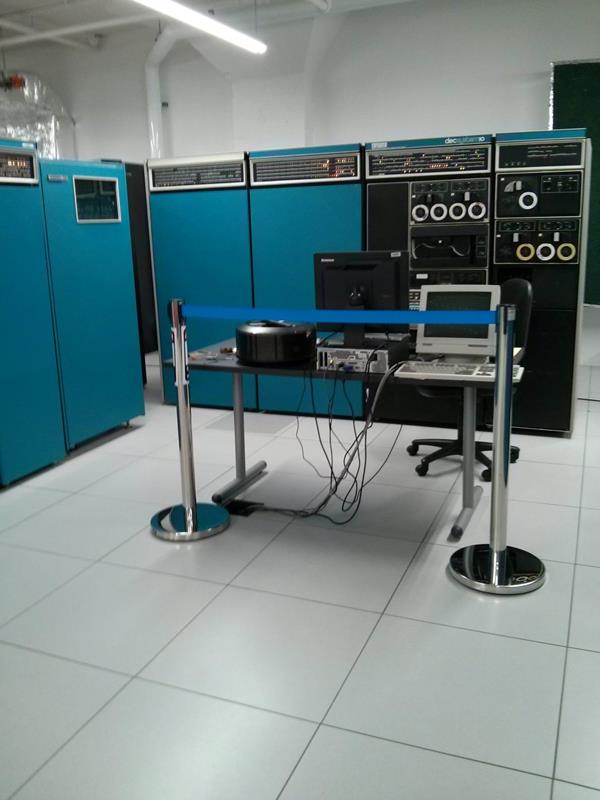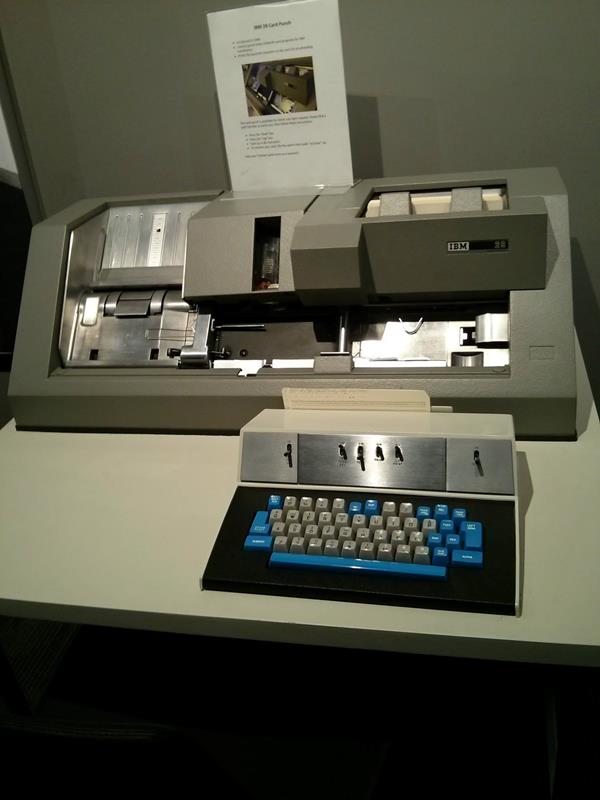 I used the punch card maker to make a custom card for me: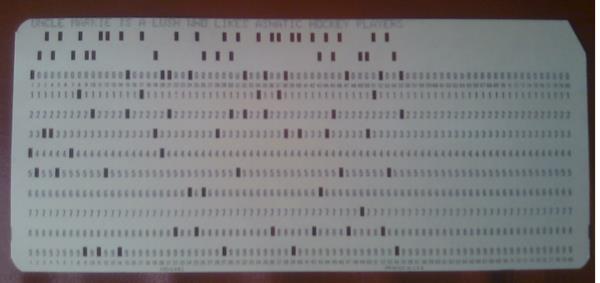 It says, "Uncle Markie is a lush who likes asthmatic hockey players". Too bad I misspelled asthmatic.
Arrived home exhausted from a long day.
[? ? ?]