Talk about a quick trip…just an overnight outside Denver with my ex and his wife. I would have stayed longer but the cheap flights were only on Tuesday and Wednesday.
And when I say cheap — $118 round-trip. Add $23 for the rental car, $10 for gas, and $35 for airport parking in Seattle and you have my expenses other than breakfast in Denver on the way to the airport (under $5).
Did I mention that I was upgraded in both directions? Knew about the return upgrade, but the "at the gate" upgrade when I was sixth on the list when I checked was a bit of a shock as there are only 12 seats up front.
In honor of my quick trip – a bunch of "selfies":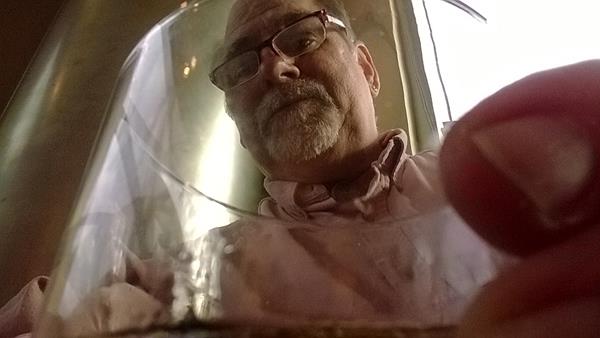 In the Alaska Board Room.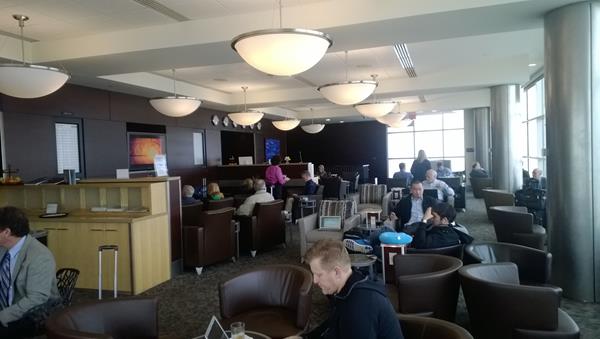 From my going list of Airline Club Lounge photos.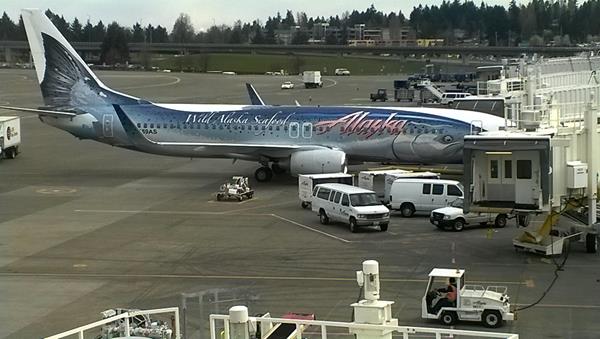 The view on the tarmac featuring a salmon-thirty-salmon.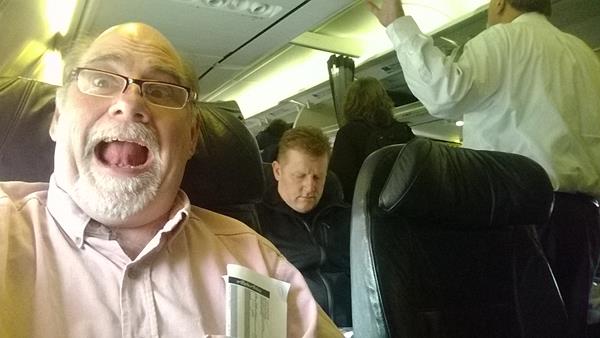 Shocked at my gate upgrade to first.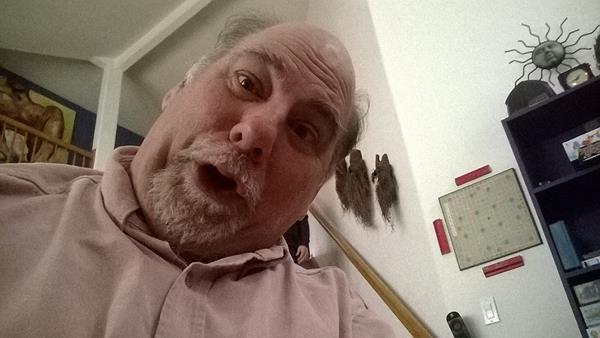 Relaxing at Dan and Lisa's place.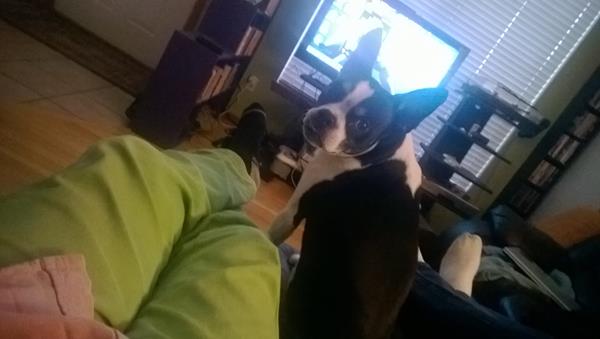 Even Winston has started to like me.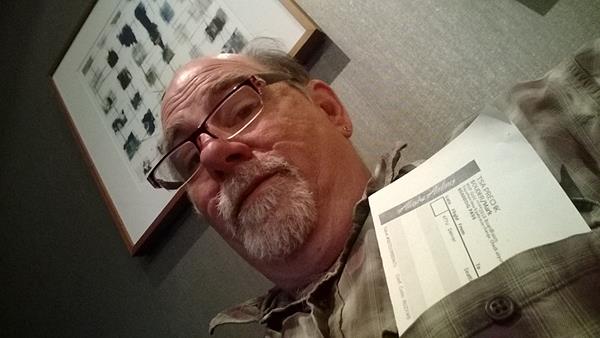 In the Admirals Club at the Denver Airport…I can't believe I forgot to get a shot of the room.
Next time. And we know there will a next time.
[205.4]