Next stop, San Diego where I have a two-hour Harbor Cruise booked for the morning, most of the afternoon free, and drinks with Lunetta just before the boat sails.
I liked the Harbor Cruise (Hornblower Tours) and got a great "selfie" on the way to the tour (which was walking distance from the ship)…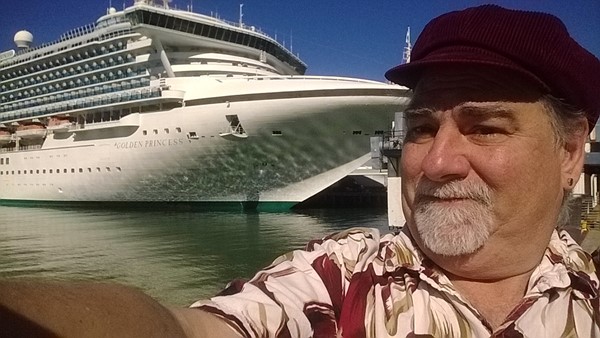 The two-hour cruise cover both the North and the South bay – and man there is TONS of military stuff going on in the harbors, and random seals as well. Here is a small sample of my tour: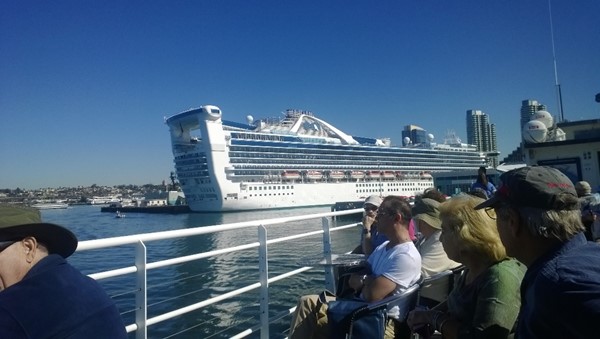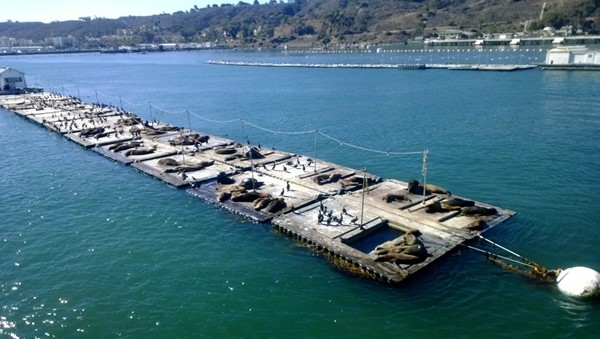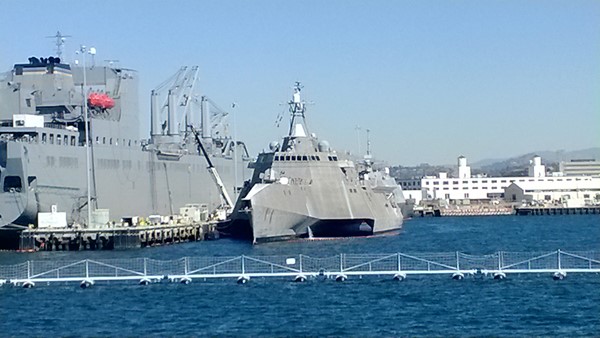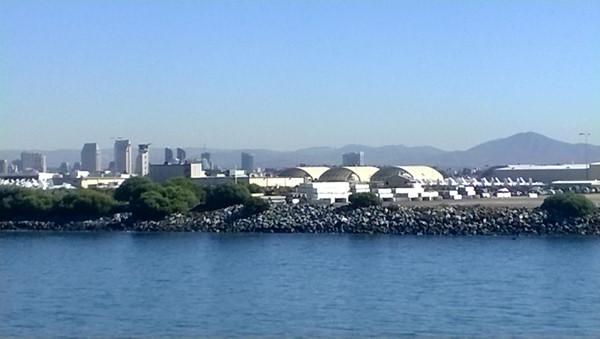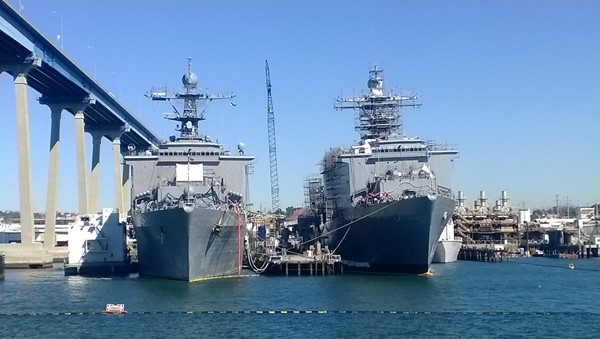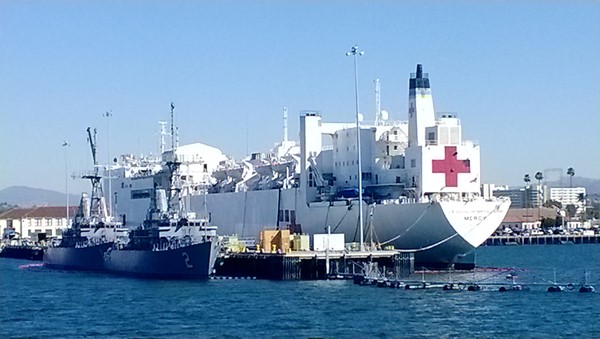 Had drinks with Lunetta at Anthony's Seafood Grotto – definitely a throw-back to the 60's – but it was half a block from the boat and four blocks from his office. I was so happy to see Lunetta that I totally forgot to take pictures, though I do have to include this one picture…apparently they are swapping mattresses out on the ship…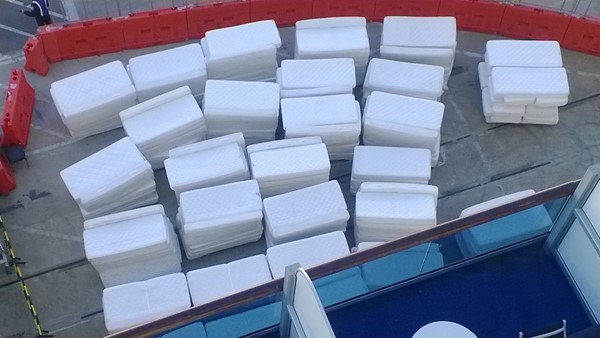 Hopefully they are recycling them!
Before you knew it I was back on the boat for drinks with the LGBT crowd (now down to half of the original members) and dinner. My parting shot from San Diego – not a bad selfie:
{?? ?]