While my hands are quite shaking, it does feel weird that I'll be at home for the next couple of weeks – maybe that's why a spur of the moment trip to Leavenworth is looking so tempting. It's not like I don't have anything to look forward to: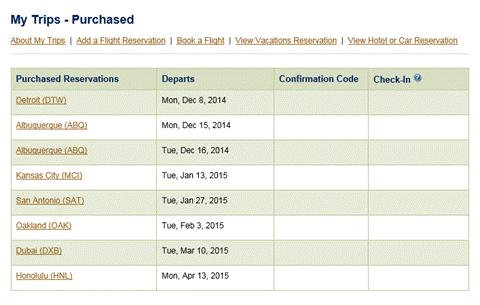 The second Albuquerque is actually Dwight's flight to meet up with me for our train ride back to Seattle in a Bedroom (rather than Roomette) on the Southwest Chief connecting to the Coast Starlight. What's a bedroom on the train look like: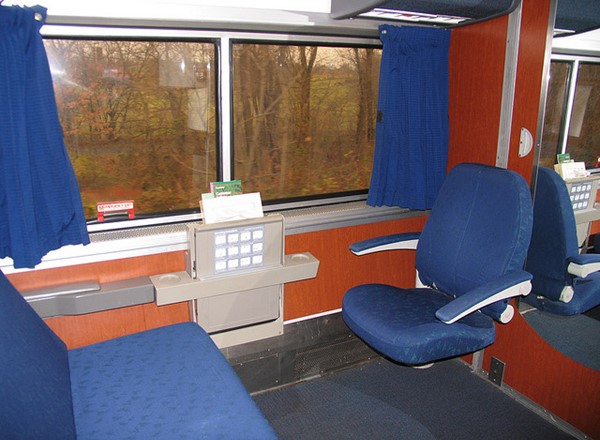 And the shower/toilet stall…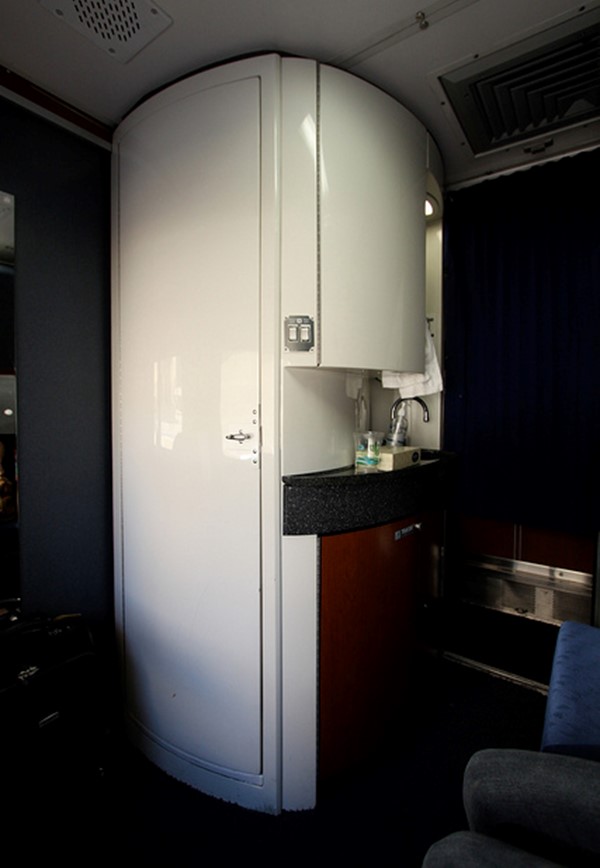 But the trip that I'm most excited about is my March trip to Japan to visit TokyoDave, faux nephew Julian who is teaching English as a second language, and see the Phallus Festival in Komaki where he lives. Of course, the journey is part of the adventure:

Yep – I'm going the long way around. Emirates from Seattle to Dubai, a 13-hour layover in the Business Class
Lounge, then onto Tokyo's Haneda Airport. Haneda is the close in airport – and Emirates is even giving me car service on both ends. It was 75,000 Alaska miles for a one-way to Japan and another 75,000 on United to fly home in Business aboard an ANA
787-8. $57.70 in taxes and fees. Not bad! I pulled the price of my itinerary on Expedia and their price was $16,269.40. WOW. That means I am getting 10.8 per mile value out of those frequent flier miles – the usual calculation is that frequent flier miles are worth 1-2 cents apiece.
POST UPDATE: Here is a great article on what points are worth. According to this article, Alaska points are valued at 2 cents per mile while Uniteds are valued at 1.5 cents per mile (down from 2 cents last year because of changes redemptions). Whole article here.
Lots of firsts (but no First Class) on this trip:
So, assuming I have the right images, this is what Business Class on Emirates 777s look like: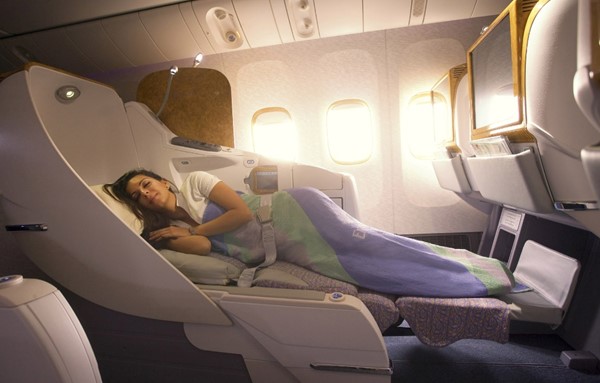 As opposed to the Business Class seats on ANA's
787-8: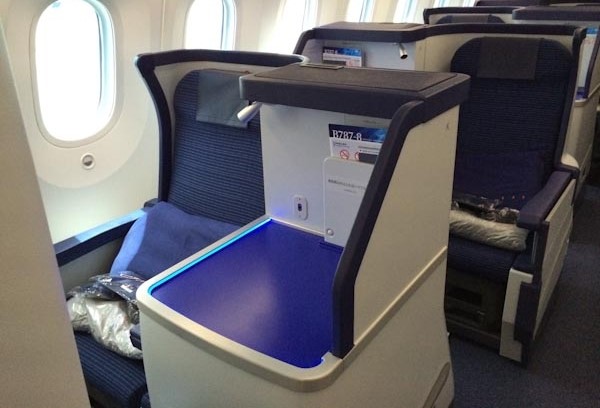 Looking forward to experiencing both airlines. And look at the menus:
Not going to lose any weight on this trip.
Here is a great picture from WikiPedia of the Phallus Festival…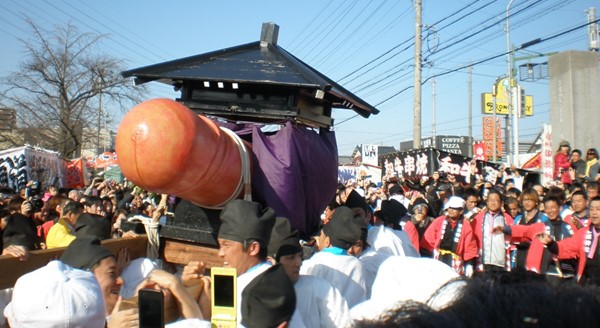 So, the confession is that even when I'm in town, my mind is out of town, looking forward to the next trip – but having blown most of my stash of miles, it will be awhile before I'm back overseas.
[224.2]