Made my Auntie and I a nice cheese, sausage scramble before heading off on today's adventure (followed by going to the airport).
But before we get there, I have to share the picture that I used on the cover of the "travel docs" book I made for this trip: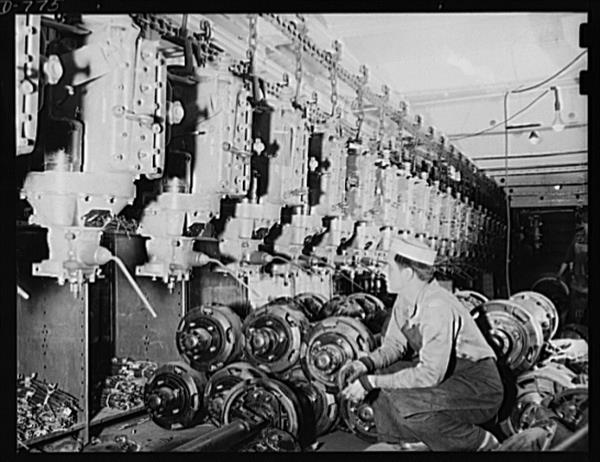 This is from the Library of Congress' archives which are searchable and free to use. Go explore at: http://www.loc.gov/pictures/
Today's adventure = Detroit Institute of Arts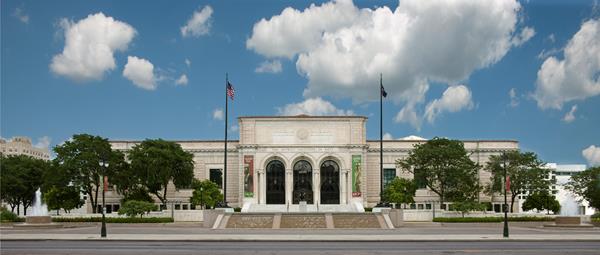 It wasn't that nice a day when I visit – snagged that shot off their website.
I'd been hearing all about the collection which was for a time going to be auctioned off as part of the city's bankruptcy – which luckily didn't happen. It sounded like an amazing collection – and it is. Started on the third floor with the stunning collection of Dutch Masters (artists, not cigars), including these: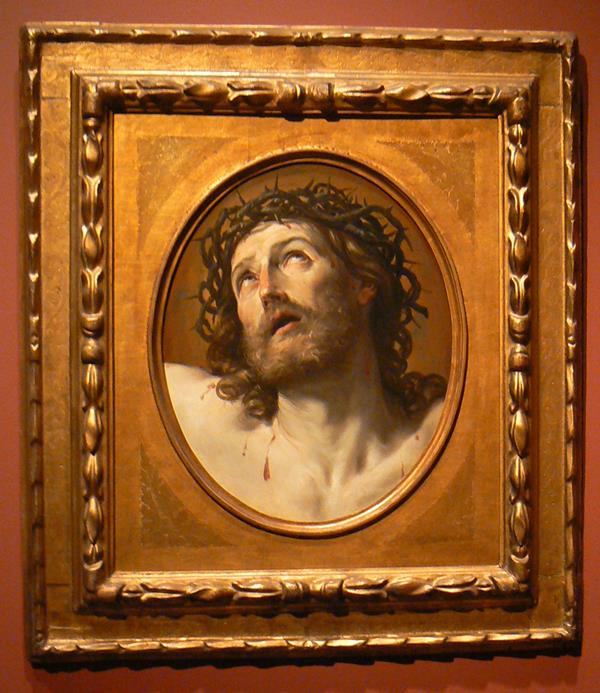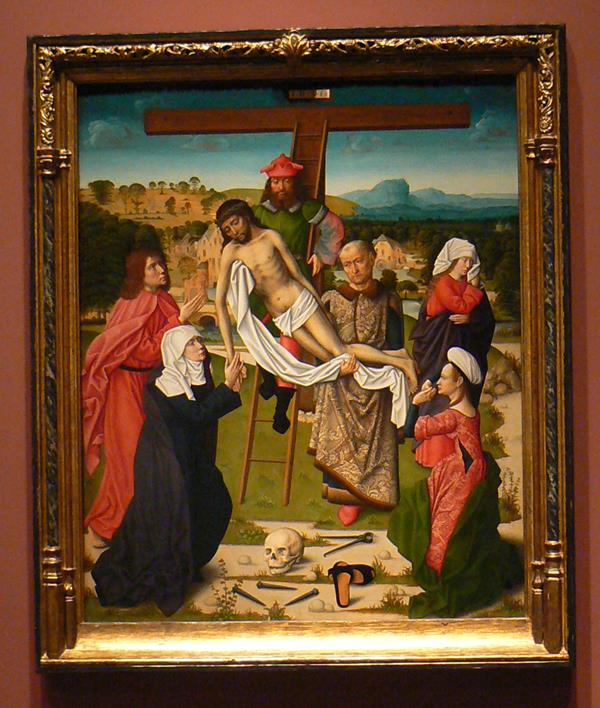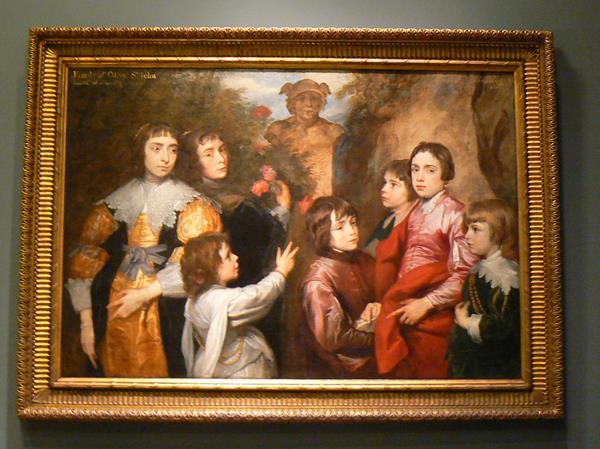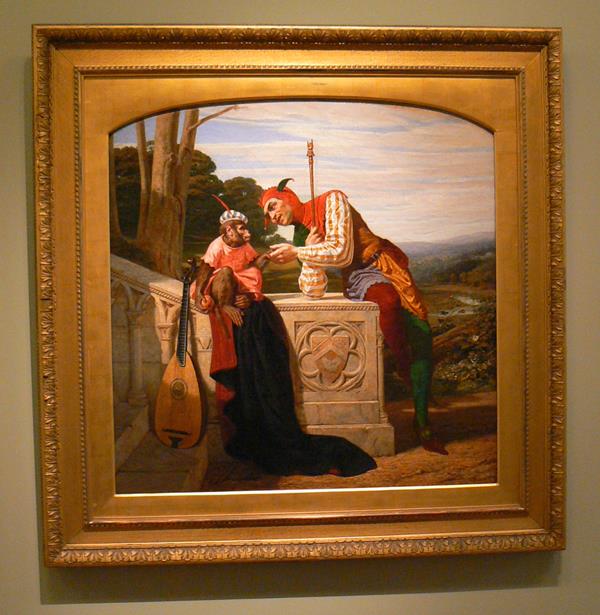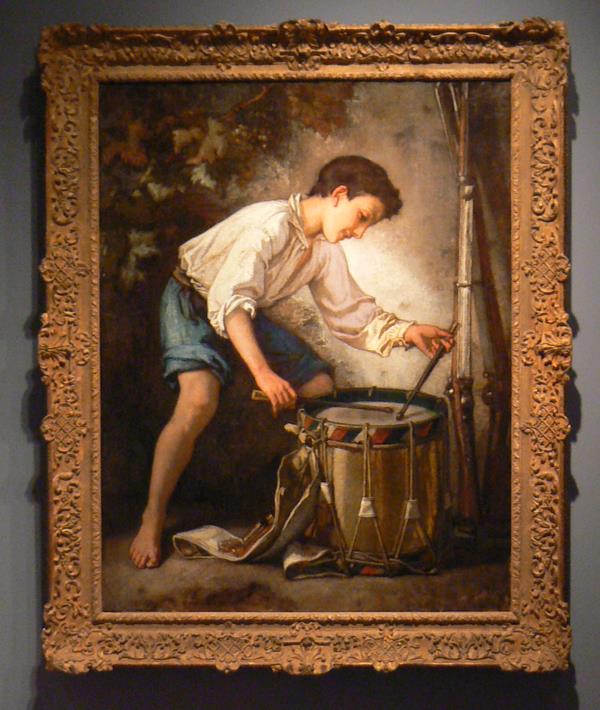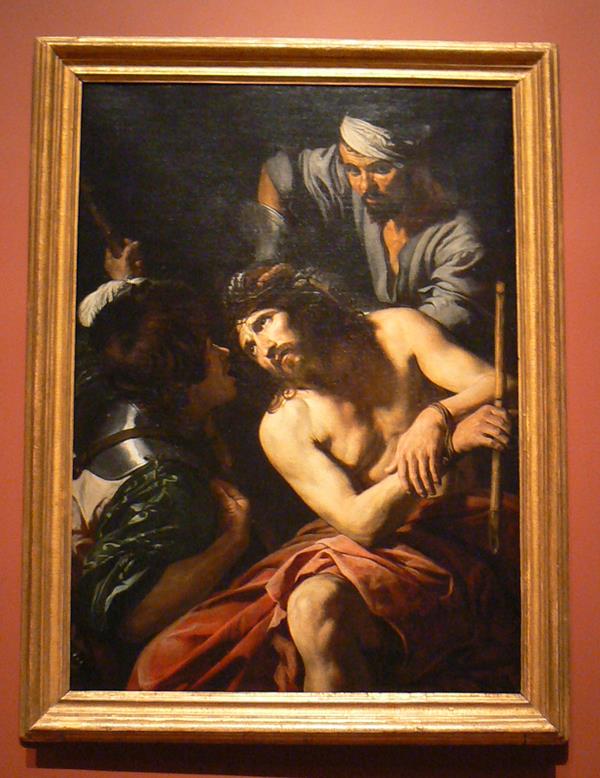 But one of the most famous pieces are the Diego Rivera murals from the Depression: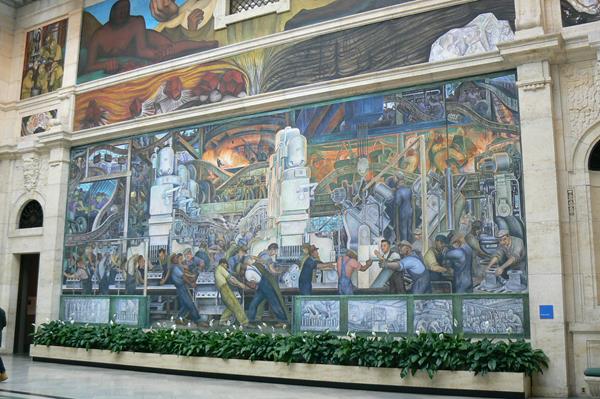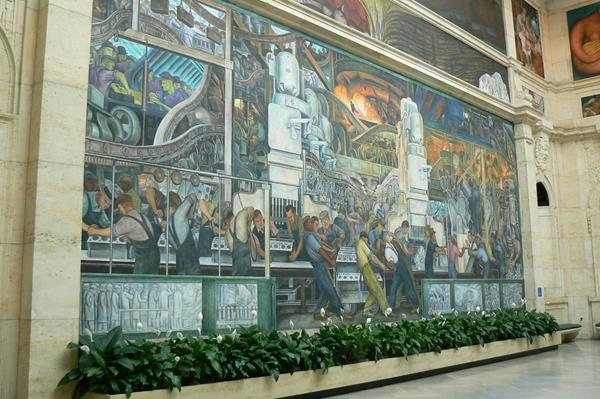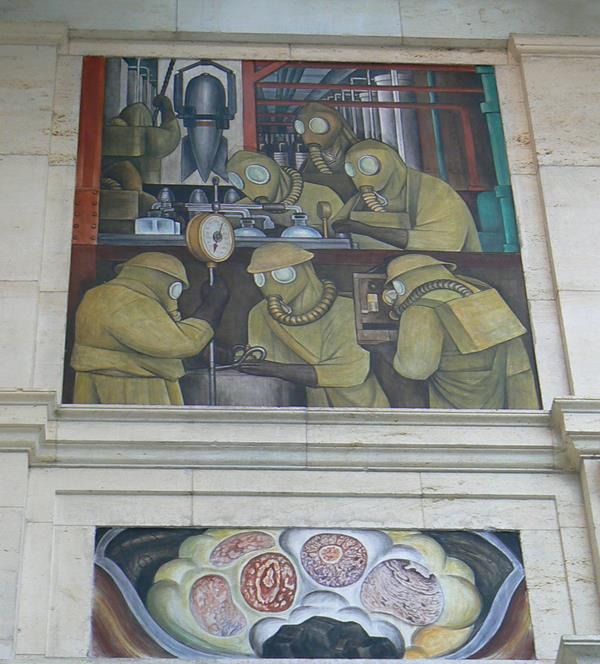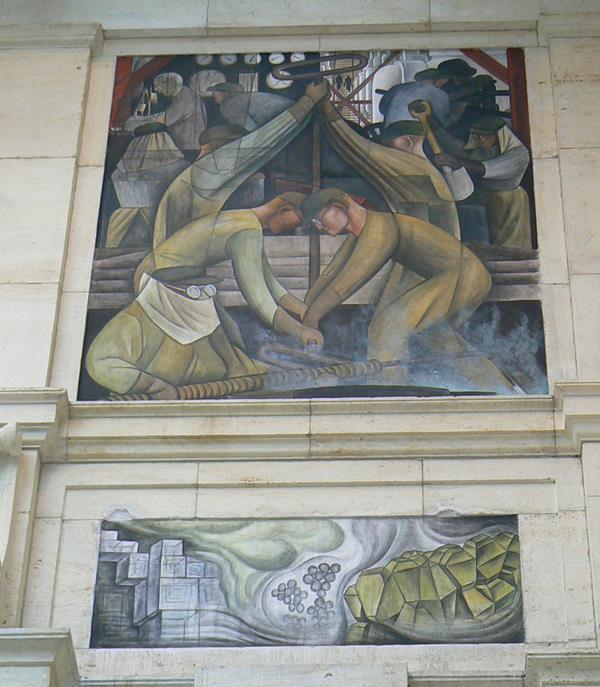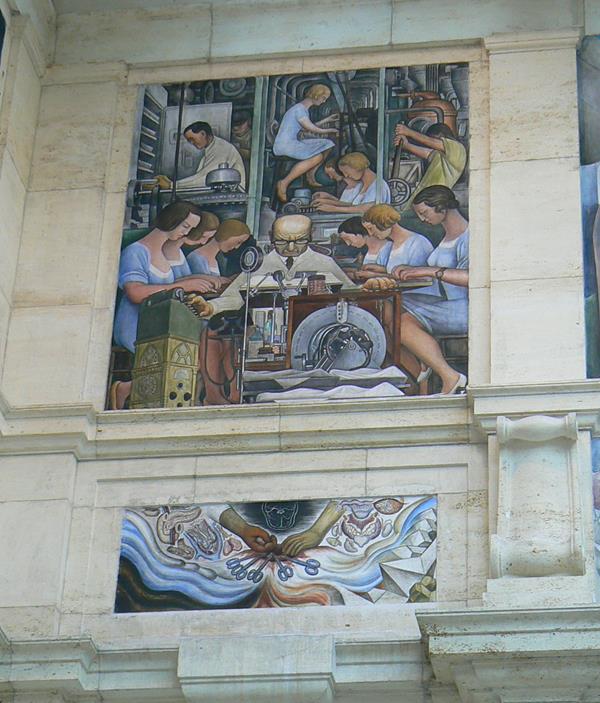 After the museum it was off to the airport to return the car and check bags for the flight. The problem with one flight a day into a city by Alaska means limited check-in desk hours…this one didn't open until 2 hours and 10 minutes before the flight – and they ask you to be there two hours in advance if you are checking bags. So, I had to wait around until they finally opened, cutting my lunch in the concourse short. Live and learn.
No lounge access in Detroit unless I wanted to use the Delta Lounge in the other terminal, and I'm not sure they would have even let me without a flight ticketed out of that terminal.
Lunch was at Ruby Tuesdays…with a very inattentive waitress – I slowly worked through the soup and when she finally brought out the fish tacos, they were cold like they'd never been under a heat lamp. Live and learn.
Got upgraded on the way back (which I knew a couple of days ago) and even got the rare drink on the ground with my menu: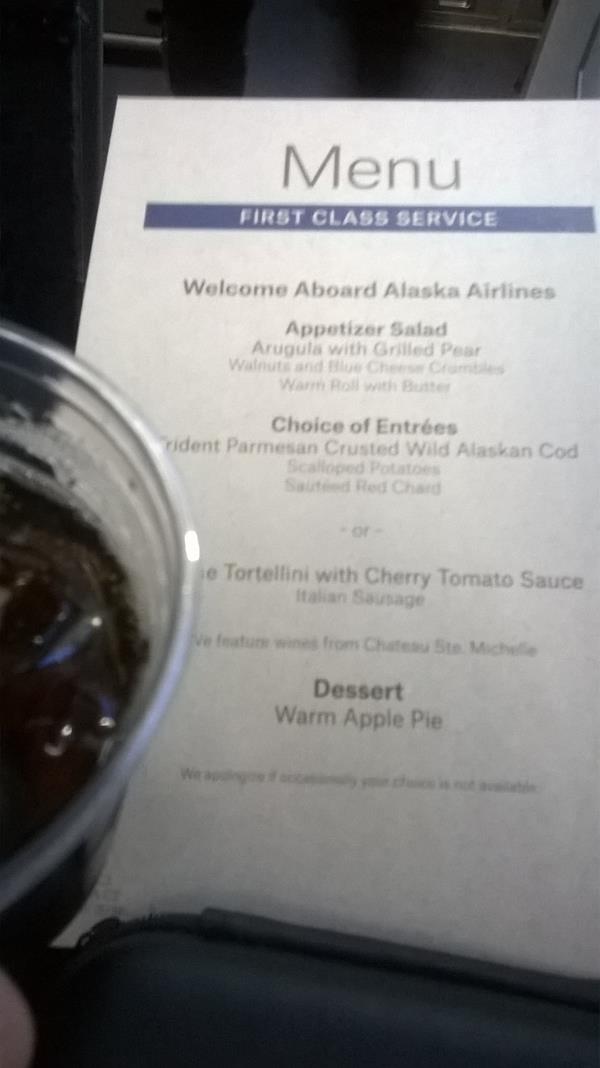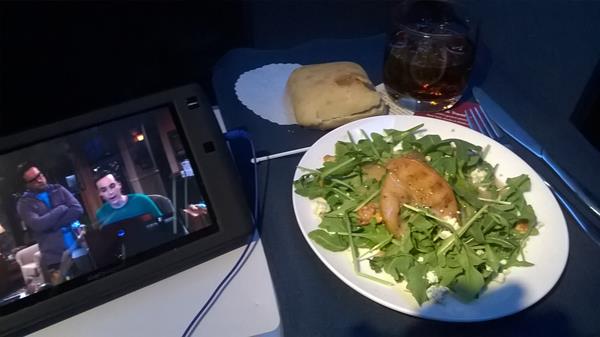 I went with the parmesan crusted cod, sorry, no picture – I was too busy watching the rest of Season Six of The Big Bang Theory.
In Seattle, luggage was quick, getting the car back not so much. Usually WallyPark is much better than that. I'll still use them, the Senior Discount starts at 55.
Back home, working early in the morning as we switch from CenturyLink to Comcast for our phone and internet – let's hope for a smooth transition.
[224.8]