What's a boy to do when there are no travel deals to exotic (or not) places…bring them to you – in the form of Couch Surfers.
Here is the lineup of my summer guests so far: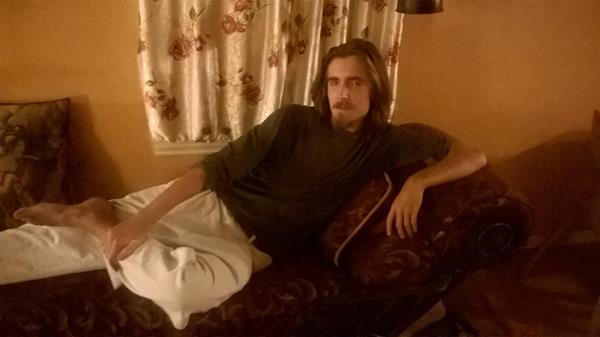 Roly from Nottingham, England. I was his last stay in the US as his three-month tourist visa was about to expire so off he went to CanadaLand. Doesn't look 20, does he. Old soul in a young body. And thanks to Roly I finally have the cables run for my VOIP Analog monster phone system.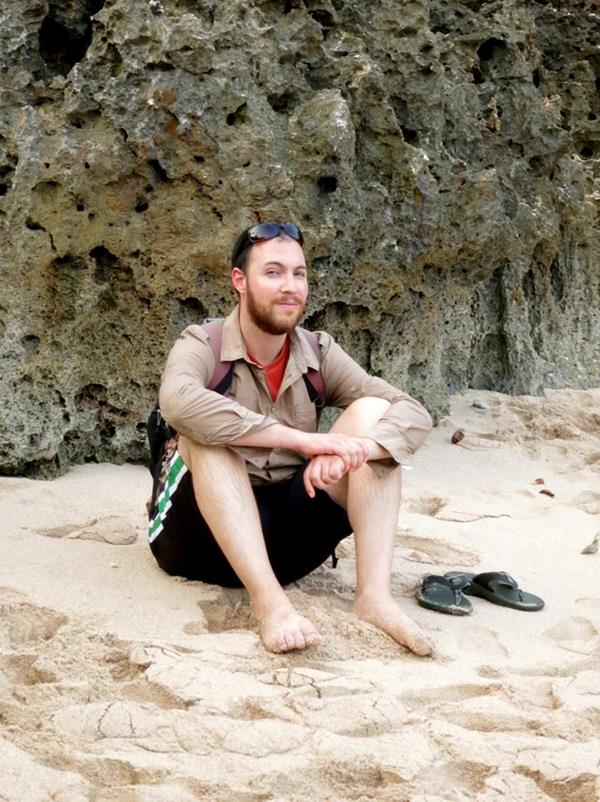 Dave, who just finished up his Master's Degree in Florida and leaves for the Peach Corps in a couple of months. He was doing a huge road trip from Florida, across Canada, then down the west coast.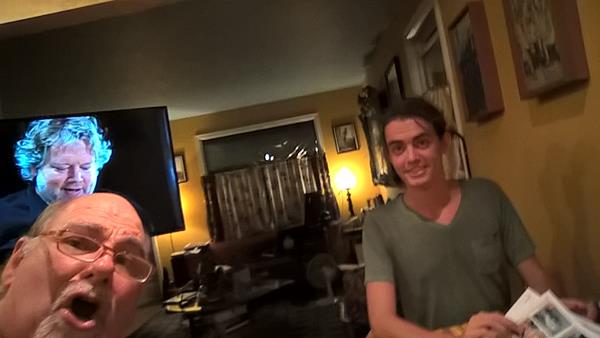 Brooks stayed for a couple of nights on his adventure coming back from Hawaii where he got massage licensed, travelling via Canada and headed down the coast from here.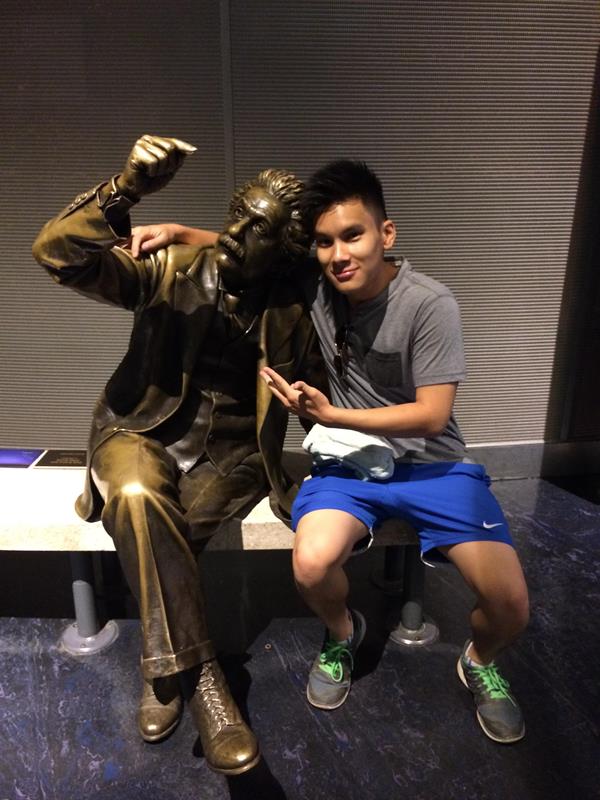 Khoa just finished an internship in California and was in town for this massive gamer contest at Key Area. Very odd to chat with, just because you look at him and say Vietnamese (correct), but when he starts talking you realize he's spent his entire life in Germany so his English has a German accent.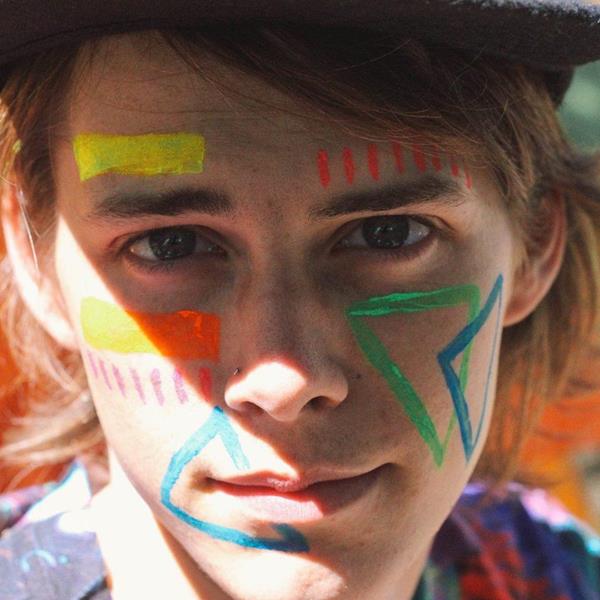 Josiah was just a quick overnight. He took the BoltBus up from Portland and continued onto Bellingham on another BoltBus. He's headed to a wedding that his girlfriend is part of the bridal party –too bad her parents don't like him as he's a sweet lad.
So, that was how I spent my summer vacation – cooking for transients and enjoying many a glass of wine while good conversation flowed.
The week of the gamer event I was getting 3-5 requests A DAY since every hostel bed and cheap hotel room was totally booked in the city. It's calmed down a bit to about one a day. Wish people would read my entire profile that mentions I don't host on weekends (usually) since after working all day I'm done with people – that and how my preference is for only one surfer since my tiny house only has one bathroom.
In all my years of hosting I've never had a bad experience – but then again I also initially limit folks to 3 nights. What was it Mark Twain said about guest and fish – they both start to smell after three days, which actually turns out not to be true. The quote "Guests, like fish, begin to smell after three days." originates with Benjamin Franklin. It just sounds like it should have come from Mark Twain.
[213.4]