You might remember a couple of weeks ago (maybe a month) when I posted this video:
And said I was just going to roll the Honkin' Huge Printer to the curb – until Jonathan volunteered to install a new carriage belt – so, this is really a HUGE HONKIN' SHOUTOUT to Jonathan. Thanks – I've already printed all the tourist maps I'll need for my upcoming Puerto Vallarta trip.
A pro can do this in an hour….Jonathan took longer, but was meticulous in his effort: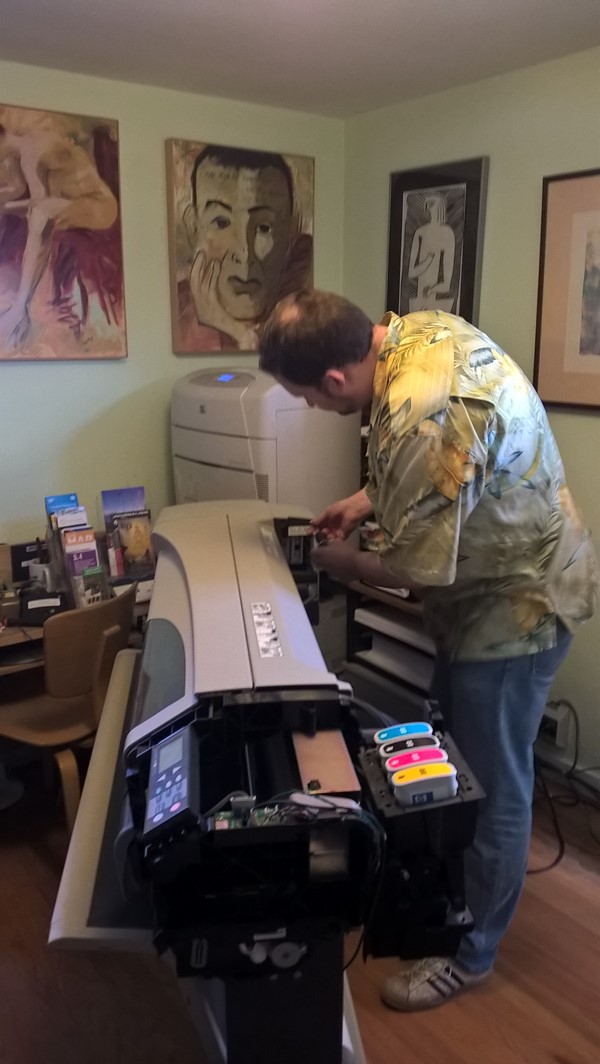 As the parts pile up in the living room – you really DO have to break this thing down to the carcass to get to this belt: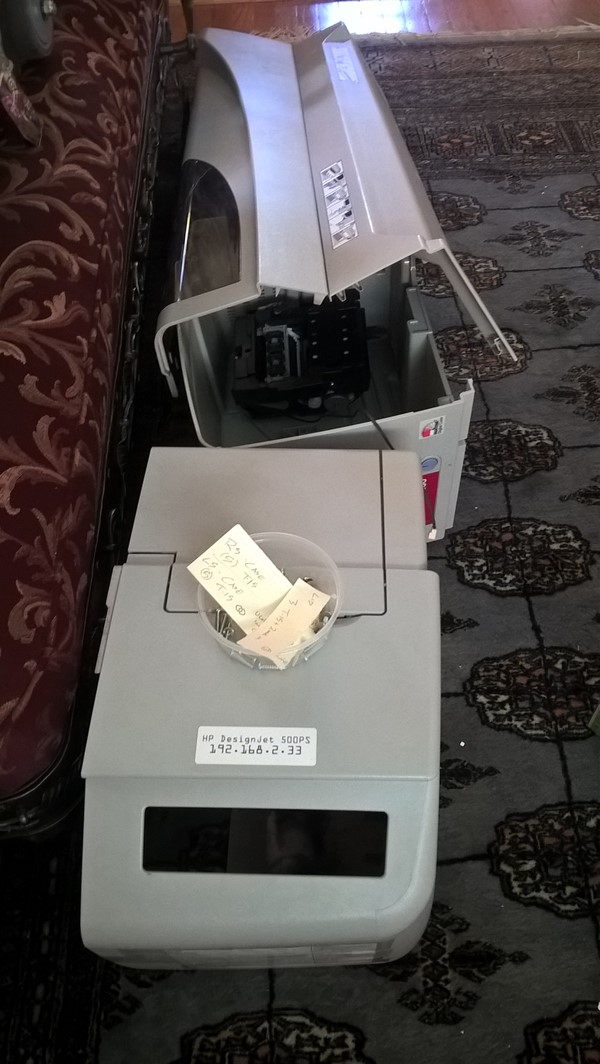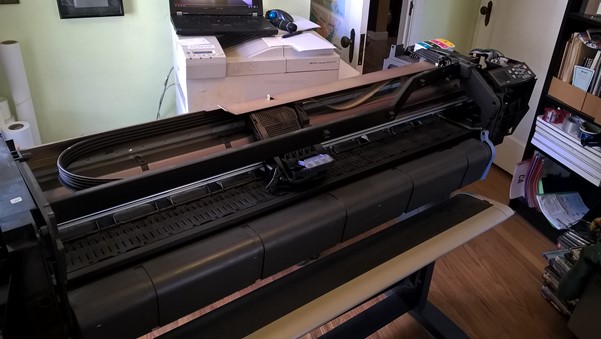 That pesky belt – it's supposed to be in one piece, not shredded: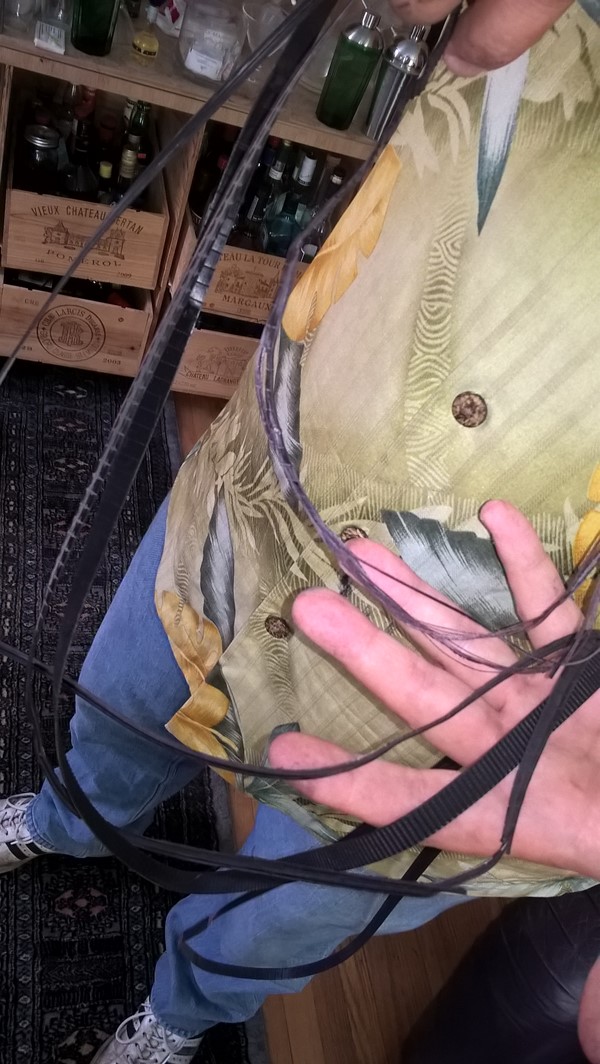 And his reward!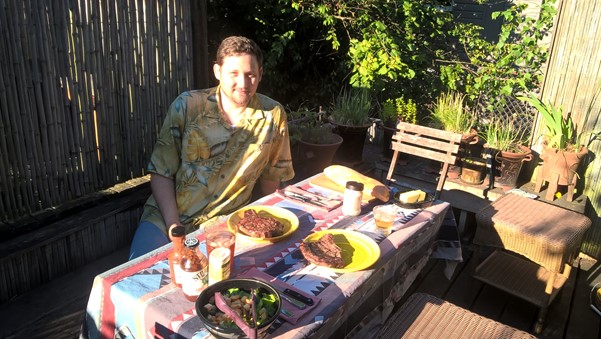 Thank you Jonathan for fixing my printer.
[214.0]
If you got here from a direct link from FaceBook, you can see all the posts at: https://blog.unclemarkie.com.