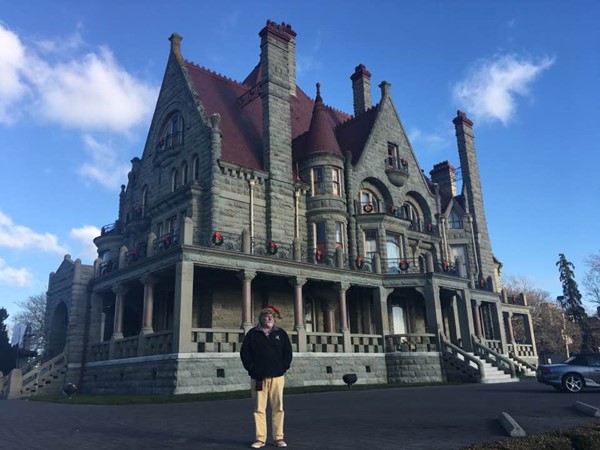 Season platitudes one and all as the end of the year is quickly approaching.
As for me, I spent the eve and morning with a friend, his daughter, his daughter's mother (his ex), daughter's mother's brother, an unrelated friend from Portland, and yours truly.
I had forgotten the energy that xMess brings to a seven-year-old. Needless to say, it was I that needed a nap.
My advice to the New Year (in no particular order):
Hug your friends more often
Read less current events news (but don't completely shut yourself out, just choose wisely)
Travel while you still have your mobility
Invite people to dinner and share a bottle of wine
Engage in random acts of kindness
That piece of cake – eat it (just not the whole thing)
Disengage from your electronics at meals
Read a book or three
Treat other people how you would like to be treated
Doubtful that there will be another post before the end of the year, so,stay warm for those in the North, stay cool for those in the South, and raise a glass of whatever and remember all of our "problems" are first-world problems.
Peace Out (as the kids say),
UncleMarkie