The final installment of Cuba! Just to give you an idea, this starts with one of the most appropriate traffic bollards for an old colonial city, followed by a chat about the wastefulness of taxpayer dollars for large one-use stadiums, followed by some random shots of old buildings in Old Havana.
Off to the bollards we go. Bollards?
A bollard is a sturdy, short, vertical post. Although it originally described a post on a ship or quay used principally for mooring boats, the word is now used to describe posts installed to control road traffic and posts designed to prevent ram raiding and car ramming attacks.
Thanks Wikipedia!
These are some of the most creative bollards I've seen (though the phallic ones in Amsterdam are cute):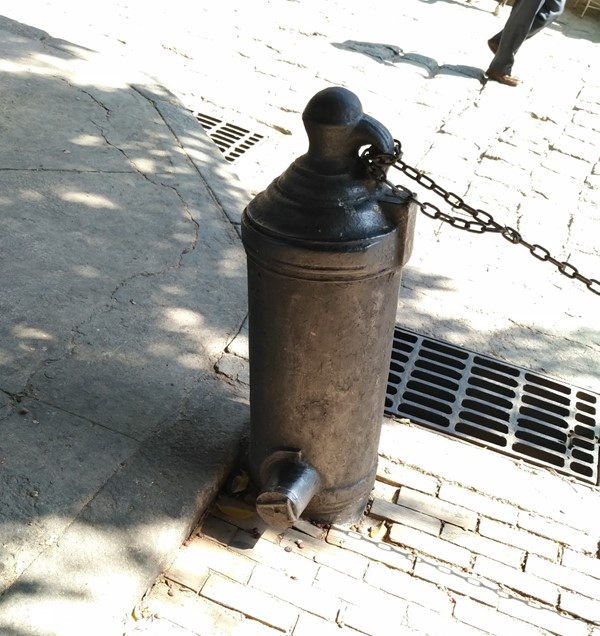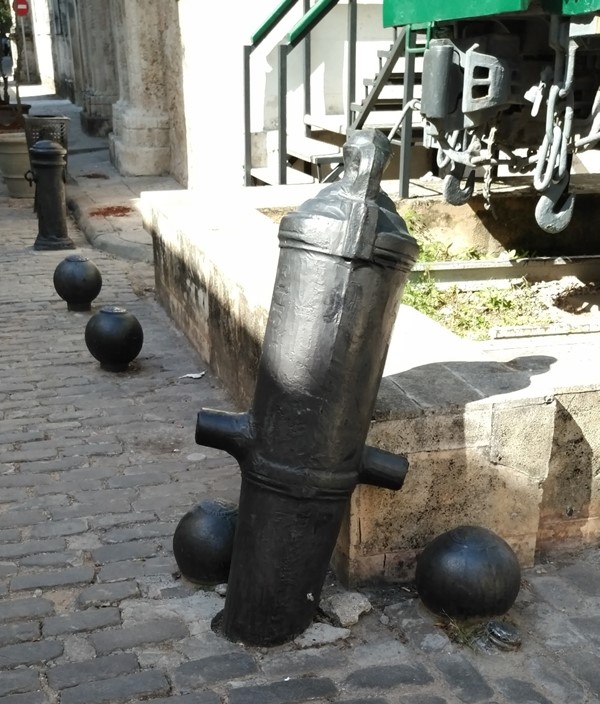 Oh, and in the background, was Batista's private rail car (and Gema and Alain to the right):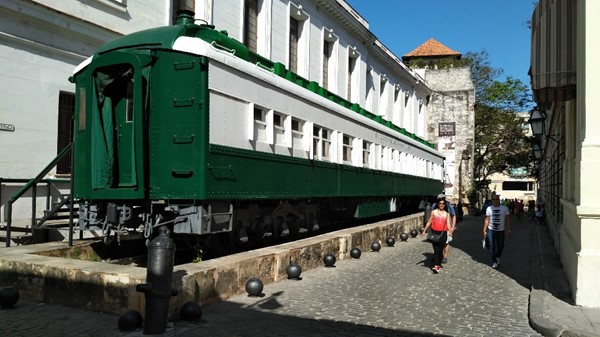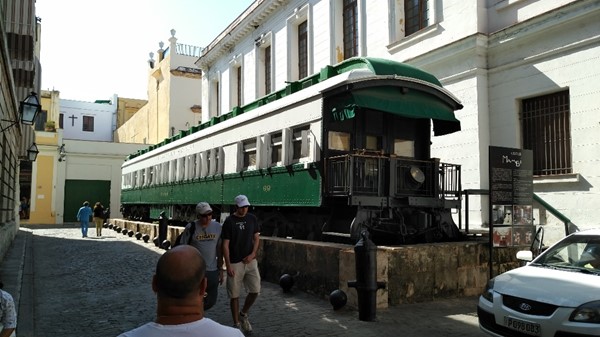 Sadly, I can't find out much about its history, and why it's on a back alley.
But now onto useless municipal/state financed sports arenas…China is tightlipped about the "Birds Nest" and other huge stadiums (at least they have the population!), and Greece is still trying to deal with their Olympic stadium complex – there are countless other examples (guessing Sochi would be among them). These are a couple of "drive by" shots of the stadium in Havana that hasn't been used since the Pan America Games in 1991.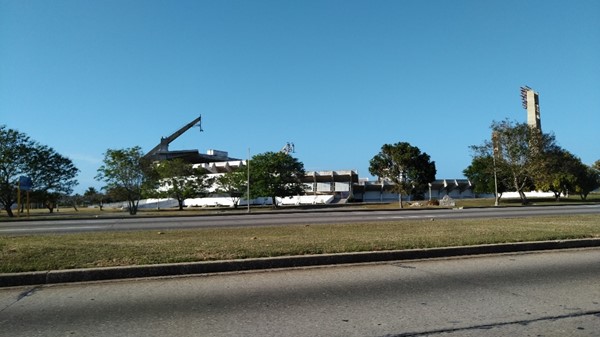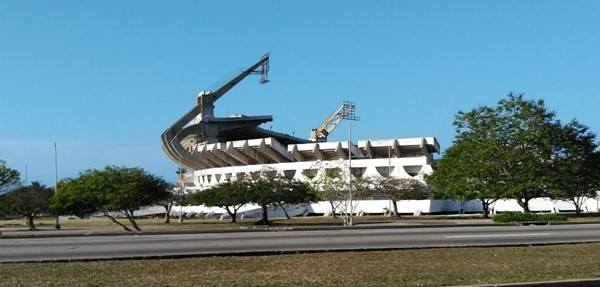 I did notice that they reused the night lighting!
But it seats 50,000 people, and even though it was renovated in 2008 with artificial turf, according to Wikipedia: "It served as the site of an episode of the American version of Top Gear in 2016. The episode showed the stadium in disrepair and mostly abandoned." The renovation was a "last ditch" effort to make it useful.
Oddly enough, the Times of India has a great ARTICLE that you can scroll through (rather than "click-bait" through).
And now, just some random shots of old pretty buildings in Old Havana: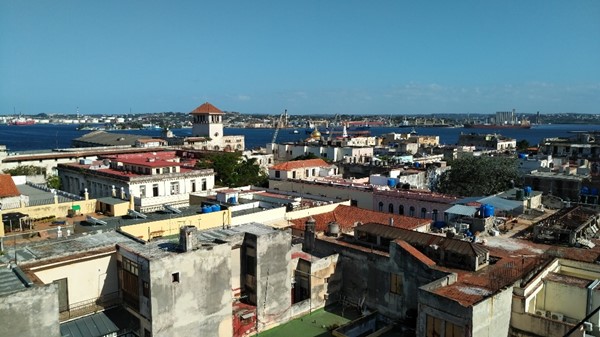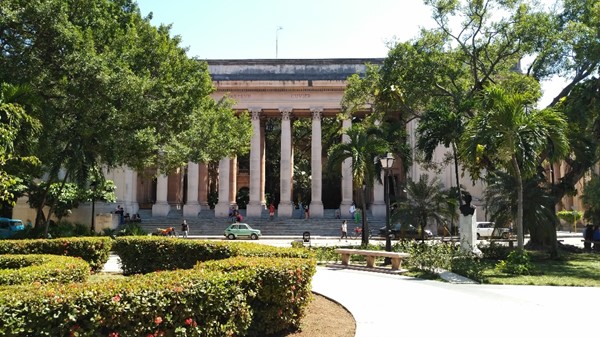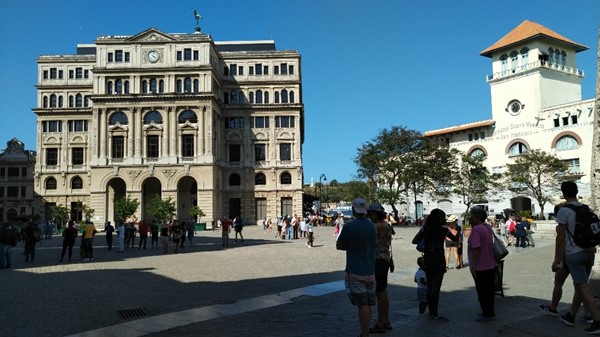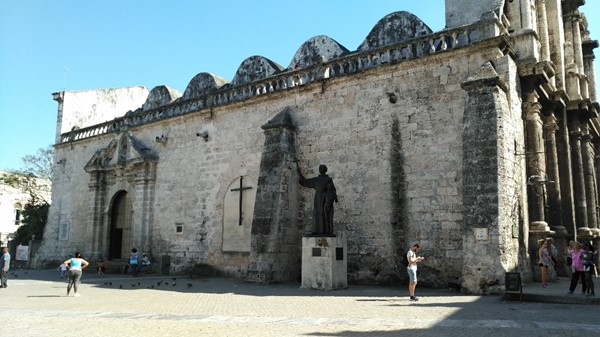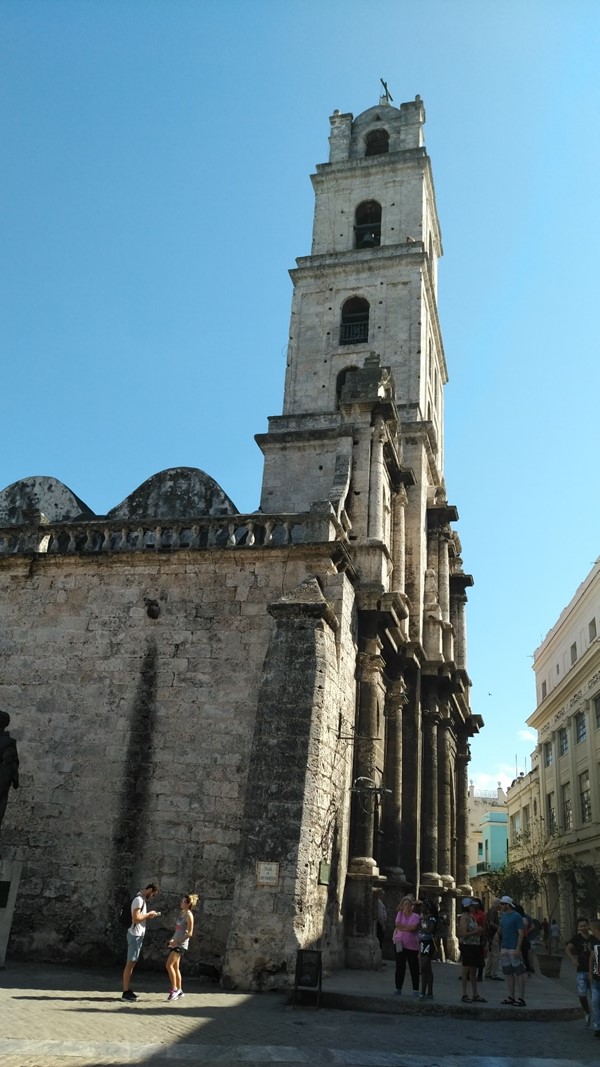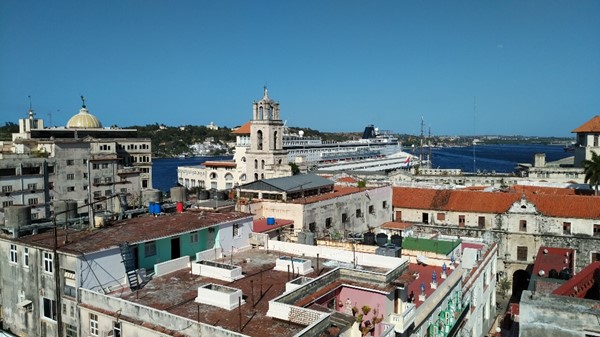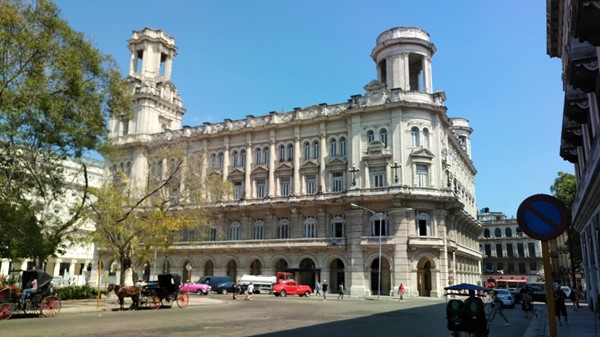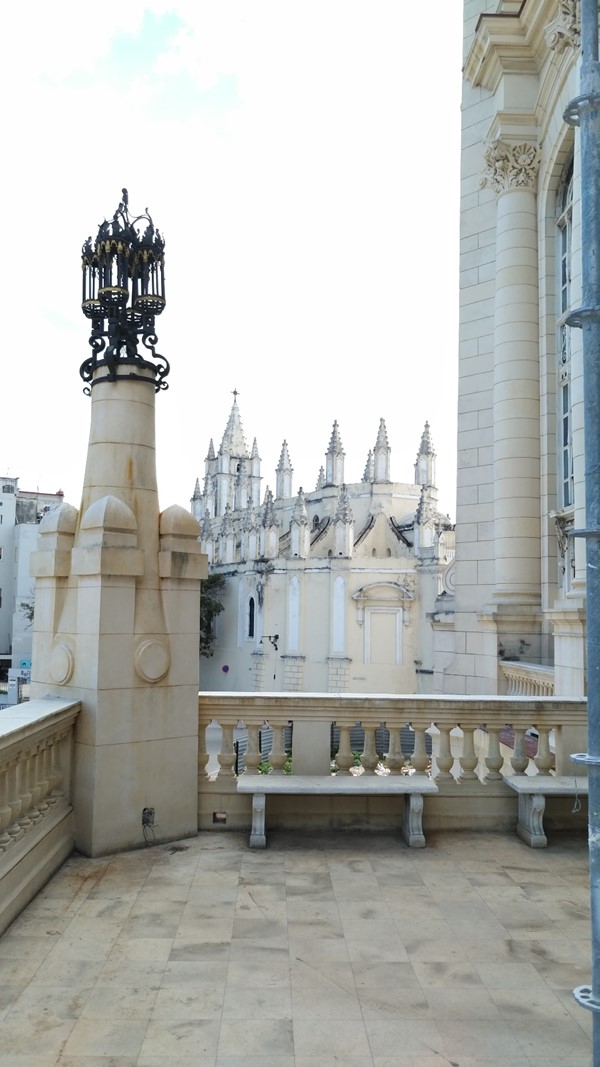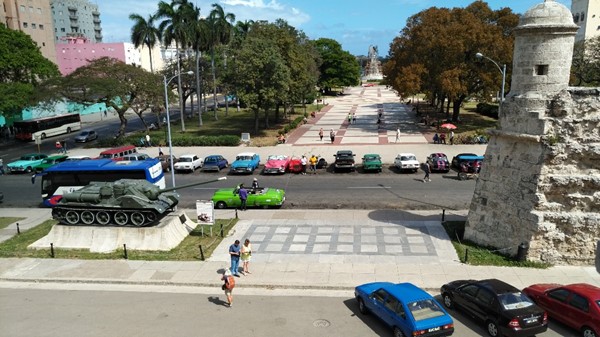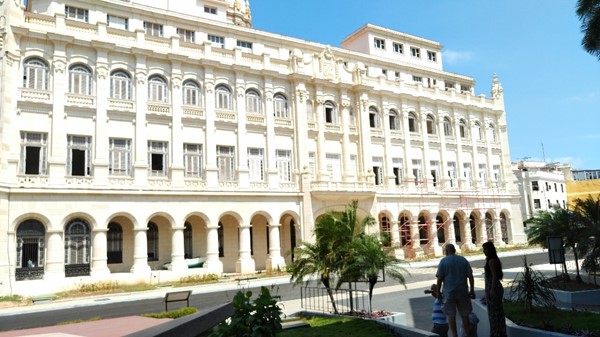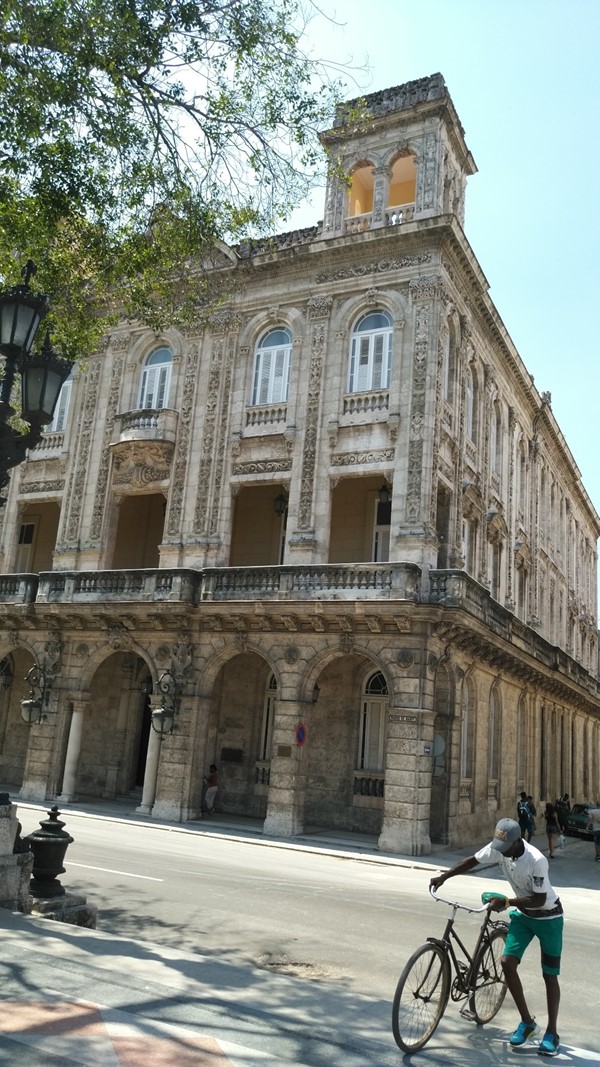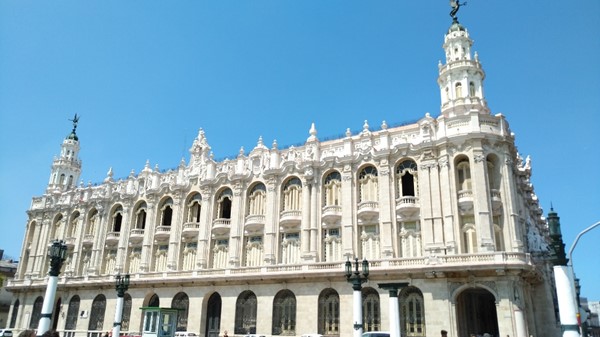 And I'm not sure why there is a museum about my birthday, but….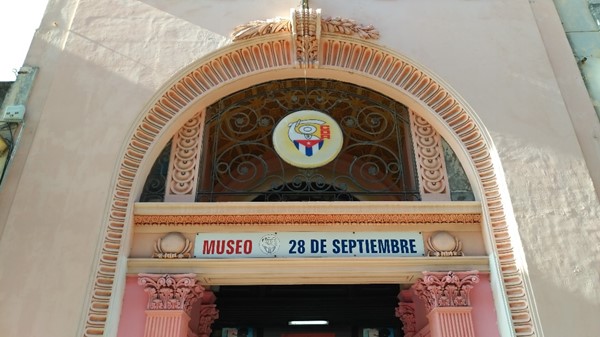 Turns out it is The Second Occupation of Cuba. A fascinating bit of Cuba-US relations.
And with that, I'll sign off the "Cuba Adventure" reports, and go to bed. I need to starting thinking about packing for Japan.
[216.0]