For some reason, Hans was an hour early in our get out of bed and get to the station time. So I caught a train an hour earlier! Yes, me.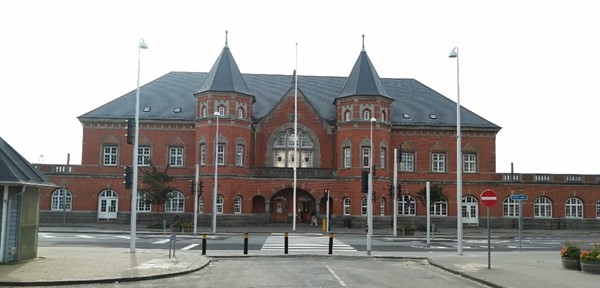 The return to Copenhagen and then on to Malmo, Sweden is a little simpler, but slower – direct to Copenhagen on the direct train with more stops. Get another ticket to Malmo and stay on seven more stops. It allowed me to restock liquor at the train station.
Hans drove me to the train station, helped me get my ticket and get settled in: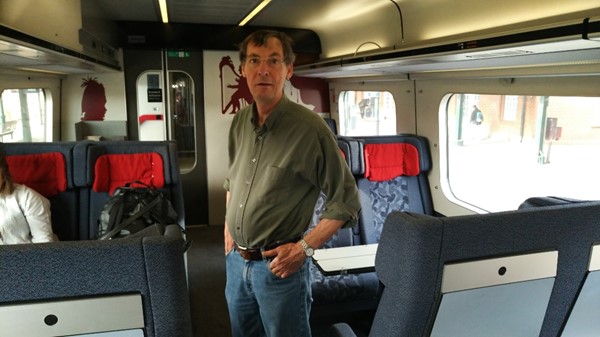 Aase made me sandwiches for the trip, and packed a couple of Diet Cokes: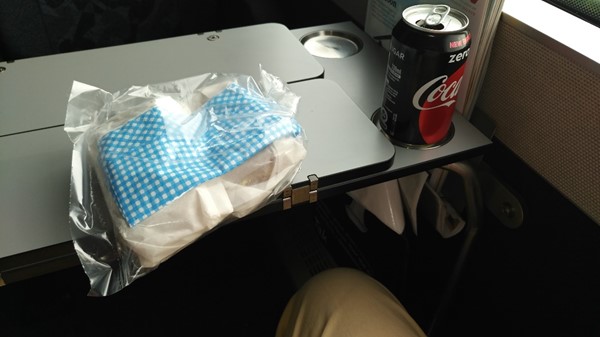 I think that what I really needed was more sleep: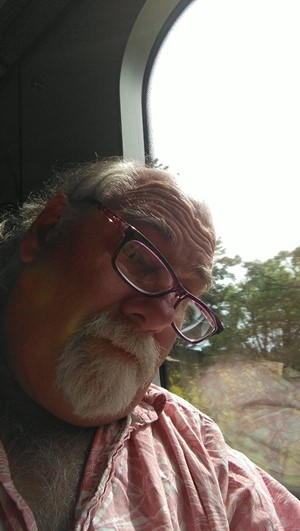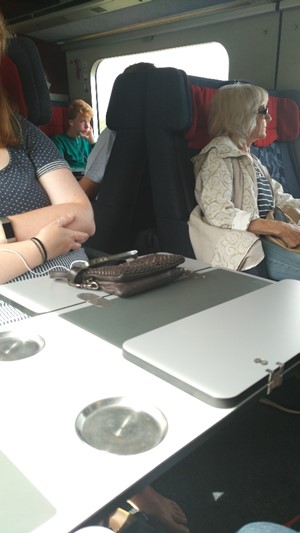 There was an odd announcement at the first stop in Sweden. If you were getting off here, please have your identification ready: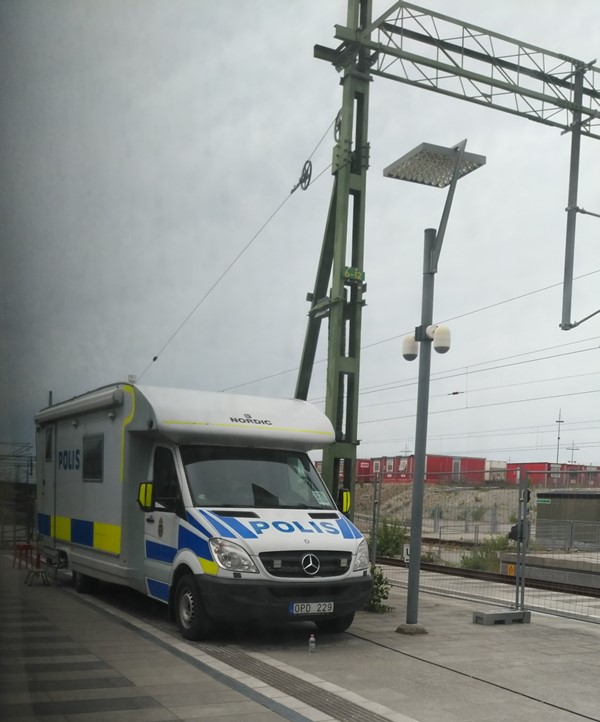 But, apparently for the rest of the stops in Sweden, you didn't need to. Immigration control with a LARGE loophole?
Malmo is just an overnight stop for me, and it quickly becomes apparent that I should have maybe stayed a couple of days – for the hotel room, if nothing else: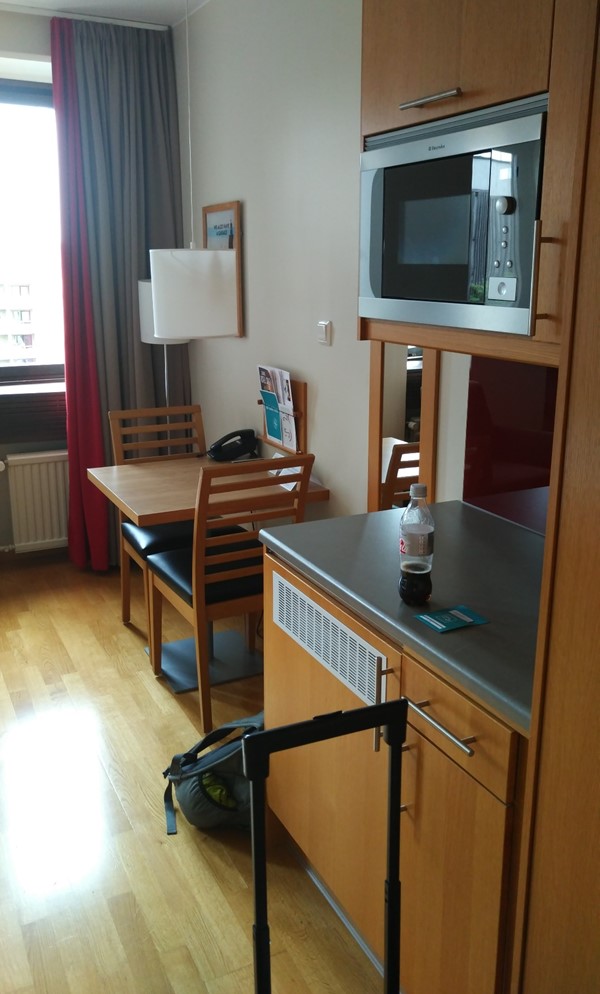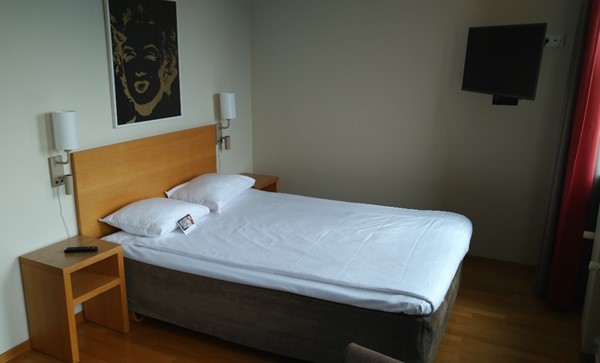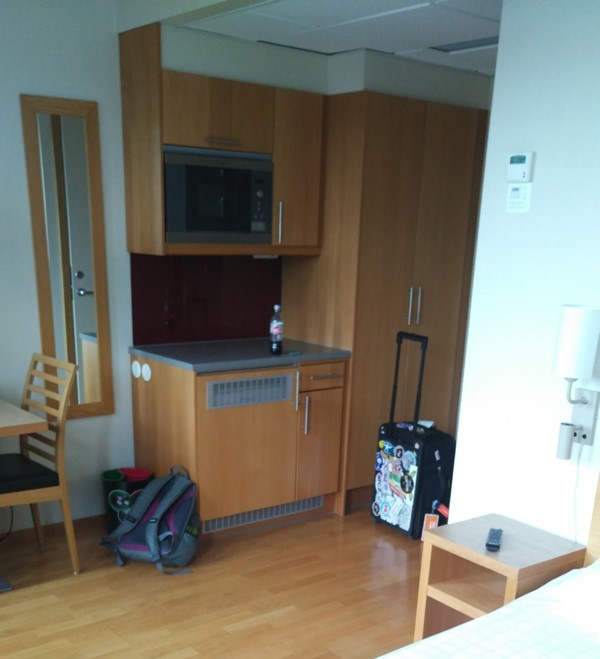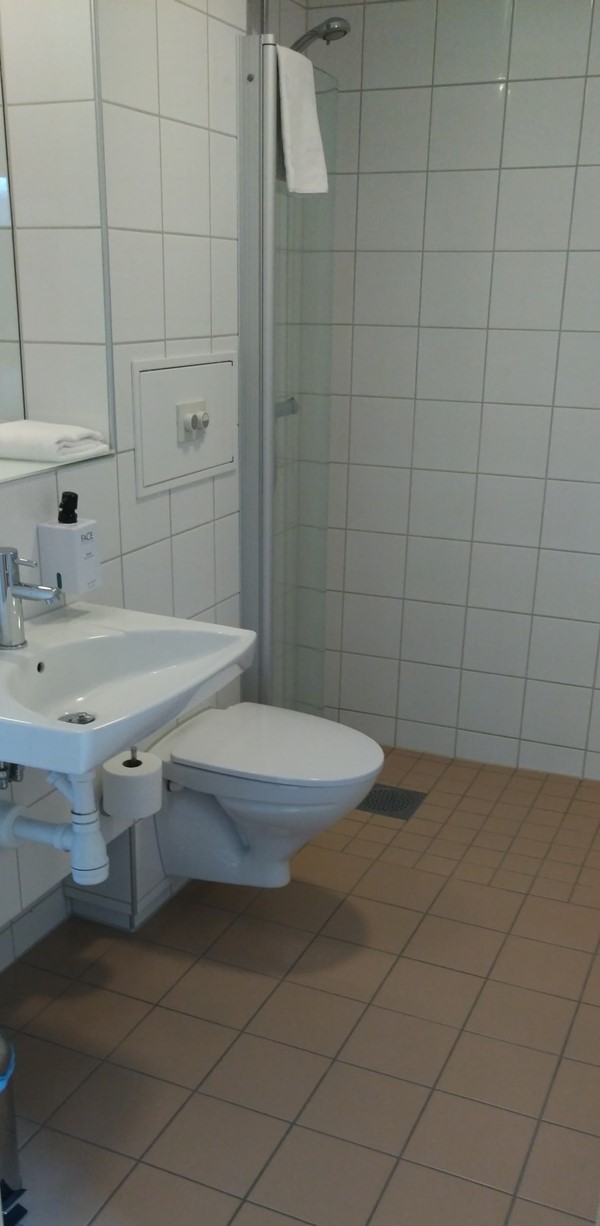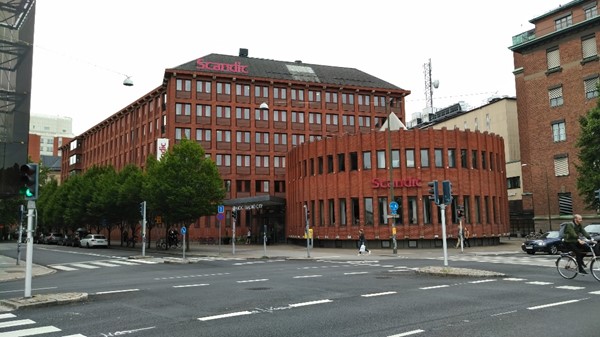 The hotel was walkable (15 minutes) from the Central Station (once I got my bearings). And it was a pleasant walk through squares and parks: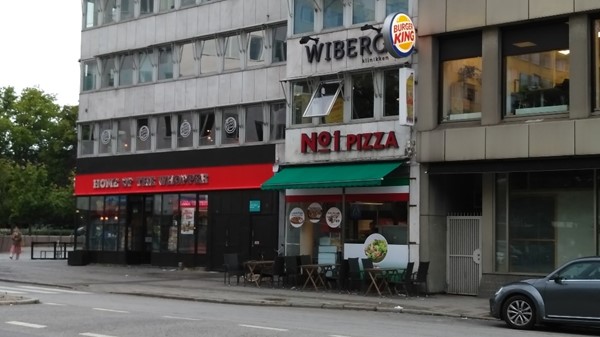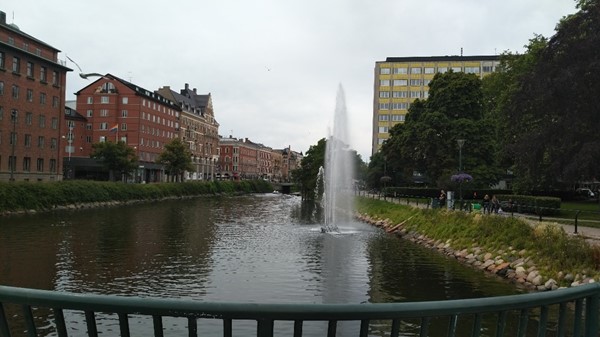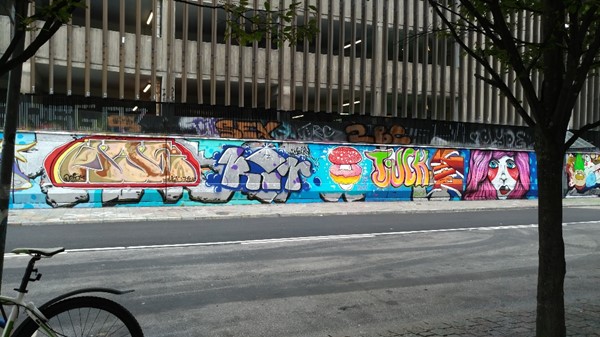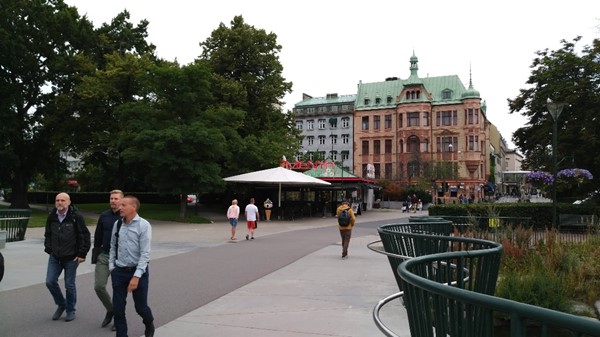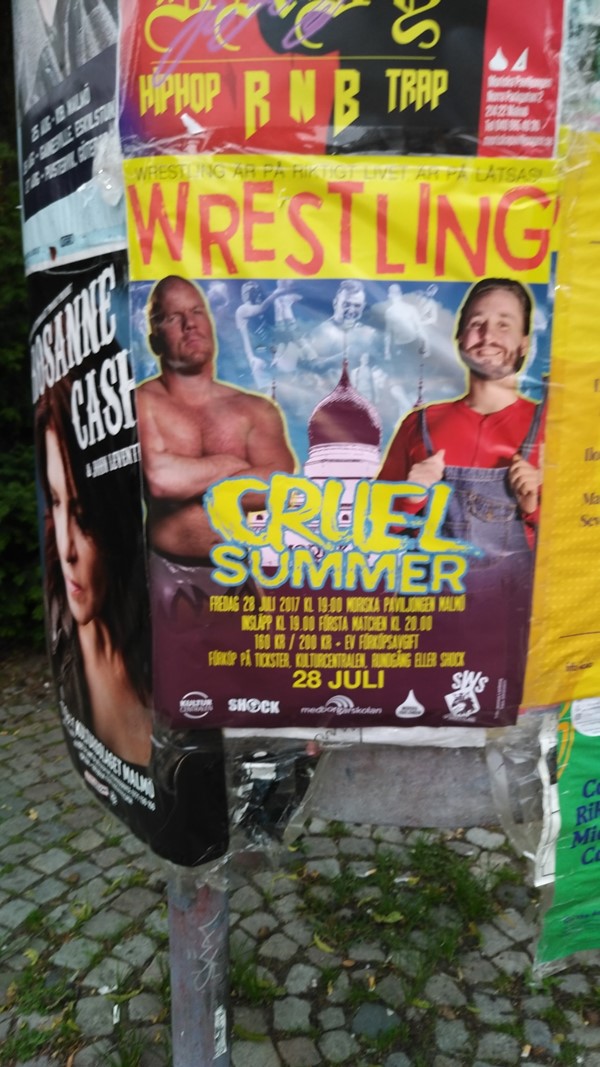 Had dinner at the hotel because there was a note that if you signed up for their frequent stay program you got 20% off your food. SIGN ME UP!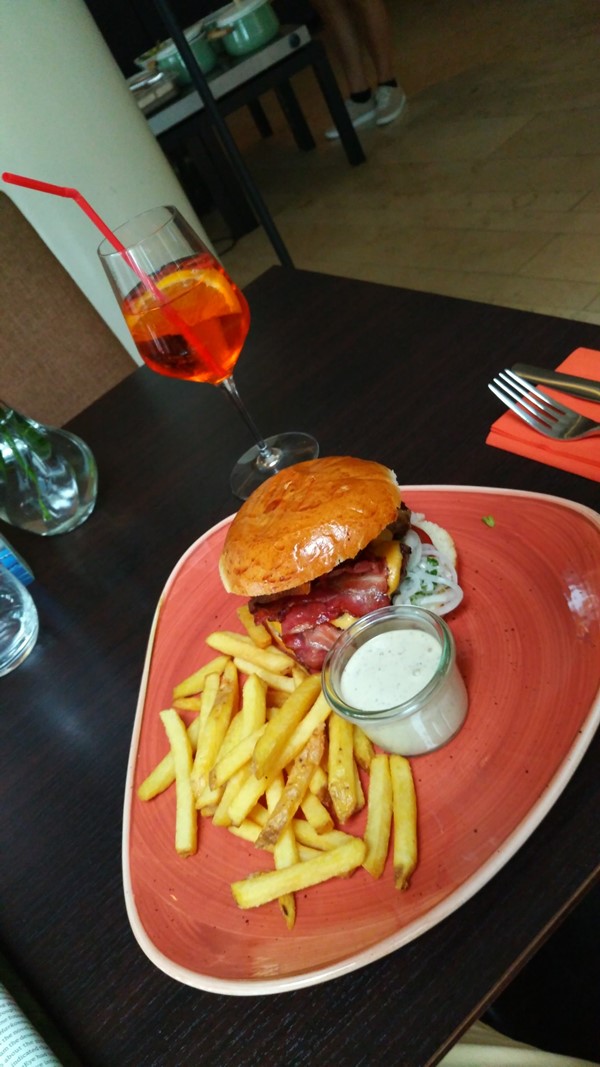 A lovely burger, fries, and an Aperol spritz! Your basic $20 burger, $10 cocktail, and 20% off.
As far as breakfast was concerned, it was included. And it included LOTS of children – dozens of under 6. I'd noticed the buffet last night had a short buffet line for the kids – that should have tipped me off.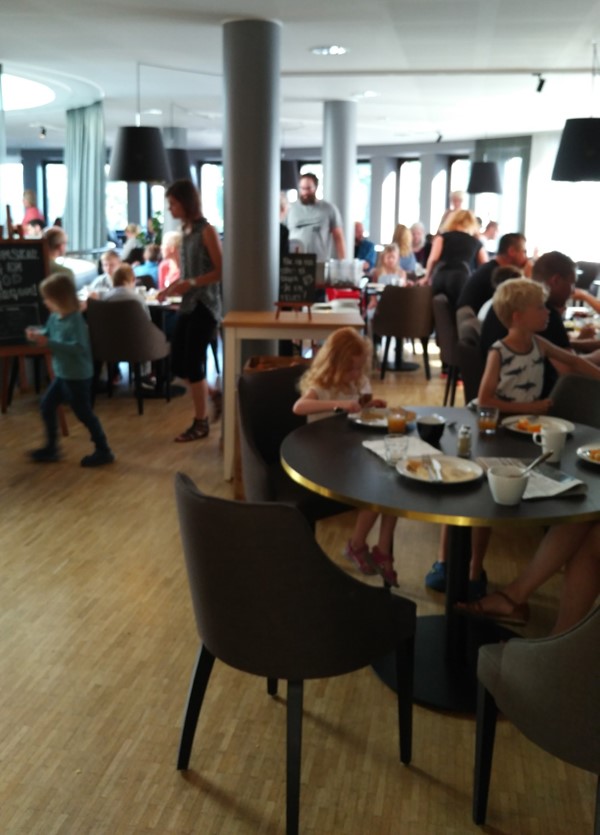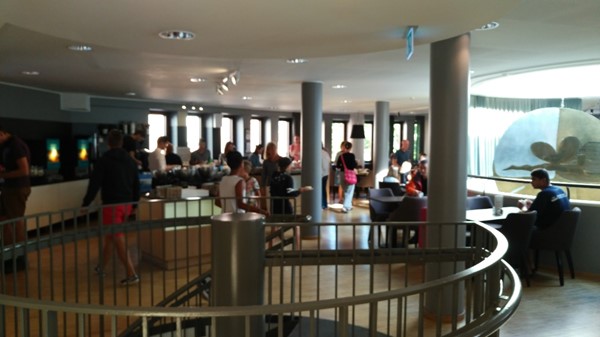 As I was checking out I did inquire about the large amount of children – the answer was, "yes, in summer, LOTS."
A couple of stops on the train and I was to Copenhagen's airport headed back to Iceland.
[? ? ?]