Well, it's early Monday morning and Rache and I are headed to Nashville (though not staying there).
I got the luck of the draw with one of the only three seats vacant next to me: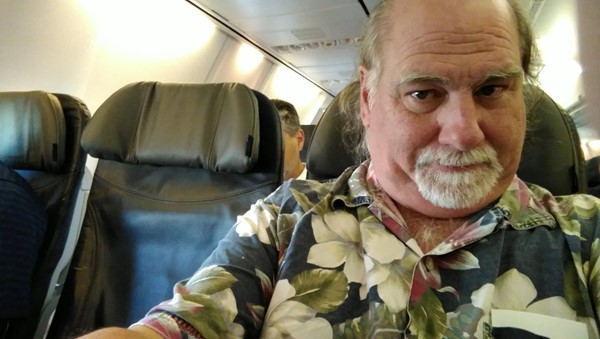 Rache was less lucky: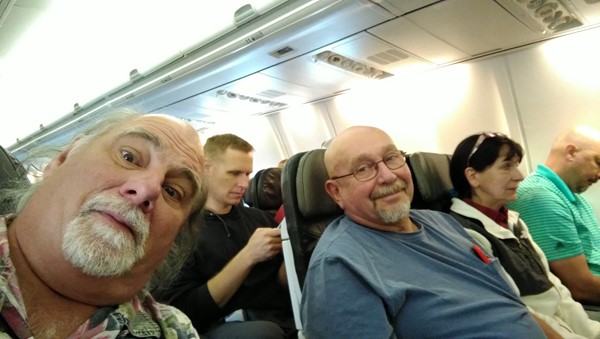 But we were in Premium Class on Alaska, so that means free cocktails (and a little snack box):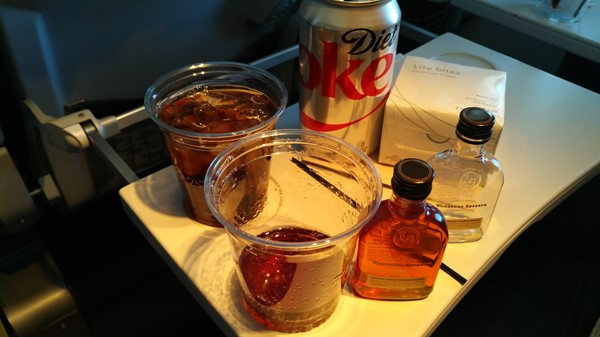 Landed a little early and it was off to pick up our rental car, or shall I say, mommy-van: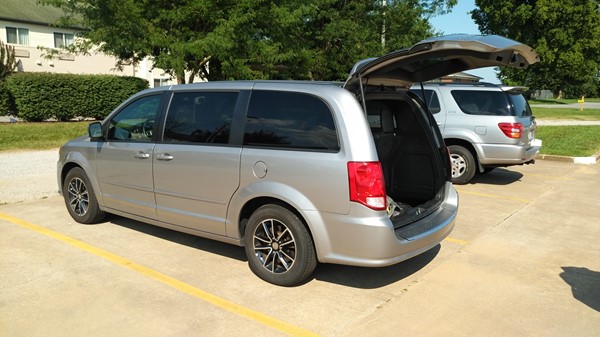 It was a buck more expensive than the compact, and much easier on old men's tushies.
Nothing special about our Baymont Inn & Suites room in Bowling Green – about an hour up the road from Nashville in Kentucky: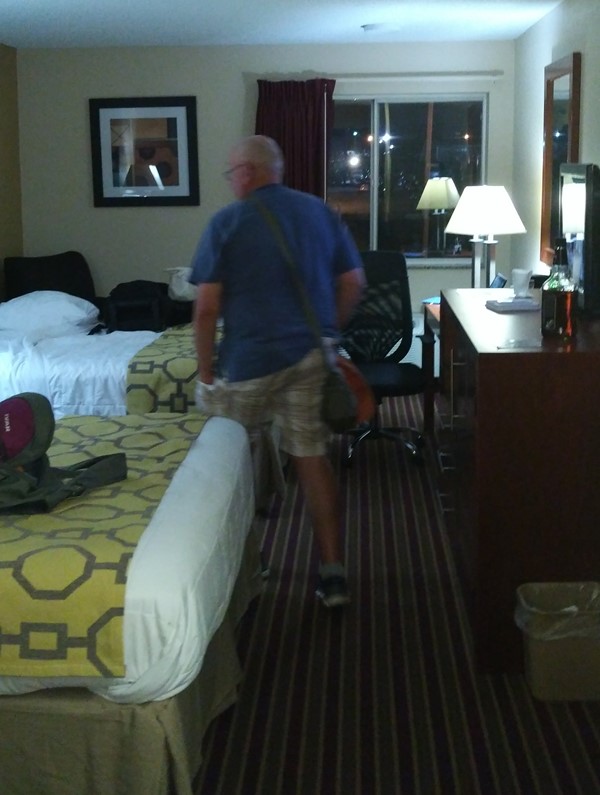 And we stocked up on supplies at the local Liquor Barn before checking in…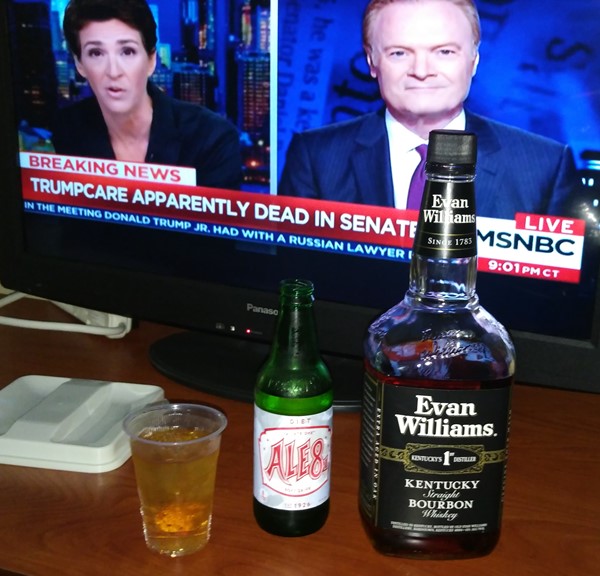 Couple of cocktails and it was off to dinner at Pub by Novo up the road a bit, across the freeway: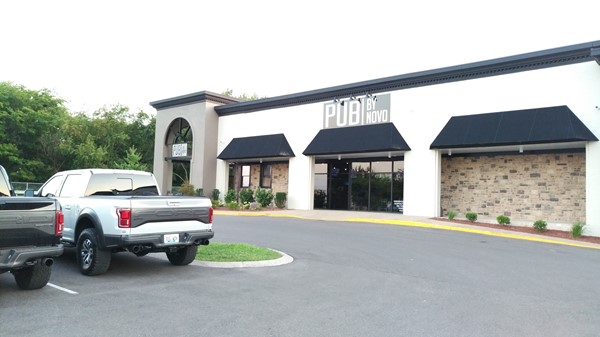 Hot, but not hot enough to not eat/drink outside. A Manhattan for me, a local craft IPA for Rache: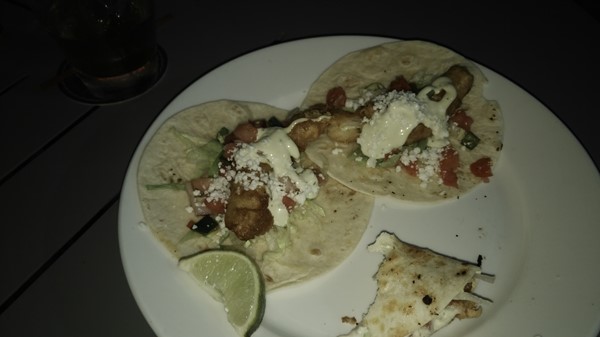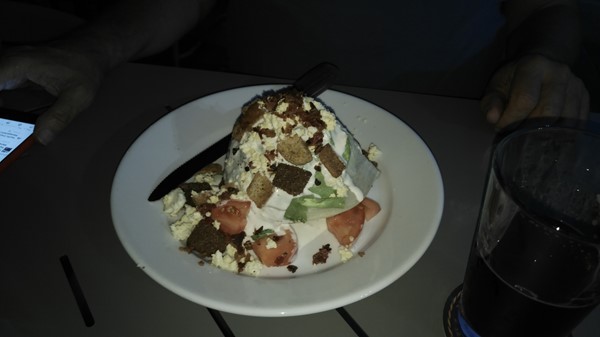 Followed by the fish tacos for me, and a wedge salad and an order of buffalo wings (not shown) for Rache:
Back at the hotel, Rache was asleep long before I, but he actually sleeps better with the TV on which worked for me.
Tomorrow, our sightseeing begins!
[220.8]