Plane landed early, so The Colonels were still in route by the time I'd gotten my two checked bags. Suitcase and box of wine/cinnamon brandy.
Our plan for the afternoon is to hit the National Museum of Nuclear Science and History which used to be on the Air Force base, but after 911 and heightened security was moved to much larger facilities, eventually landing where they have space for extensive outdoor exhibits.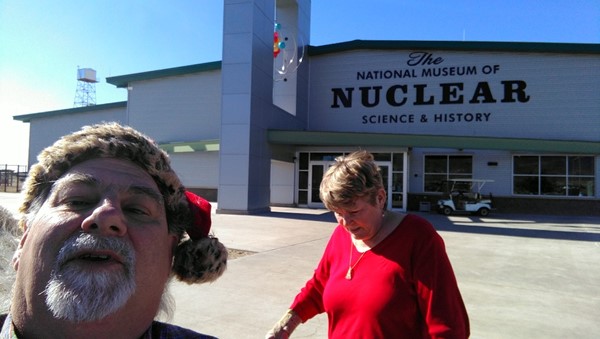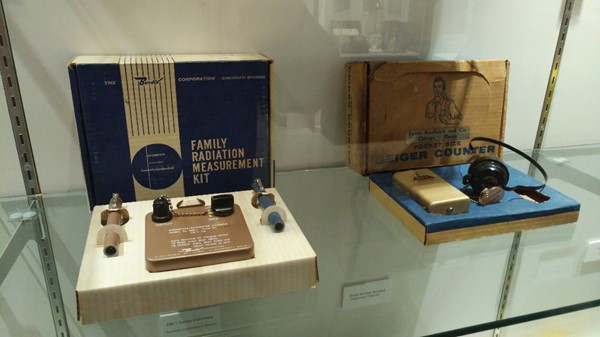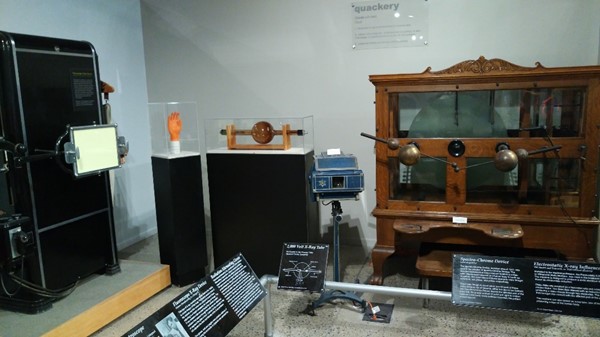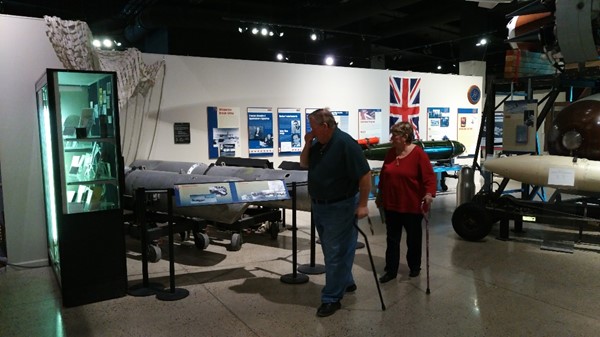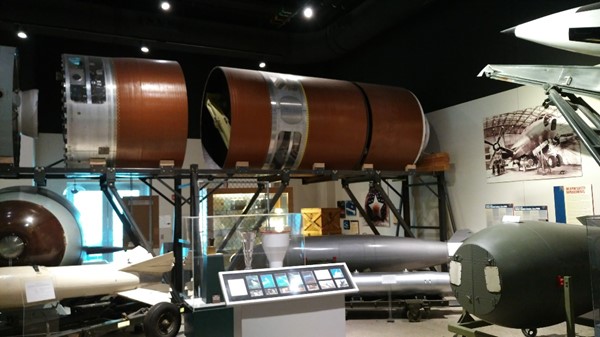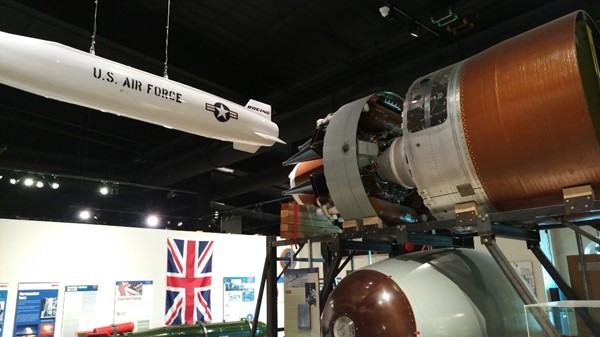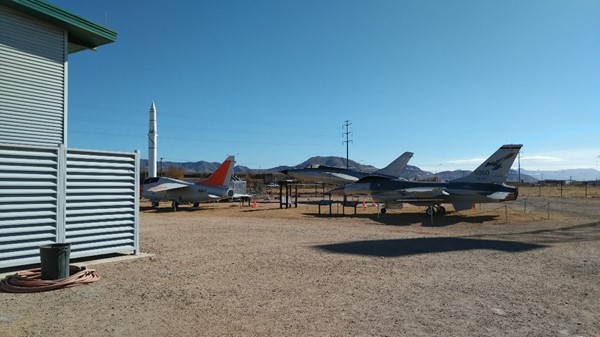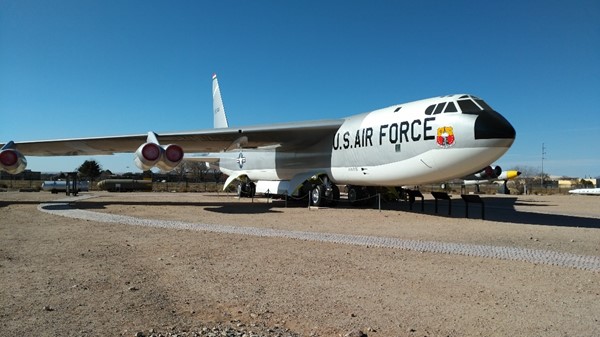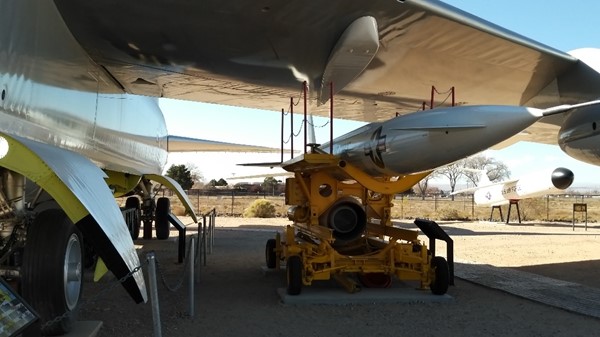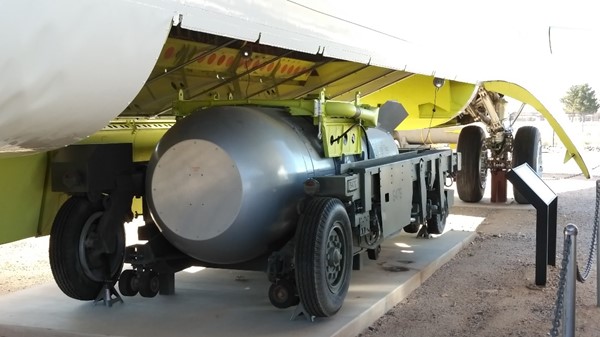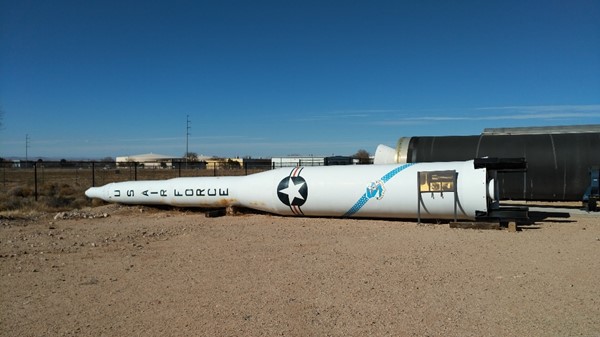 By the time we left we were starving – and a quick internet search turned up one of The Colonels favorite quick bit places.
fr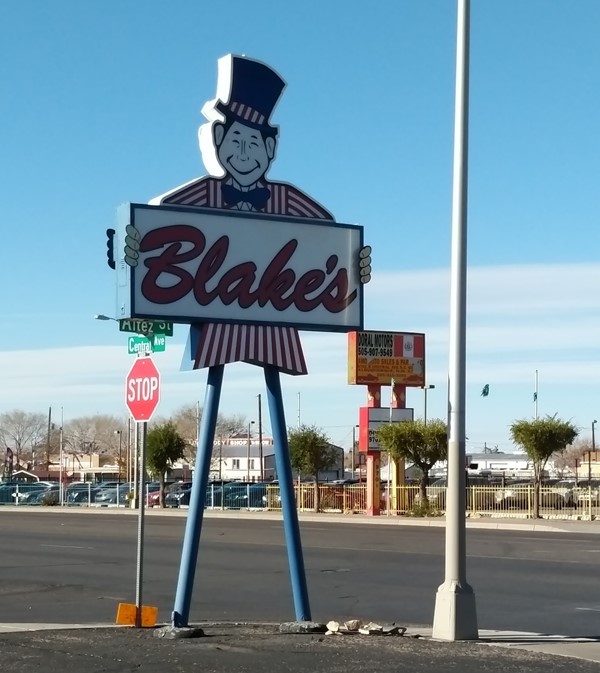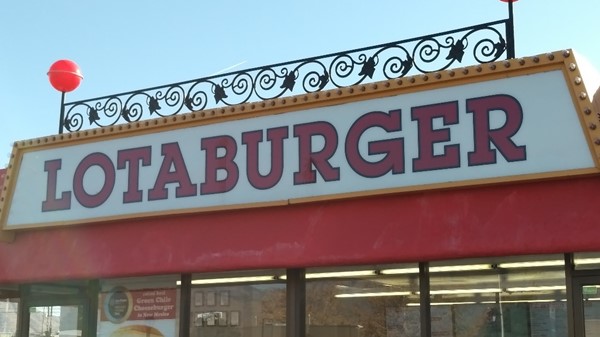 We all ordered the same Green Chile Cheeseburger with 100% Hatch Green Chilis. The Colonels opting for Chocolate Shakes, myself a Diet Dr. Pepper.
Stopped by their timeshare in downtown Santa Fe to have cocktails (me), wine (Madam Colonel), and nothing (Mister Colonel, who is the driver tonight).
Off to dinner at my sister and brother-in-law—a fabulous meal of pulled beef that we devoured (so much for leftovers for lunches)! Oddly, no group photo. Apparently, we were having too much fun.
No true for the dinner the next night – though it was only my sis (technically, my dead brother's widow) and I – Kennan was off at some training where they were feeding him. Too bad, since he missed this: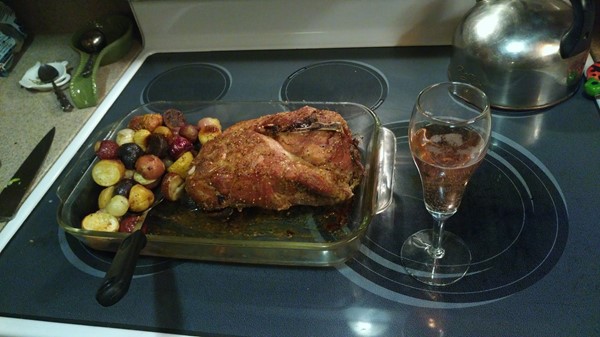 Yep, those would be Gruet Rose bubbles – perfect with a three-pound bone-in pork loin.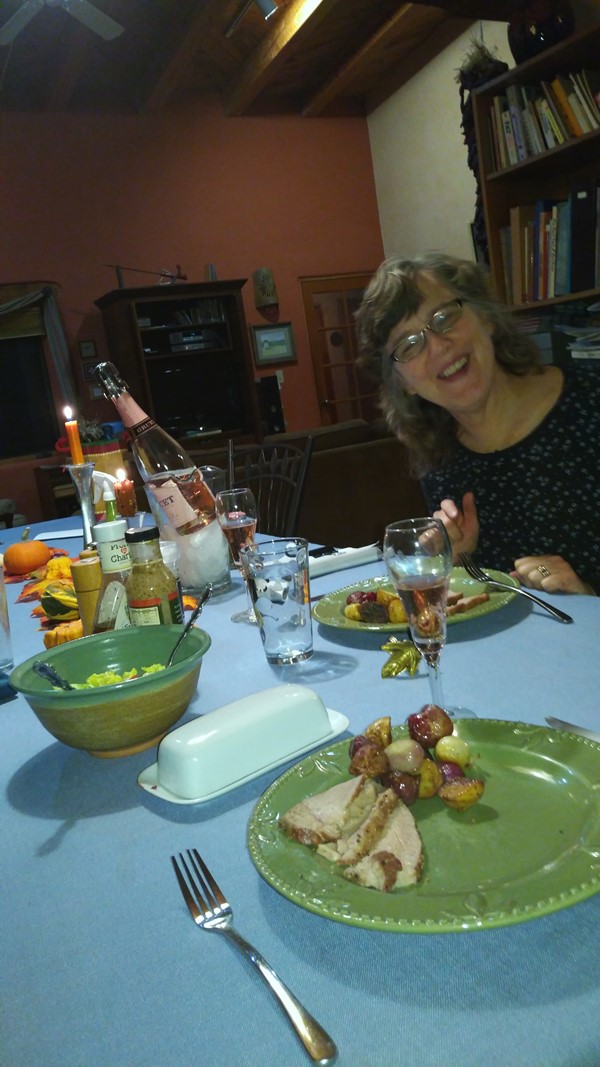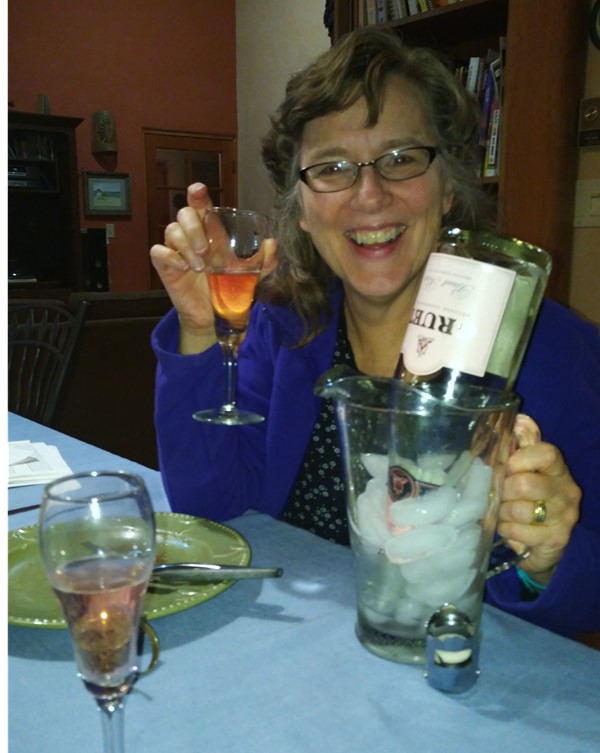 I had them find a smaller one – should have bought the 4.5 pounder and just cooked it all up to have lots of leftovers…we put a serious dent in it. Now I know!
After dinner it was time to get out the atlas and talk about whether the Cape Verde Islands are African. I claim that they are African (definitely politically), The Colonels don't, meaning we can't claim that we've all been to all the continents together – I met them on a cruise to Antarctica, which started in Lisbon.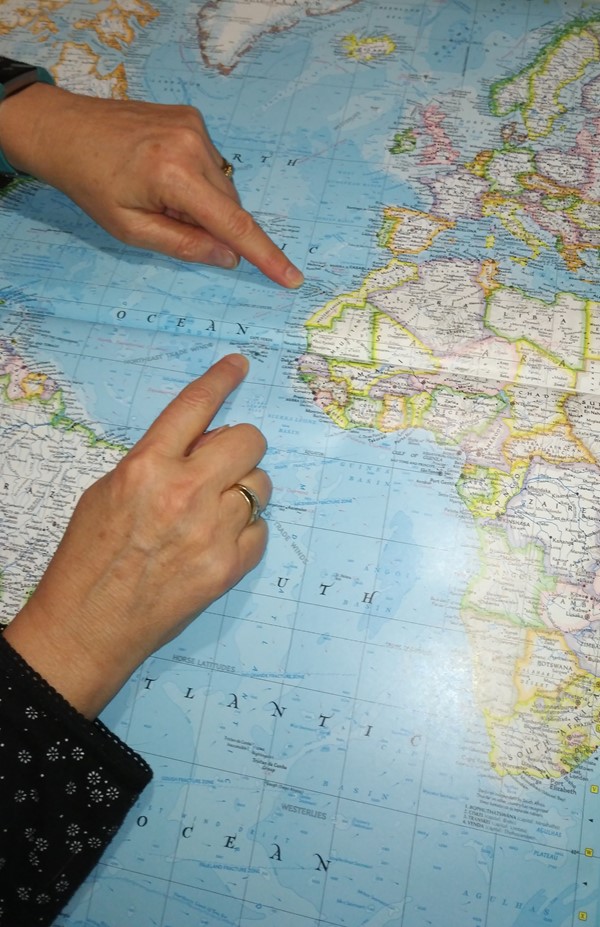 Tomorrow its off to Lamy to pick up the train to Los Angeles, and then onto Seattle.
[? ? ?]