Through an odd set of circumstances, I acquired a free RCI week. Problem was that it a full week (which would mean missing a weekend of work), or more troublesome, only bookable less than 30 days out. If you think about it in inventory terms, it's the sloppy leftovers that no one else wants. And why it wasn't until December that I could book a January get away.
I was hoping for this place outside of Nanaimo, British Columbia which had one-bedroom units available in December (when we couldn't go), but for January booking (had to book by 12-13 when the certificate expired) they only had their hotel room sized units, which is too small for the two of us. They DID have a two-bedroom unit in Ocean Shores, Washington.
Rache showed up on Friday, which was check-in day – I joined him on Monday, after, once again, mopping up water in the shop. Despite being called "Ocean Shores", from the Sandpiper, you can neither see Ocean or Shores.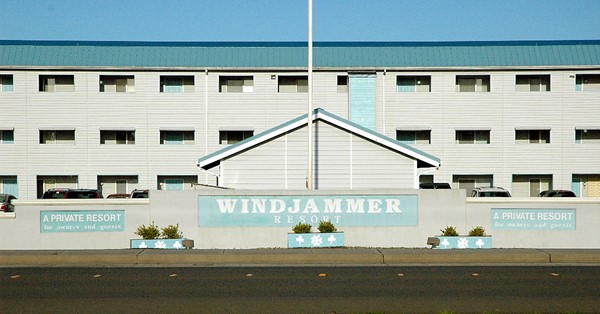 Their picture, not mine. My phone was deciding to be finicky. But the place had the amount of charm you see in this photo: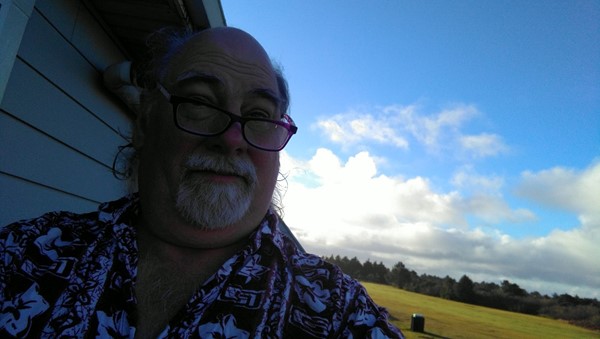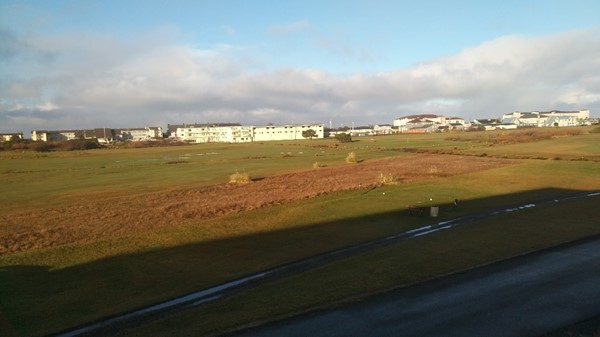 As you can see from the deck view – no ocean or no shores, but furnishings like your grandmother's 1980's retirement home…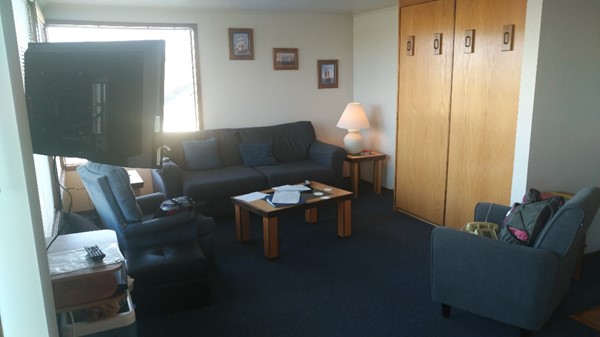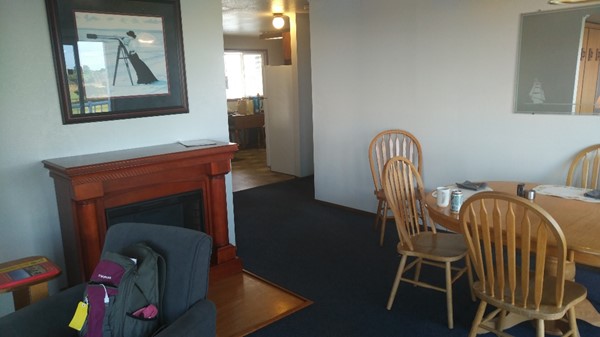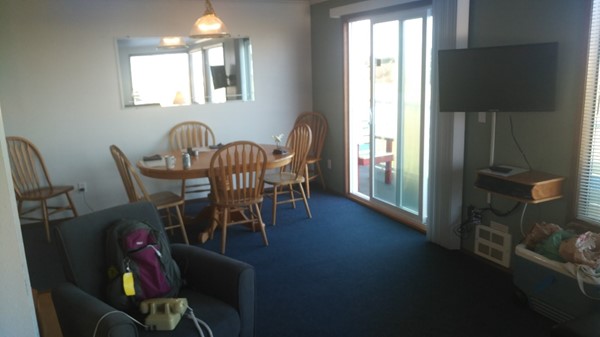 The 80's theme extended to the placemats:
As in, Corelle, the unbreakable plates from the 80's/
The internet was also from your mother's era (OK, my mother used dial-up until 6 months before she passed). Rache's comment was: "The only internet more dysfunctional was in Cuban, where they know their internet is dysfunctional." At check in you get three "chits" good for 5 Gigs among a couple of devices – and they say the connection is good only for email and web browsing, not for streaming anything. They were correct – it wasn't even really good enough for even email. I ended up sharing my T-Mobile Data Connection with Rache since he'd used all the ATT Data and had bought $45 more, and it was only Monday (after checking in Friday).
That said, the kitchen was quite functional, and they even provided a little aluminum foil (which WorldMark doesn't), but no spices other than salt and pepper. Fortunately, Rache brought his: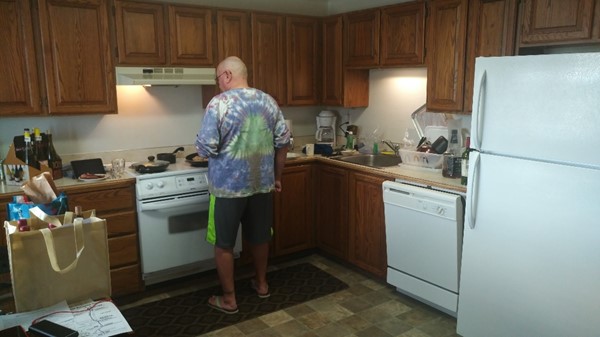 And we did eat well! I brought a shrimp appetizer: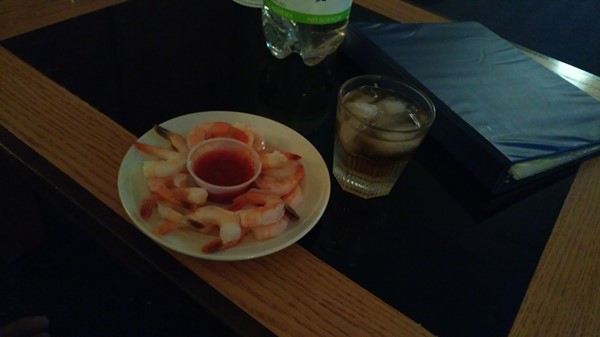 With Veal Chops and a sampling of the Wines of Uruguay from the tasting on Saturday (and they were still tasting great!):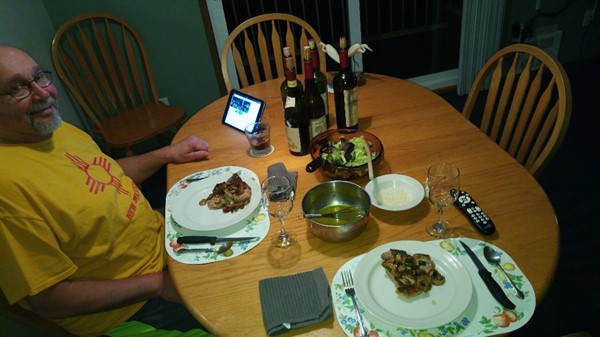 For breakfast, Rache made Eggs Benedict (from scratch) with fired Risotto patties rather than English Muffins: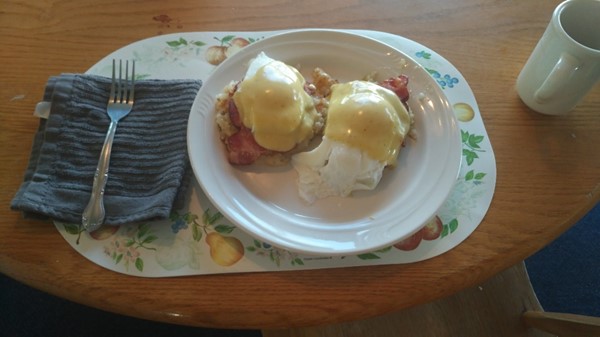 After breakfast I called WorldMark and booked us into new places for our remaining three nights – giving up three free nights of lodging to pay $180 for better digs, and MUCH better internet. In the afternoon we moved to the WorldMark Mariner Village for Tuesday night, and the WorldMark Surfside for Wednesday and Thursday nights. Around 2pm we packed up and went out to lunch at Galway's Pub in Ocean Shores: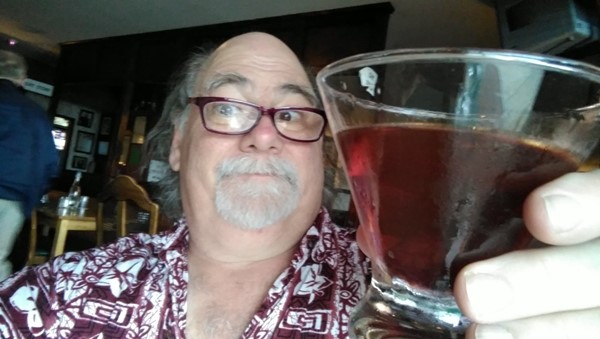 The make a GREAT Manhattan. They brandy their own cherries, use your choice of Rye or Bourbon, and use the Vya Sweet Vermouth (my mother's favorite). I went for the Corned Beef on Soda Bread, and a cup of Chowder, Rache went for the Fish & Chips, subbing chips for onion rings: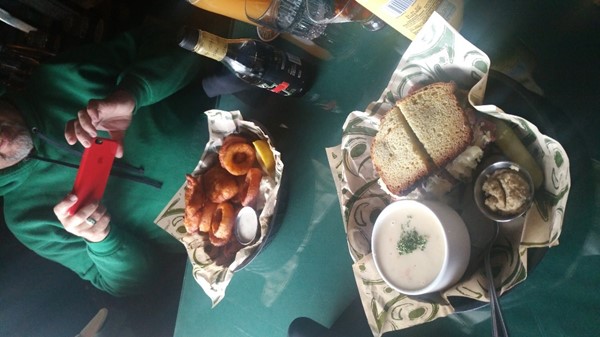 After that heavy lunch, it was off to WorldMark Mariner Village: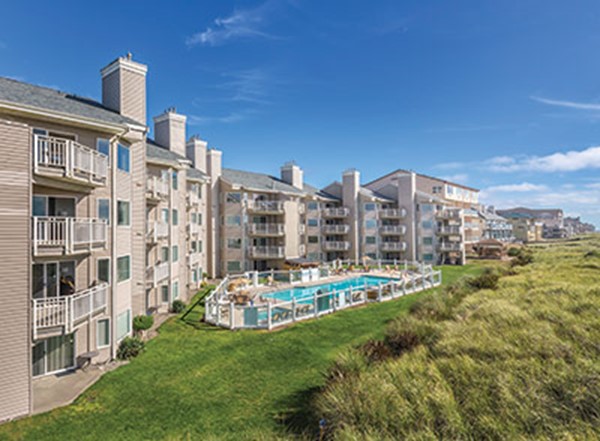 This is their photo (as are the others), but in a wonderful accident, that would be our room on the second floor, front corner, and those are the dunes to the right! And the inside: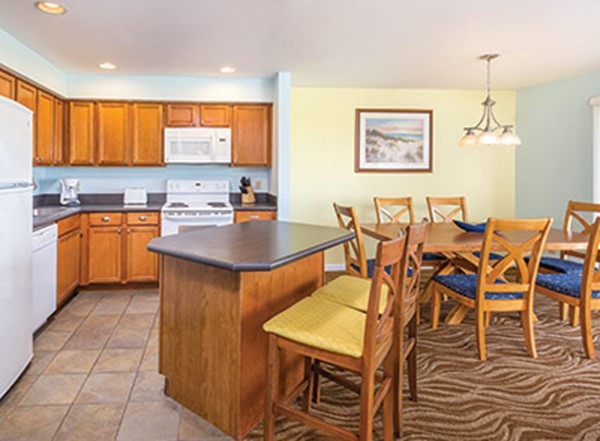 Rache found out in the morning that we also had "resident deer".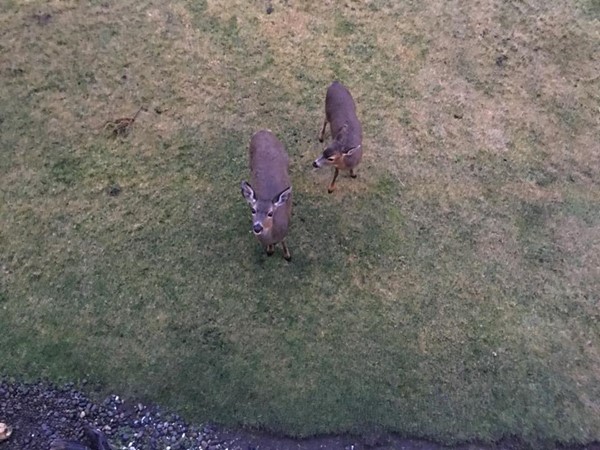 After he tossed them a couple of crackers, we had ten of them. Yes, I told him not to feed them, but he never listens to anything I say.
No pictures of dinner – phone was being wacky, but we were out of the unit by the noon deadline and headed to Long Beach (where Rache lives, and oddly, almost as far a drive as to Seattle) for a lighter lunch at Pickled Fish, where we ran in Matt, the distiller for the Adrift Hotel, home of Pickled Fish and Adrift Distillery. Thought I got a picture of him, but apparently, not. I did get a picture of our cocktails!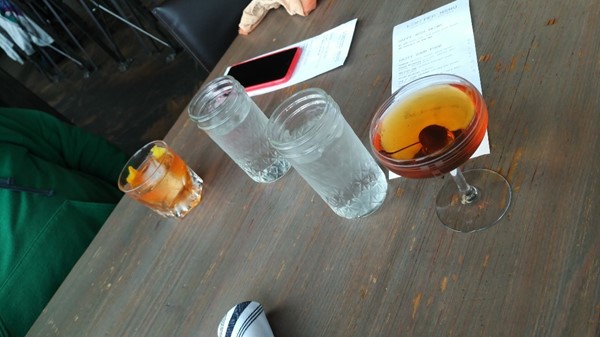 Manhattan for me, Old Fashioned for Rache. Fried oyster in buttermilk batter for Rache, Clam Chowder (even better than yesterday – thicker) and deviled eggs for me.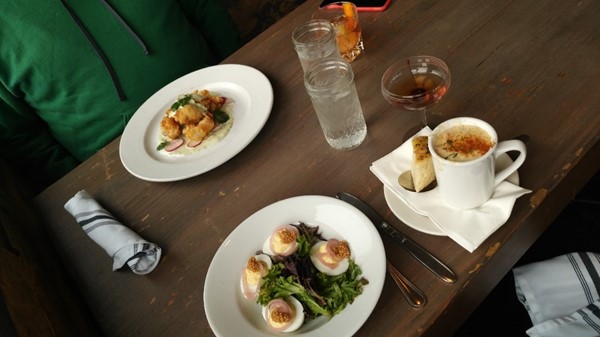 After our snack, stopped by the front desk to see Matt's latest product – his Cranberry Liqueur.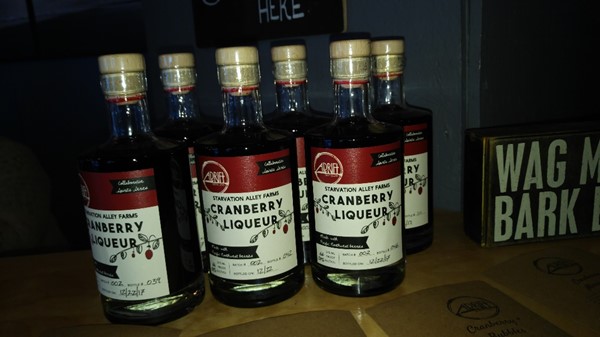 Went next door to the distillery and had some, and some of his latest Gin. Yum.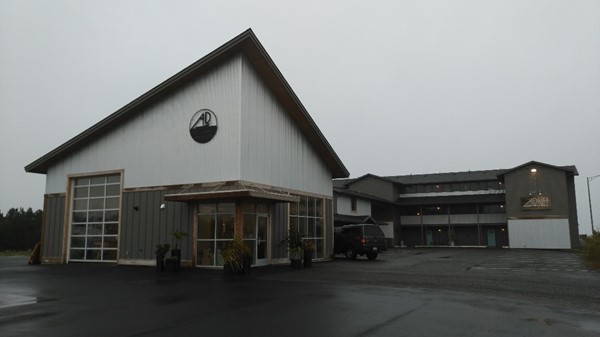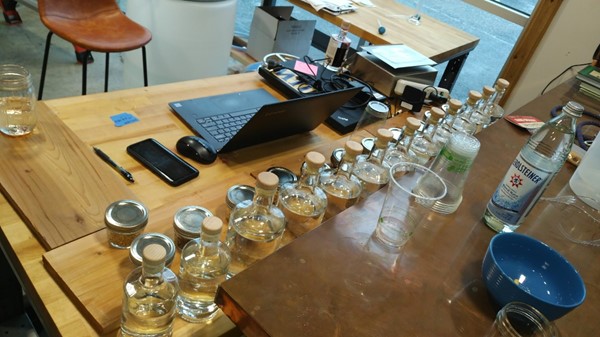 Soon, we were at the WorldMark Surfside….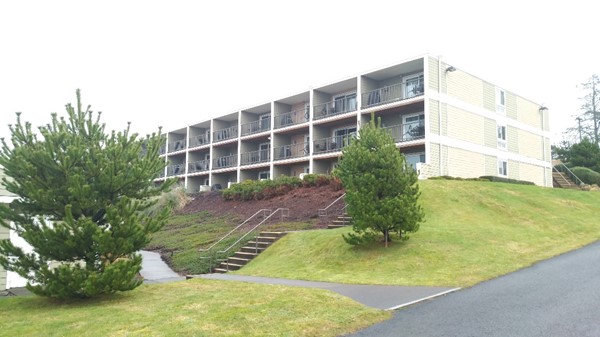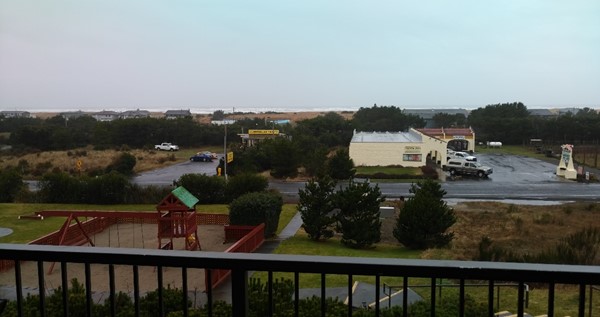 They have completely redone the exterior: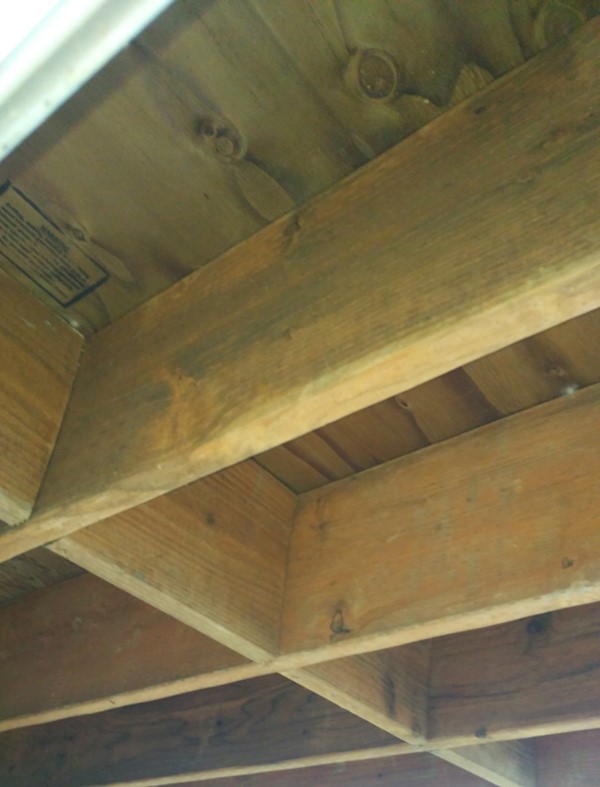 And the interior: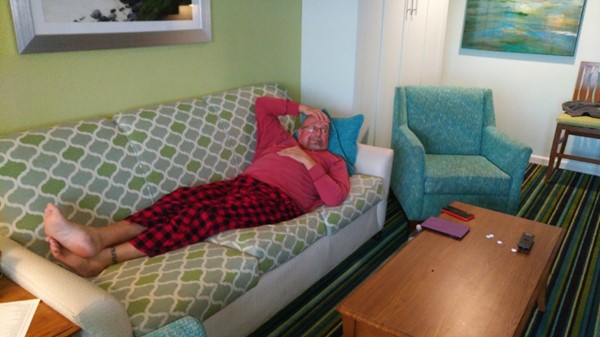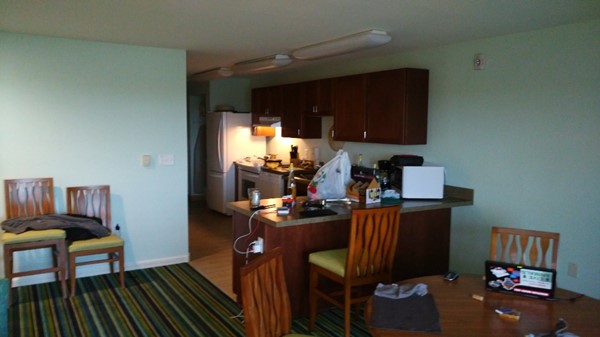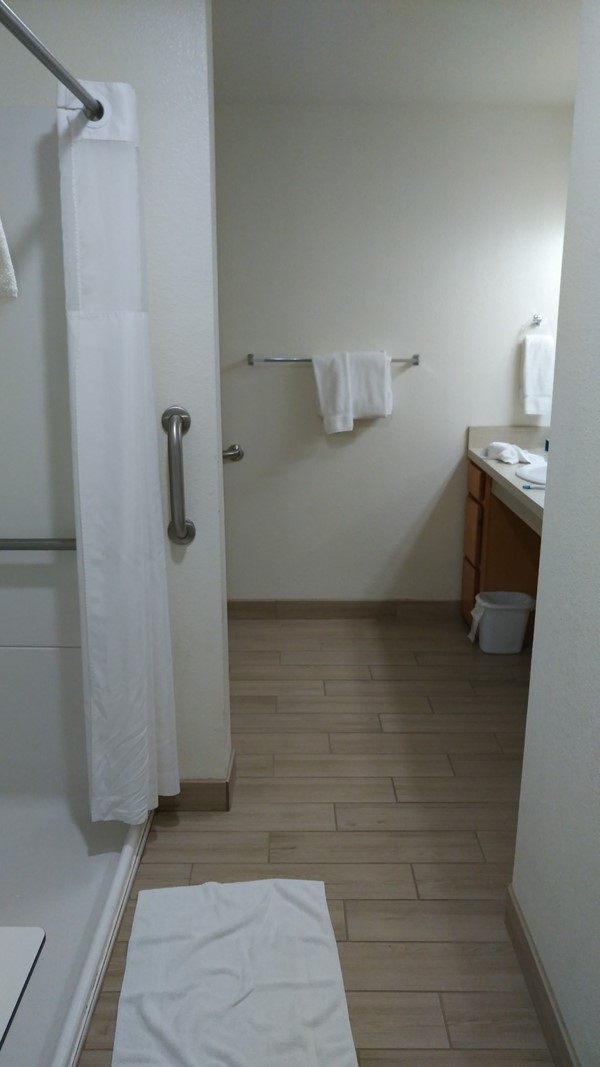 And the food continued to flow….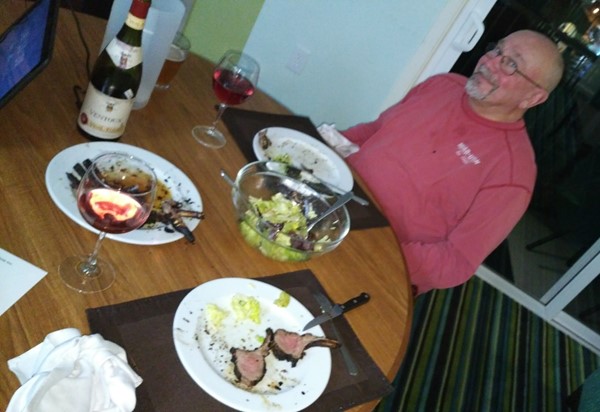 Wednesday night dinner of lamb chops, and breakfast in the morning….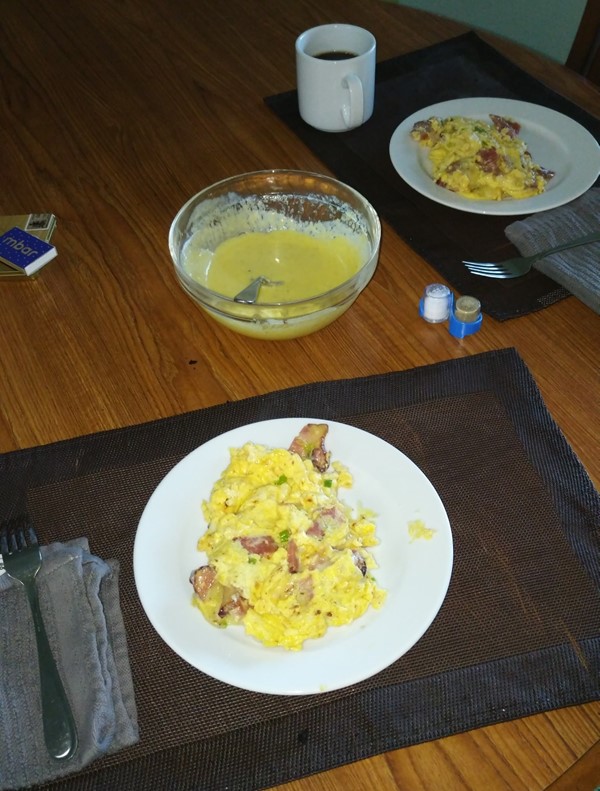 With some leftover hollandaise from the other day.
On the shelves in the common area I found a nice book for Rache…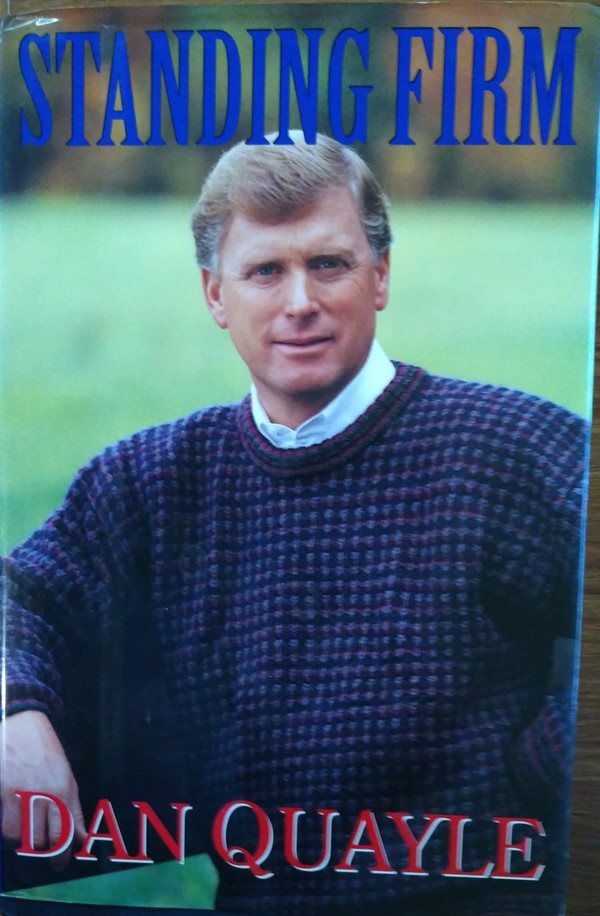 He rejected my offer, sadly. Nothing to do but go back to cooking, this time Kalbi Beef off the grill with the last of the risotto: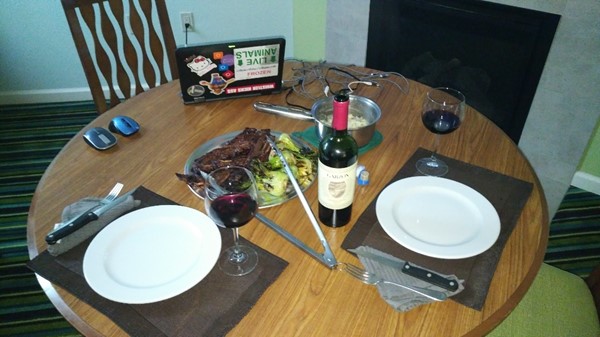 And for after dessert – some Rainbow Unicorn Chocolates – just kidding, we didn't open them: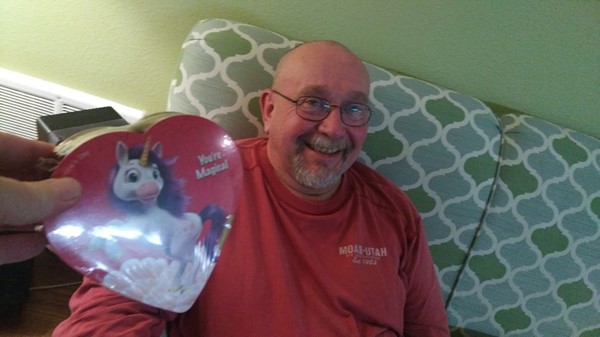 The WorldMark places are so much more relaxing than most others. It was an early checkout for me in the morning…I've got company coming to dinner.
I took a slightly longer route home so I could stop here: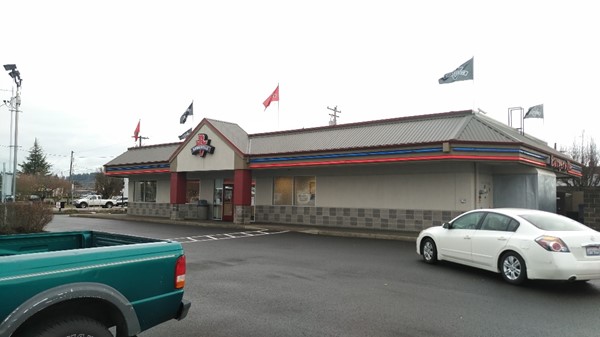 Burgerville is the BEST! Well, probably not the best for me, but I did have the halibut sandwich.
[? ? ?]