When I find a fare for the low hundreds ($120.40) I book some time with the boys (Mark and Onyx).
Didn't get out of town until early evening because of a Greek Wine Tasting in the early afternoon. It was in the old Julian's Pool Hall in South Lake Union – where taking a small car is necessary to get parking: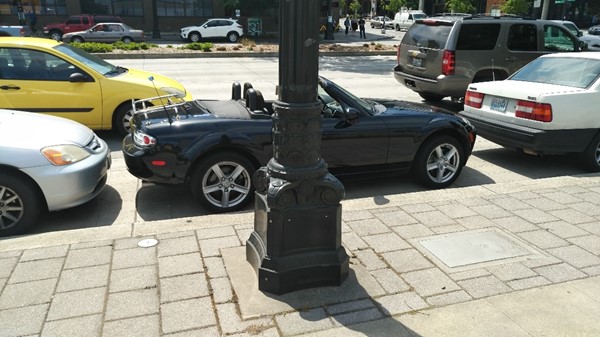 Basically, that is 6″ behind and 6″ in front. I even get the "short car" discount on the state ferries!
Taking ex-Virgin America metal, where they are only two rows of Premium Seating: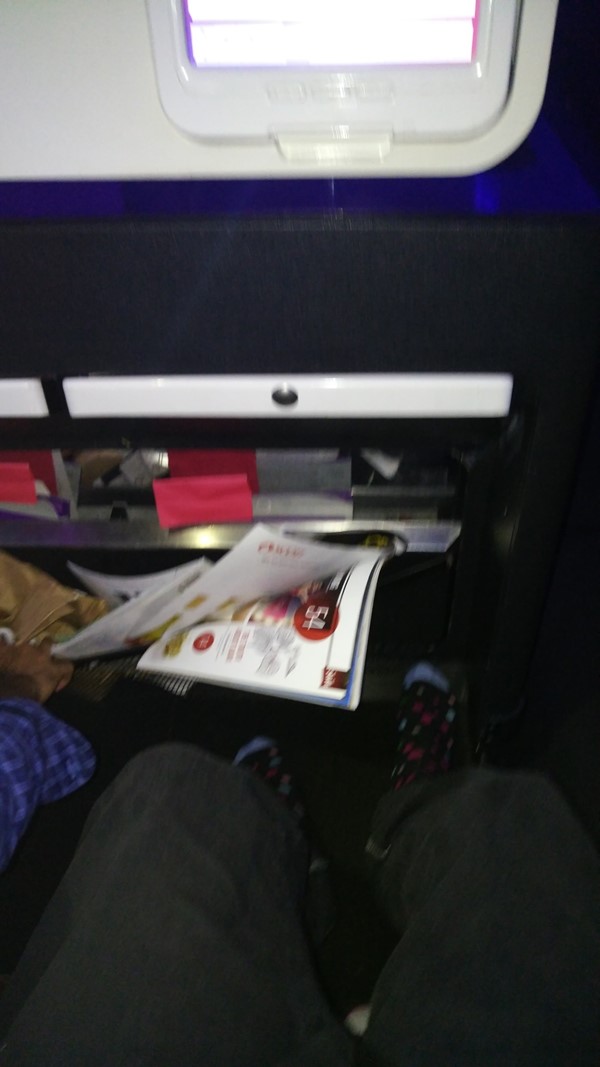 But, because it's still Virgin metal, there are seat back apps to order as much junk as you want for free in Premium – a step up from Alaska metal (that will be gone by the end of the year):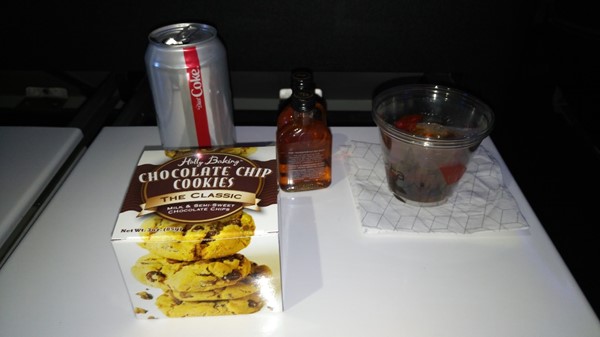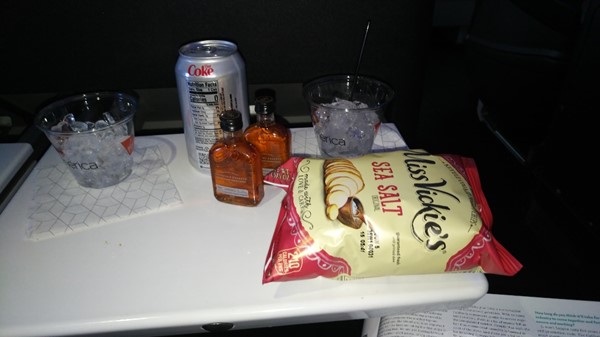 Yes, that was two doubles. Missed out on the big snack box – thought I'd ordered it, but it didn't arrive, and was gone when I checked again.
Another amusing thing is seat back entertainment (which includes the food/drink ordering system) which includes a flight map. I just flew over (well, almost) my brother's house in Coos Bay.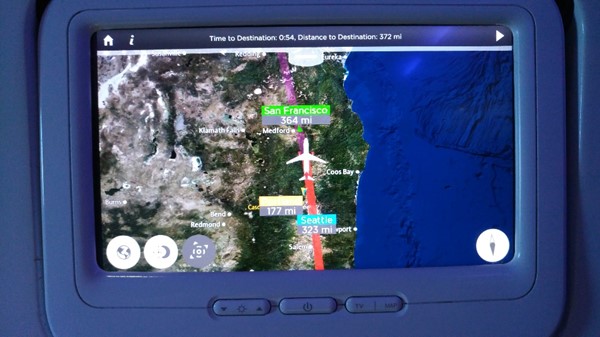 Before I knew it, I was on BART headed to Berkeley: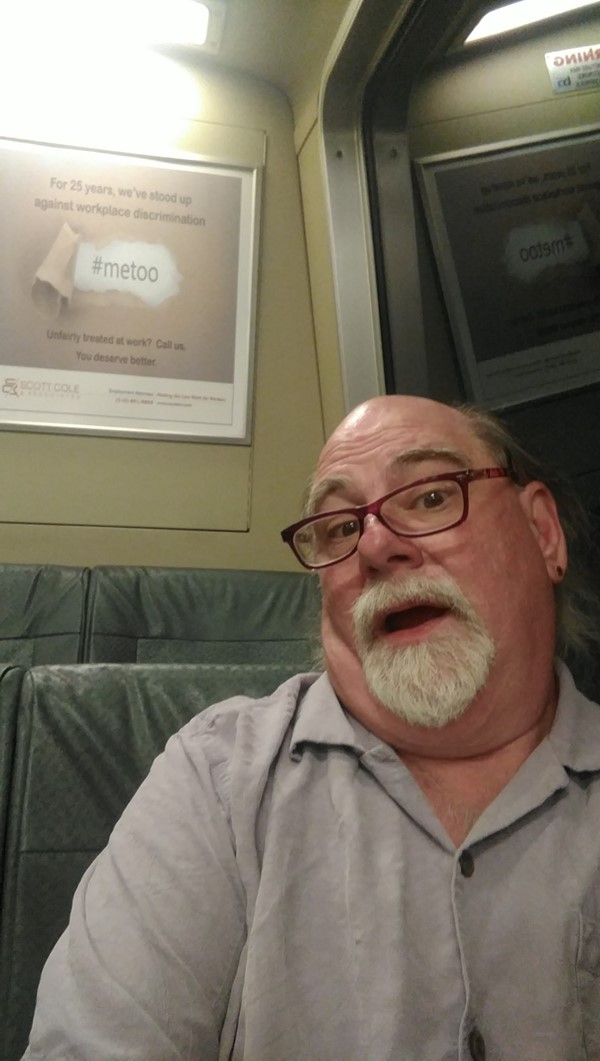 Did I mention I'm flying REALLY light this trip – yep, one small laptop bag: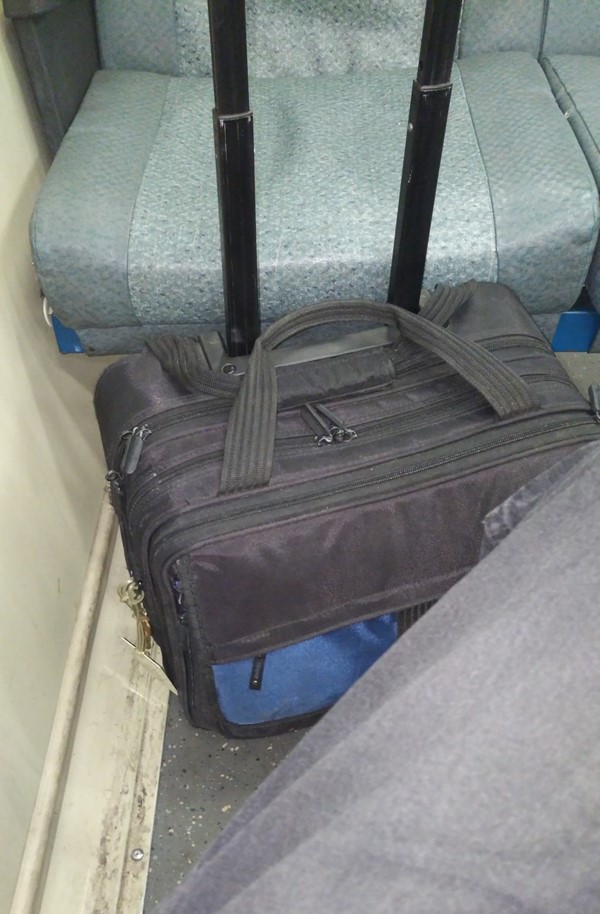 Luckily, the boys had some leftovers then I arrived around 11pm… but nothing like dinner the next night, which was a scallop, crab bisque in a lobster broth!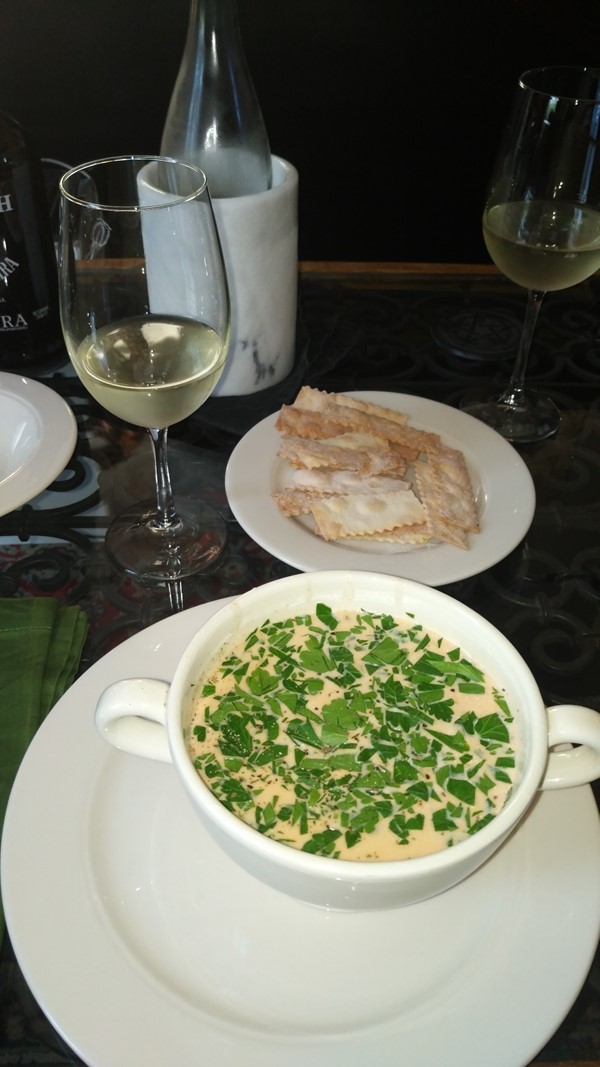 I love staying with the boys (though at this point, they are way over thirty). Here is my dinner shot: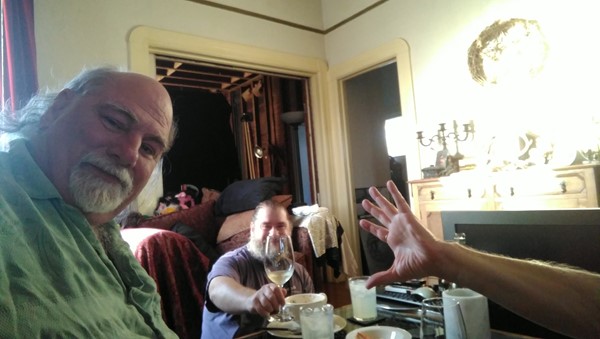 Late afternoon it was back to BART, with a stop at one of my favorite dog stands – in front of the Ashby BART Station: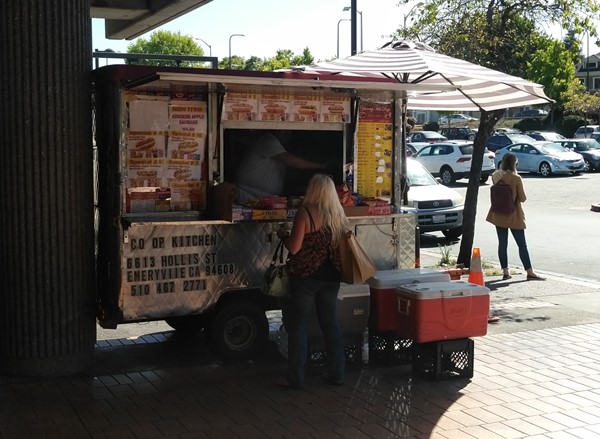 Then into the lounge: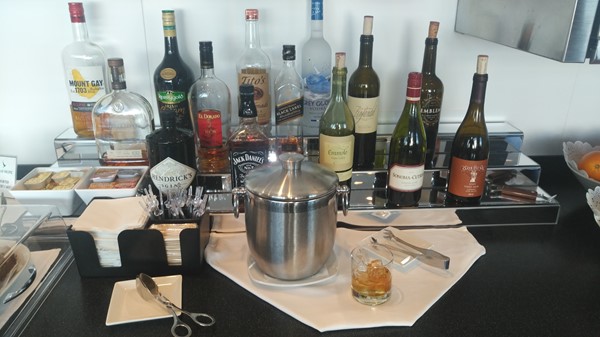 Sadly, the noodle bar wasn't open, just burgers, sandwiches, and a lot of booze.
[223.6]