That would be 62nd Birthday. Applied for Social Security a couple of weeks ago – it was an odd feeling.
Spoiled myself by using First Class Guest Upgrades in both directions on what was supposed to be a direct flight. Annoyed that a month or so out they changed it to stopping in California each way. The upside was that 3 out of 4 flights were on Virgin America metal meaning they had more comfortable First Class seats.
First, a stop in the lounge: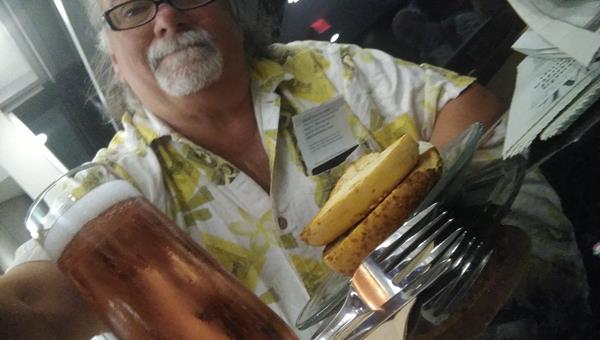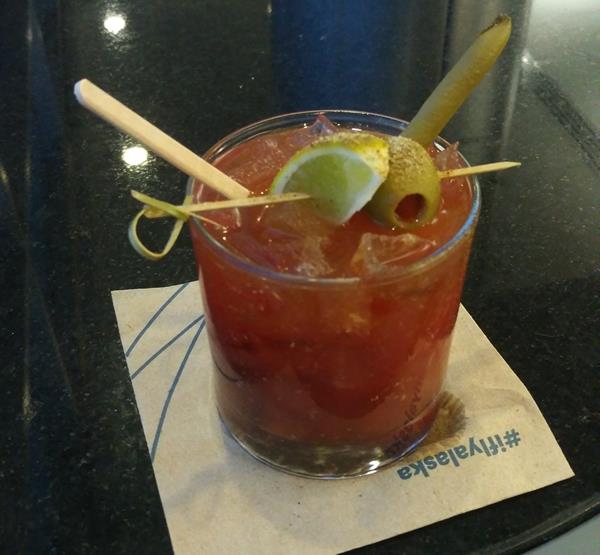 See what I mean about the seats?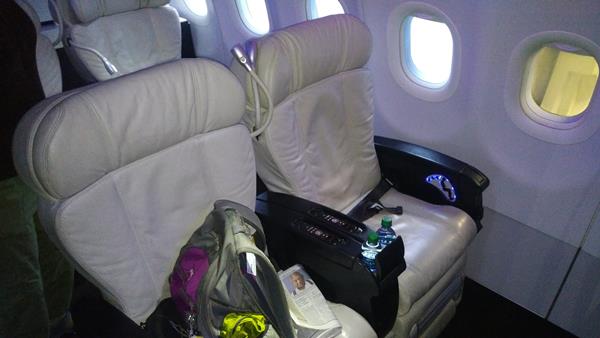 And the food wasn't bad either: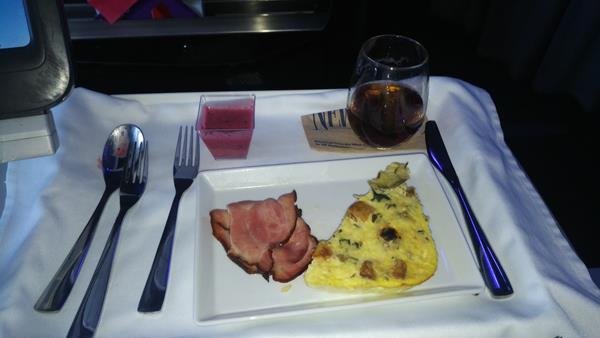 And then lunch on the next leg: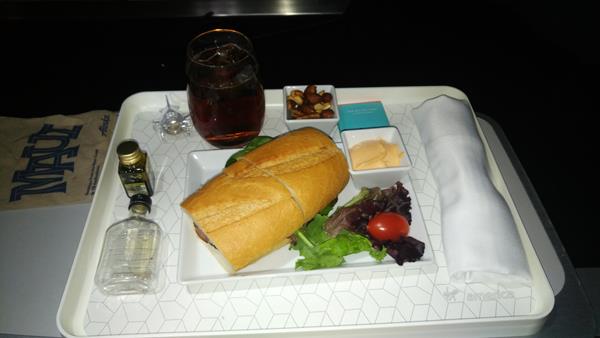 Welcome to Mexico!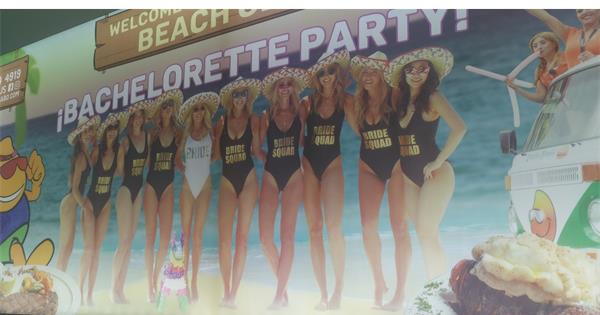 Met up with Dan and Lisa at the airport for the shuttle to the hotel: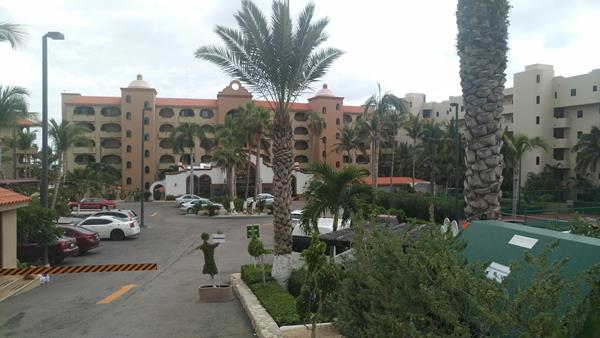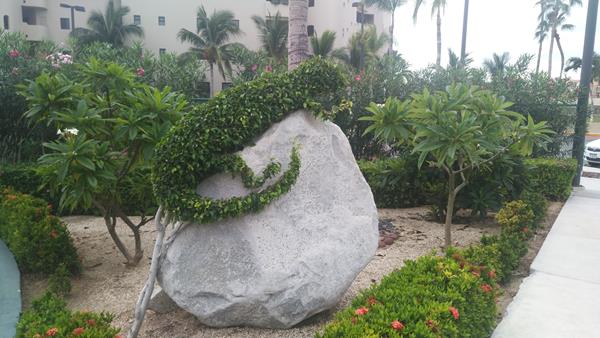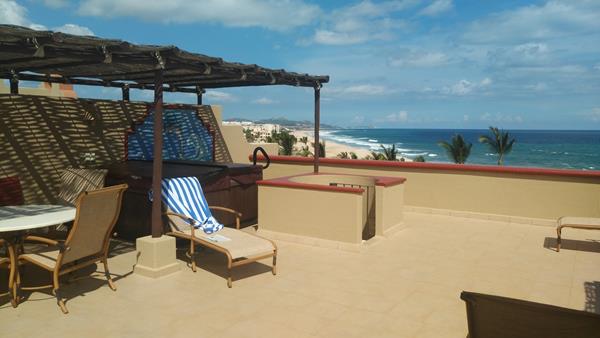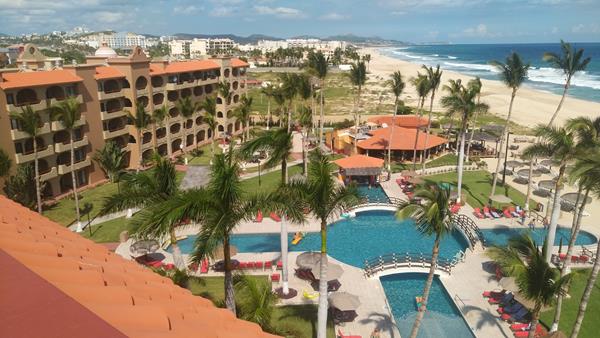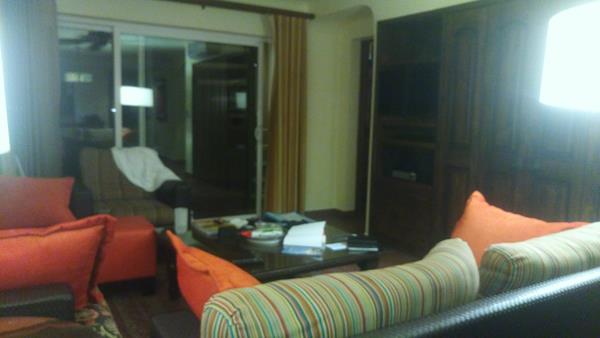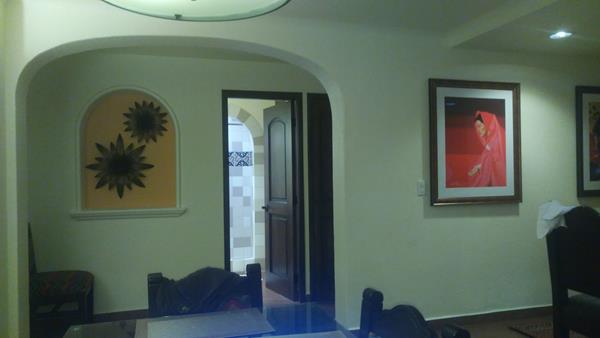 To be honest – we were all slugs on this birthday get away – the fact that it was 90 also precluded many daytime activities. We DID do a lot of eating and drinking!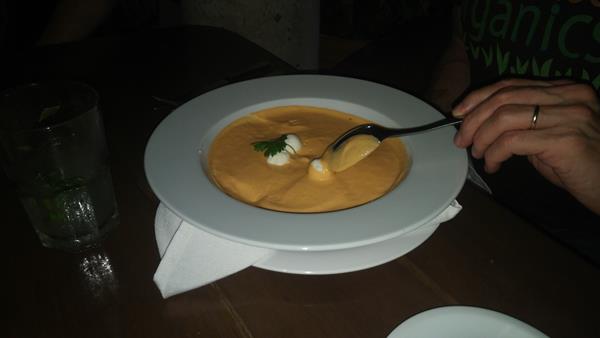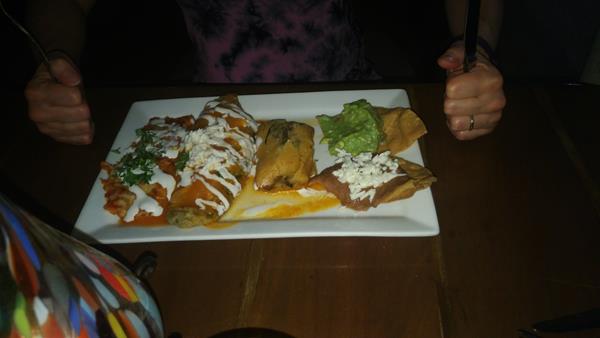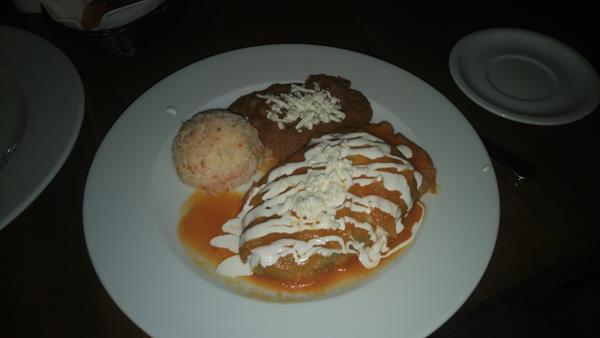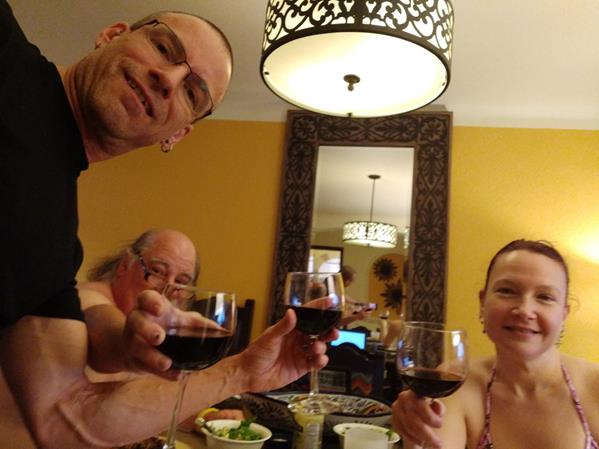 0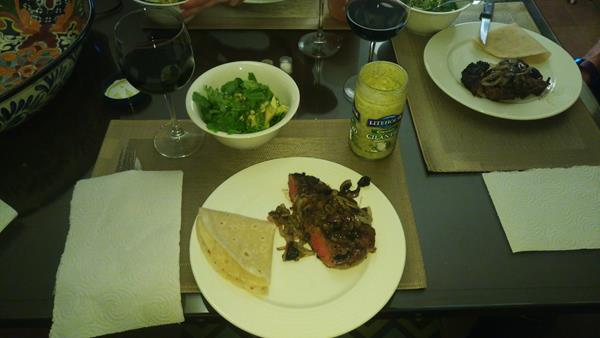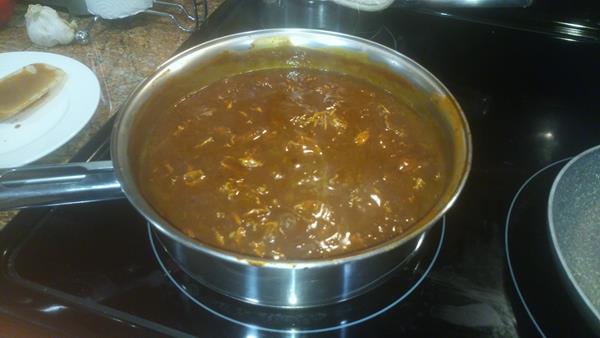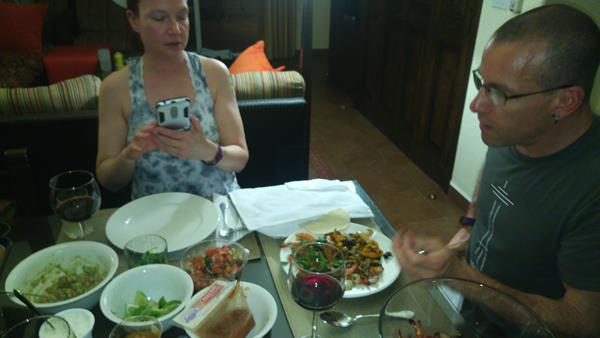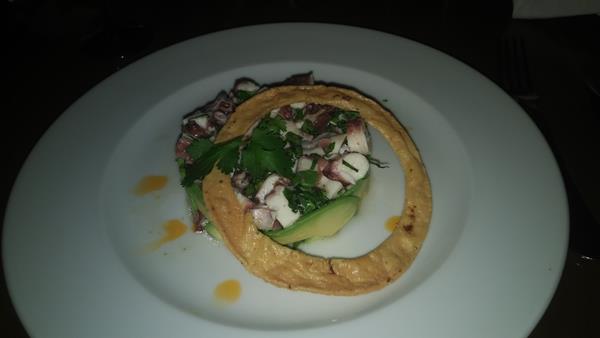 We were actually down there for a full week. Might have been a couple of days long, but still glad we did it.
Dan and Lisa's flight was several hours before mine, so I abandoned them in the airport and paid $50 for the Priority Lounge – which was WELL worth it.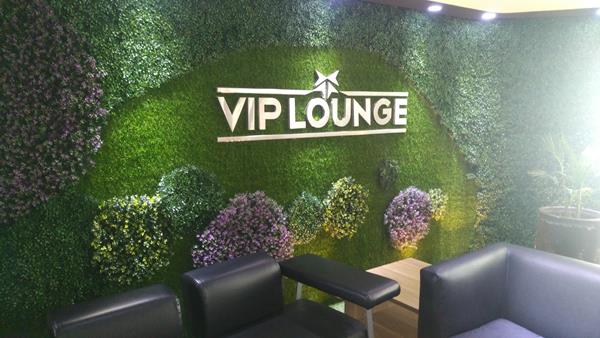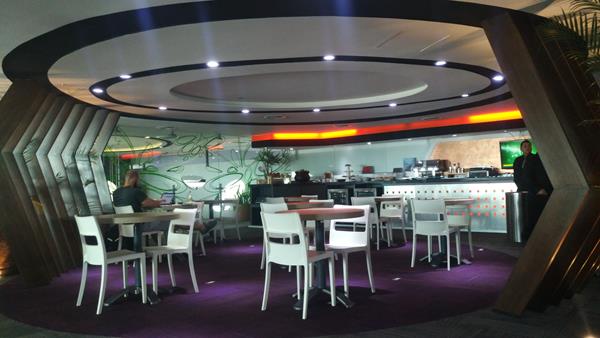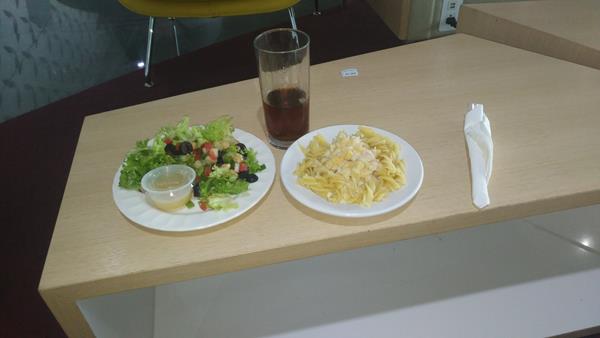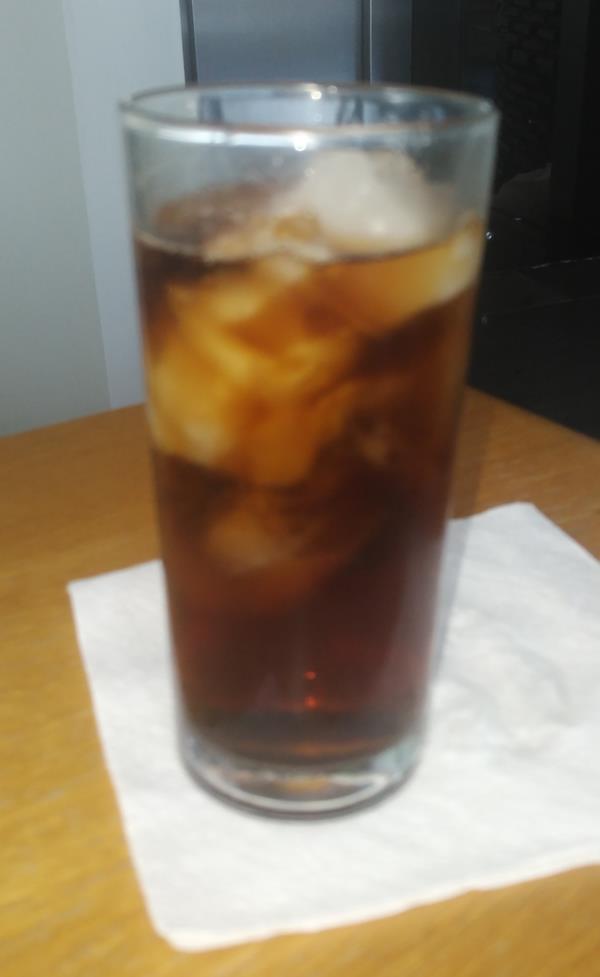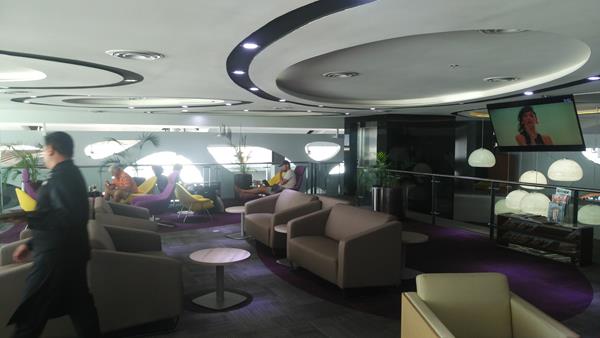 The way home was via San Francisco (way down was Los Angeles).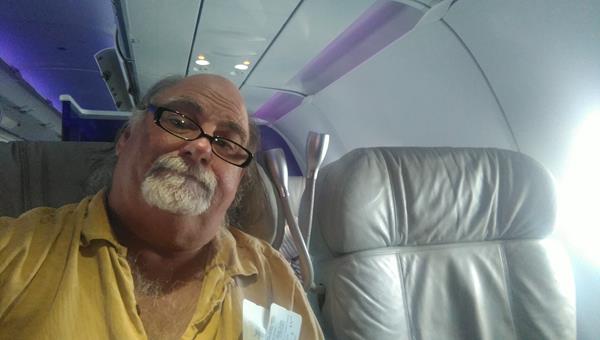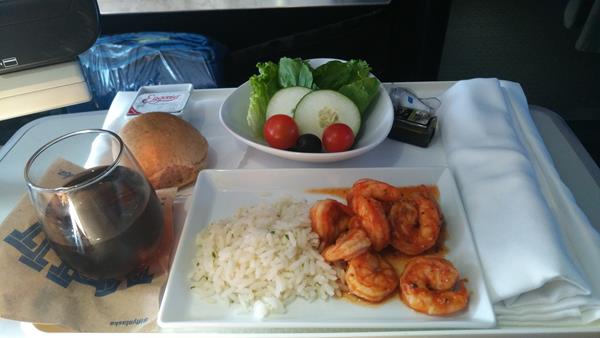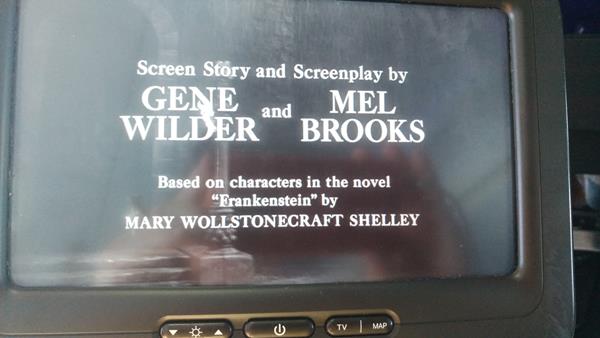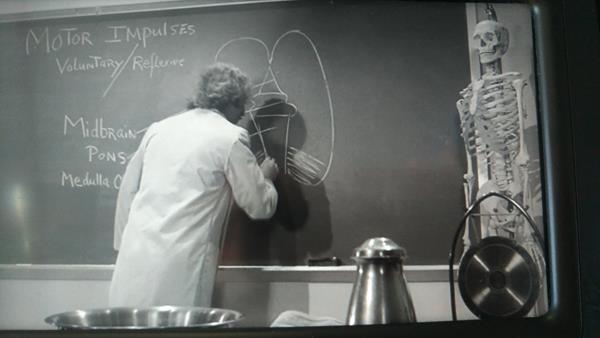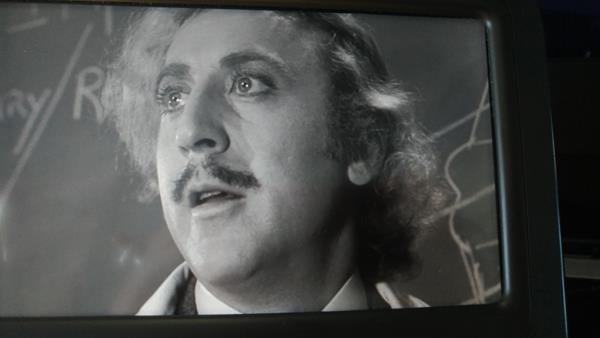 Hellish transfer at SFO – there was no one to recheck my luggage so I had to drag it over two terminals, and by the time I figured out where the Cathay Pacific Lounge was, I'd already used a pass in the "not nearly as nice" United Club.
Didn't get home until 12:30 – and I'd forgotten my key, so around the back I went to the lockbox in the dark. Took a couple of snags of the camera flash for me to get the combo entered.
Not the best way to end a trip.
[227.4]
For more blog entries, click here.