I should note that we were in shorts on day one, and in sweatshirts by our last day.
Let's pick up with dinner on Thursday at Black's BBQ – we are certainly getting a lot of use out of Uber this trip!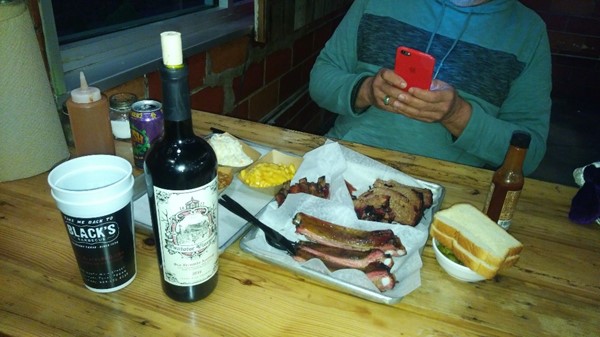 Complete with wine from Texas Hill Country. Yes, wine by the bottle, but out of plastic 16oz. cups – it is a BBQ place after all: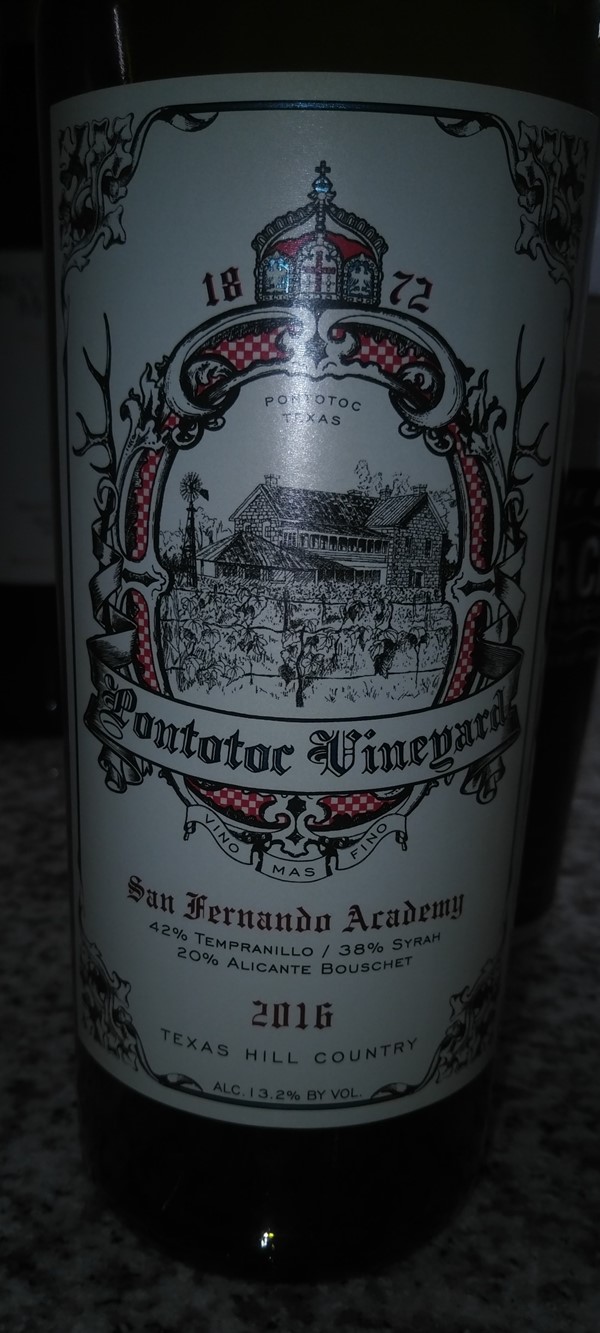 Our final day in Austin (we had a late flight out) was spent partially at The LBJ Museum…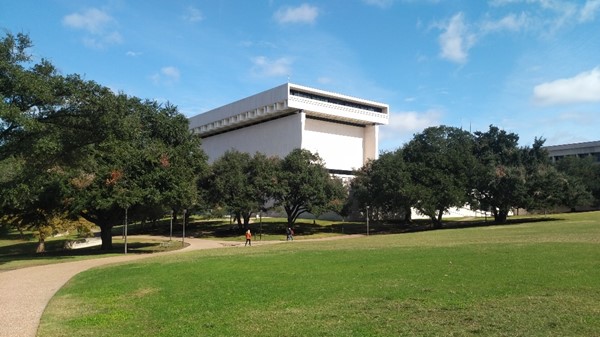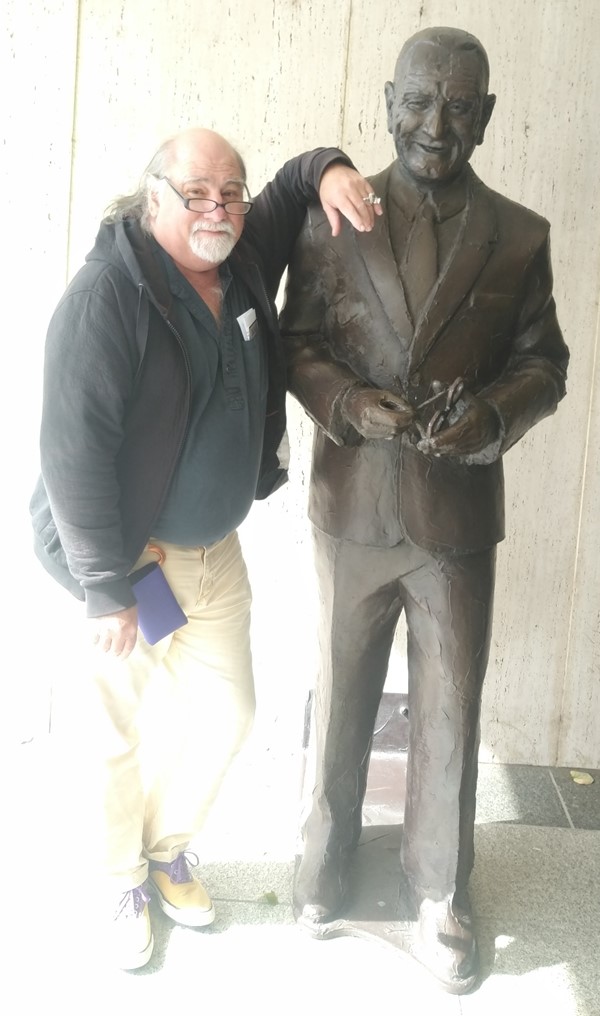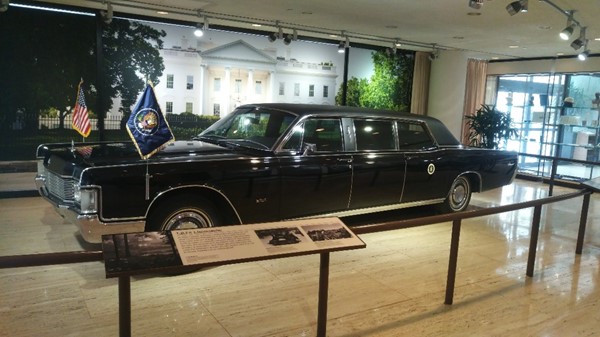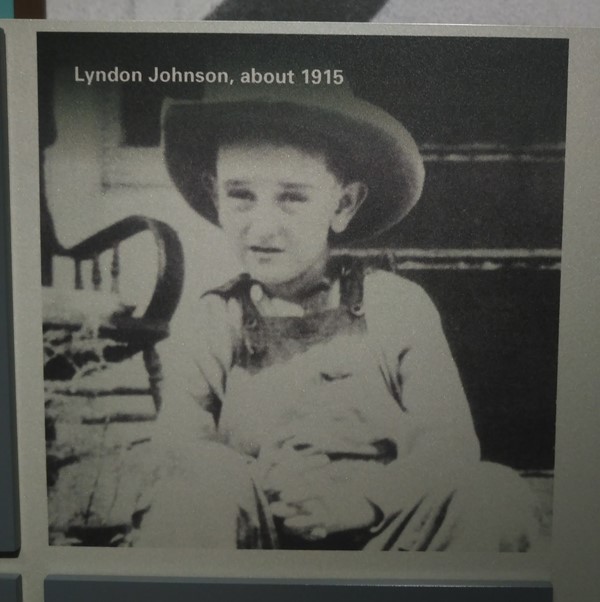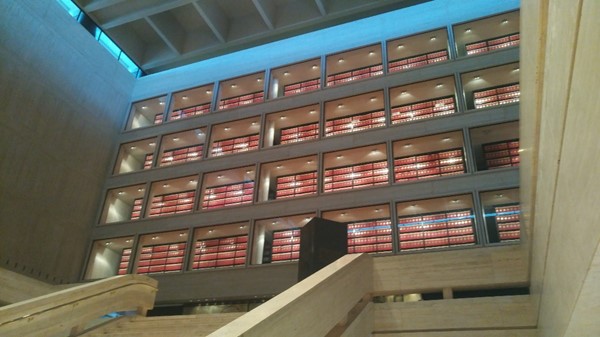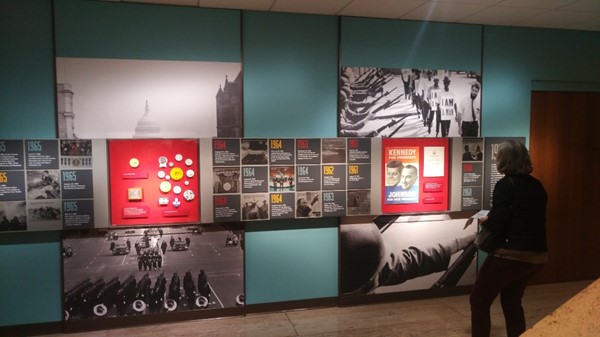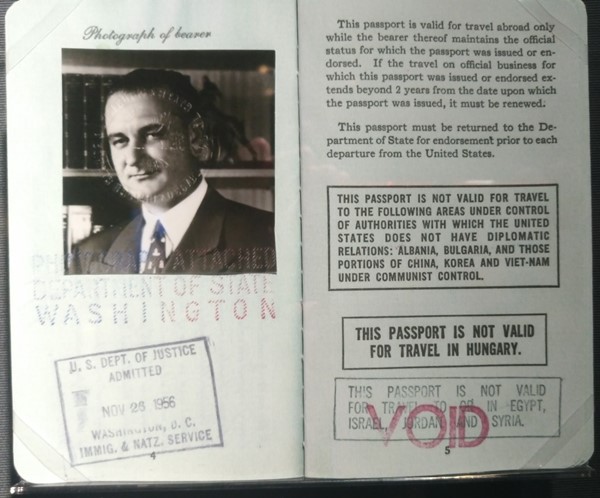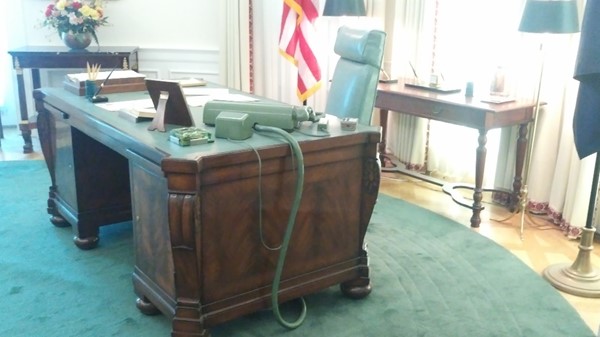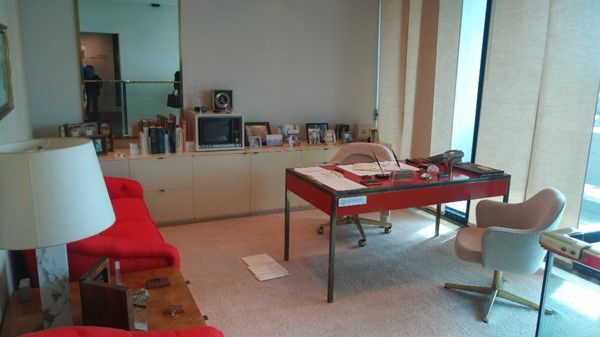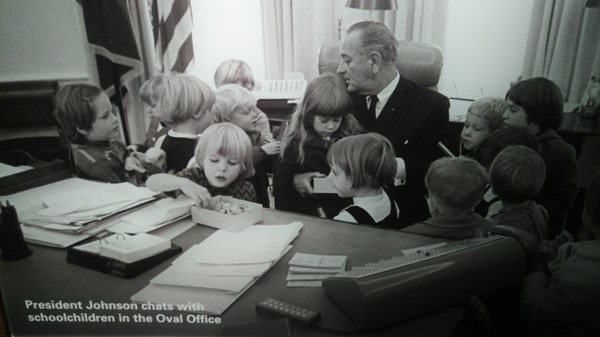 Next up was lunch at the Texas Chili Parlor…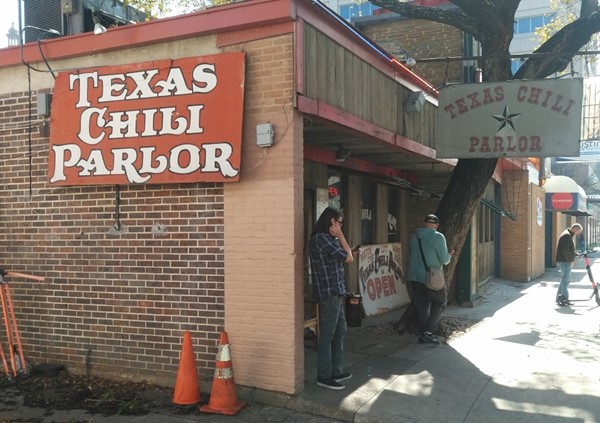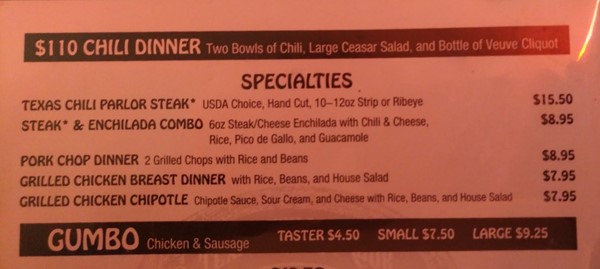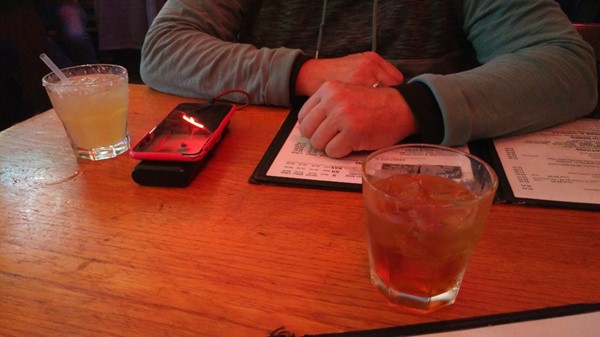 In the end, we both ended up getting the Hatch Green Chile Cheeseburger with a potato salad side. Yum.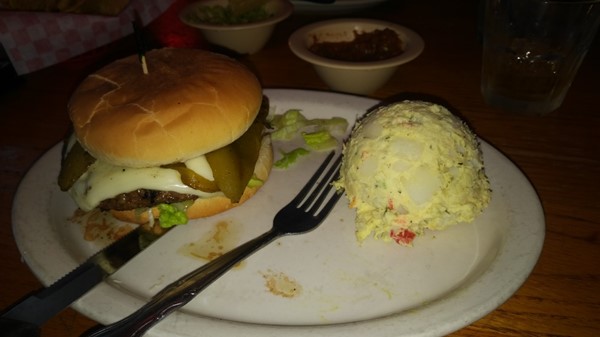 Our final city stop before heading to the airport was the Blanton Museum of Art, which is free with our Ogden Museum of Southern Art membership cards.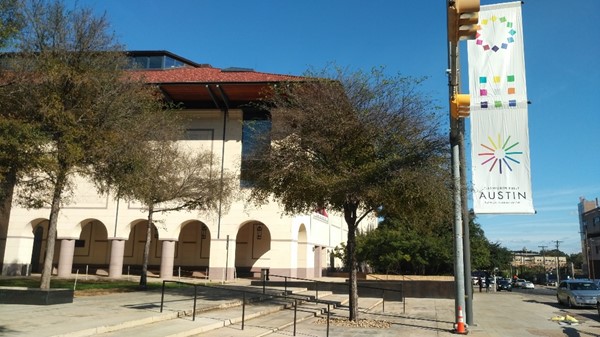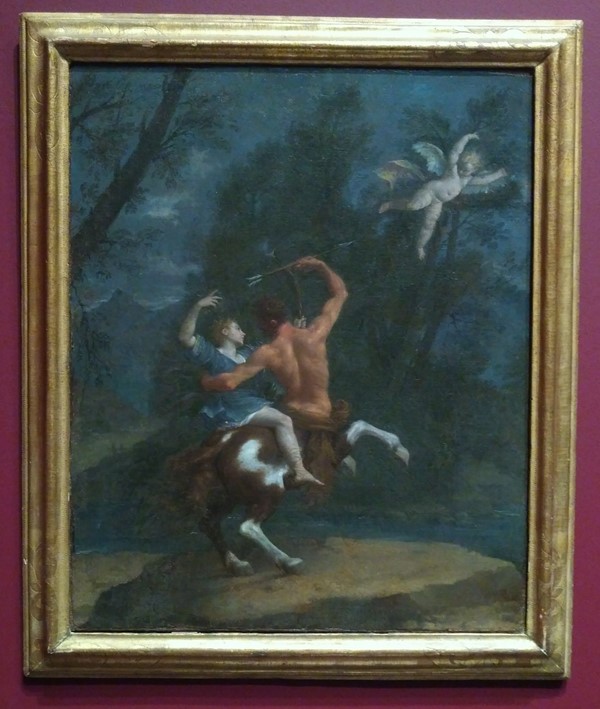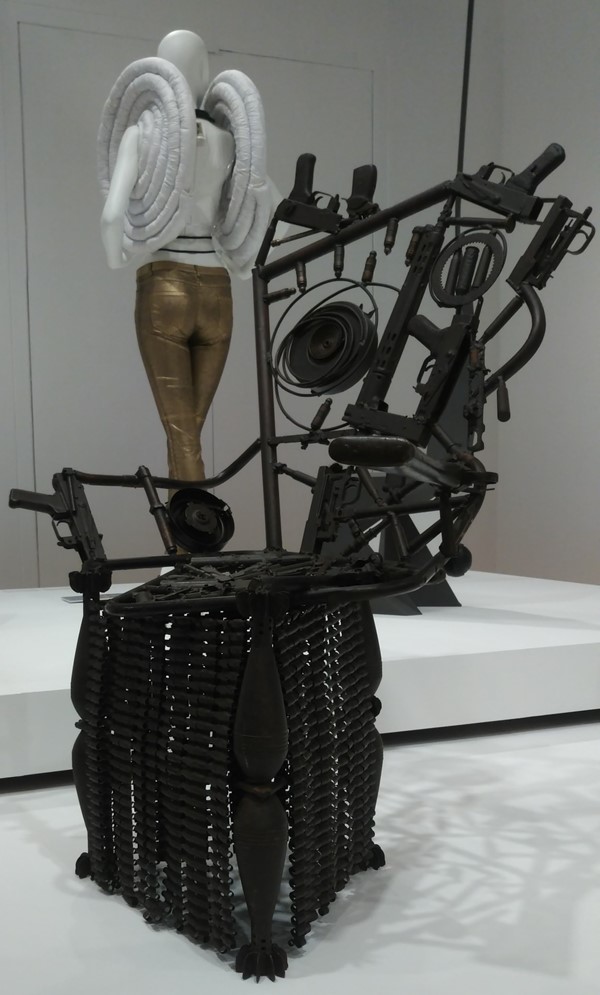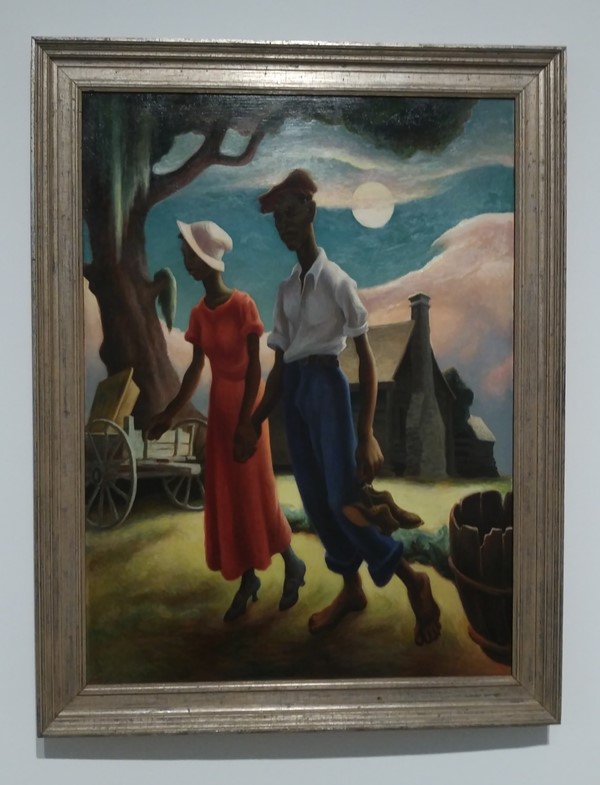 Goodbye Austin (State Capital Building).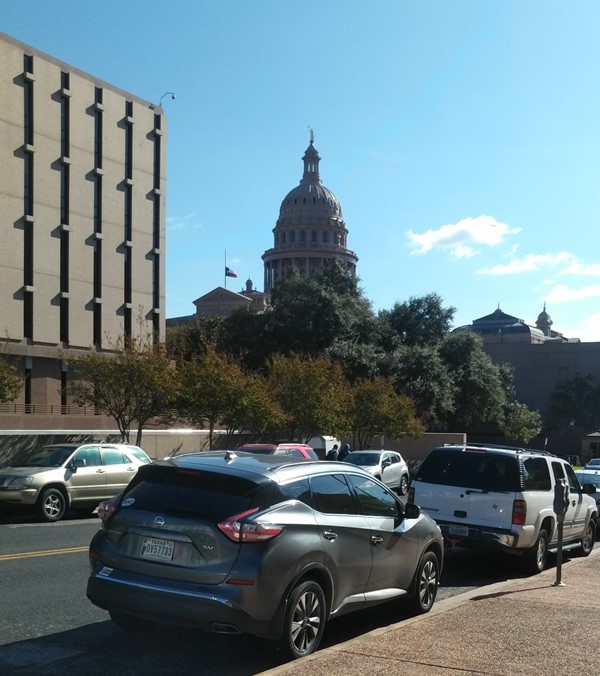 And this was our final meal of the trip…on the way home.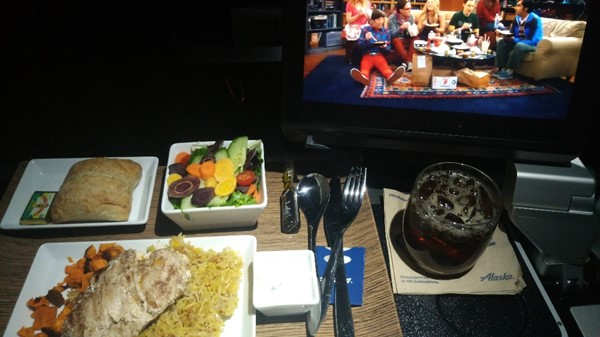 It was fun. I'll be back.
[? ? ?]
For more blog posts, CLICK HERE.