Grabbed a ride with Rache to the airport – it was an hour earlier, than even I, the early arriver, arrives. Maybe I should have waited…since this was what I looked like in the lounge: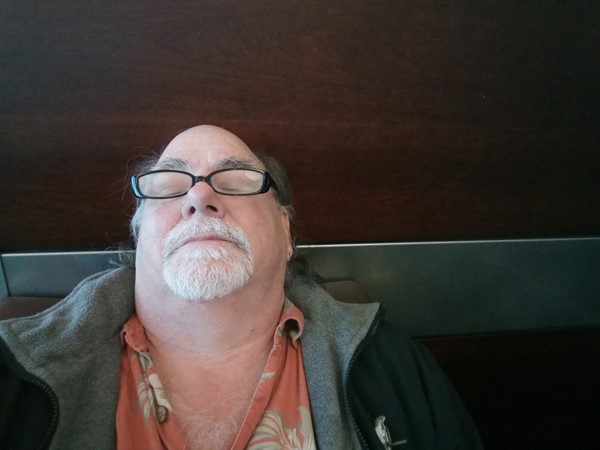 No upgrade to First this time, I was number 8 on the list for only 12 seats since it was a 737-800. Upshot is that I was a little hungry by the time I landed in Oakland – but thanks to Onyx (and Rudy's Can't Fail Café), we solved that problem with a Rueben and a Poinsettia: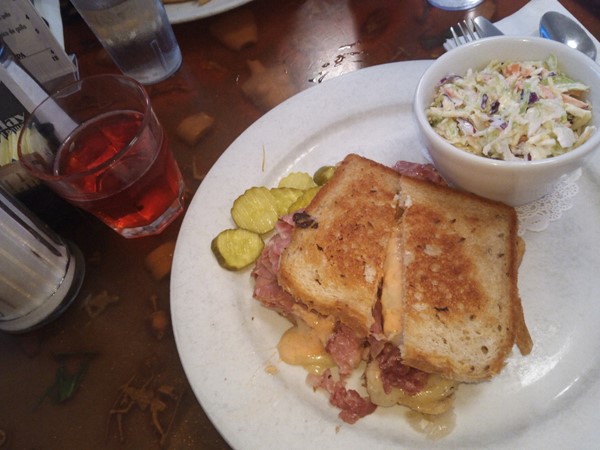 Just down for a couple of nights, but off to Livermore we go to check out a couple of wineries – first stop is Concannon Winery, who claims to the oldest continually operating "label" winey in the US.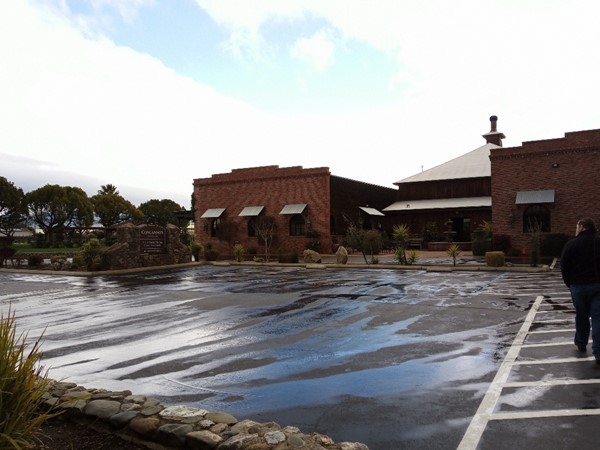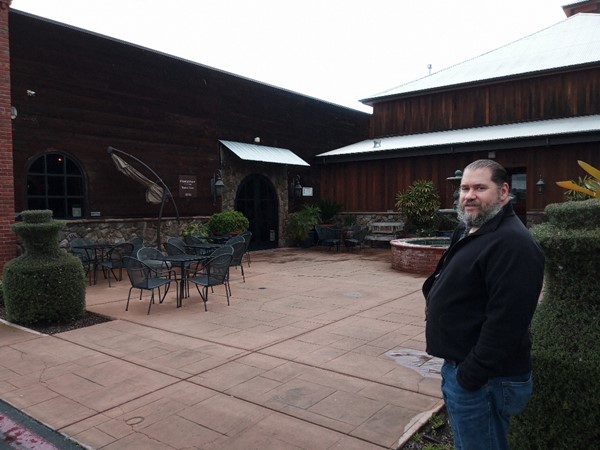 Ended up grabbing the Petit Syrah (which they introduced to California in the 1960's).
Next up was Wente – which ALSO claims to be the oldest continually operating "family" winery in the US: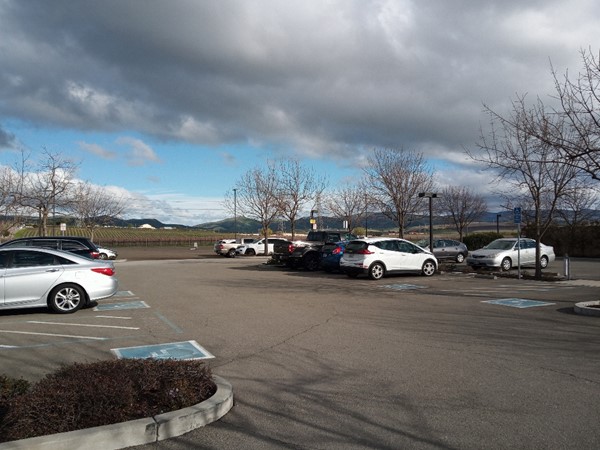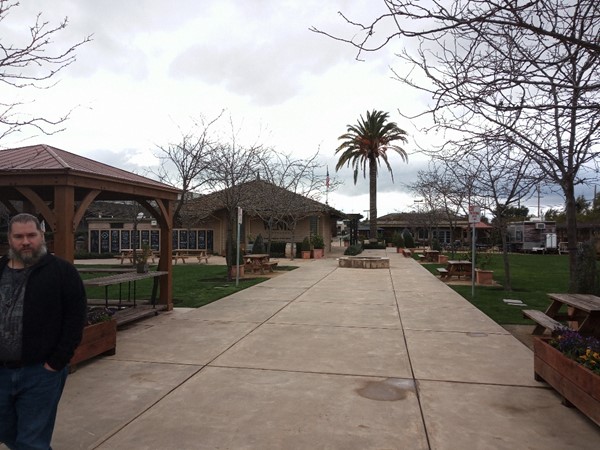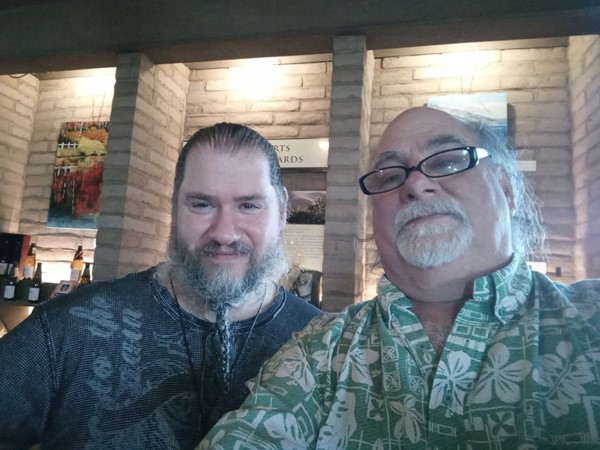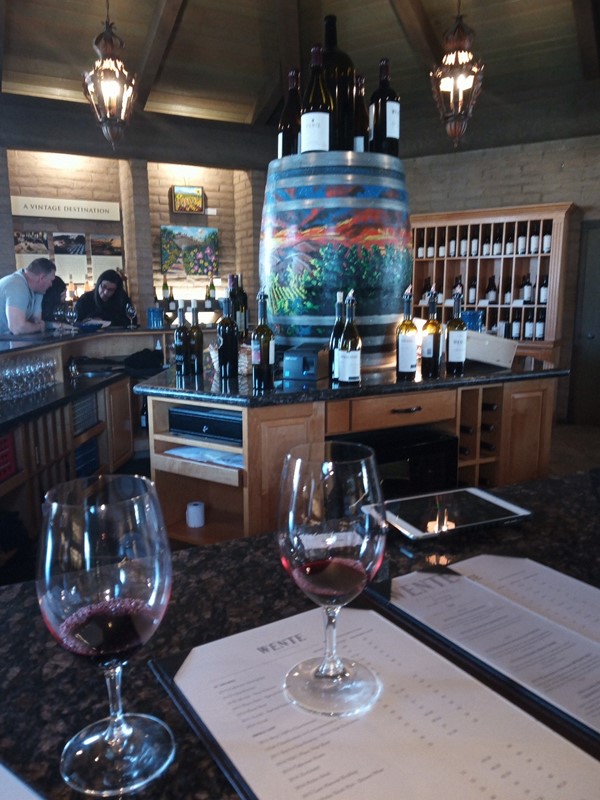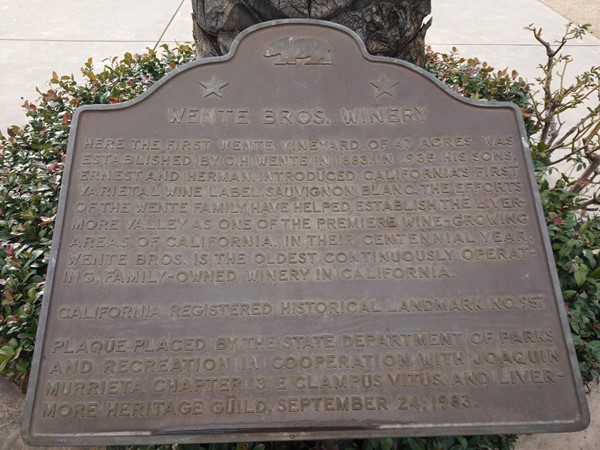 It both wineries, lots of extra tastes because I flashed my business card at the beginning. It also meant that it was best for us to stop in the town of Livermore for a little snack for the road – that would be the First Street Ale Street: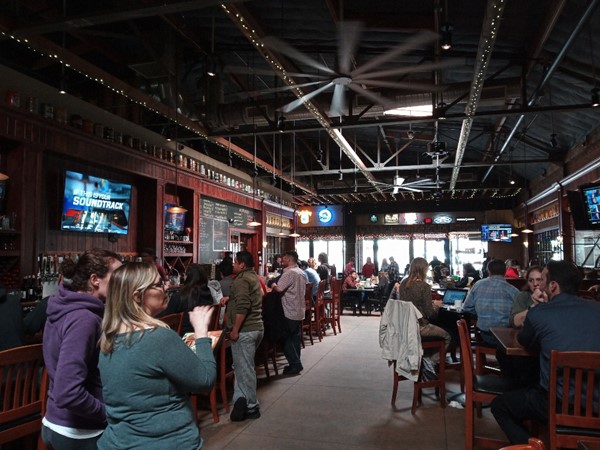 Which contained a bunch of local wines, including some we'd tried earlier: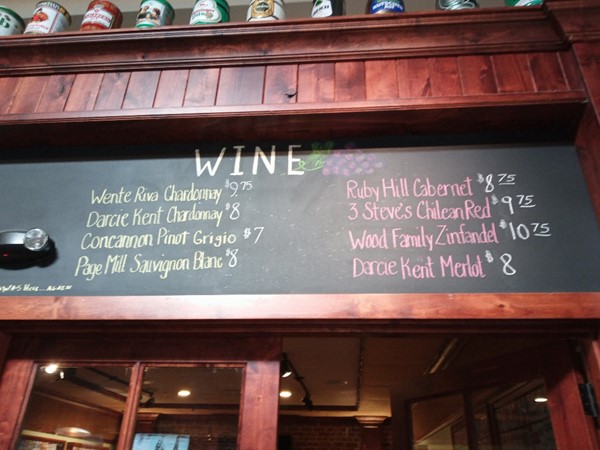 Including a large display of beer cans: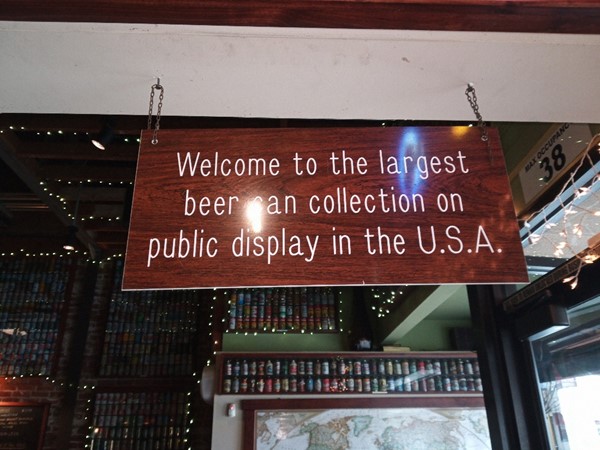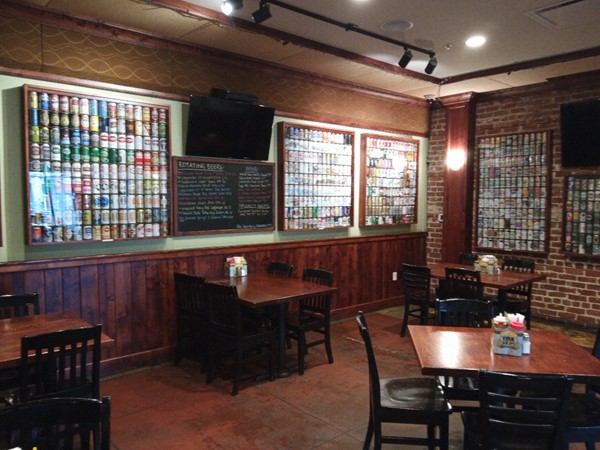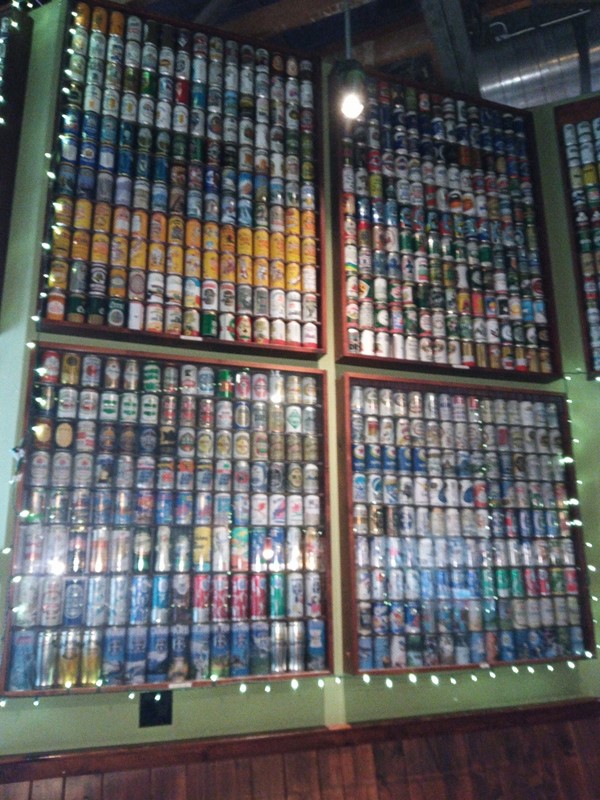 A lovely afternoon south of Berkeley….but then we were back home due to light traffic (we were headed against the grain).
I should mention that Onyx does amazing bronze sculptures – here is one in process: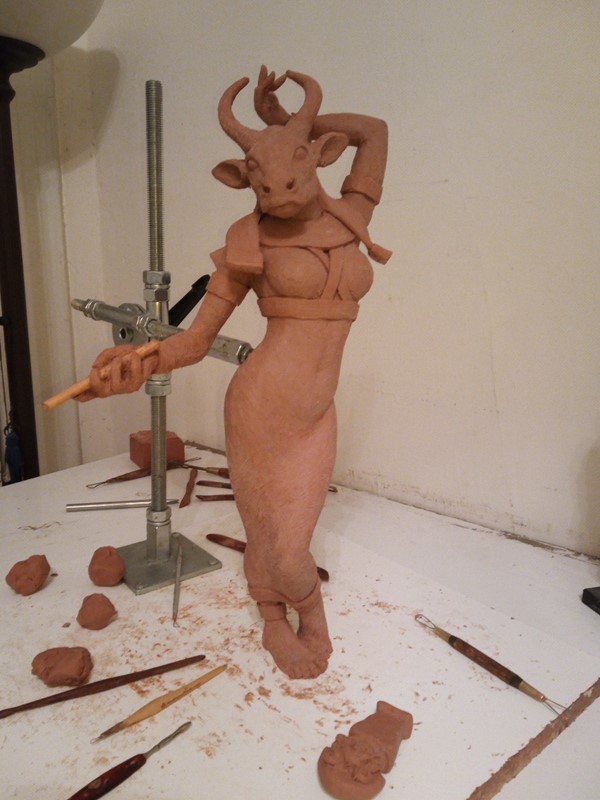 You can see his portfolio here: http://www.onyxvcrimbil.com/
Onyx shouldn't have all the photo bombs – here's Mr. Lunetta: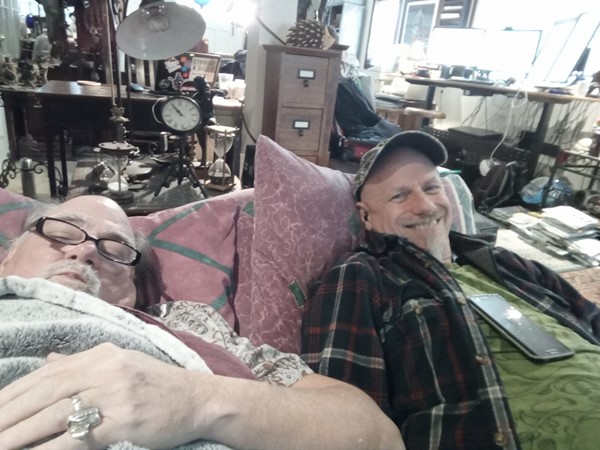 Before long, it was back to the airport, headed home. Booked myself into First because it was a Friday, and upgrades would be scarce – comes with a sandwich!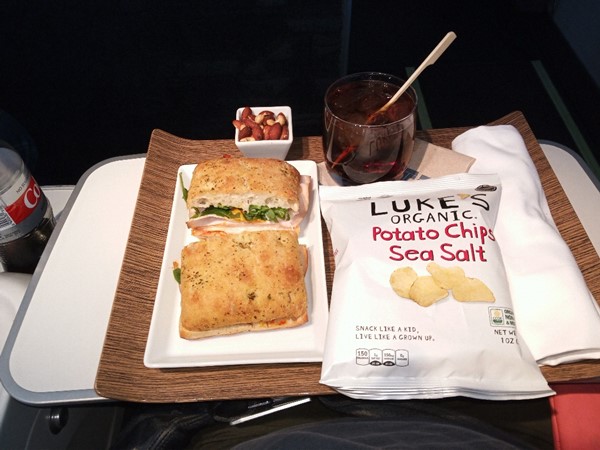 Another week, another adventure!
[227.2]
For more blog entries, click here.