There is more to do in Vegas other than gambling – if I'm going to throw my money away, I'd rather drink it away. If you want to gamble, you can even gamble in the grocery store!
That said, there are LOTS of things to do without hitting the strip. Like tour a chocolate factory like Ethel M (M as in Mars, the candy bar people):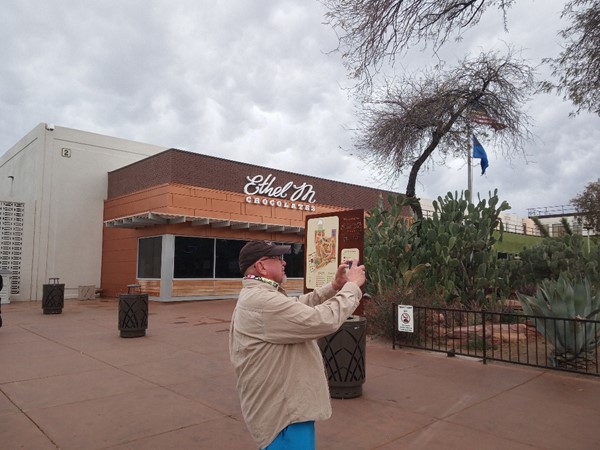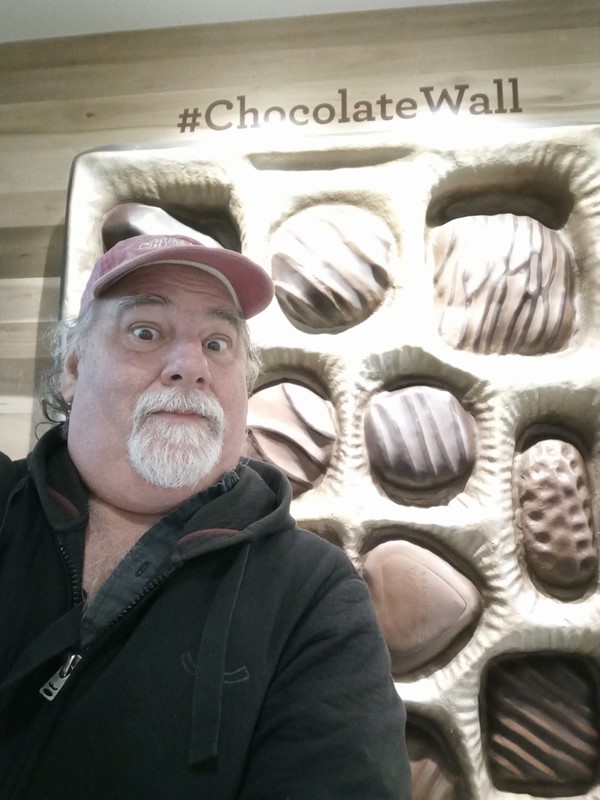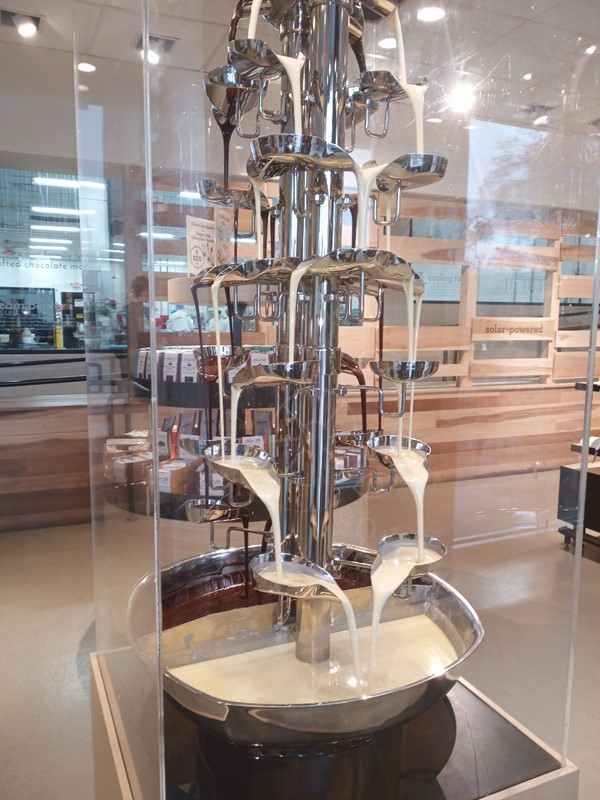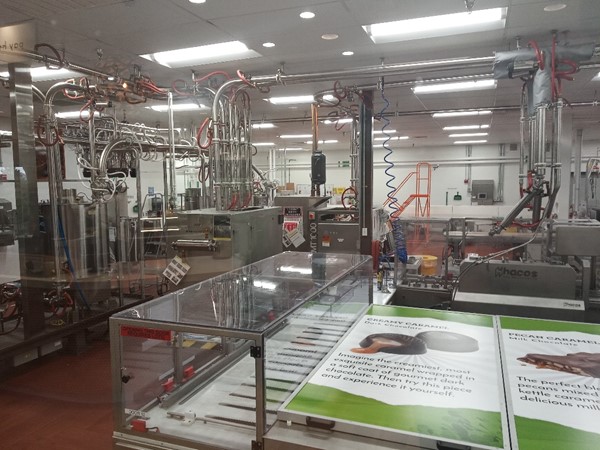 Wich also features a cactus garden—I was here in July when it was 118 degrees (no kidding!), today it's just overcast, which is much nicer: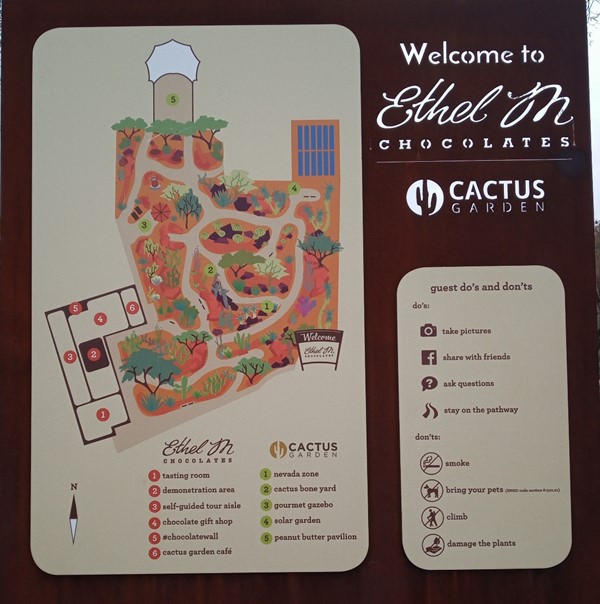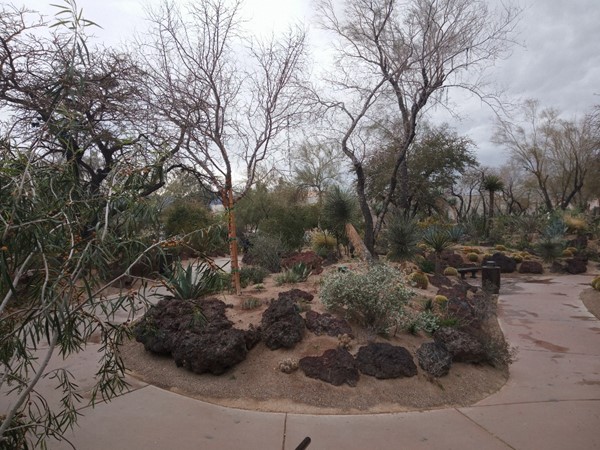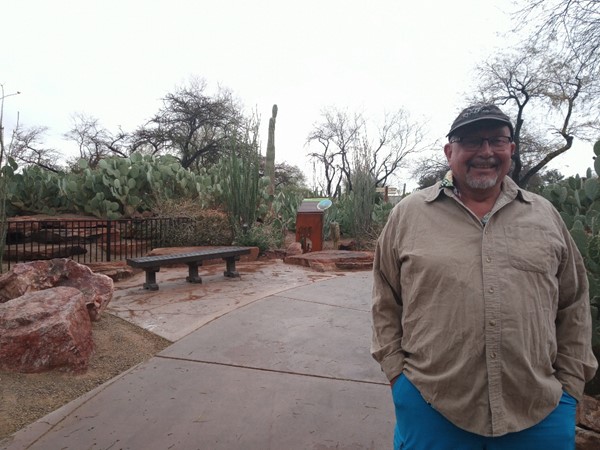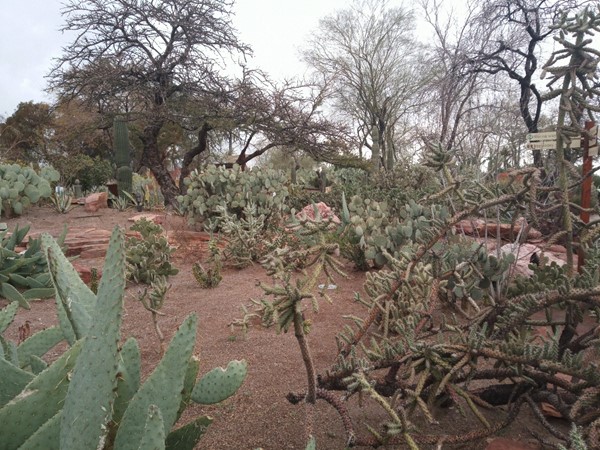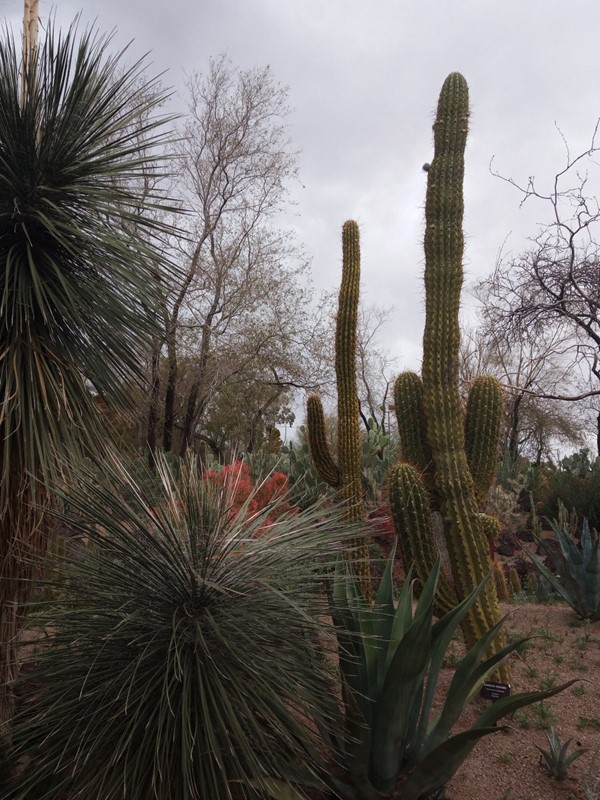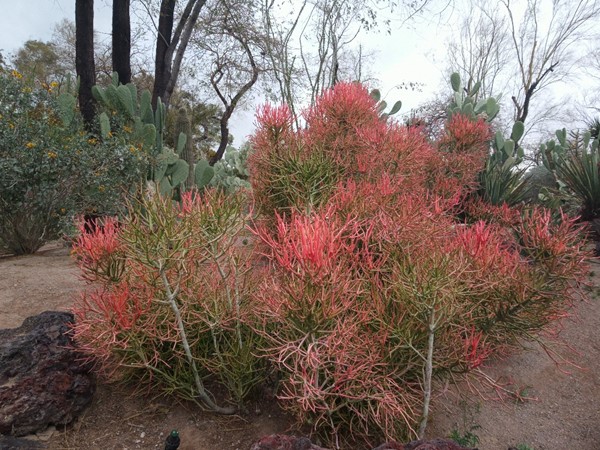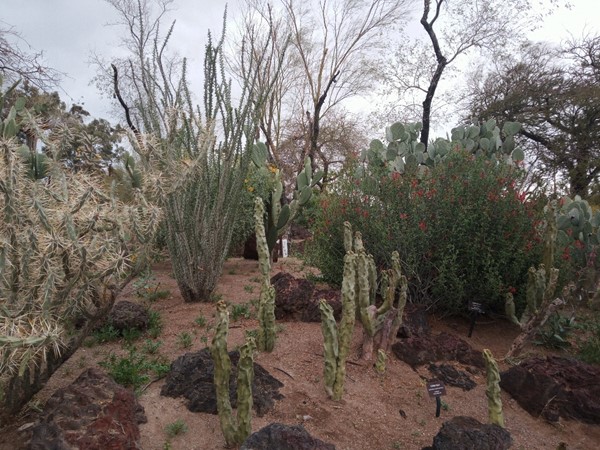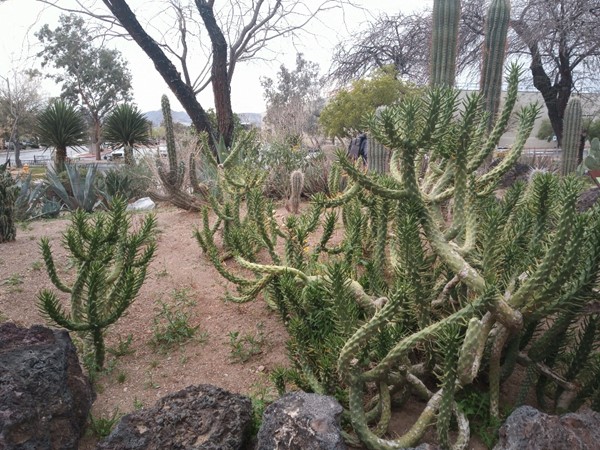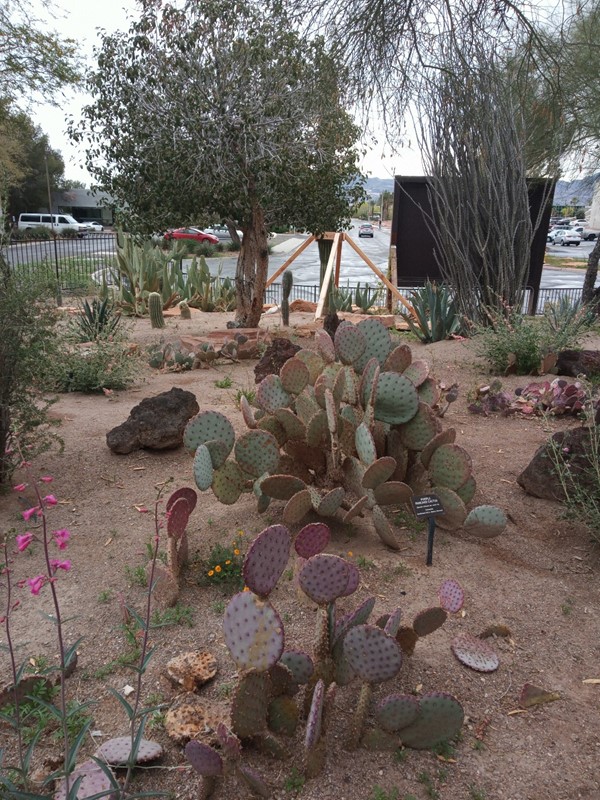 Other attractions that we checked out were the Burlesque Hall of Fame…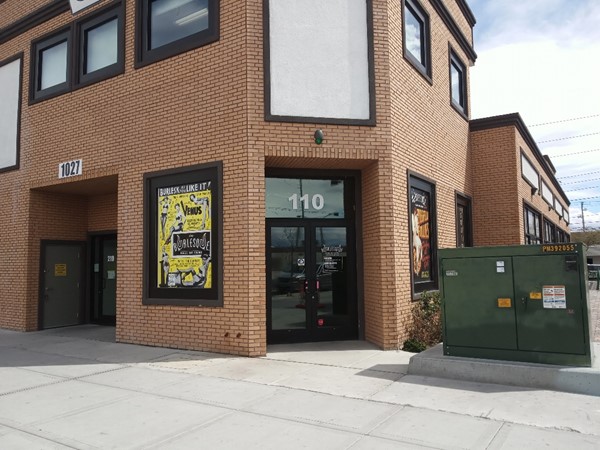 We joined a tour halfway through lead by Buttercup, who I'm assuming does a little burlesque (they teach it at the museum in the evenings). We got in through our North American Reciprocal Museum card courtesy of Rache and I's membership in the Ogden Museum of Sothern Art in New Orleans.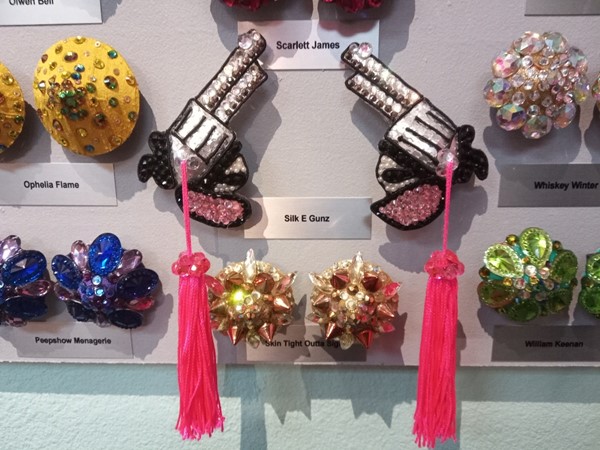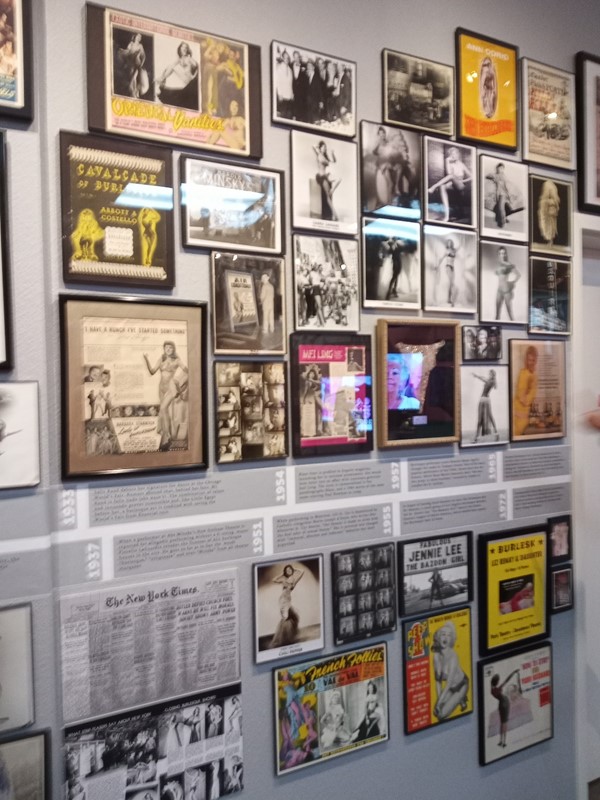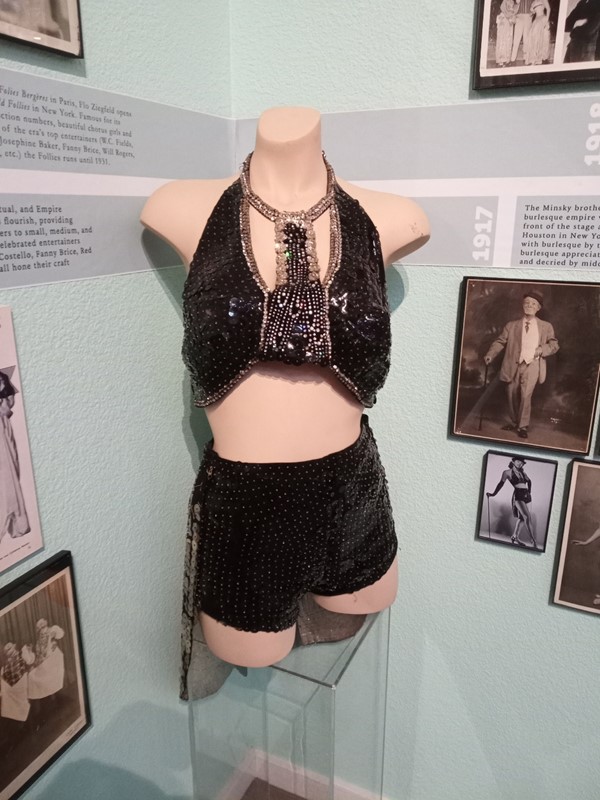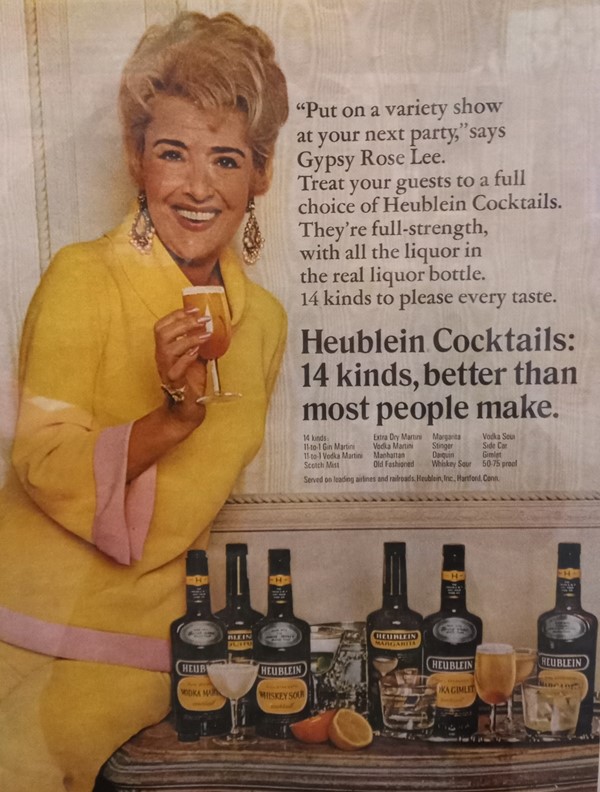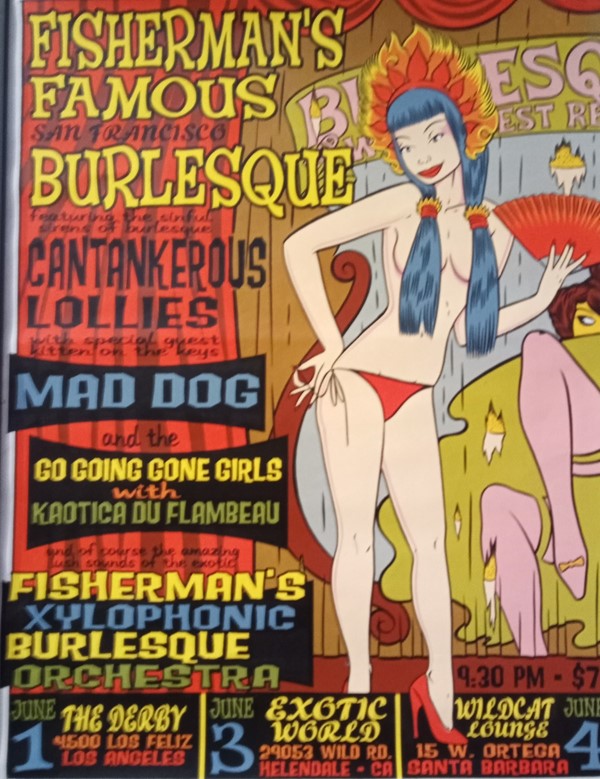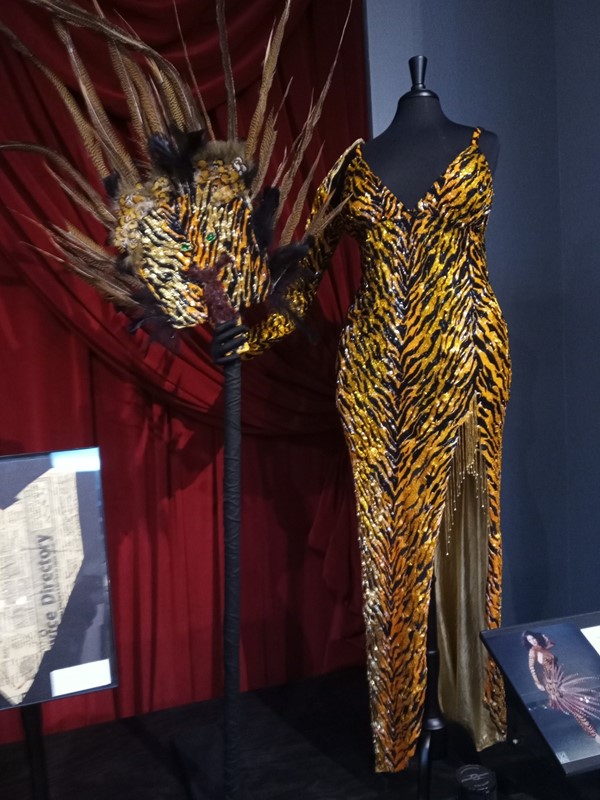 Next up is the Mob Museum which is reasonably close by – but MASSIVE in scale (and technology) ….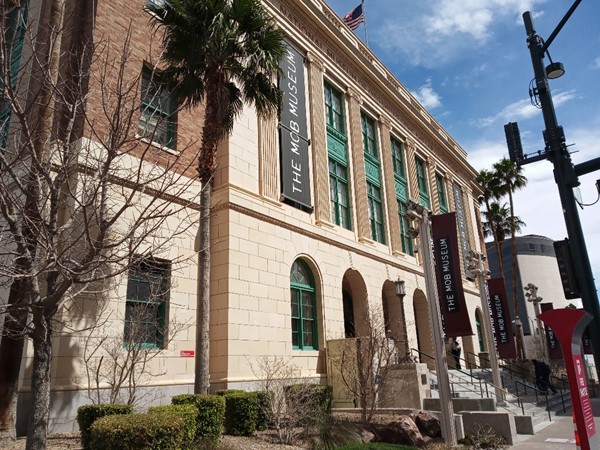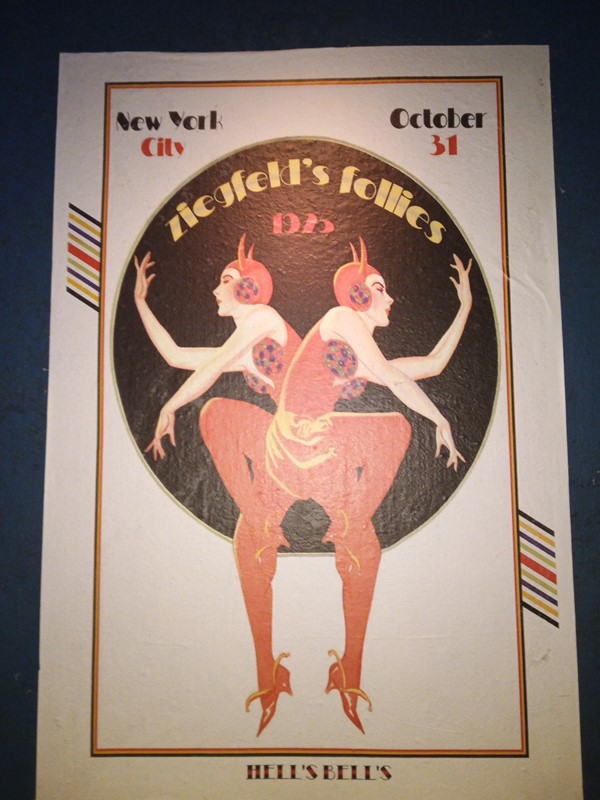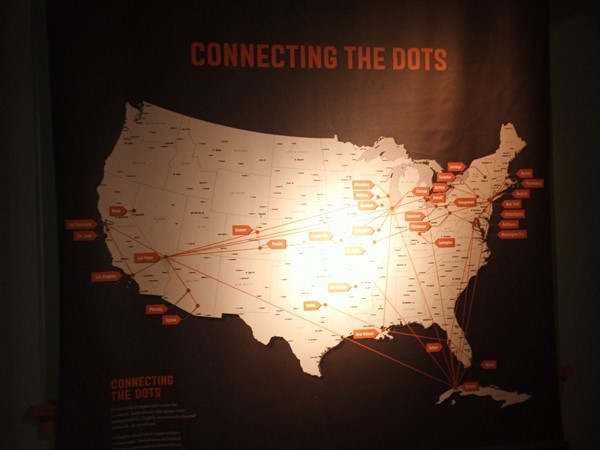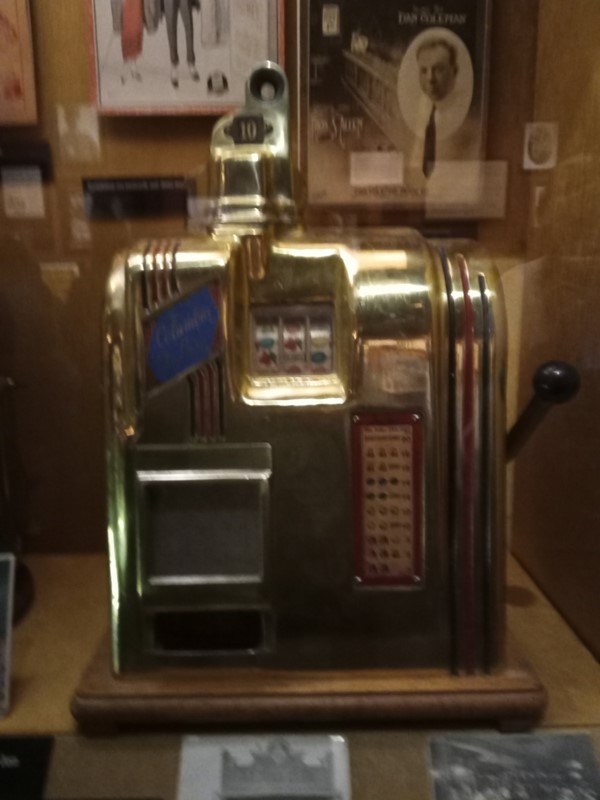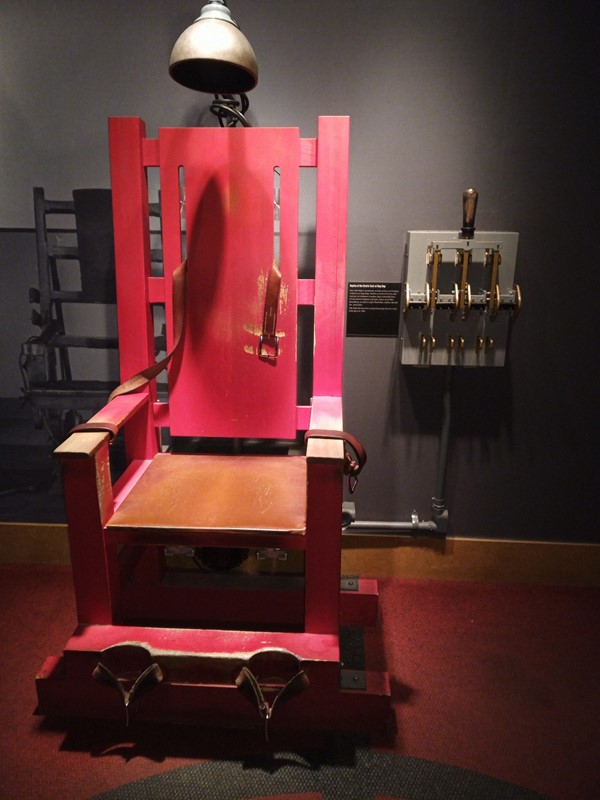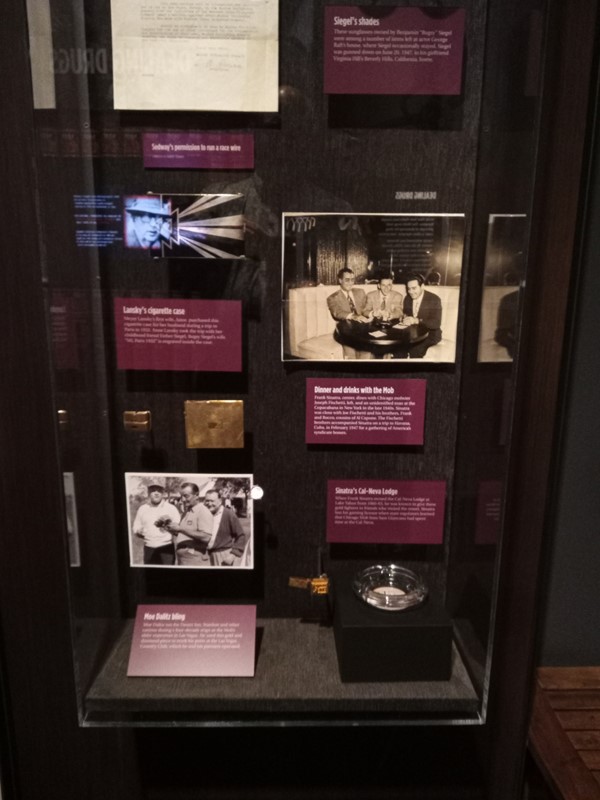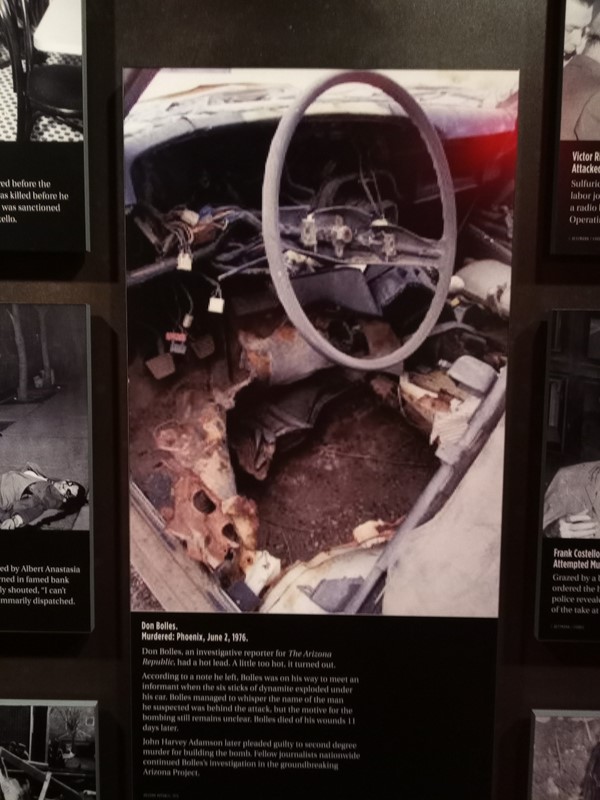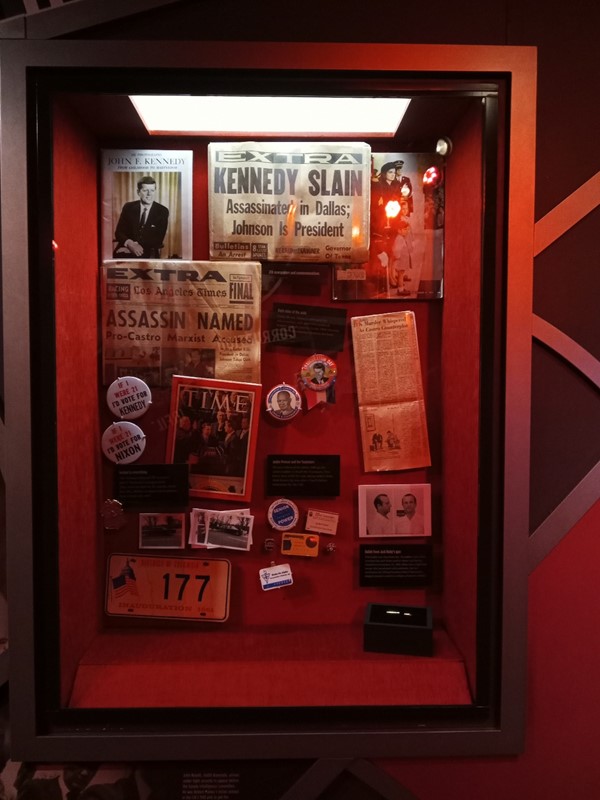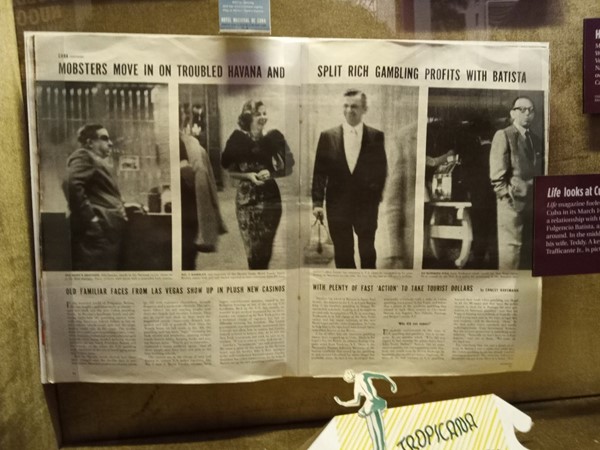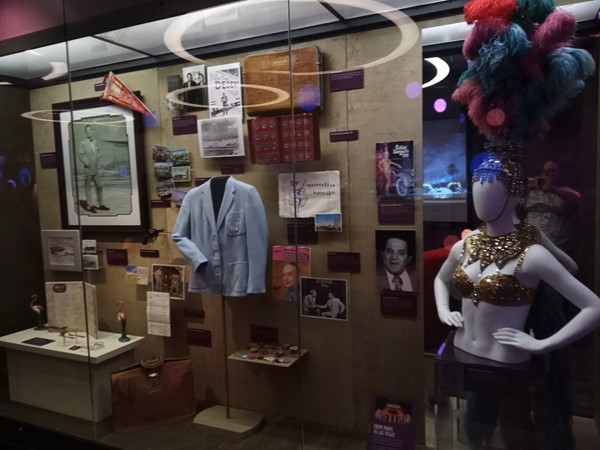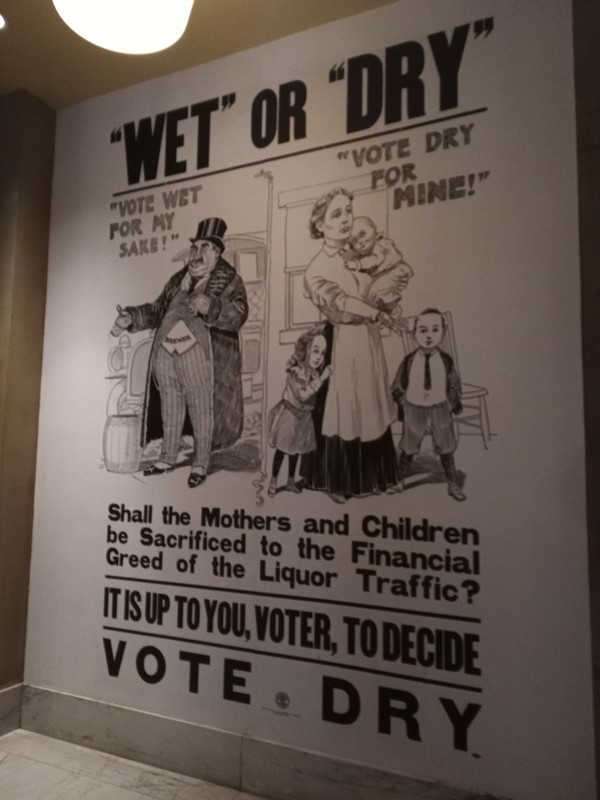 And there is a bar and distillery in the basement!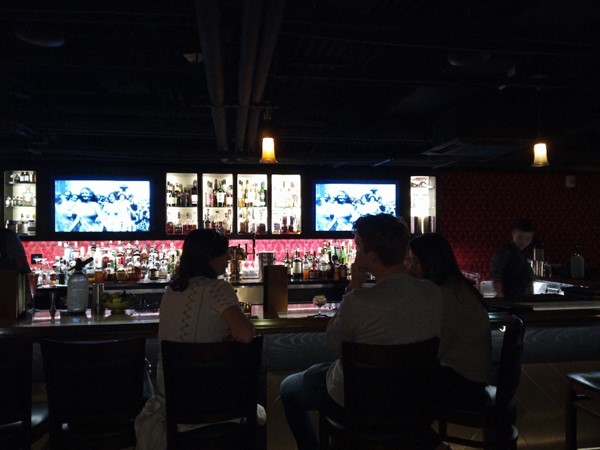 All-in-all, it would have been more interesting if it weren't jam-packed with people (on a Thursday), but your wrist band is good for all day, and it's open until 9pm. Not cheap to get into even on the basic ticket (but there is a senior discount for 65+ or your Atomic Testing Museum wristband will get you 25% off), there are all sorts of add-ons like the "Crime Lab Experience", "Firearms Simulator Training", "Distillery Tour".
Speaking of the Atomic Testing Museum, Rache and Jonathan went (I slept in) and we ended up leaving Jonathan in the "Reading Room" for HOURS. He wished that he'd worn his boots from the day before to check out the radiation he might have picked up.
There is a TON of other stuff to do in Vegas rather than gamble – like Red Rocks National Conservation Area, Hoover Dam, Clark County Museum, Neon Museum – and more.
[? ? ?]
For more blog entries, click here.