Nothing like this on a driving trip:
Had a BUNCH of 10 cent off Safeway Rewards. They only let me use 10 of them.
We left on Sunday after I got off work – fortunately Mags lives close to the shop. Was only able to grab a one-bedroom at Birch Bay – Mags was on the Murphy Bed.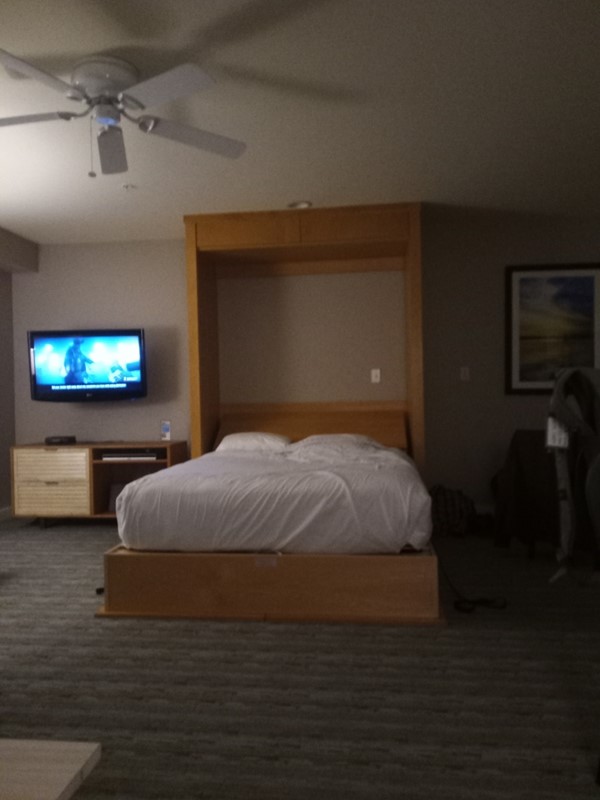 Since we had a grill, we grilled, we ate, we slept.
Morning brought an early "Owner Re-education Camp" at 8:30am – which I shouldn't do, and won't, ever again. Here was my "breakfast":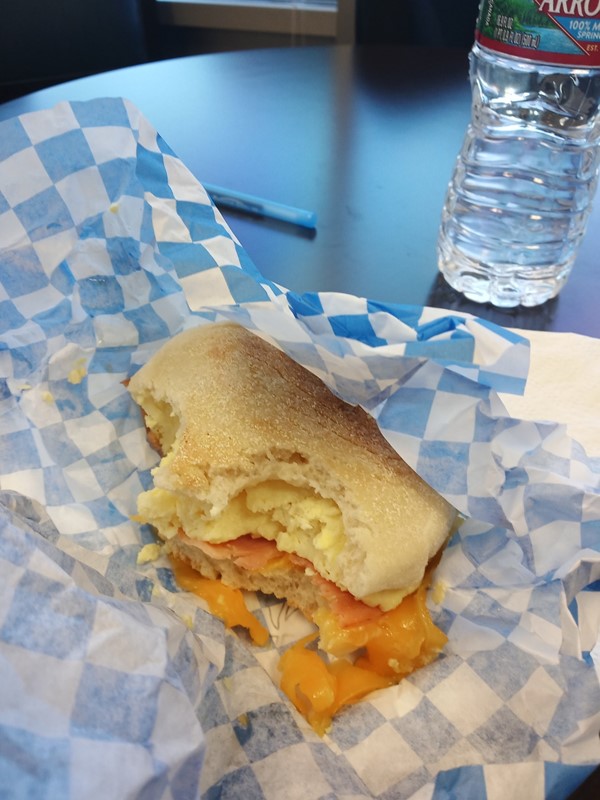 Got out of the meeting, packed up, and headed north over the border, to have lunch with Solus+ at Two Lions Public House….Burger and cocktail special…$8.50 doubles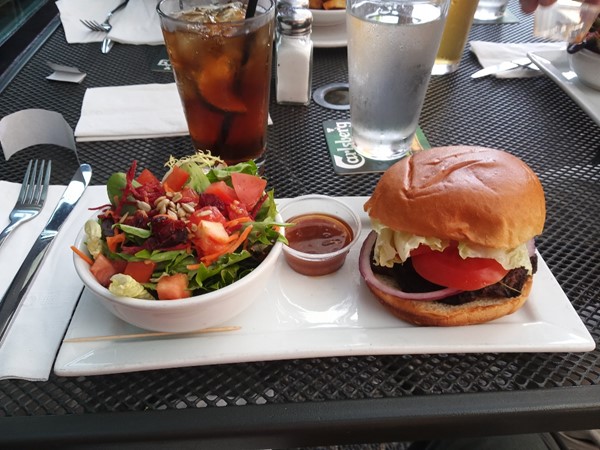 And Larry's Poutine….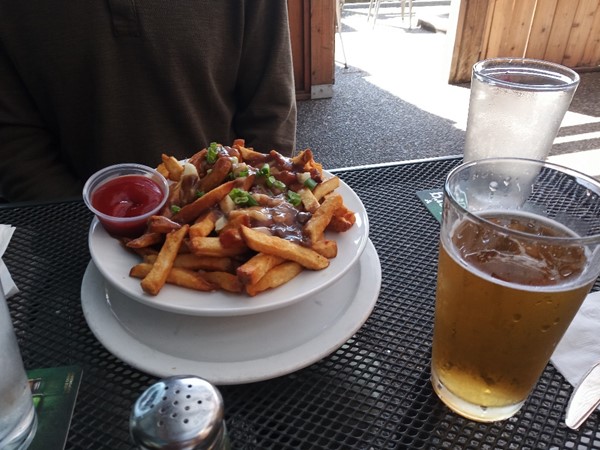 We were in Whistler by 3, and our room was even ready. Dumped our shit and headed into the village to get our lift tickets.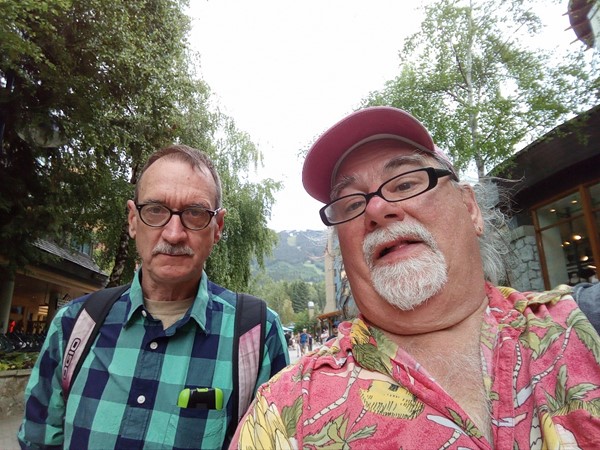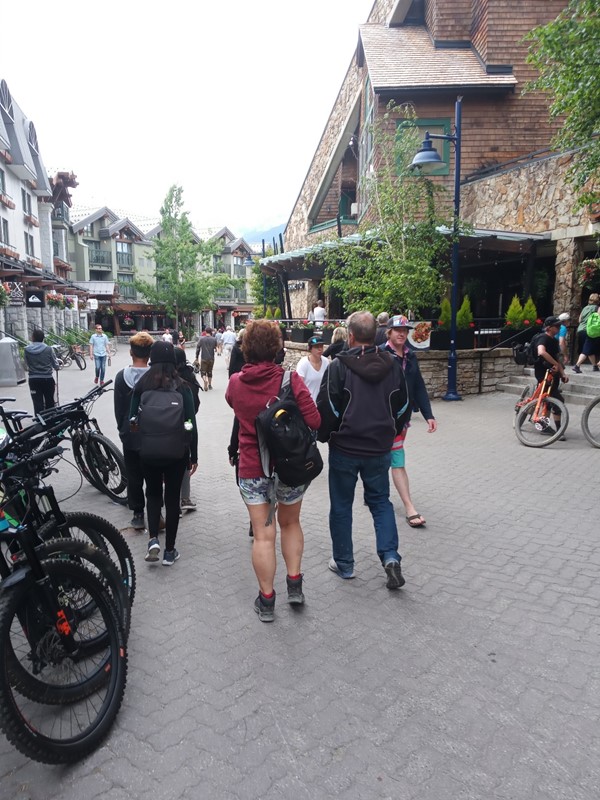 And our lovely dinner that evening…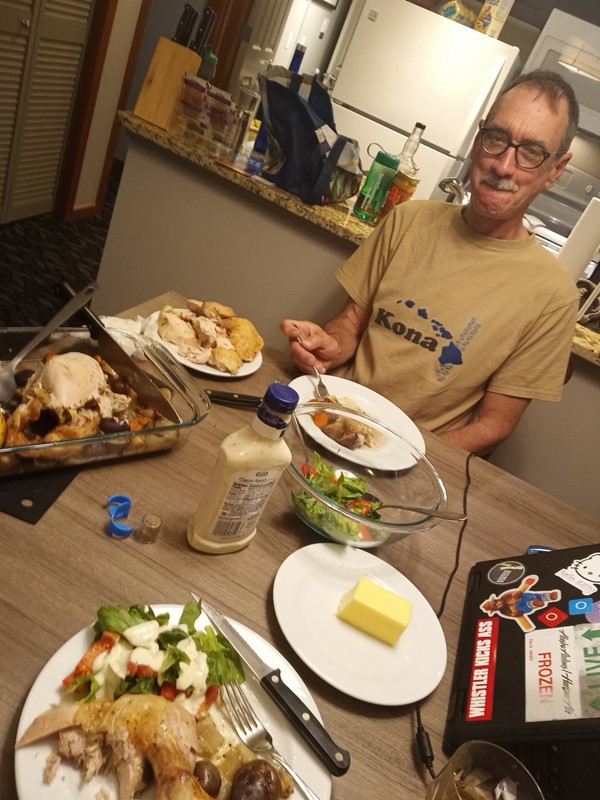 In the morning, up the mountain we go!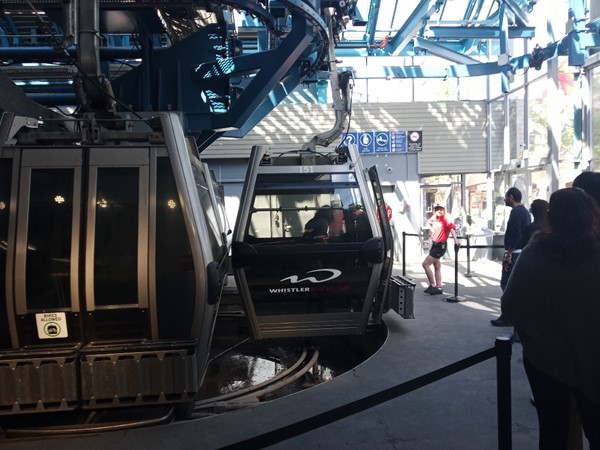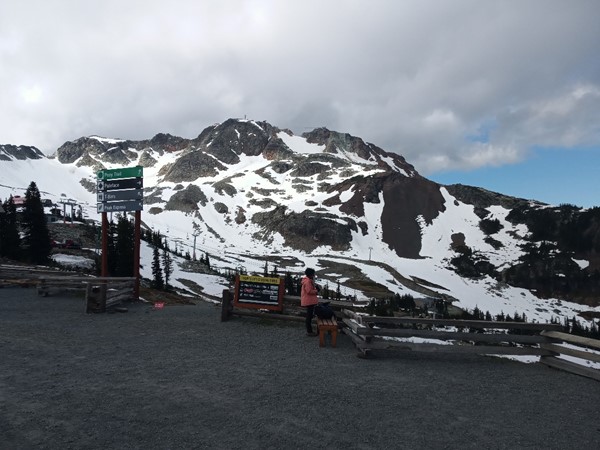 And across to Whistler Mountain…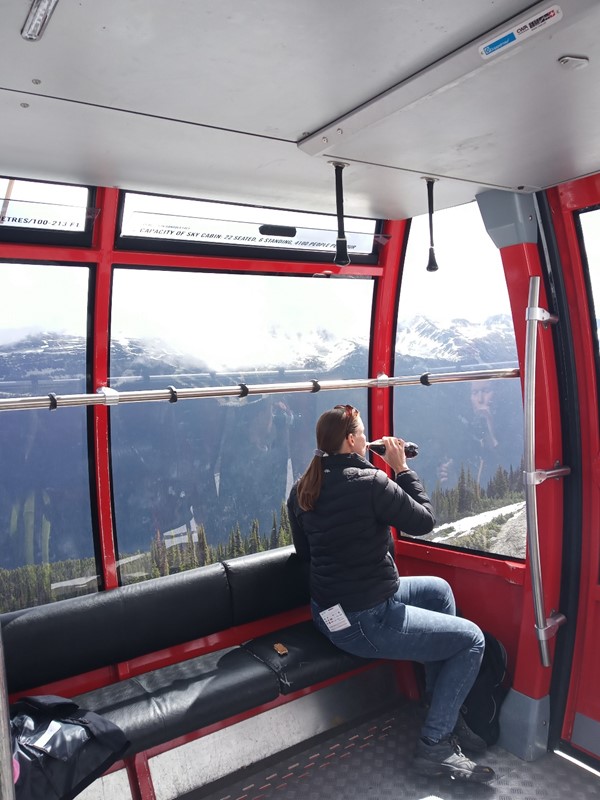 Onto a bus…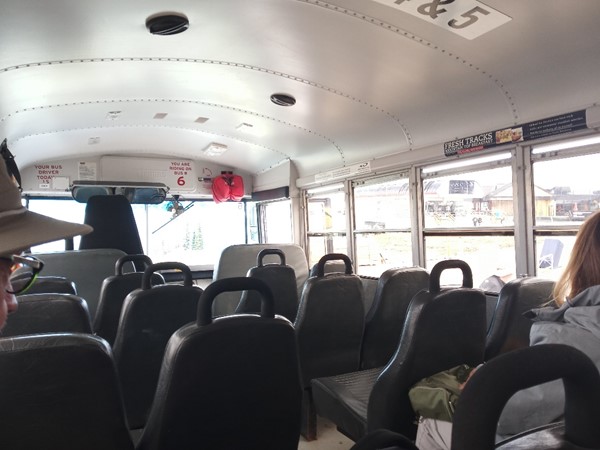 And up further and further – on the 7th Heaven Express…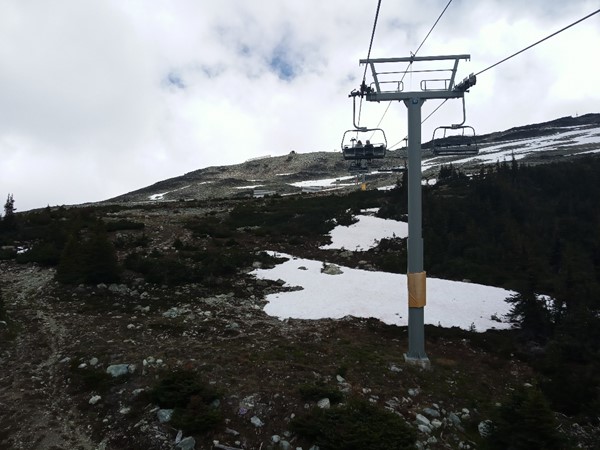 To see Glacier skiing…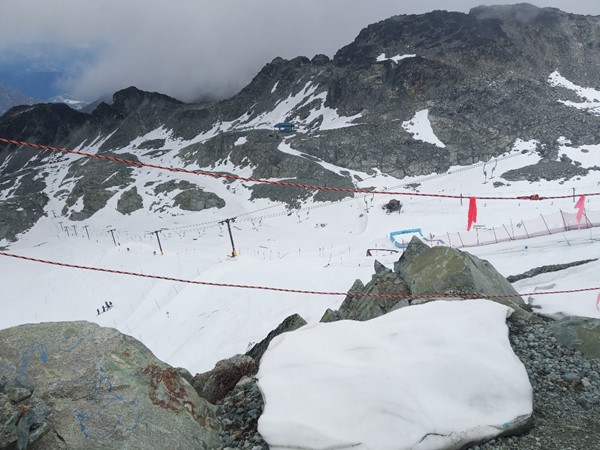 And to film a birthday video for one of my vendors from my Microsoft days…
Before heading back down Blackcomb Mountain…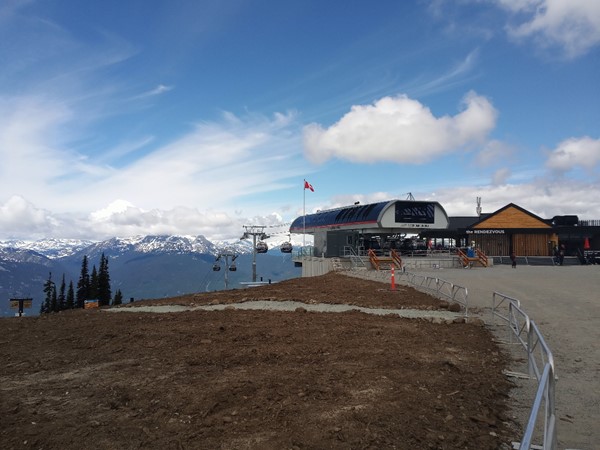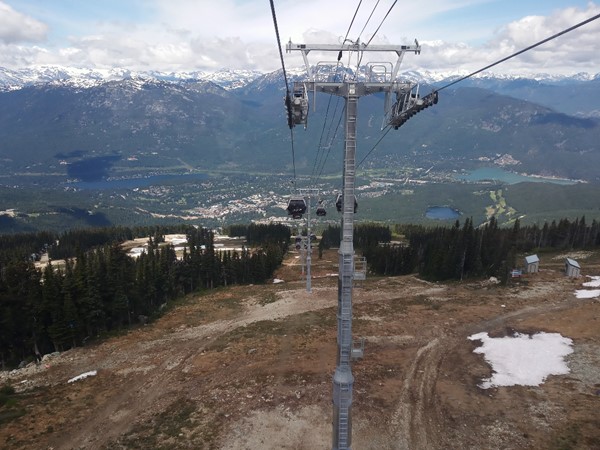 To have lunch in Blackcomb Village at Milestones, which used to have a great Old Fashioned, but now it's a Peach Bellini…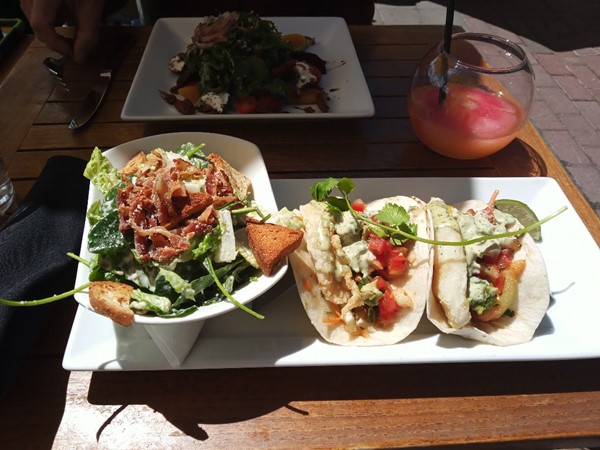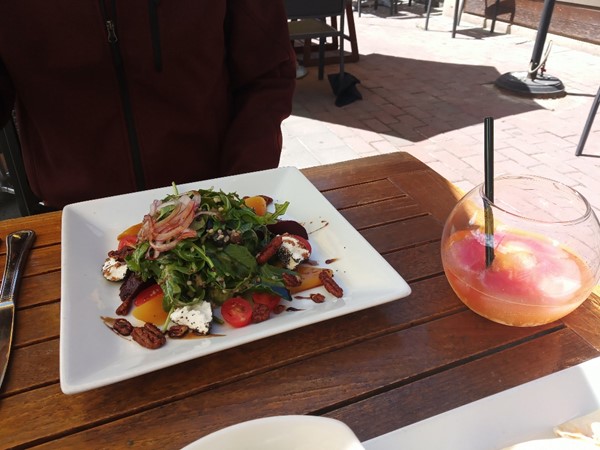 Here is the list of lifts that are open this visit: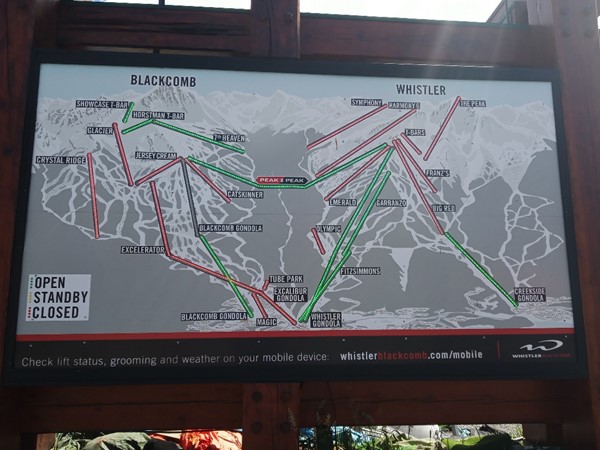 We decided to walk back to Whistler and the condo….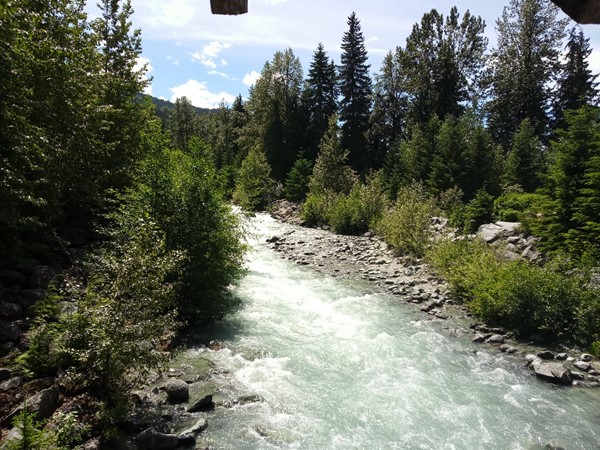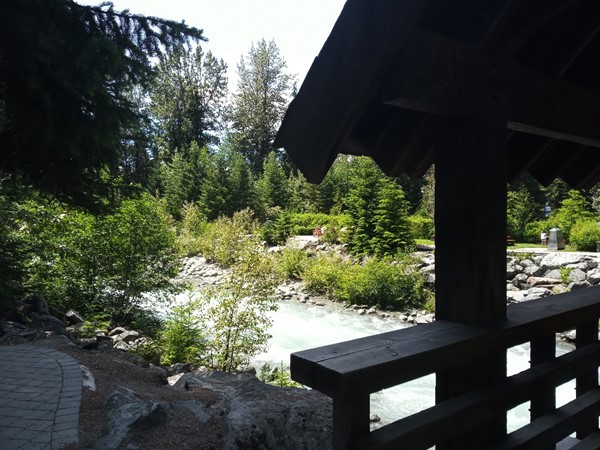 And hang out by the pool since the sun was out…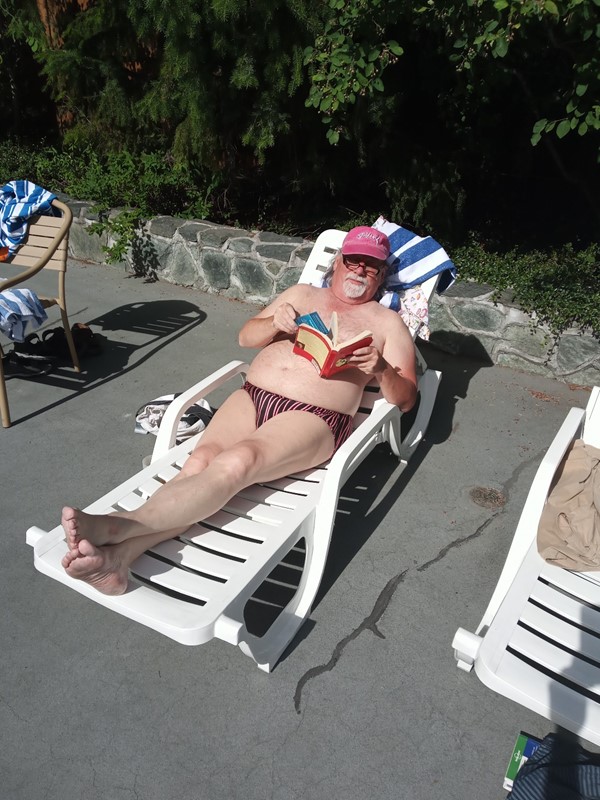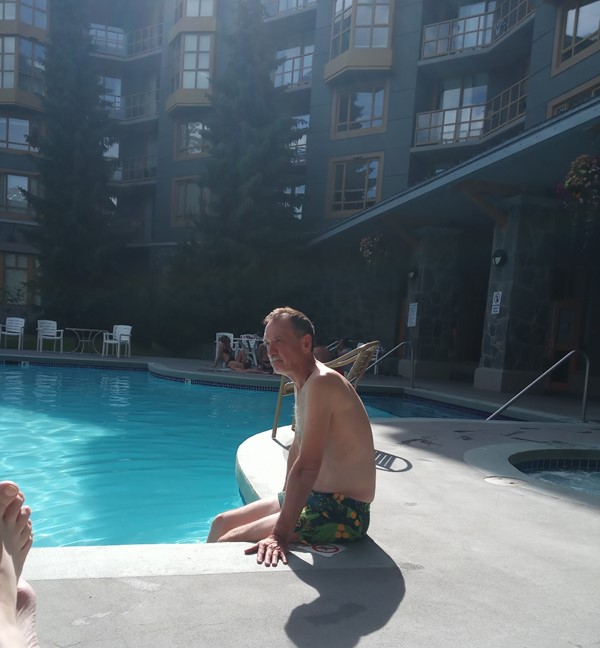 The next day Larry went up early, but I was rewarded with the first bear sighting (for me) of the season!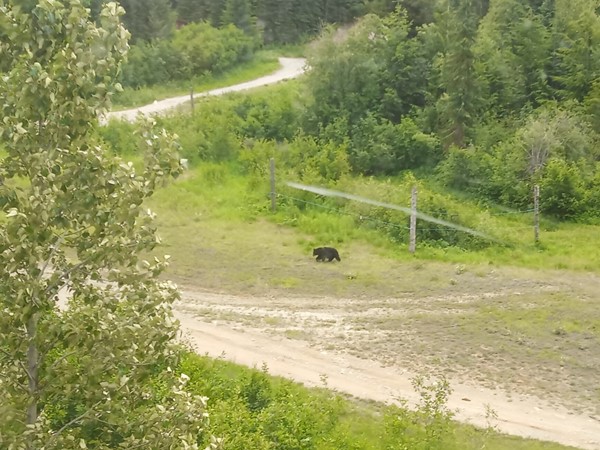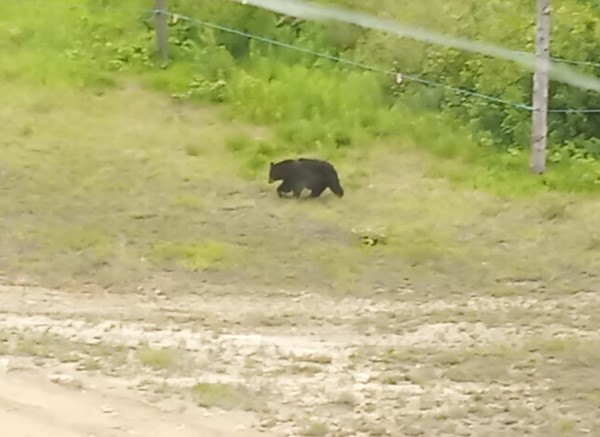 It's early in the season, so they are still at the lower elevations. It was a pretty clear day on the mountains: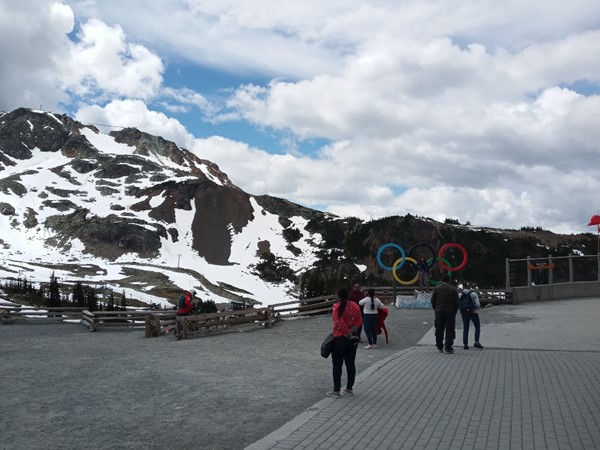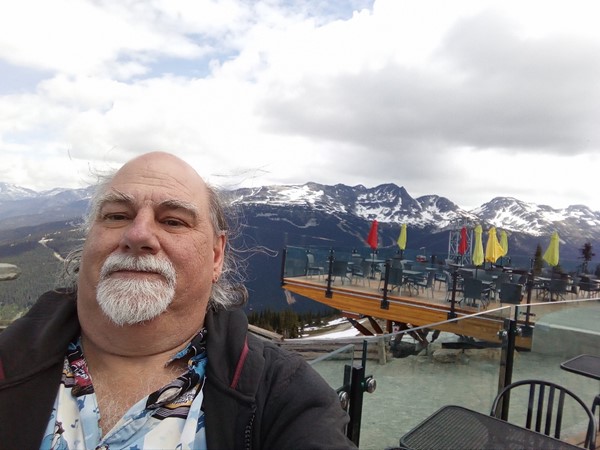 And I was rewarded with two more bears in the afternoon!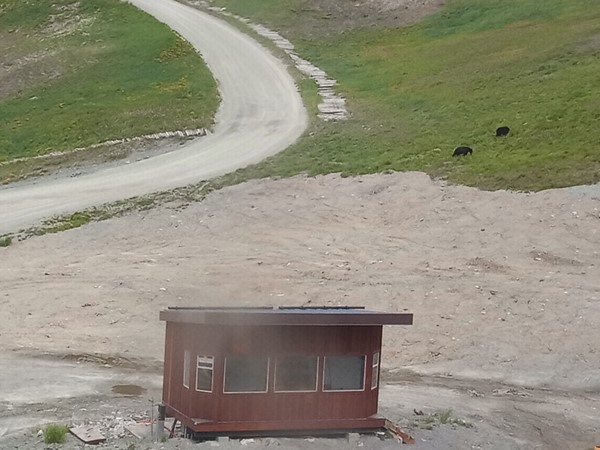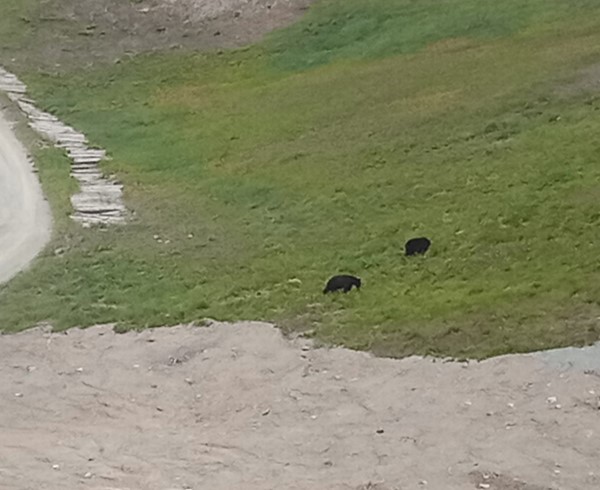 Days were spent on the mountain during the day and cooking our meals at night. The car didn't move once for the four nights we were there.
The final day, saw the final bear of the trip (other than me):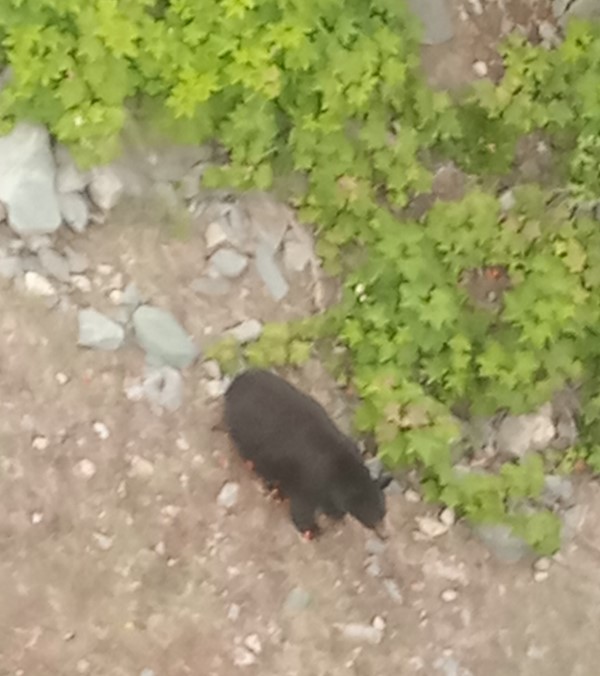 This was trip number of either three or four…last one in August is up in the air as it isn't in Whistler, but Creekside and the lifts are running for sightseeing this year
[? ? ?]
For more blog posts, click here.