Not on the road as much this summer, so fewer posts. This one so close to home that I could have (but didn't) walk it. The Museum of Flight is about a mile from my house.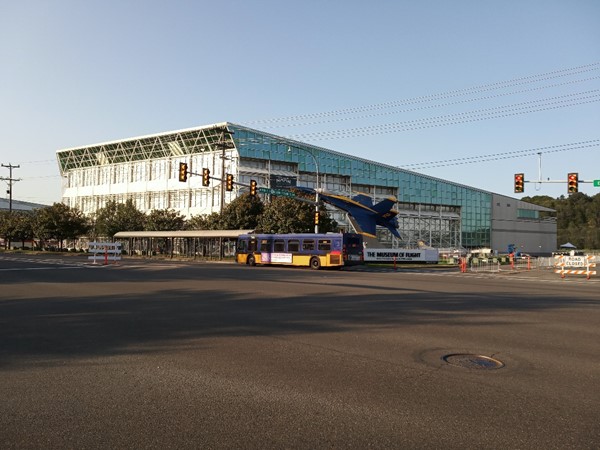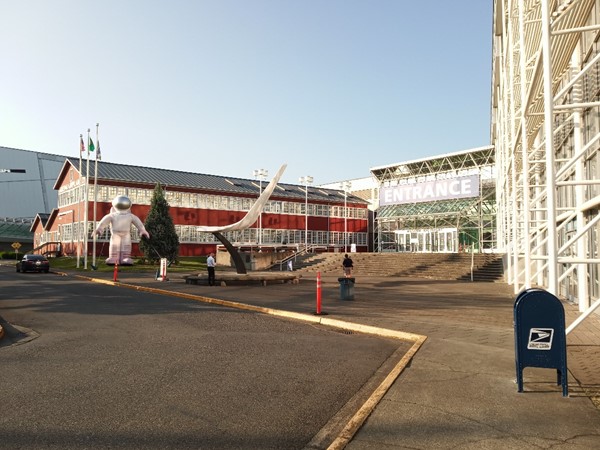 Oddly, the parking lot was closed, as was the east entrance – and now I know why.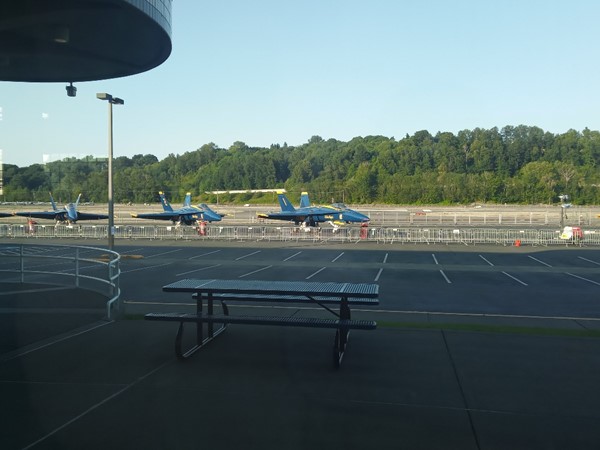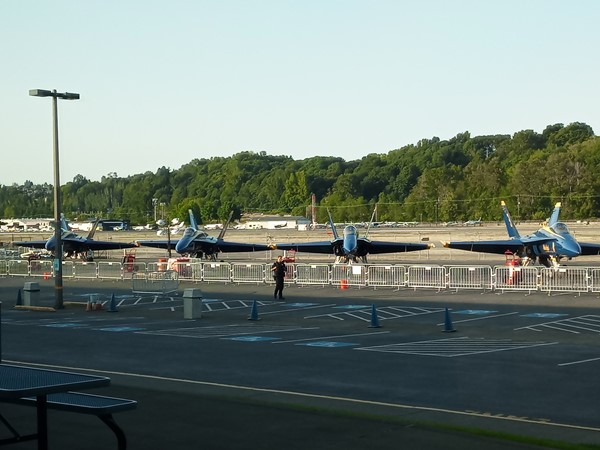 Yep – the parking lot was filled with Blue Angels who are performing this weekend at SeaFair.
The Points Guy event was, of course, filled with Aviation Geeks. I might have passed on it but your $100 entrance fee was a donation to the Rainbow Railroad, which provides support (and funds) to get LGBTQ folks out of countries where their love is a crime. And the event came with a swag bag: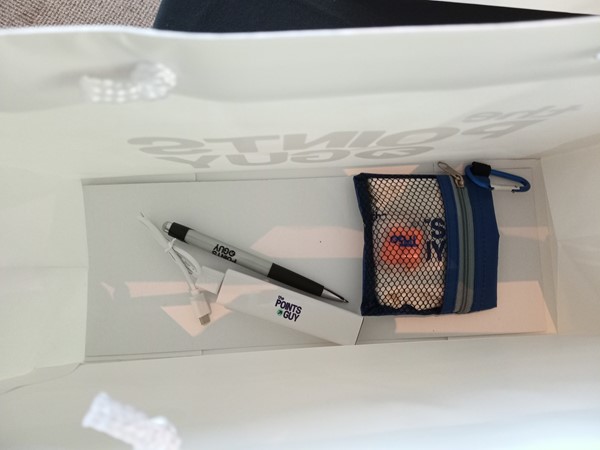 Free wine (and beer, and soda):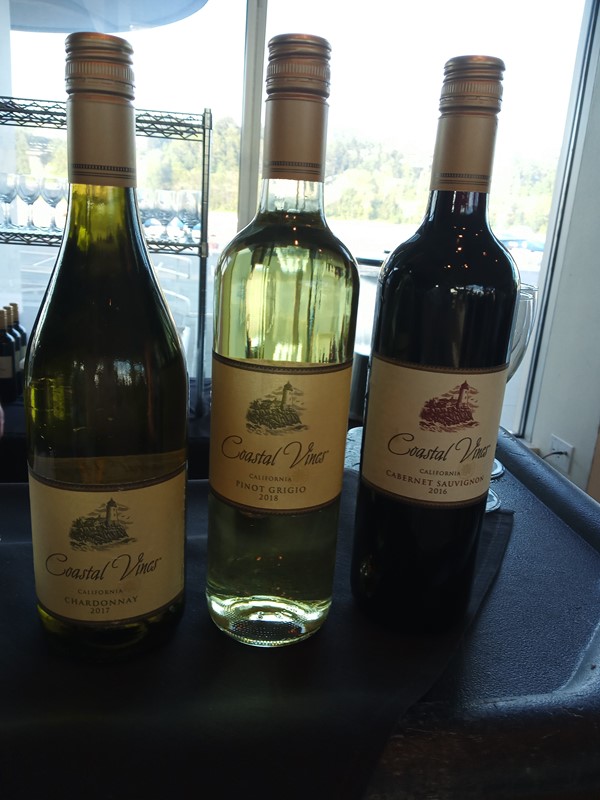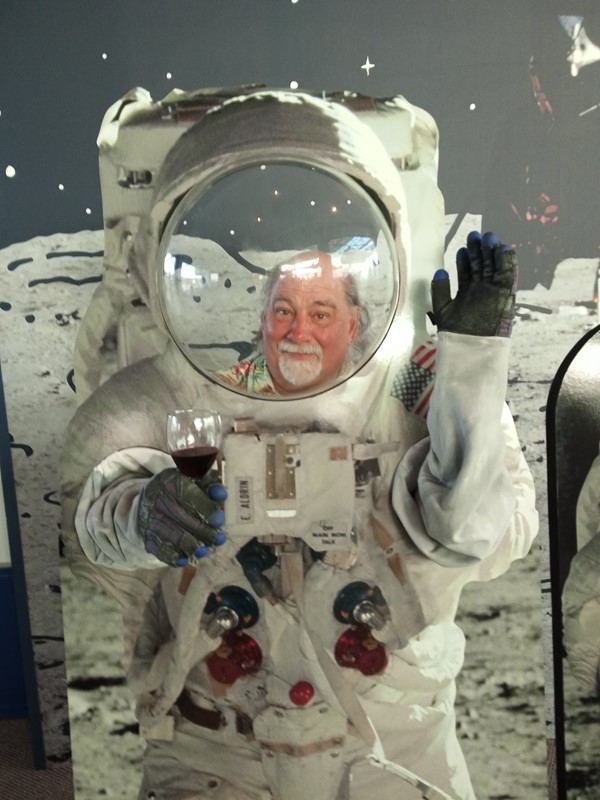 And seriously delicious nibbles from McCormick and Schmick's catering.
Mostly it was people milling about, eating, drinking…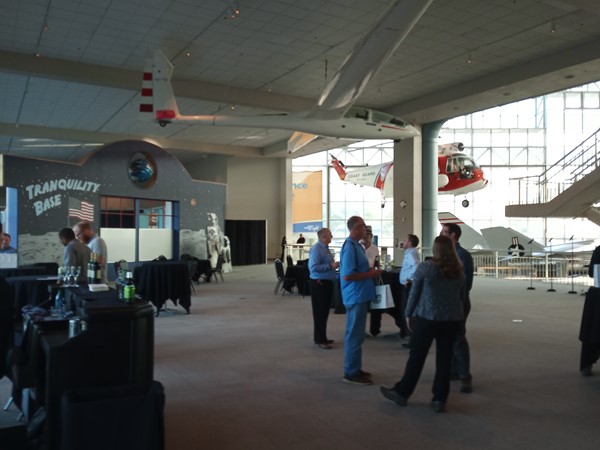 And the presentation was only 30-45 minutes. Learned a few things. Got to brag to people about my March Around The Globe trip for only 140,000 miles in a combination of business and first.
Most of the museum was closed, though you could wander around the main gallery.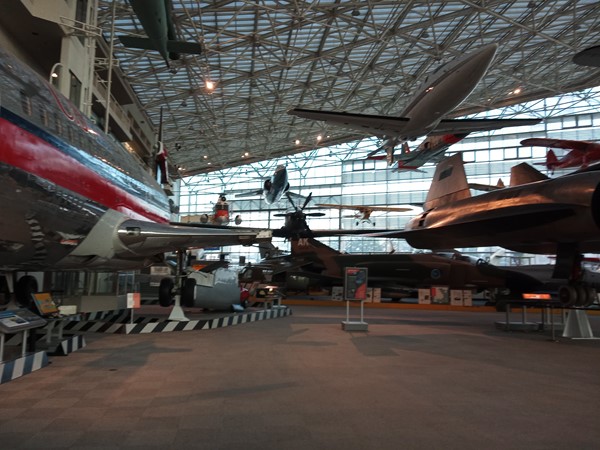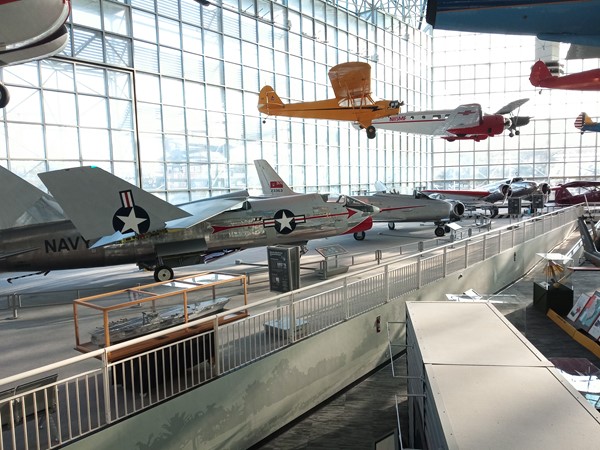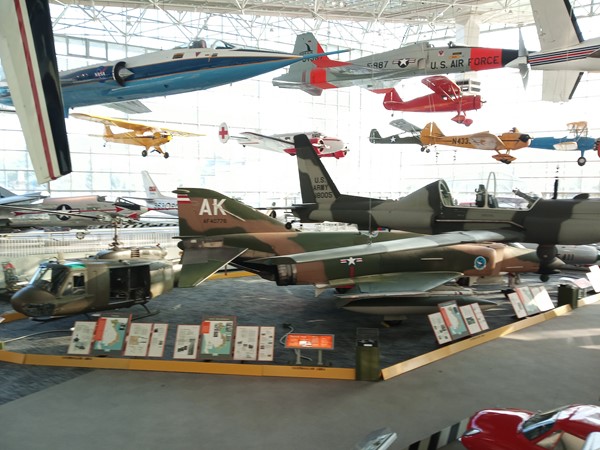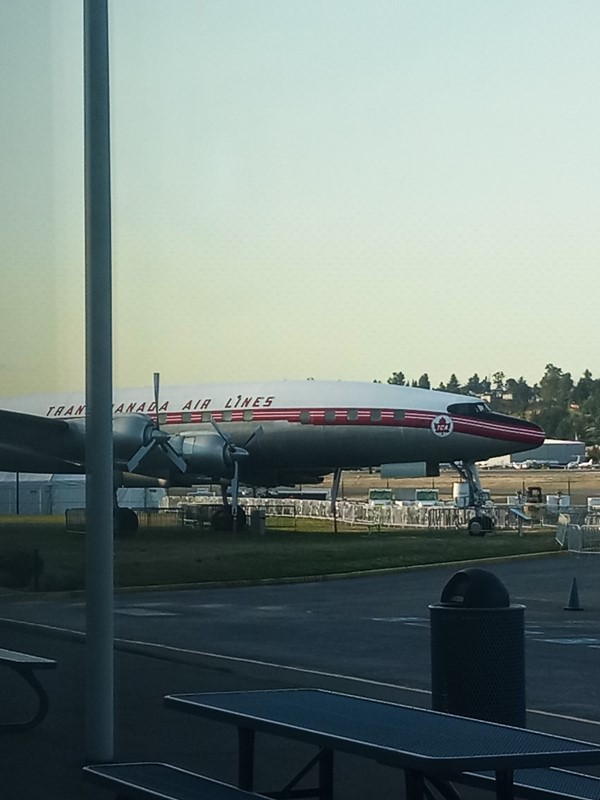 Fun way to spend a Tuesday night. Definitely came home stuffed and buzzed.
[223.0]
For more blog posts, click here.