Hard to believe I haven't been in the air for TWO MONTHS. Might be a record. A couple of "firsts" for me today. The first time I've used CLEAR to clear security (took like two minutes – much faster than TSAPre) and my first visit to the new Alaska Lounge in the N Concourse.
16,000 square feet of bliss, that's how I'd describe it: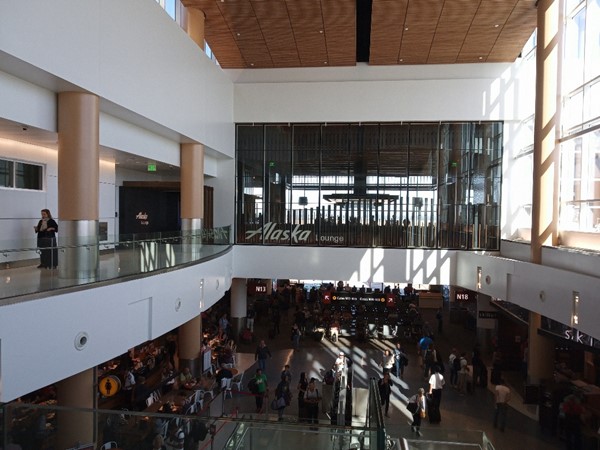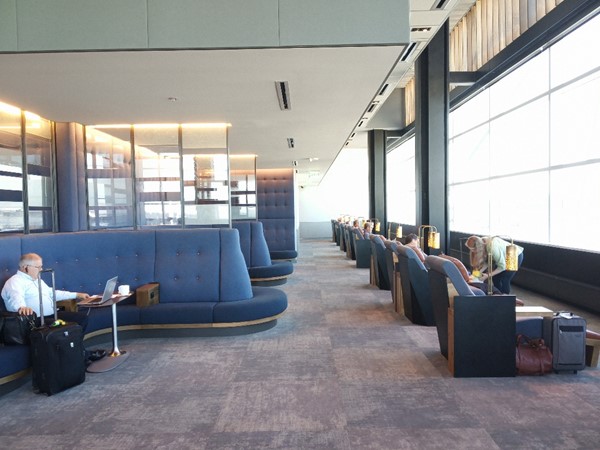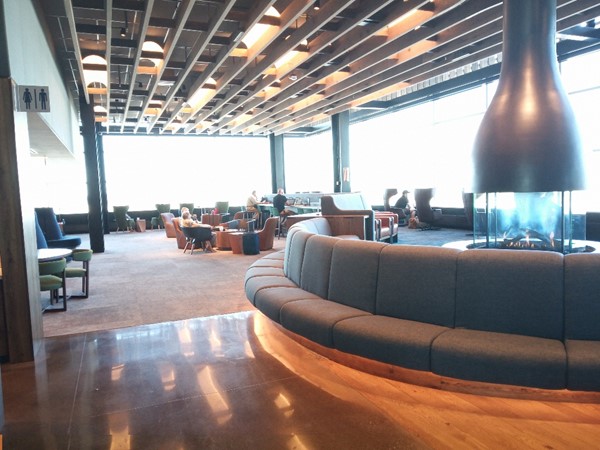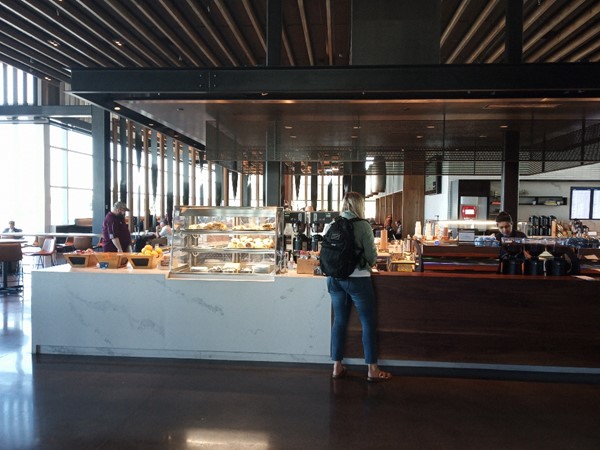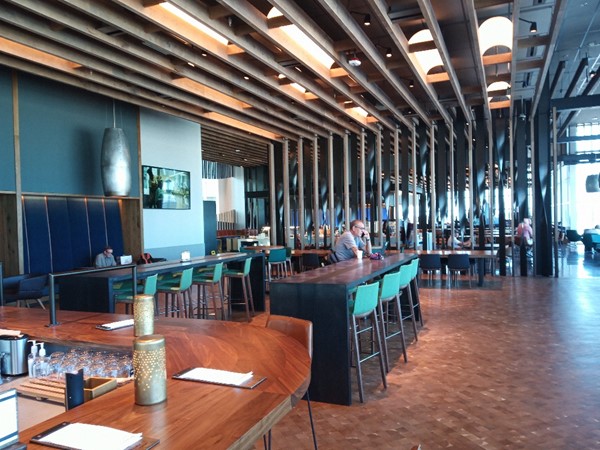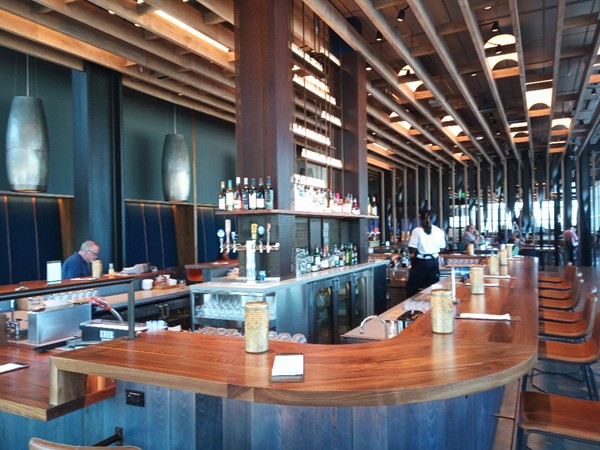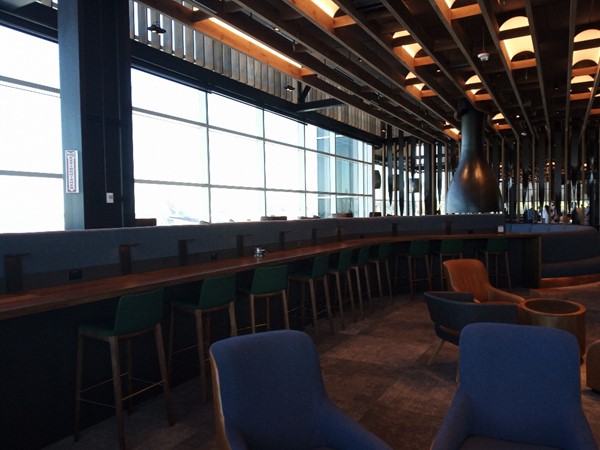 Love the hanging lamps in the form of jet nacelles!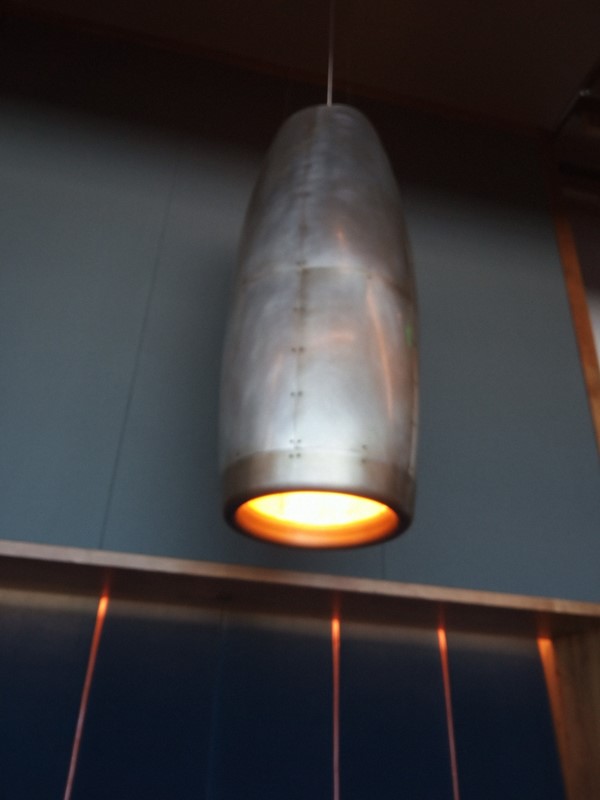 And the plane spotting!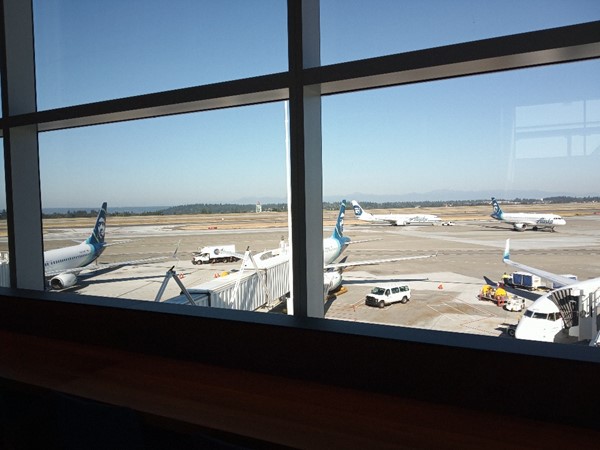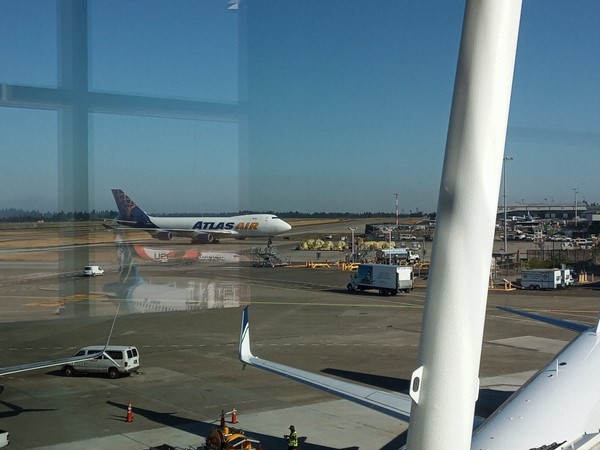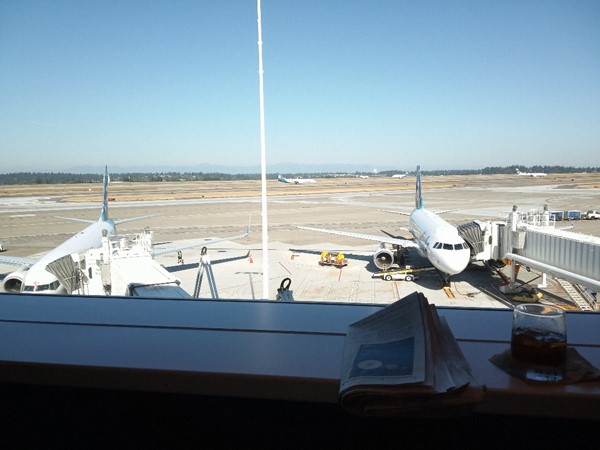 Yes, this is one happy Uncle Markie.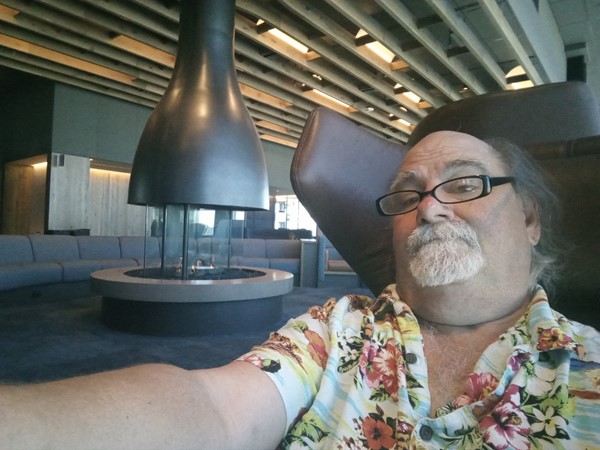 Headed to San Diego for a couple of nights – getting back into travel mode!
[? ? ?]
For more blog entries, click here.