I have so many pictures of the Kamaka Ukulele Factory in downtown Honolulu that I thought a separate post would be easier. This was probably my tenth tour of their facility –yes, I drag all my friends and family on this tour, and no one seems to regret the time.
They have been in business for 103 years, and the son (94 years old) still gives the intro part of the tour four days a week at 10:30am. The founder's grandson (who is now the production manager) give the shop part of the tour.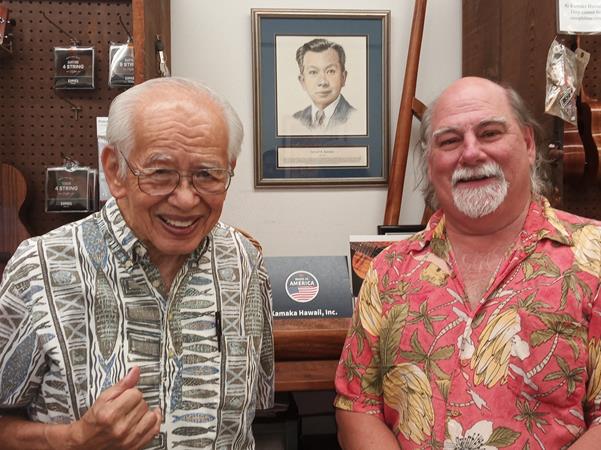 This visit was with my sis-in-law and her husband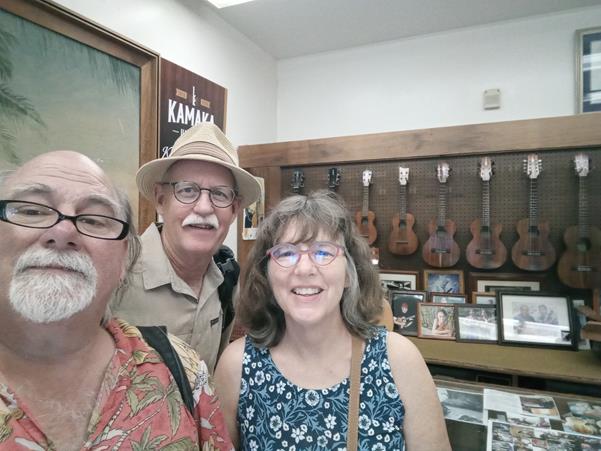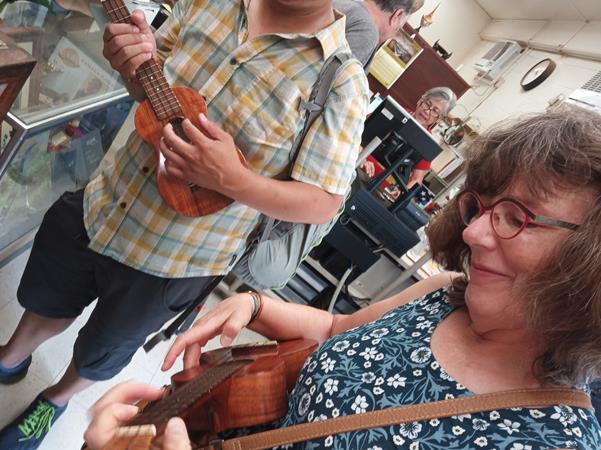 It starts with stacks of Koa wood, which they air dry onsite for 3-4 years.
Past their CNC machine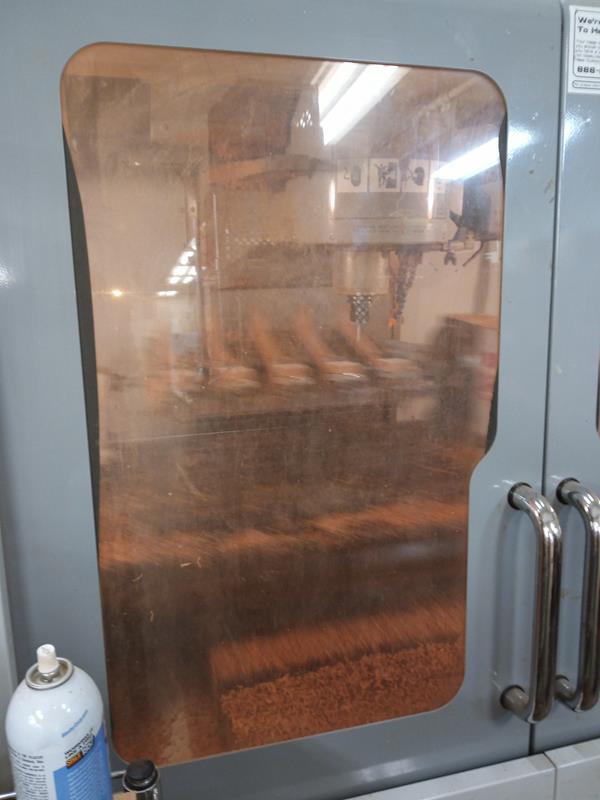 And soon we are inside the shop…where they use heat to shape the sides: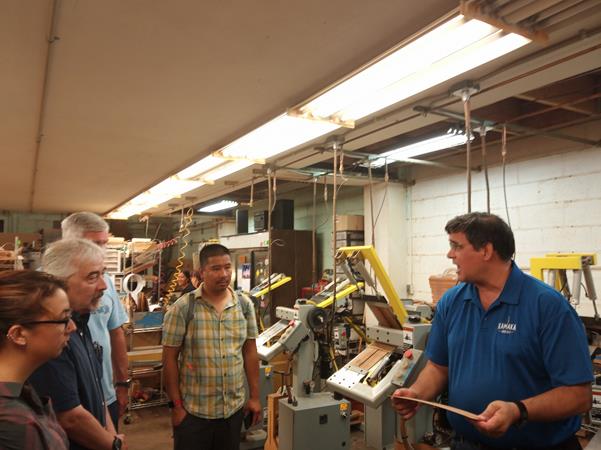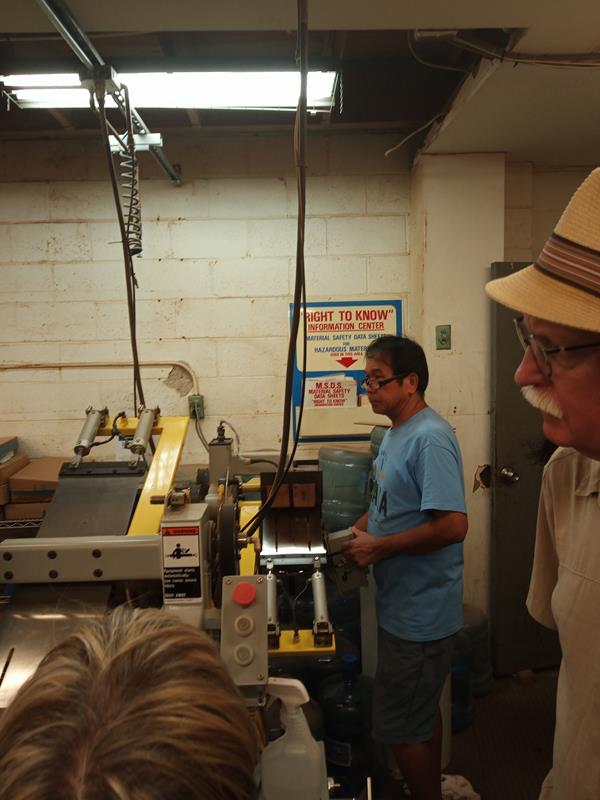 Then the shaping of the body…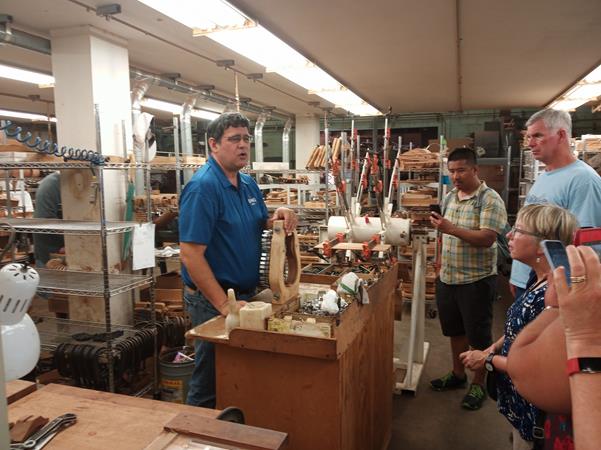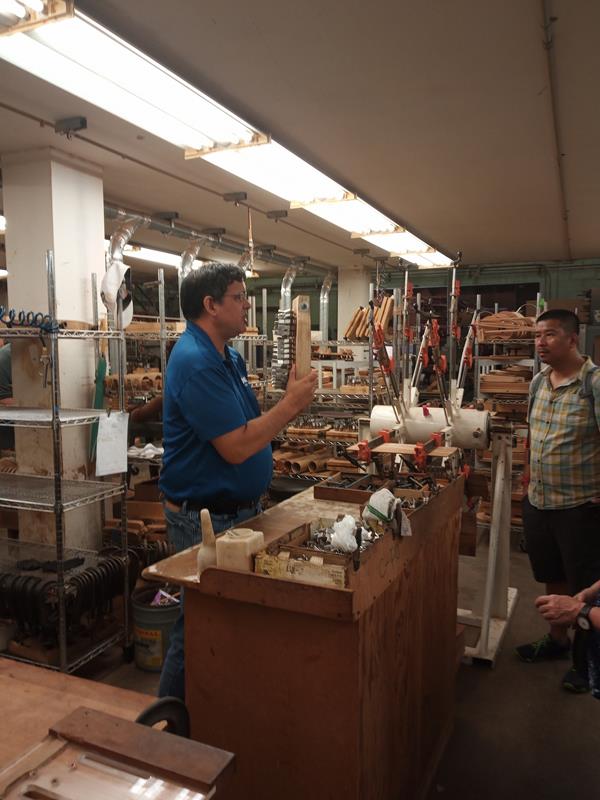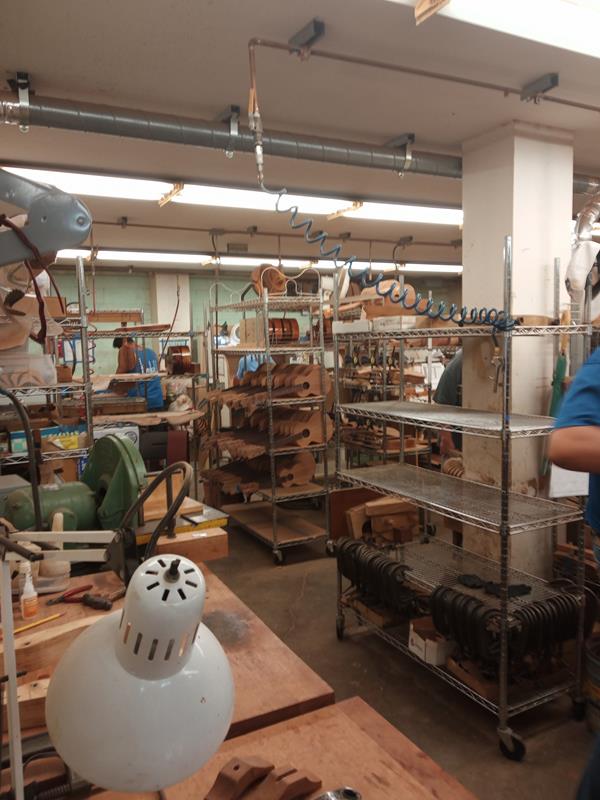 The gluing of the book matched front and back panels…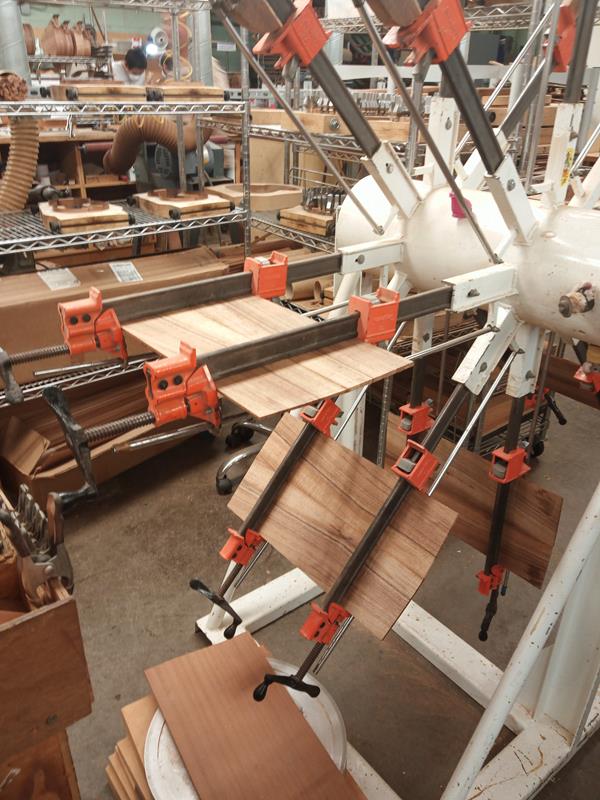 The application of all the internal supports….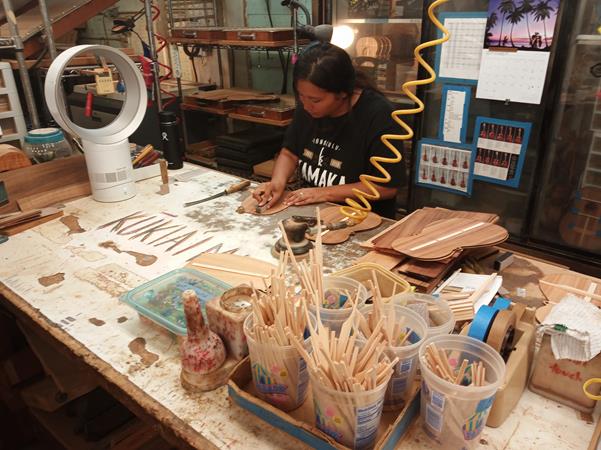 And the assembly of fronts, sides, backs…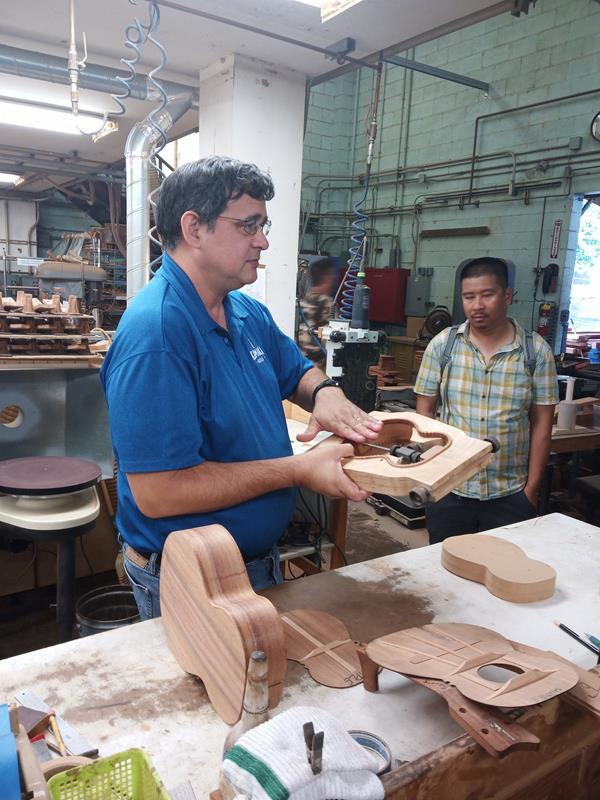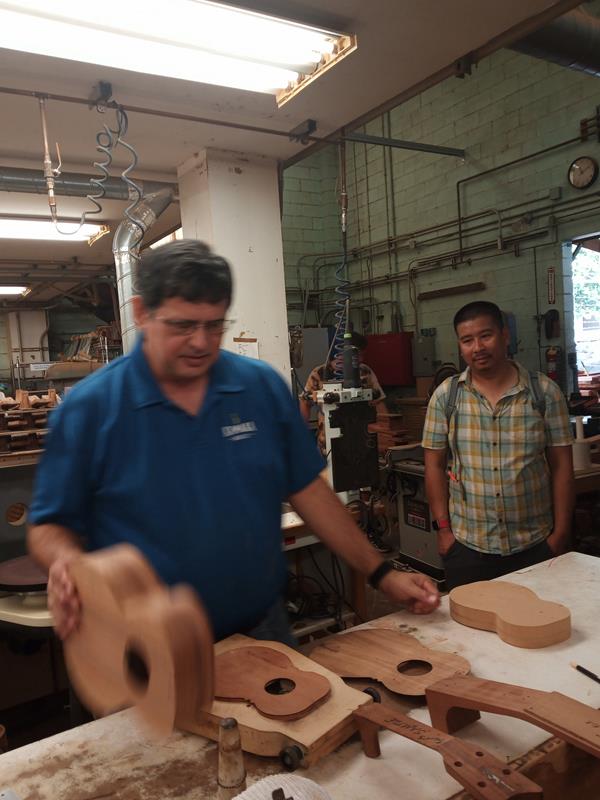 And in their last stages…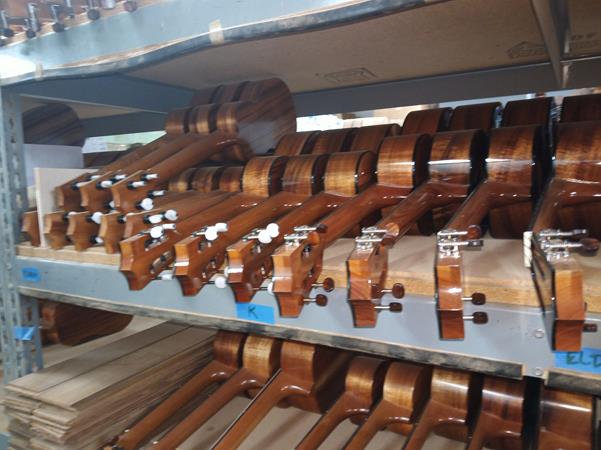 Thought I'd include their current price list. Currently there is about an 18-month wait list for a new standard model. Longer on custom woods, etc. Got one to repair? That's only 12 months out.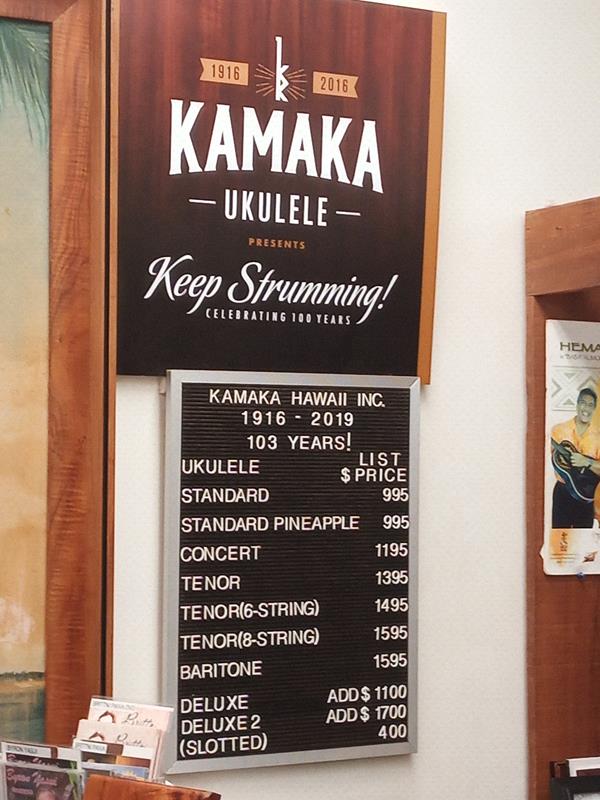 The last part of this post is for Jonathan since it has to do with dust collection…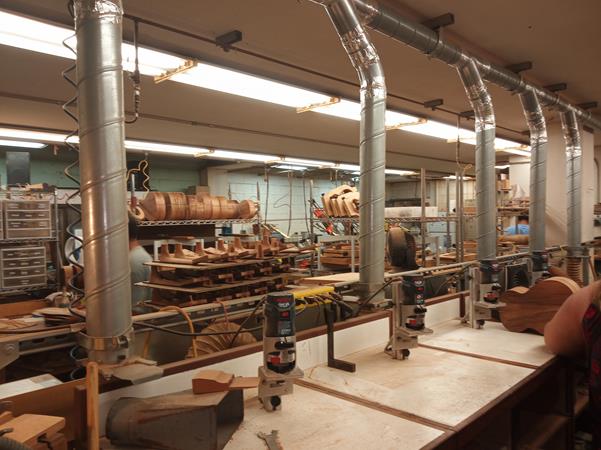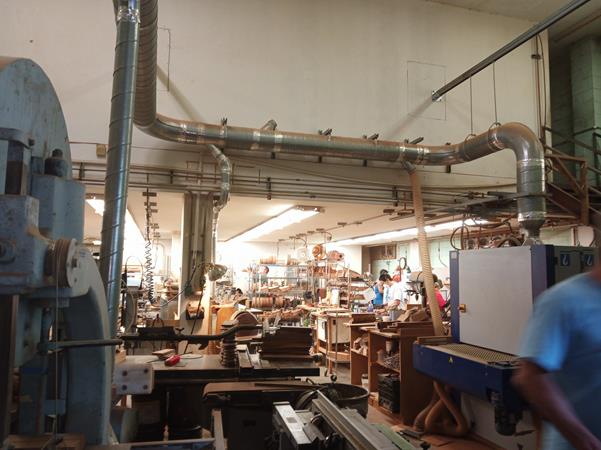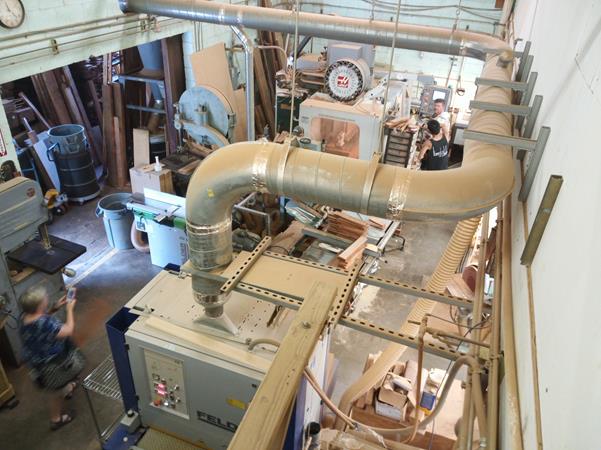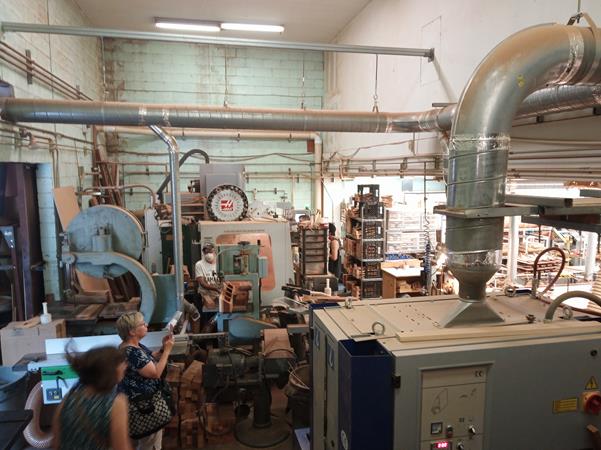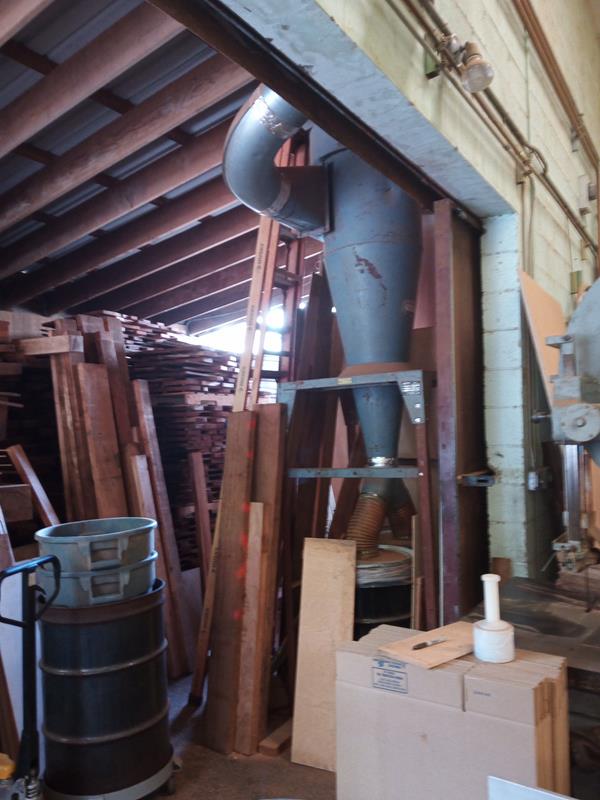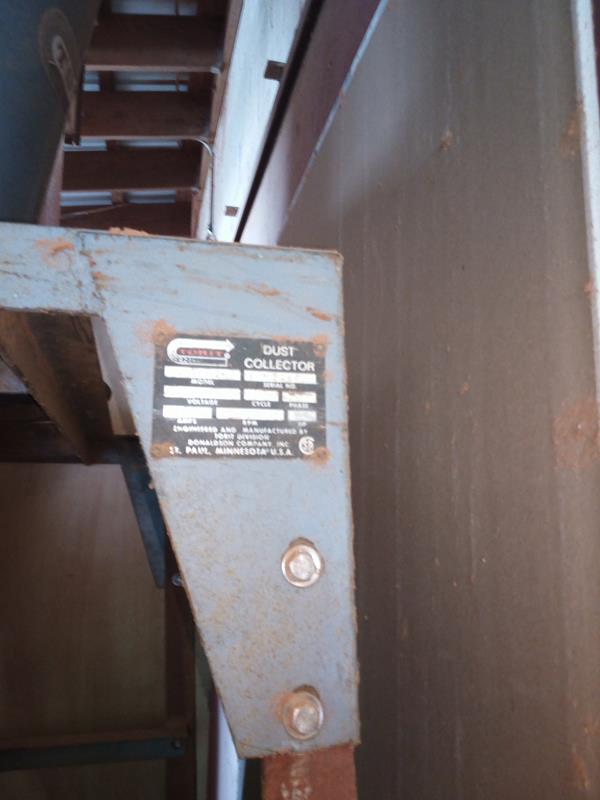 Well, that's it for this post. Headed to Kansas City next week.
[? ? ?]
For more blog posts, click here.