OK, when I booked Denver, I wasn't thinking towelettes. That was just the bonus. And getting upgraded to/from. And then there was the other bonus of old Virgin America metal in an Alaska paintjob First Class seat. I'm going to miss these: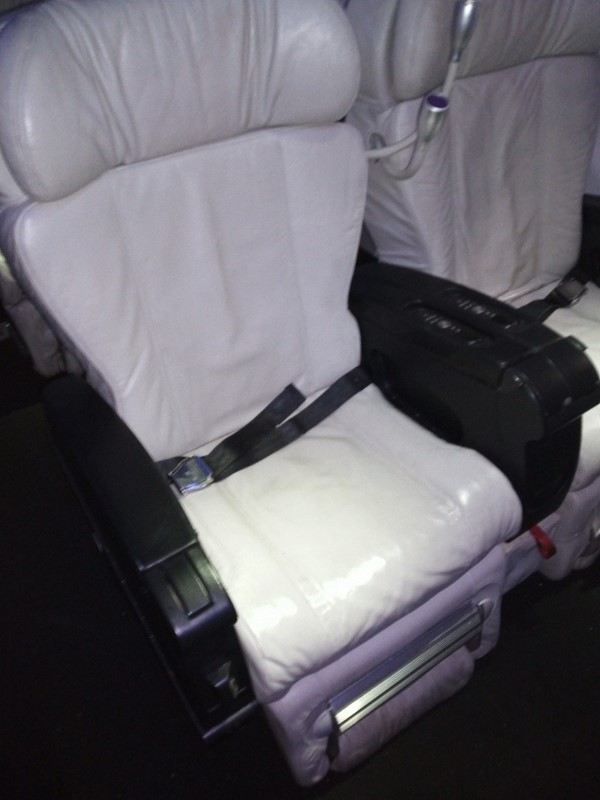 It's like flying in a white leather BarcoLounger. Only 10 inches of recline, but that's double than the rest of the fleet in First. Upgrades are scarce (so I'm really lucky) on these planes because they only have 8 First Class seats, compared to 12-16 on the rest of their fleet.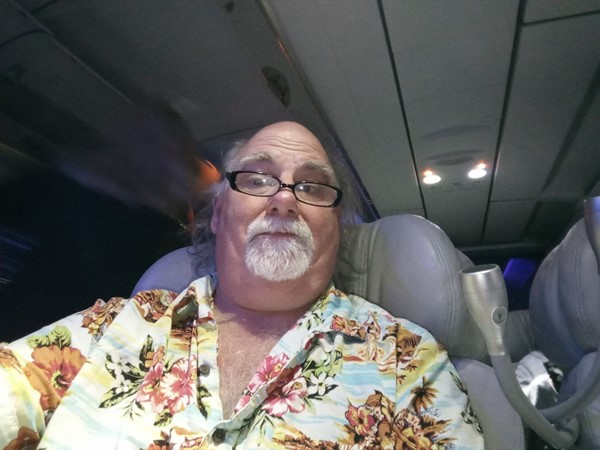 And someone brings you breakfast and cocktails, though it looks like I've already finished my first one. Those are knock off Egg Bites (Starbucks) with potatoes and grapes.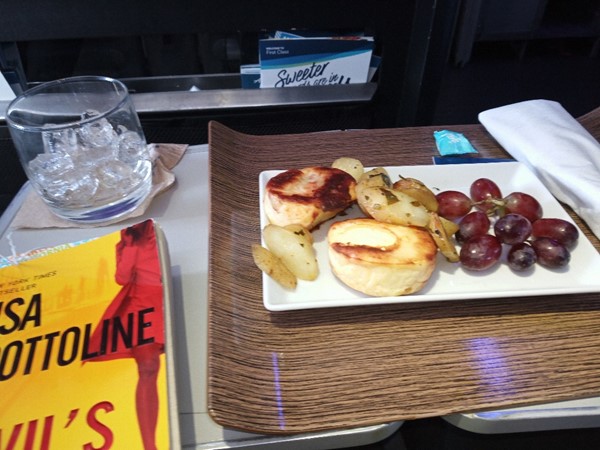 Meet my host!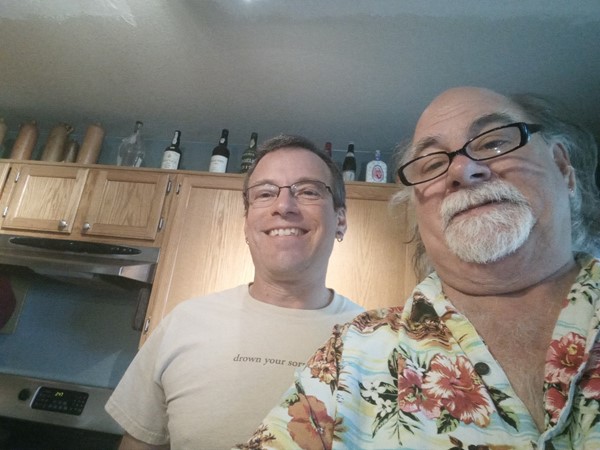 Who is hard at work about to brine one big-ass pork butt: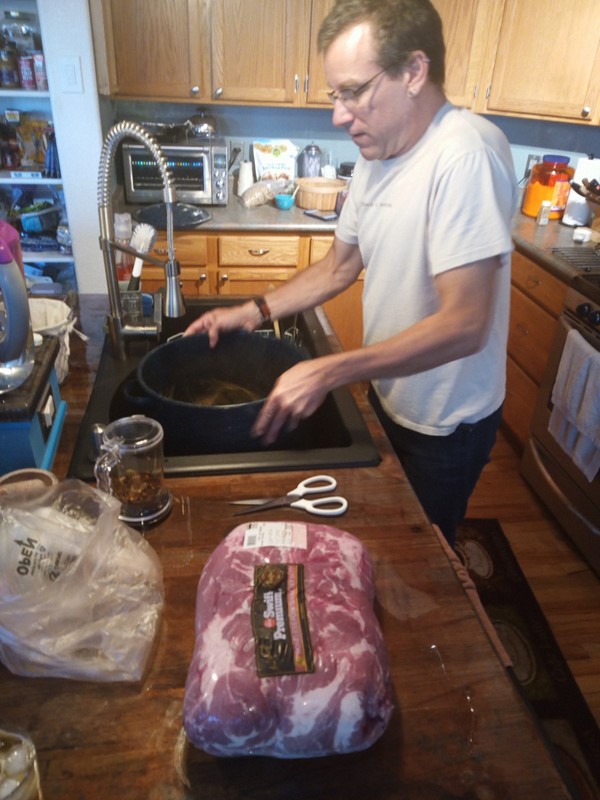 We have a mutual friend in Saigon (oddly enough, I get to say that I will see him in a week or so) who had a request for Kirkland Khakis in a 42/30. We looked at all the pants, and they started at 32 and ended at 40. So, no pants for Sean, and if Dan (my host) wanted any, no 30-inch waist for him. We did, however, find a Christmas Carousel for sale in the middle of September.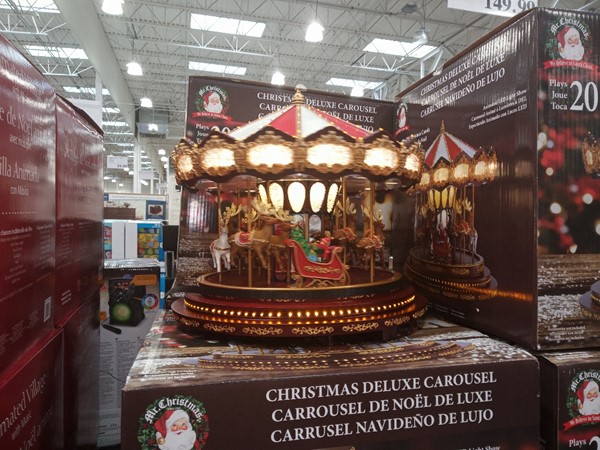 But the first dinner was salmon (with a side of bacon):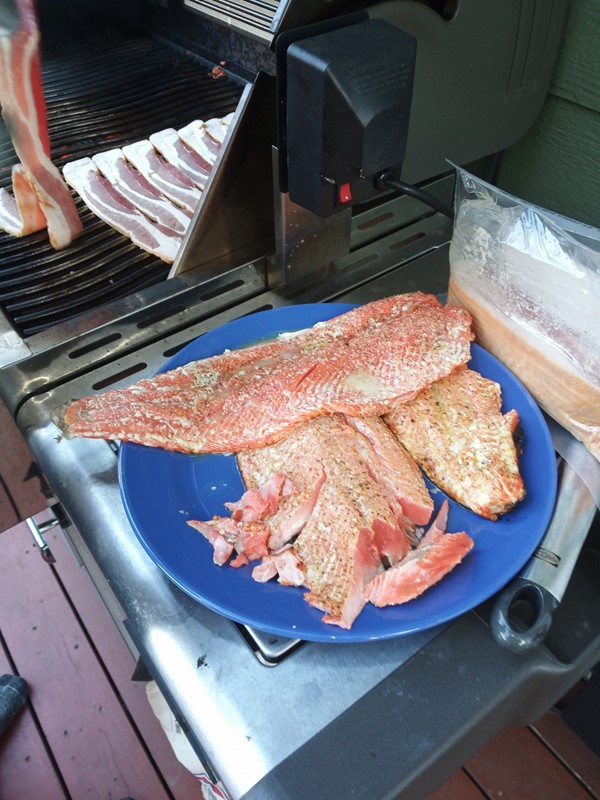 If you cook bacon on the grill – watch for smoke!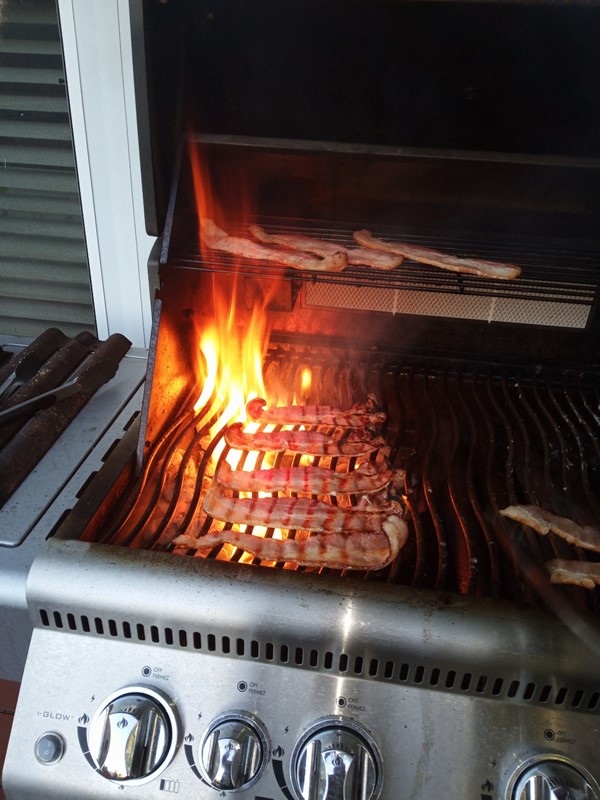 It was a stunning meal, and after a full night's sleep, it was time for another feast. Some pictures of the making of carnitos: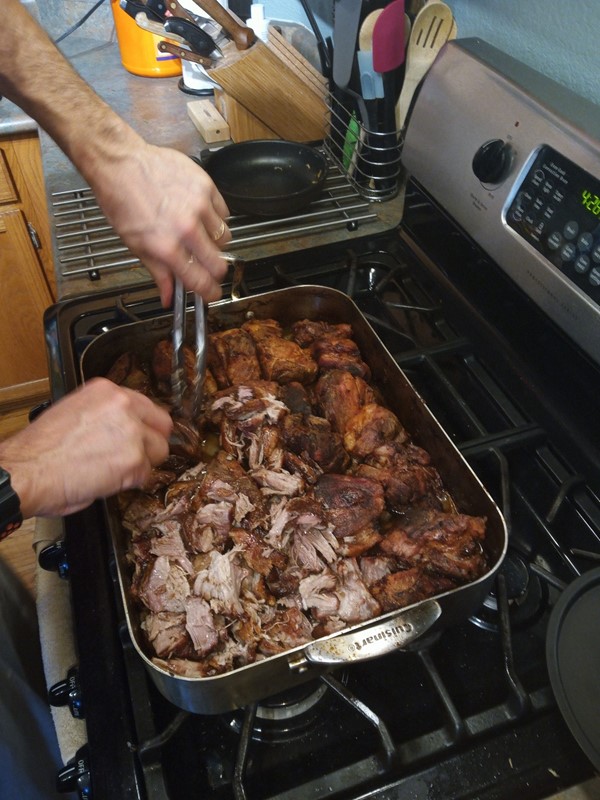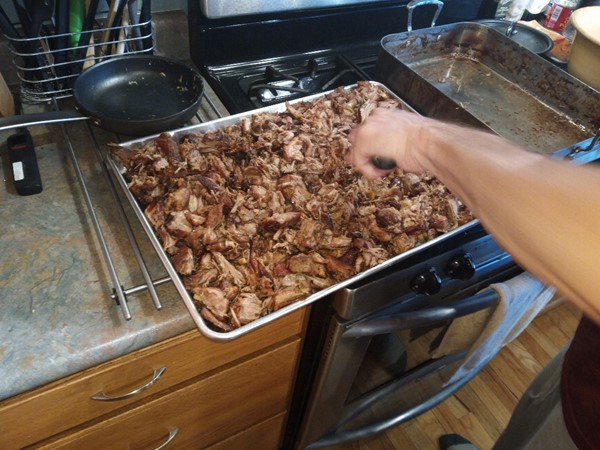 I don't really compliment gas grills much, but if you want to heat up some tortillas….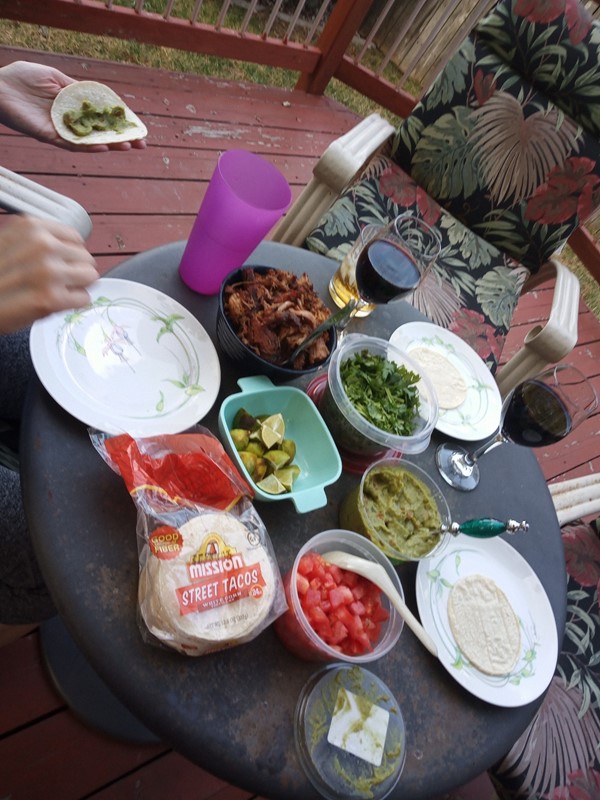 Before I knew it, packing time. I'm sure TSA will want to do a secondary search of my laptop bags with these empties packed inside: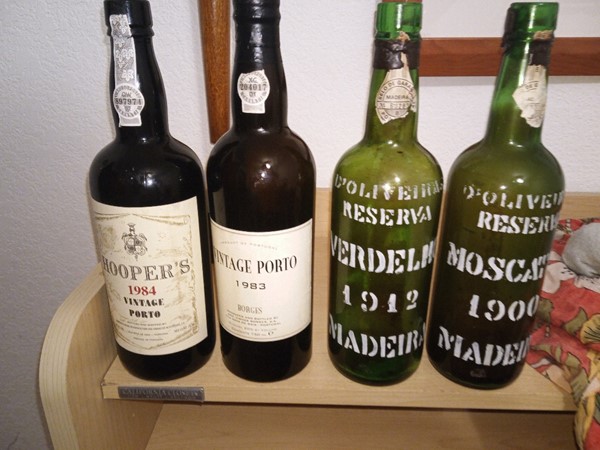 The 1983 and 1984 Port bottles are from the mid-nineties when I worked at MSFT and Trader Joes had them for very cheap. The 1912 and the 1900 Madeira Dan and I drank in 2000 (yes, we were drinking 100-year-old liquor) after dinner at Andres (not to be confused with the movies, "Dinner With Andre") where the policy was: "Drink the last of the bottle, keep the bottle." That policy did not include the Louis XIV Cognac in the Baccarat Crystal decanter.
The towelettes I'll be checking…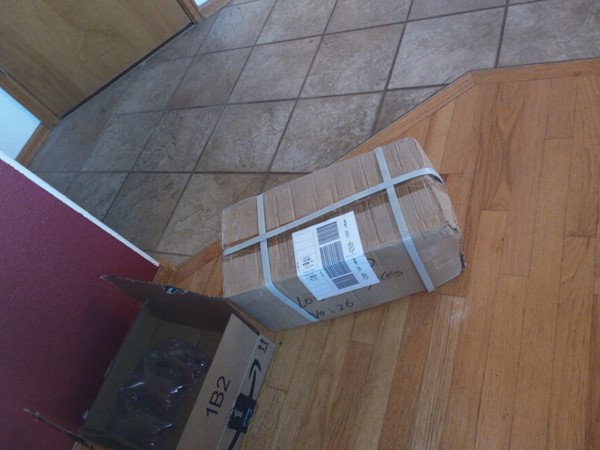 It was a quick two-night visit – and before I knew it, I was back in the air headed home, though not in as nice a seat (but still upgraded):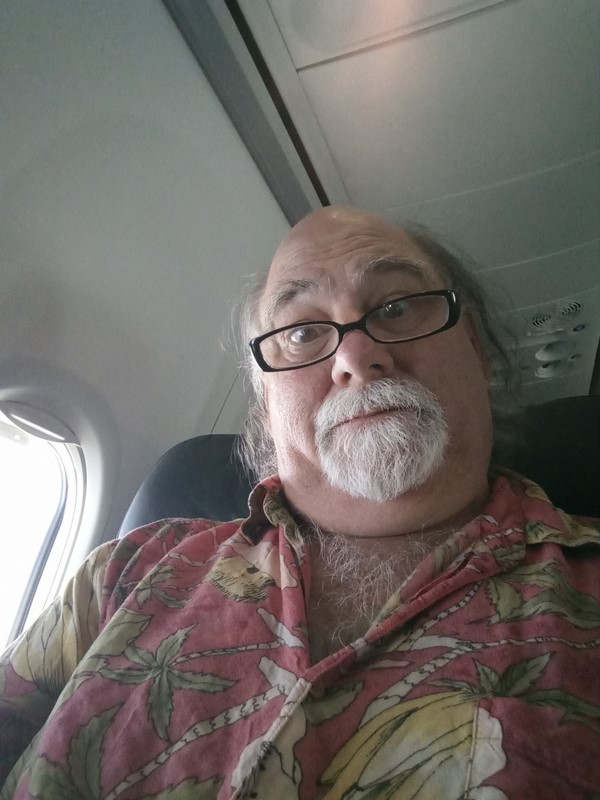 And food (Turkey Burger), and more empty drinks: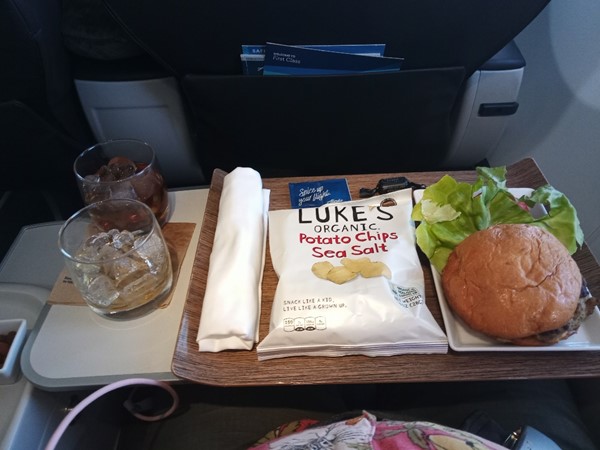 Coming into Seattle….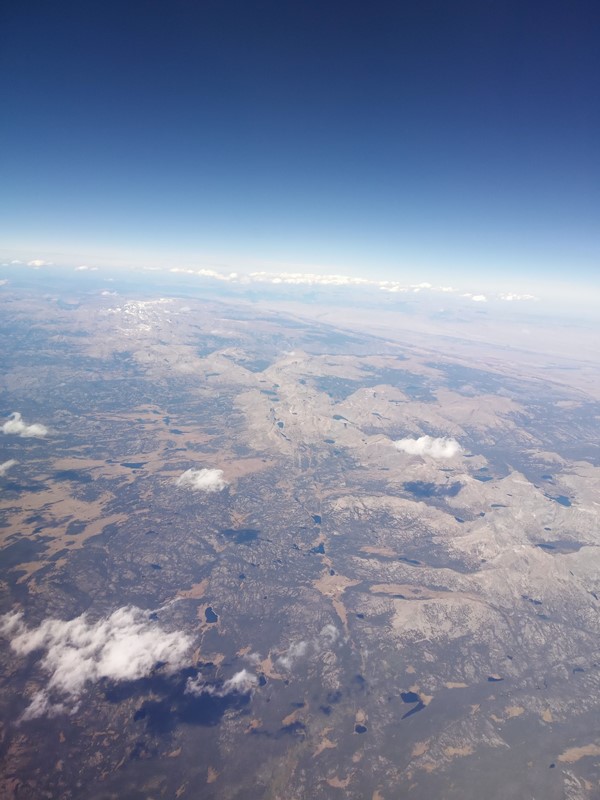 And over my house, which would be just diagonal bottom left just beyond the industrial section: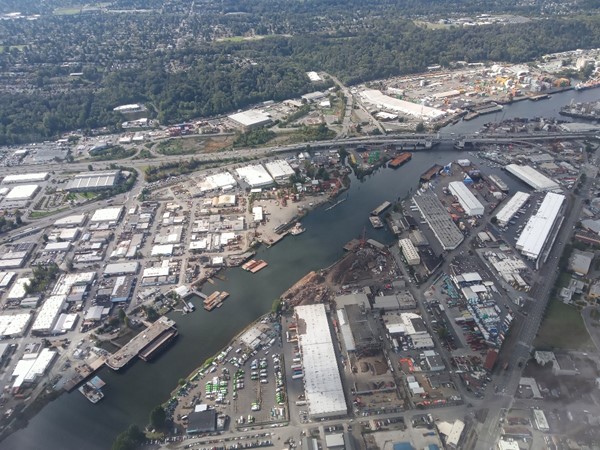 Headed home to work.
[221.4}
For more blog posts, click here.