Sean was a saint and met me at the airport and whisked me back to his place – staying there the first two nights…comfy!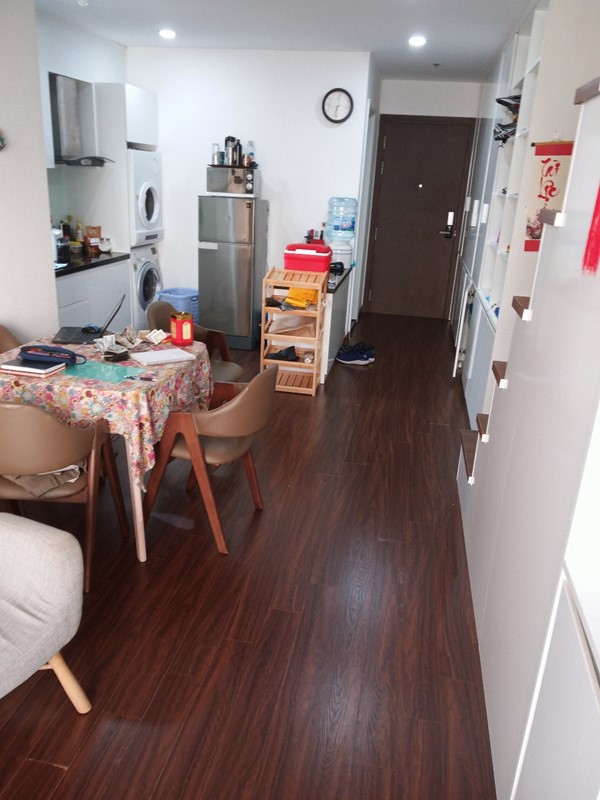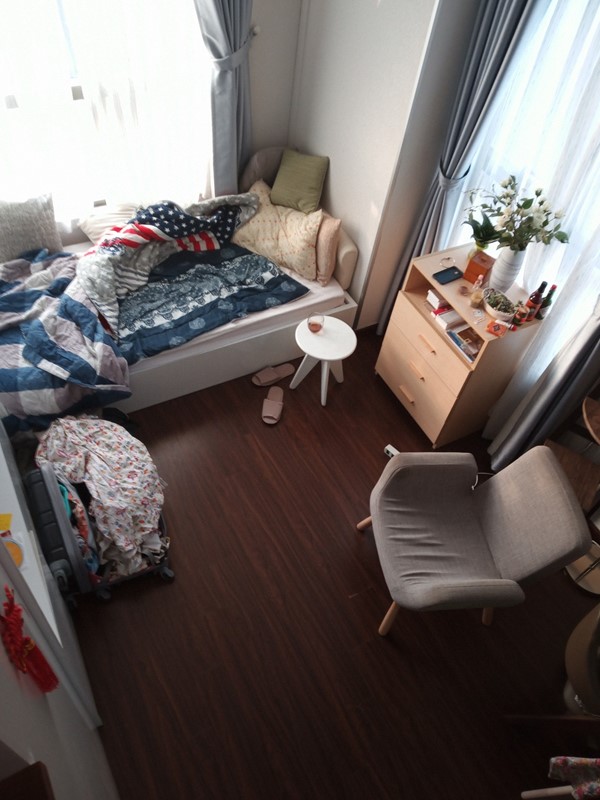 And morning brings coffee after Sean has left for work…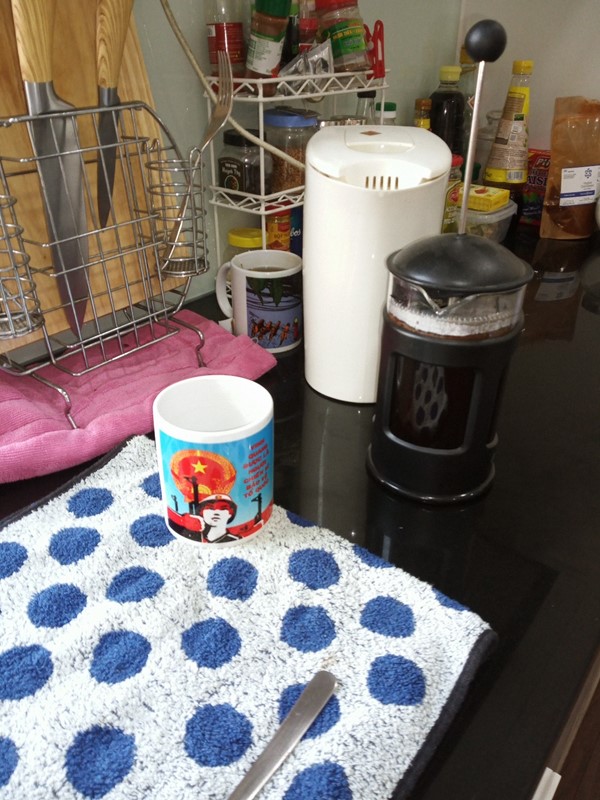 The plan for the day is to jut explore the neighborhood, find a cash machine, keep myself fed and amused until Sean comes home around 6.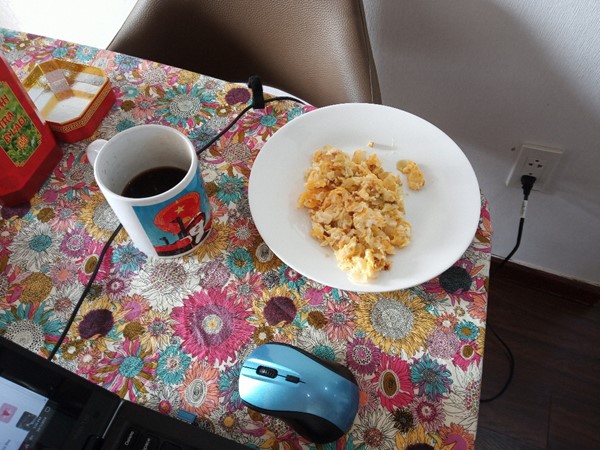 Until I get to the cash machine, Sean let me raid his stash of Dong (the official currency of Vietnam):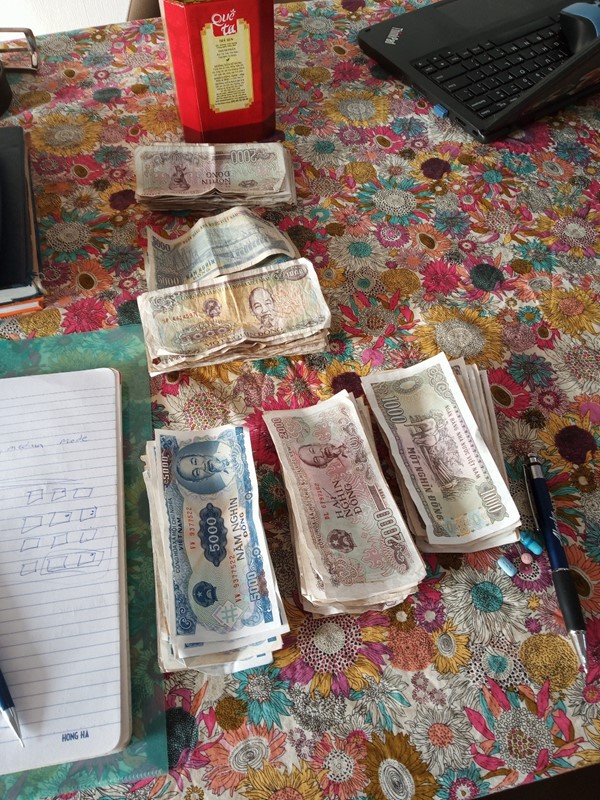 I grabbed about 150,000 Dong – which is equal to $6.46.
Here is the view from his 5th floor apartment: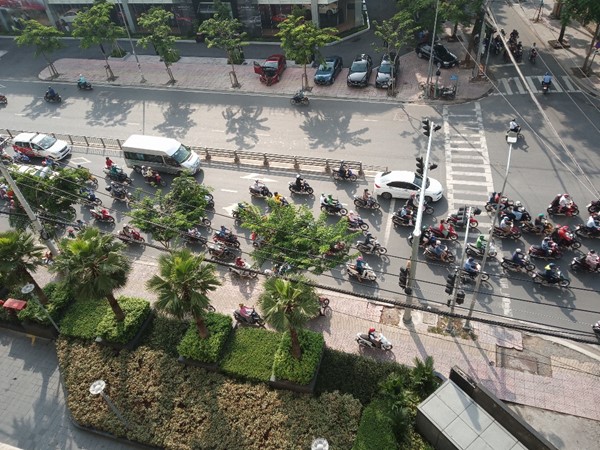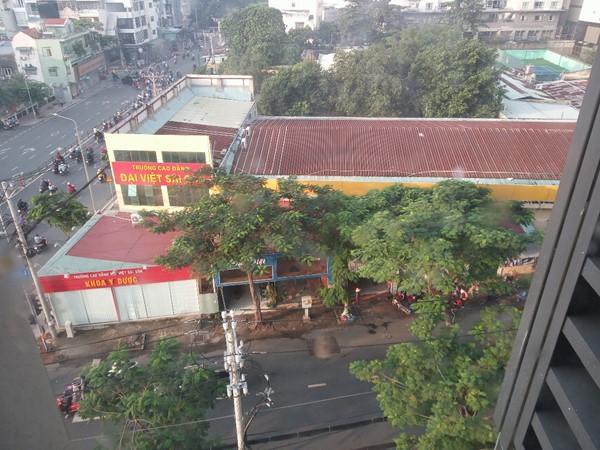 And a bird's eye view of the traffic chaos and we aren't even in the middle of the city!
Here is what the building looks like from street level: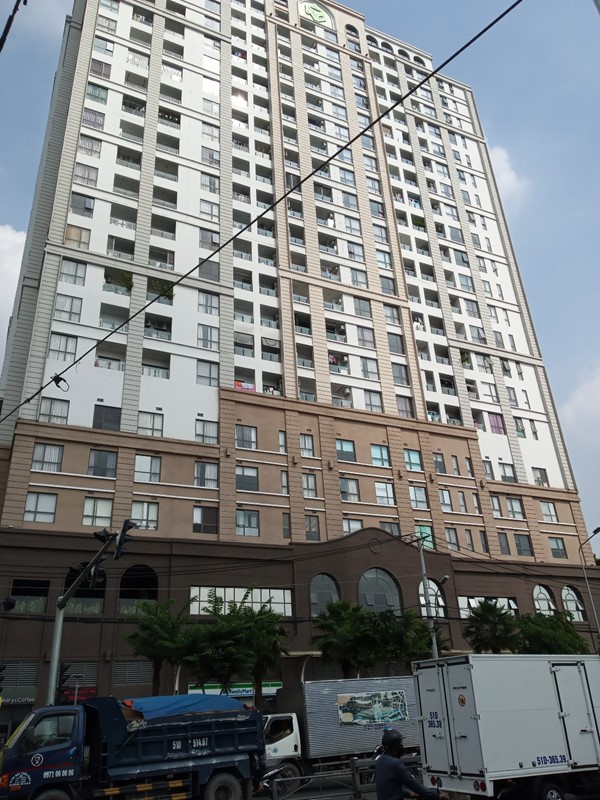 I have company coming this evening! My former Couchsurfing now ex-boyfriend of my friend's stepdaughter (there's a mouthful) from Bristol, England, who is now in Saigon teaching English.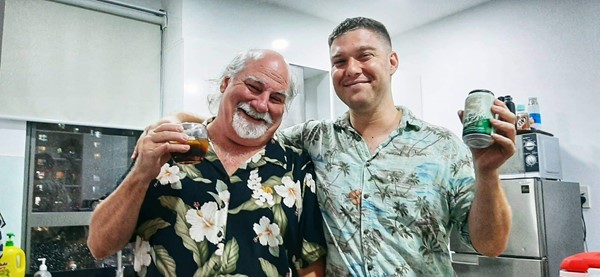 Hard to believe it's been eight years – and he's only 28 now! And just so you know what Sean looks like….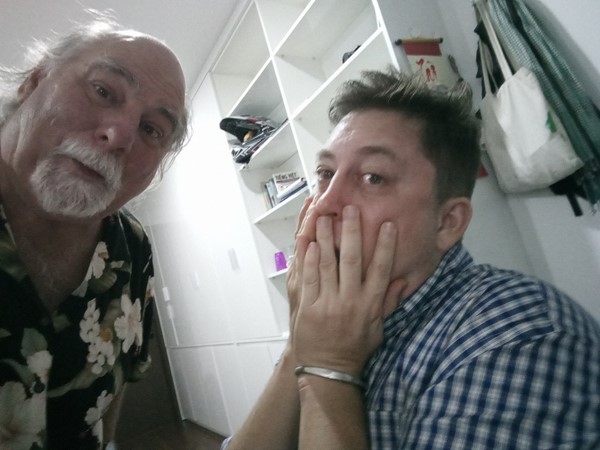 I've known Sean like 25 years at this point – my how time flies.
Here are some random neighborhood shots…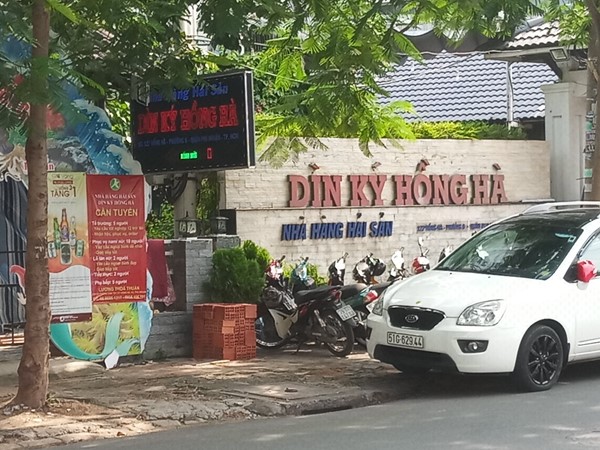 I'm not sure was a Dinky Hong is, but it sounds dirty.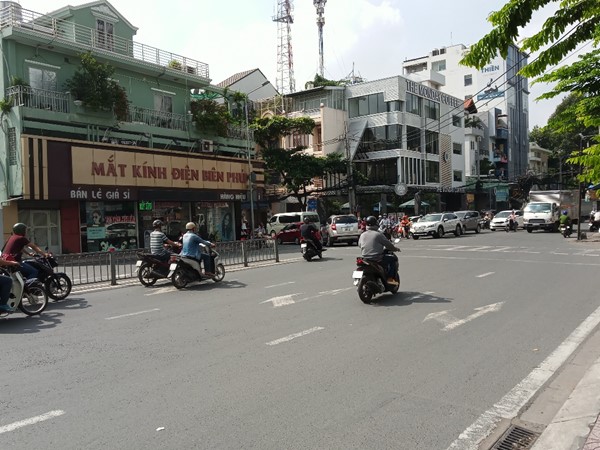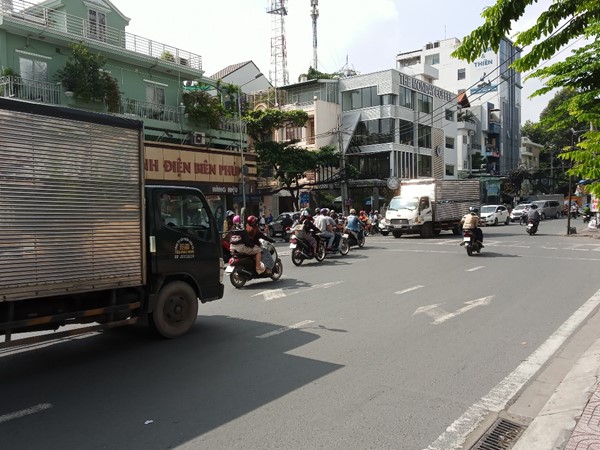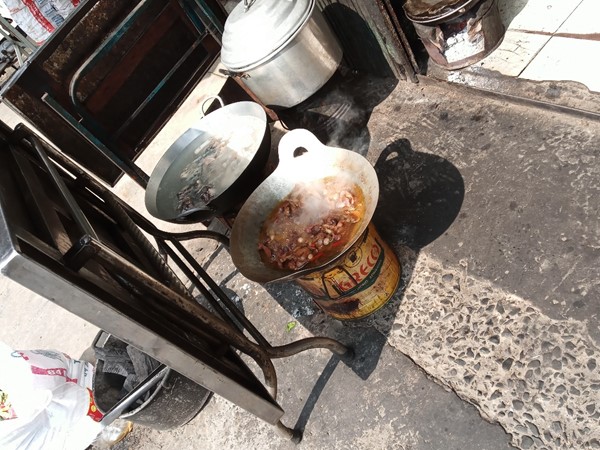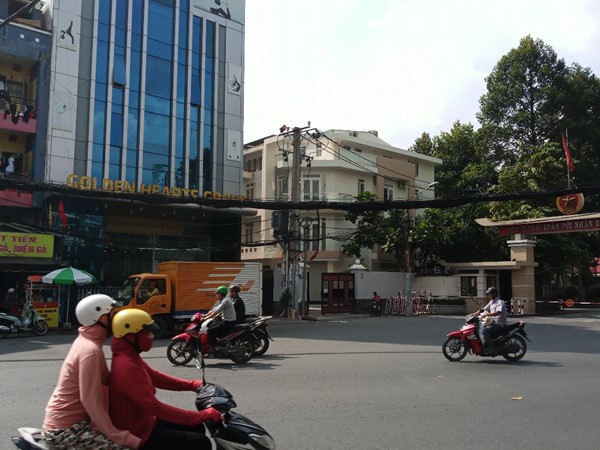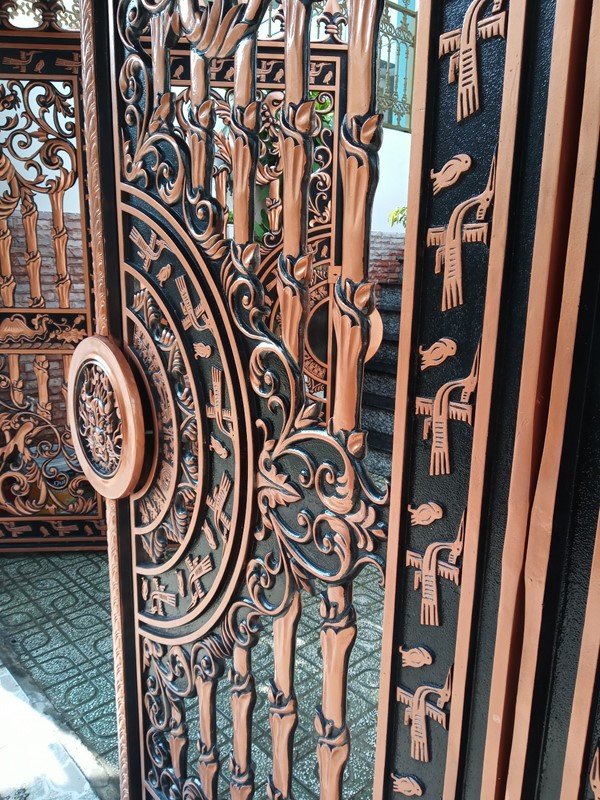 More exploring the following day, followed by a quiet dinner in. Sadly (for me as he's a great cook), has stopped cooking because the cost of having custom food cooked and delivered is so inexpensive that it gives him more time to grade papers (yes, he is a teach as well, though Science, not English).
Thursday found me downloading the Grab App for my phone – like Uber for Asia. Michael arrives in the late morning and I'm meeting him at the hotel I have reserved, the Dong Du Hotel. Yes, I chose it because it has Dong in the name.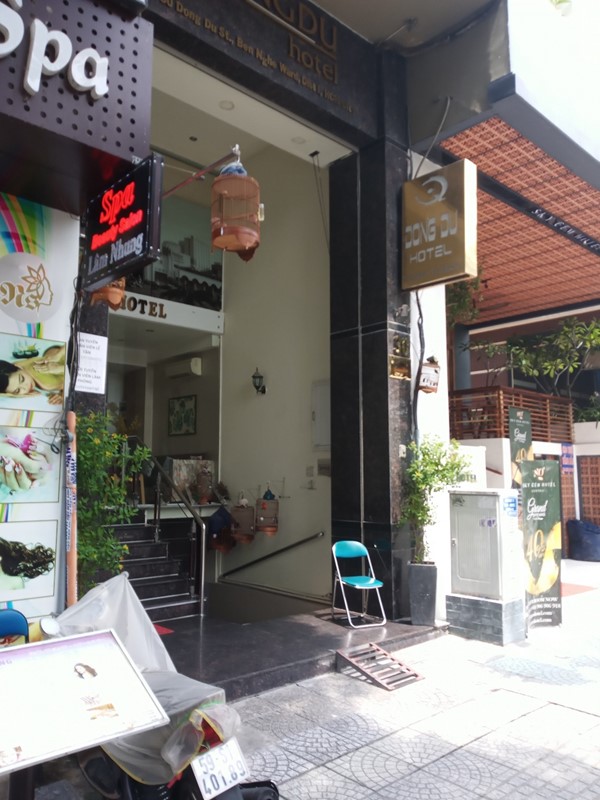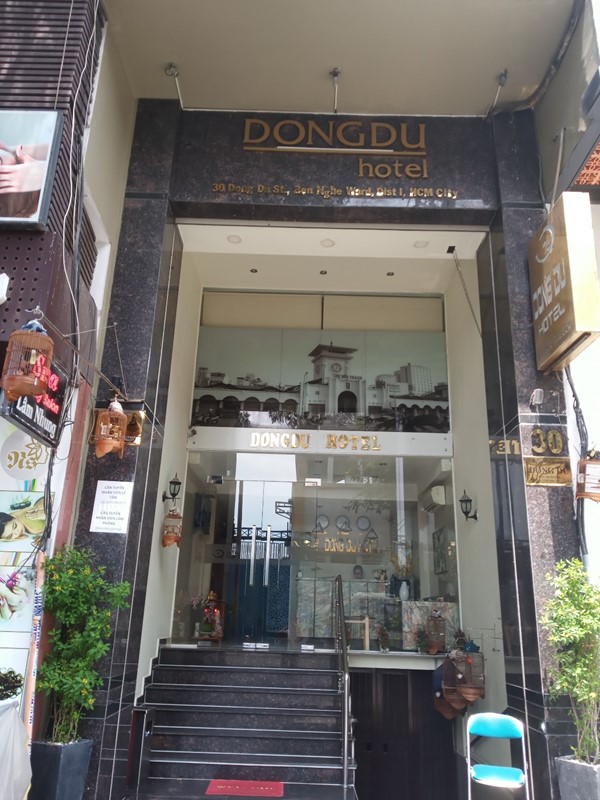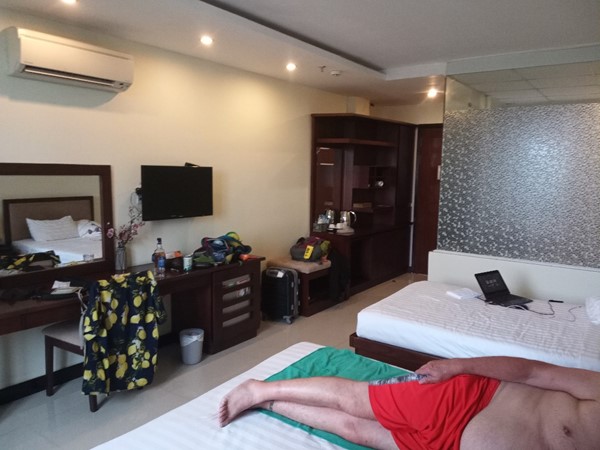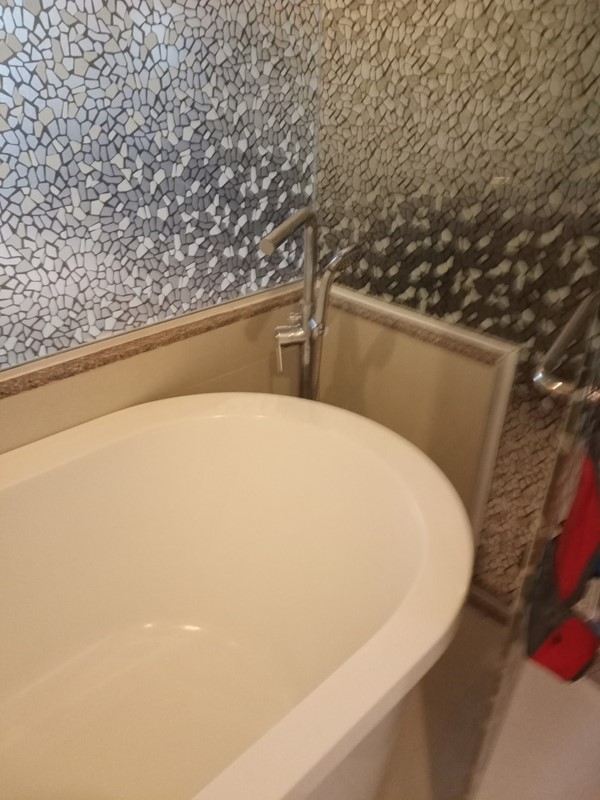 There are definitely some "no-no"s on this list – like Bloody Steaks.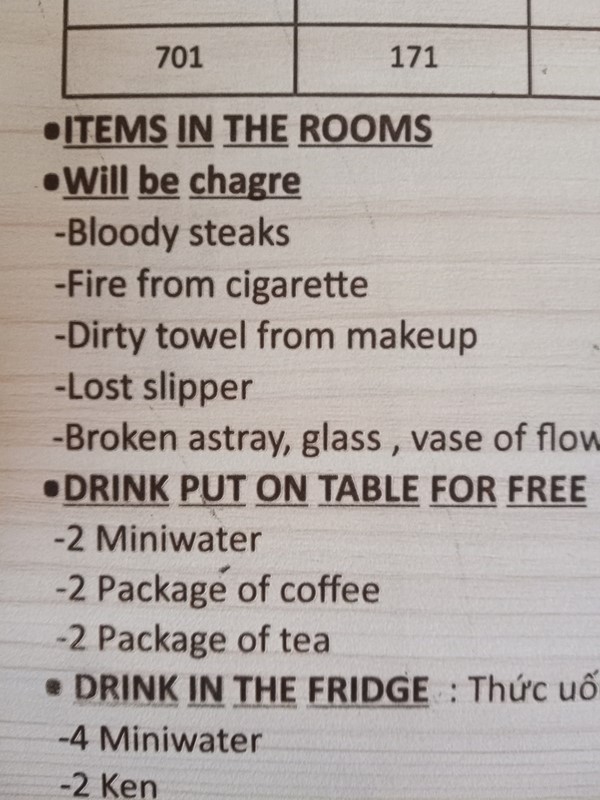 And apparently, the keep "Ken" in the refrigerator. Love the illustrations on the fire poster: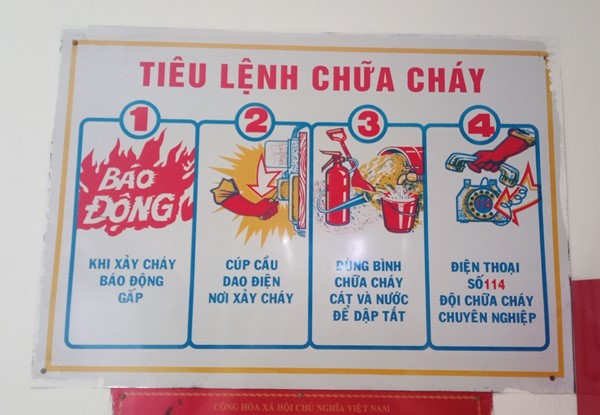 Michael and I snacked around for the early afternoon on some things I bought while at Sean's: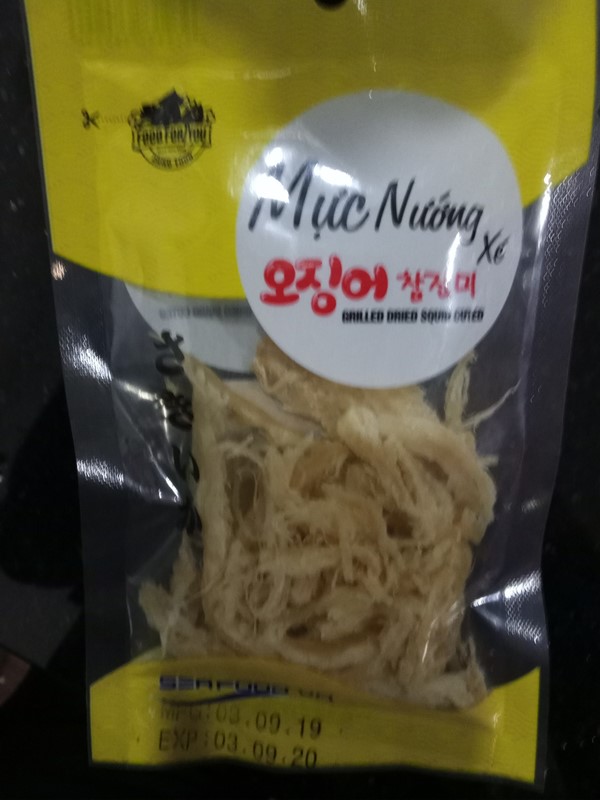 Things like dried squid, cuttlefish covered peas…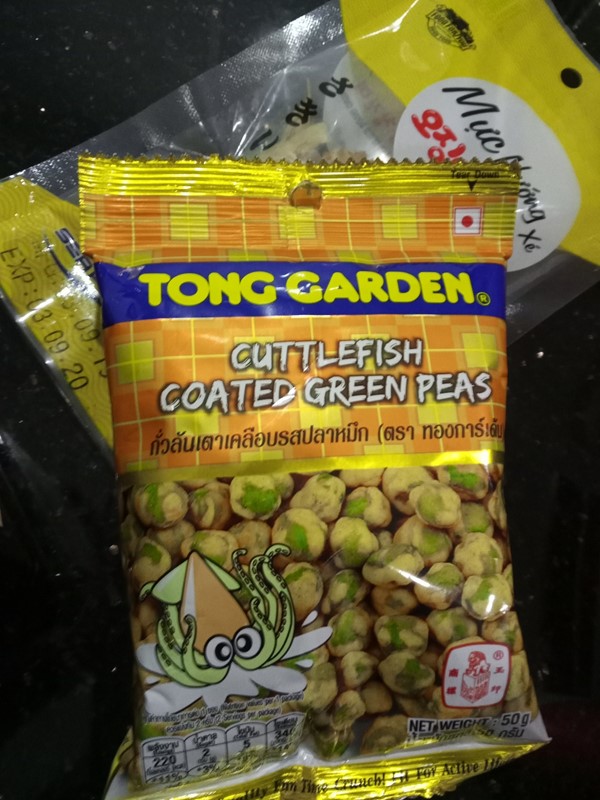 And steak-flavored potato chips…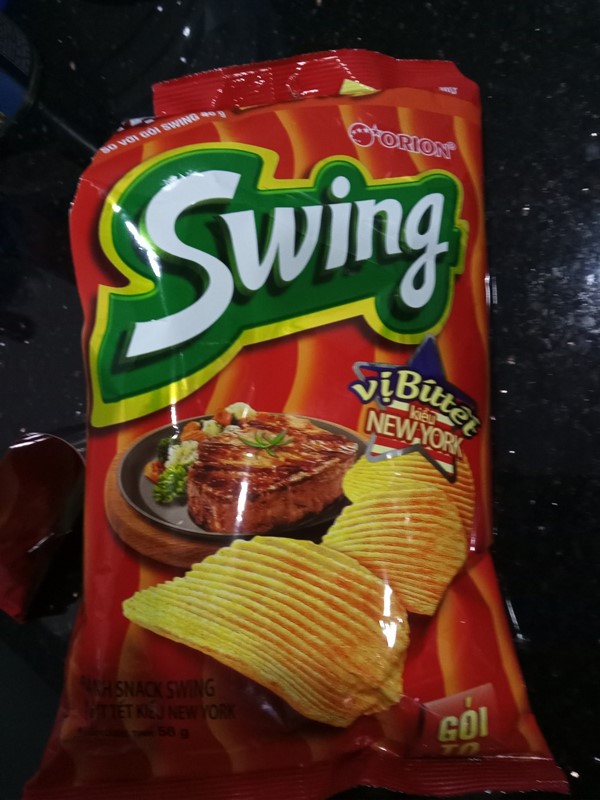 When we headed out for dinner, we stumbled across what is basically an Auto Mat – an alleyway lined with vending machines!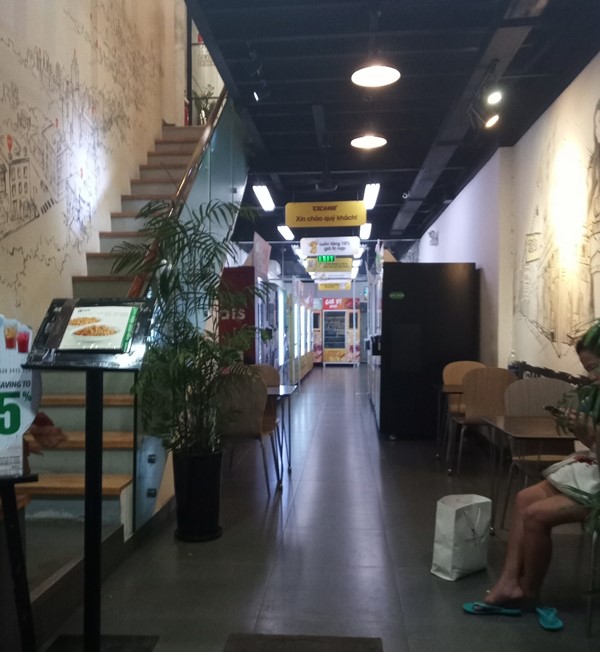 We settled on Café Runam, which turns out to be a chain, but the food was good: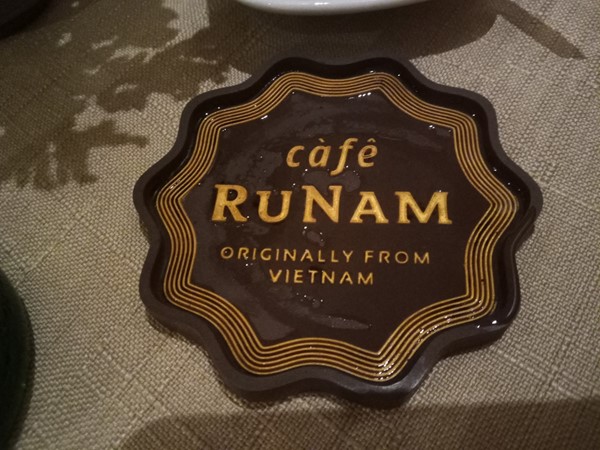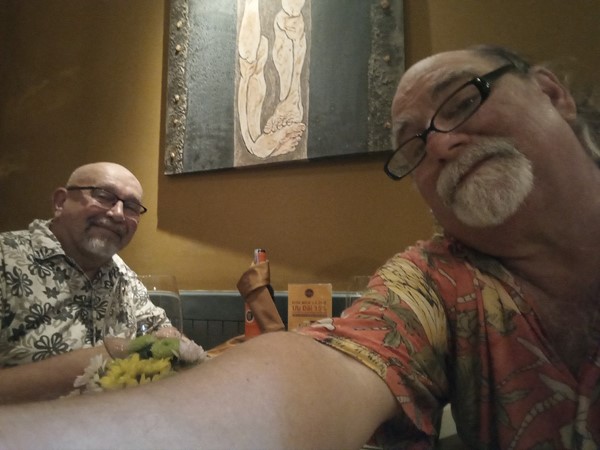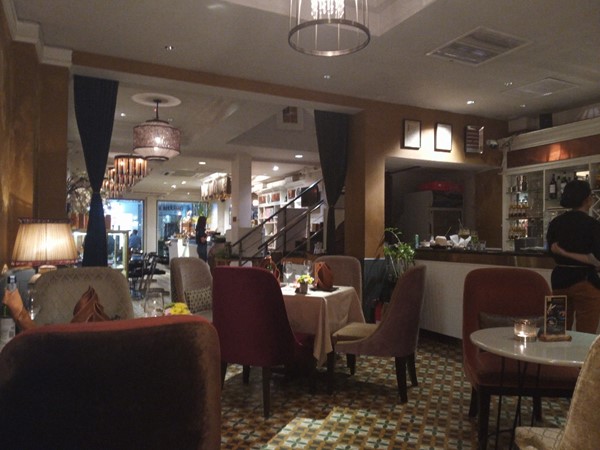 I like that they serve their drinks with stainless steel straws!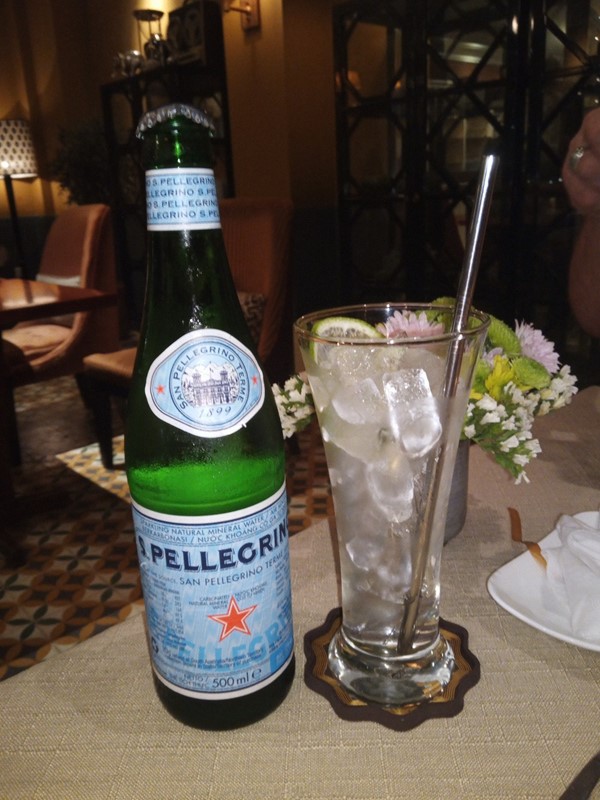 And we both ended up getting the pork dish because they were out of the two other things we wanted. This will turn into a "theme" as we eat our way through Vietnam.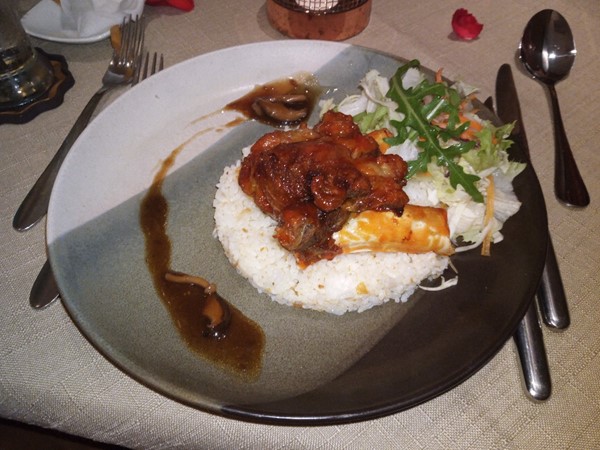 Morning finds us on the top floor the hotel where breakfast is served. They have interesting choices for breakfast: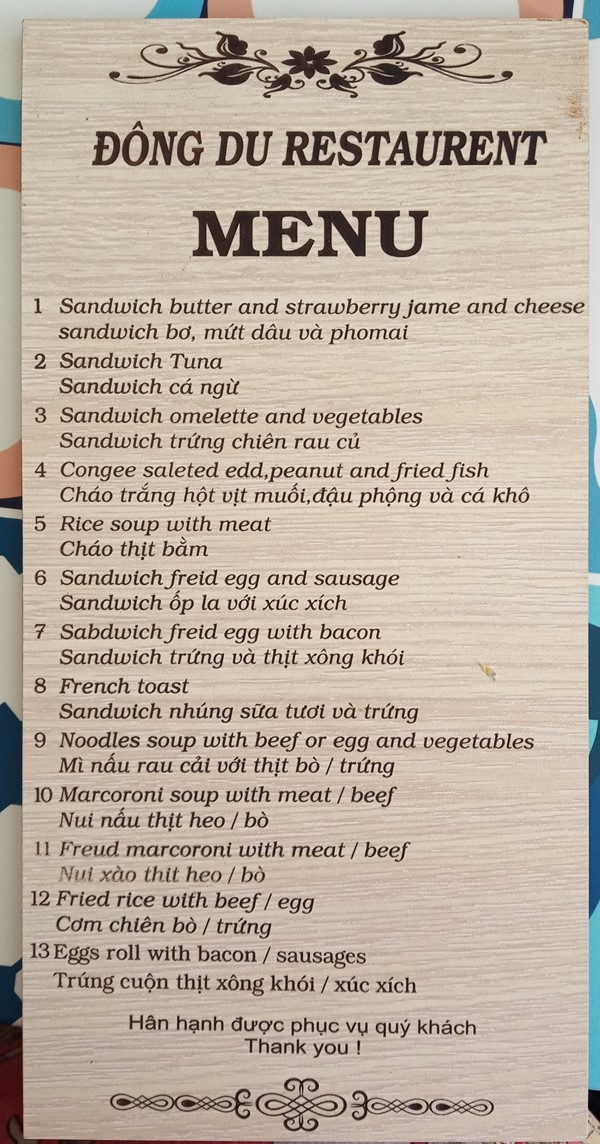 And beverage choices…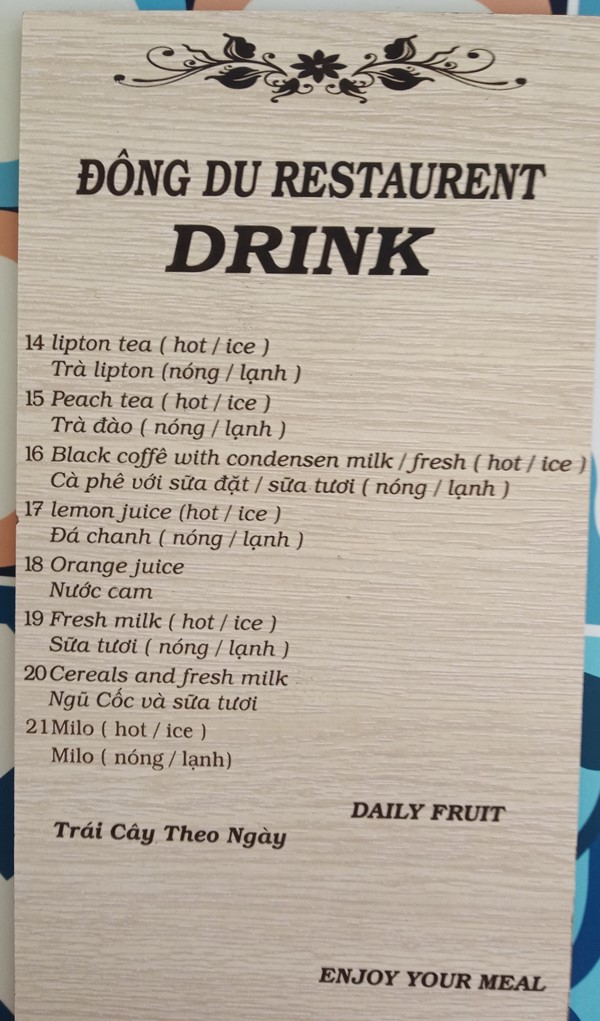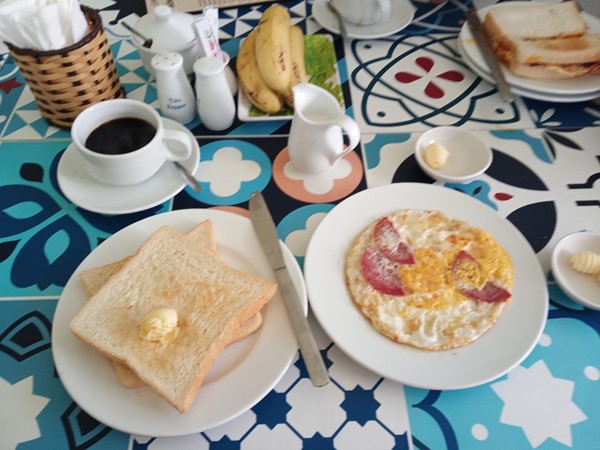 Today's adventures are to check out the Saigon Central Post Office. It was designed by Alfred Foulhoux, but is often erroneously credited as being the work of Gustave Eiffel  (as in that guy who did the tower):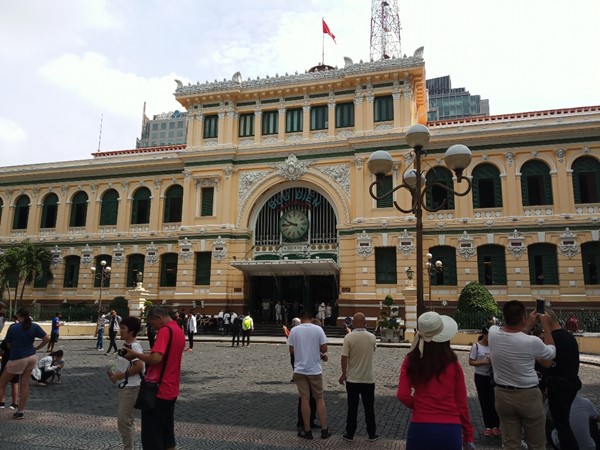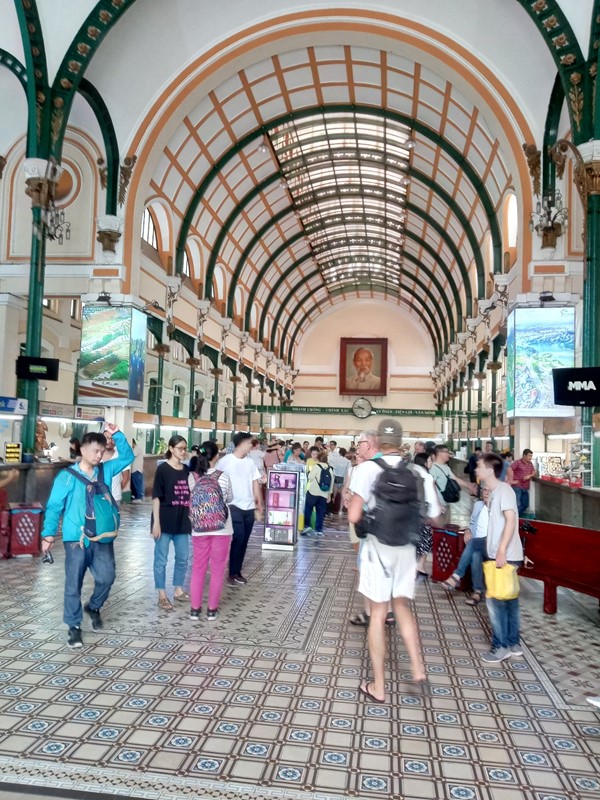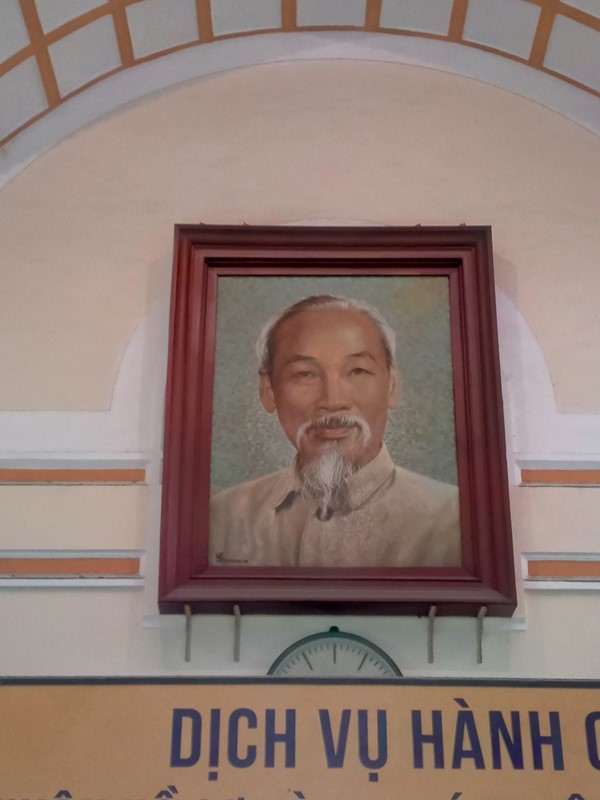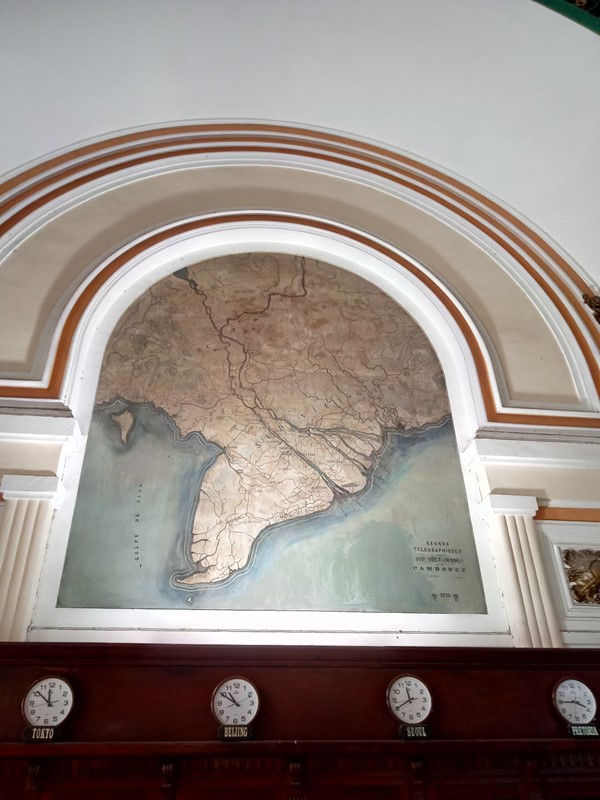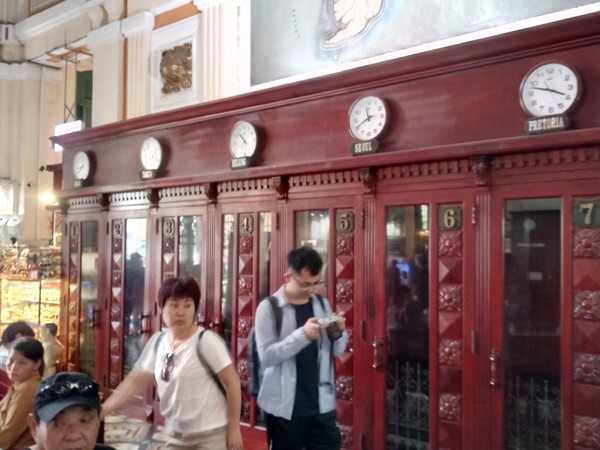 Illiterate and need someone to write a letter for you? There is a service for that: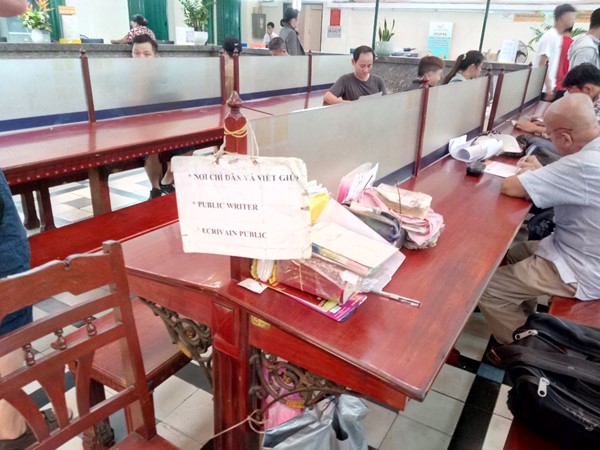 With the usual revolutionary monuments in the courtyard out front: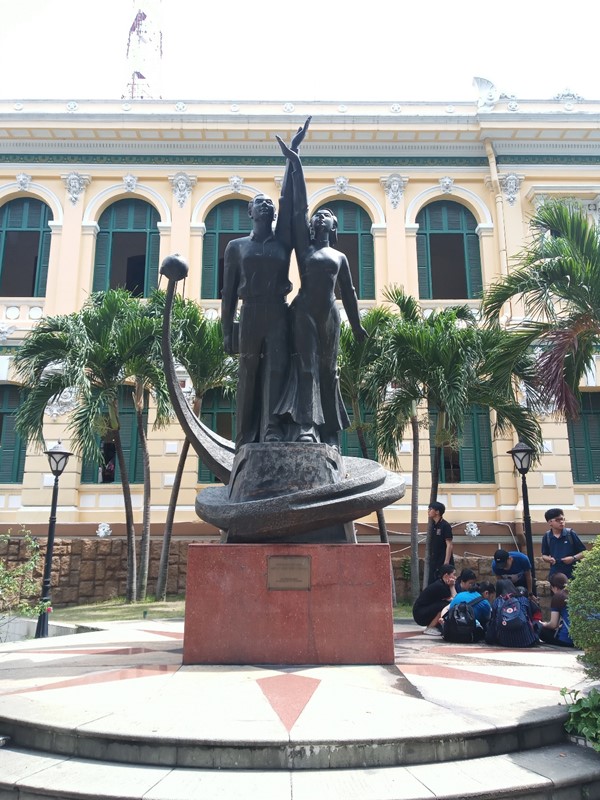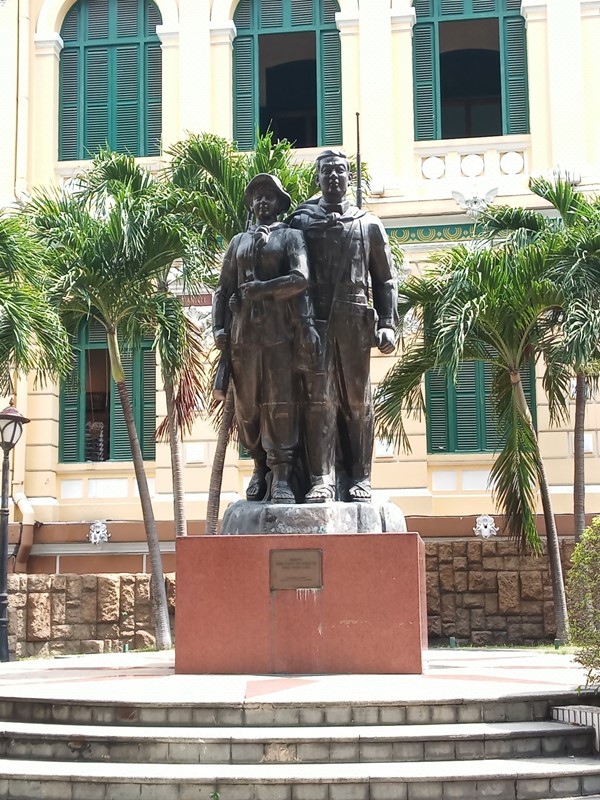 Notre Dame Cathedral (closed for renovation):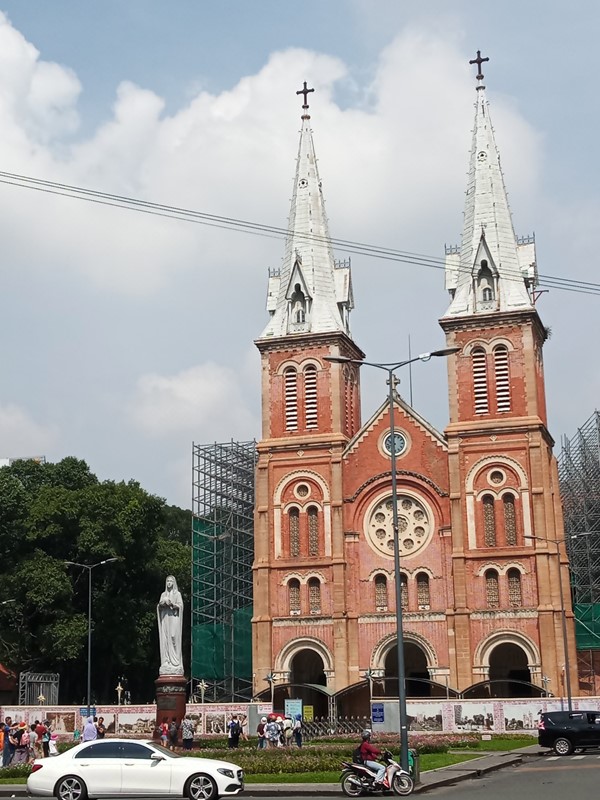 And stumbling across Book Street where we ended up chatting with kids who wanted to practice their English: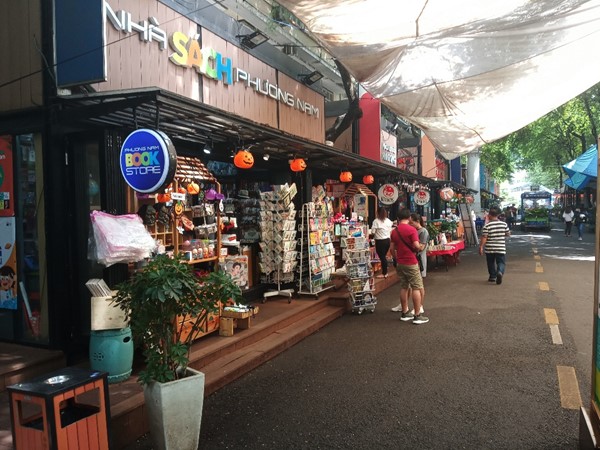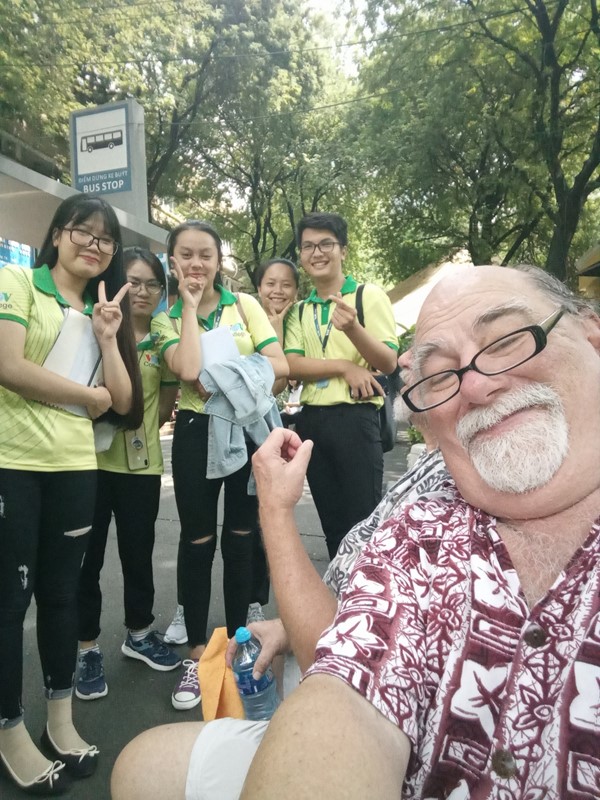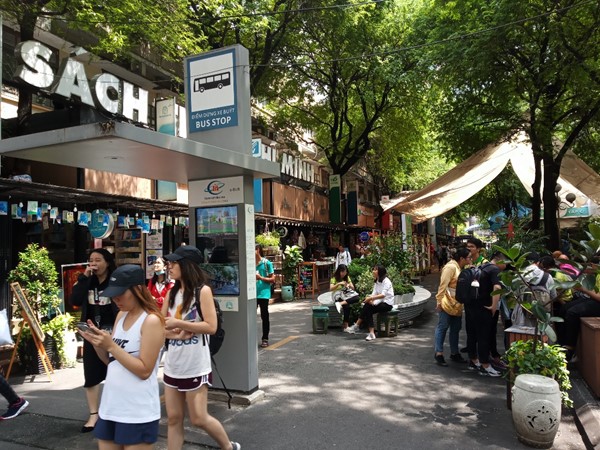 Stopped at a Circle K (I kid you not) to stock up the hotel room: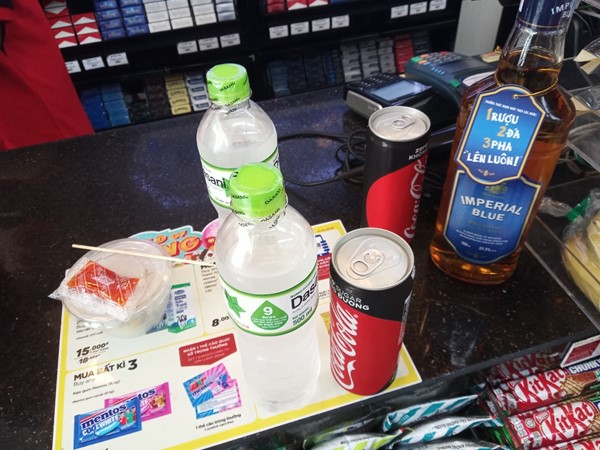 Even with the booze, that is like $7 worth of goods.
This was an unusual sighting on the street!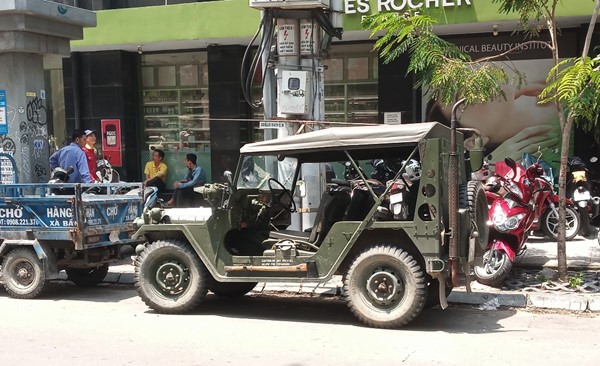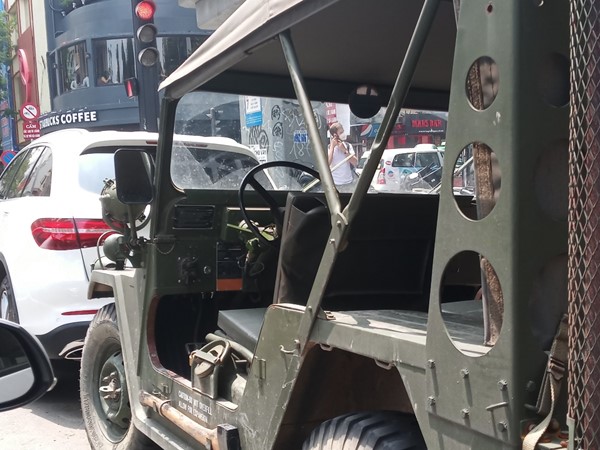 Apparently, they are popular for giving tours to tourists, especially ex-US Military.
It was appropriate that we saw this on the way to the War Remnants Museum, which according to Wikipedia, was originally called Exhibition House for US and Puppet Crimes before it was changed to Exhibition House for Crimes of War and Aggression.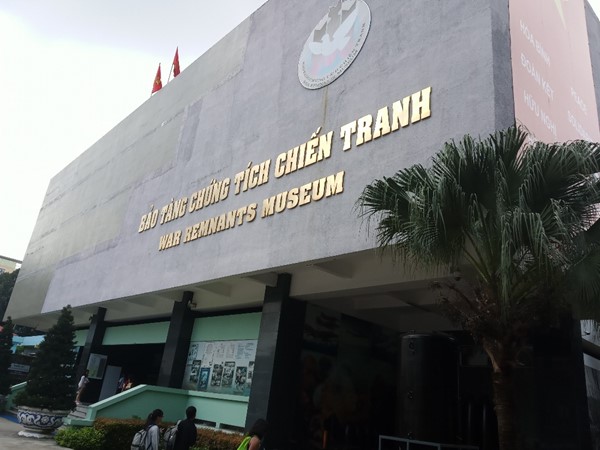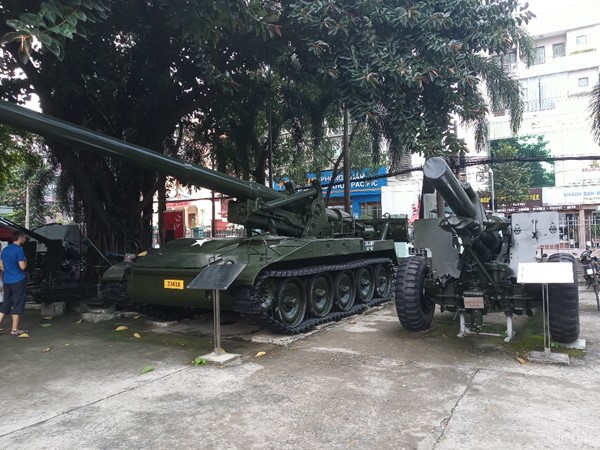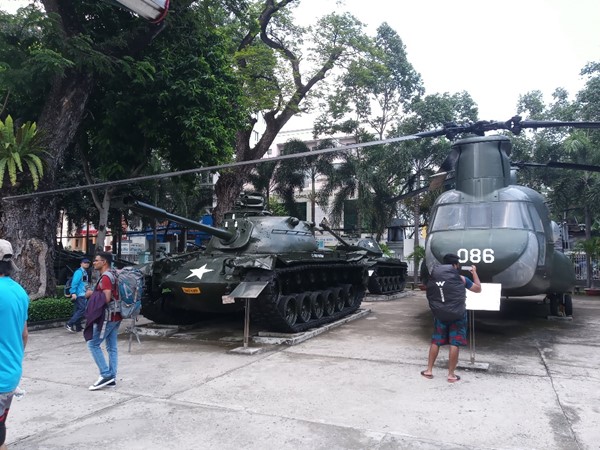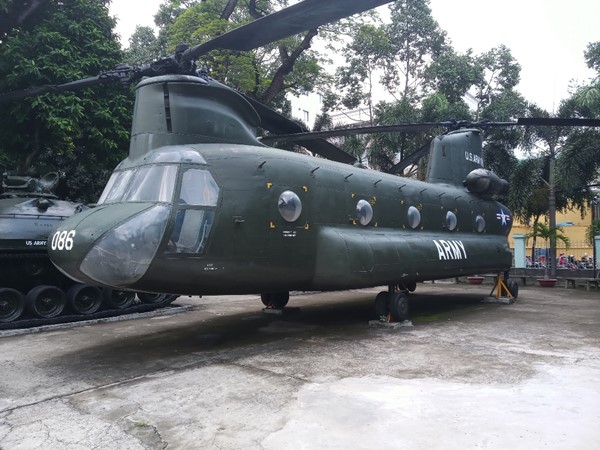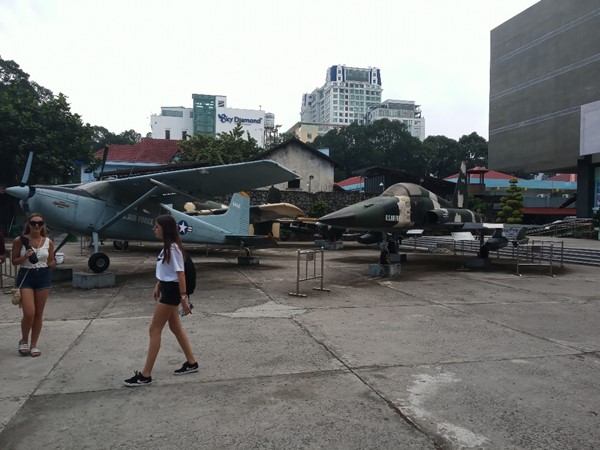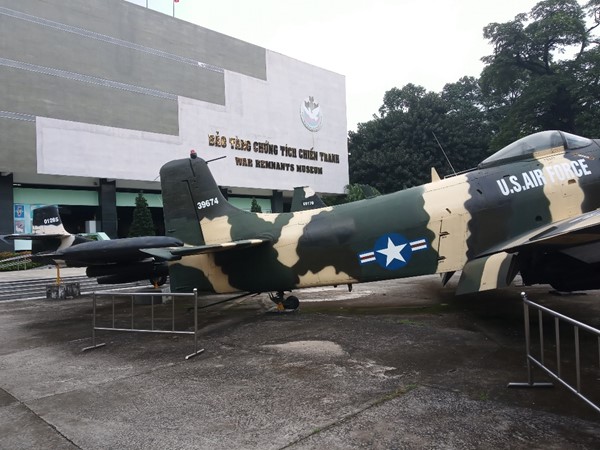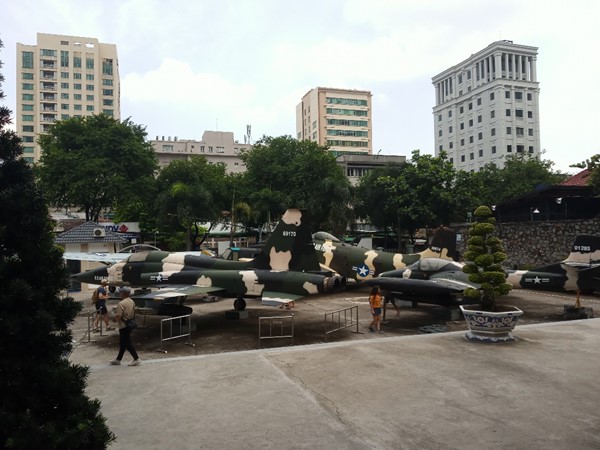 And then the inside…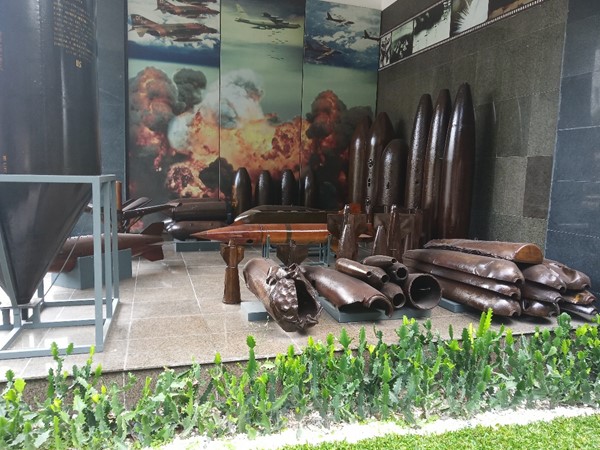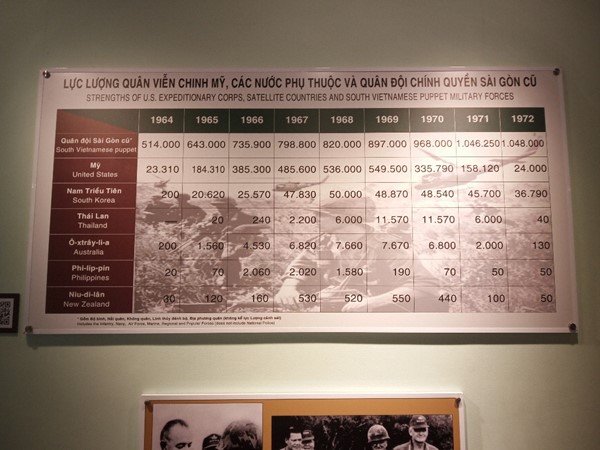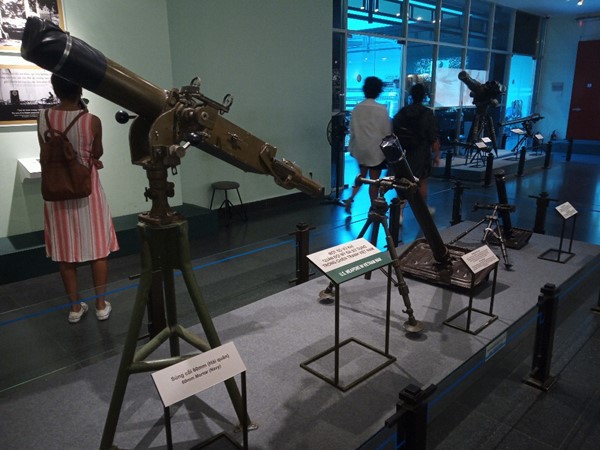 Oddly enough, I found the exhibit on the loss of life by reporters in the war both fascinating and heart wrenching: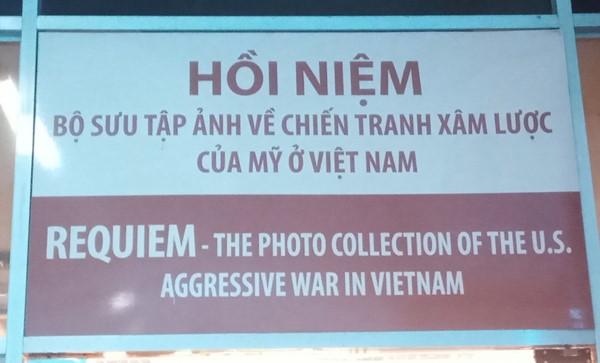 Which was paid for by the Commonwealth of Kentucky: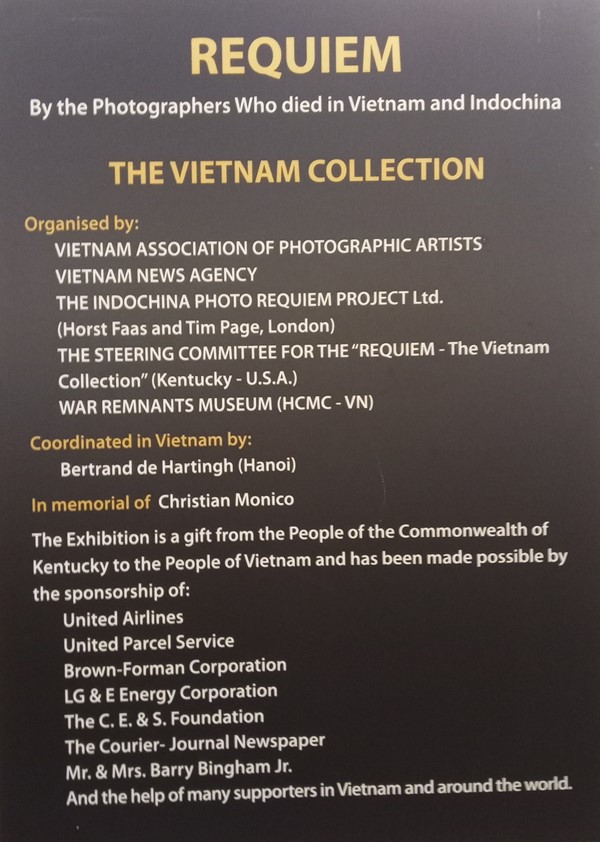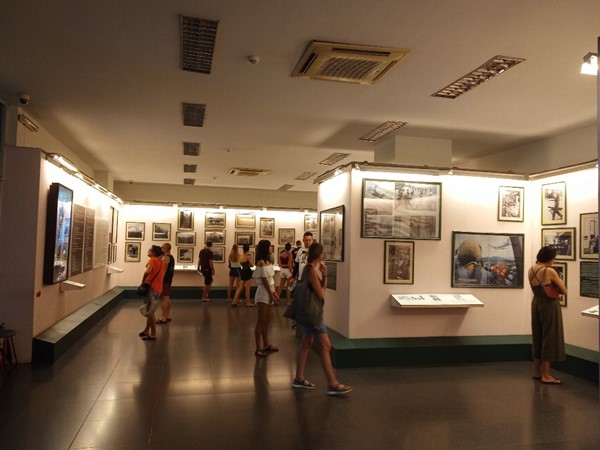 And yes, there is a huge print of the infamous war photo of the six-year-old girl running naked down the street, her clothes burned off by a Napalm attack.
This was one of the closing pieces in that wing – from the French newspaper Le Figaro in 1965: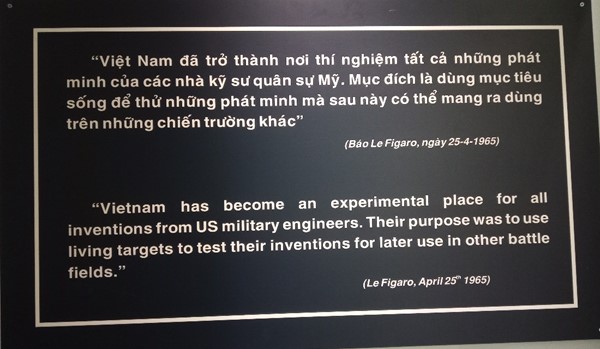 There was one section of the museum that I couldn't go into. I had been there two and a half years ago. The section deals with the use of Agent Orange. I choked up at the museum, I'm choking up as I type this, the senselessness of it all.
There might be some pictures of it from my blog post back then: CLICK HERE. Apologies for scrambled special characters – a result of a WordPress update years ago.
Michael posted some pictures from some of the exhibits on his FaceBook feed. Several were almost immediately taken down as being too graphic. Sobering is how I would describe the museum, and I believe that every President, Vice-President, and Congresspeople should tour this museum before they ever send our young men and woman into harm's way.
I'll get off my soapbox now and onto lunch! But we have to find someplace first: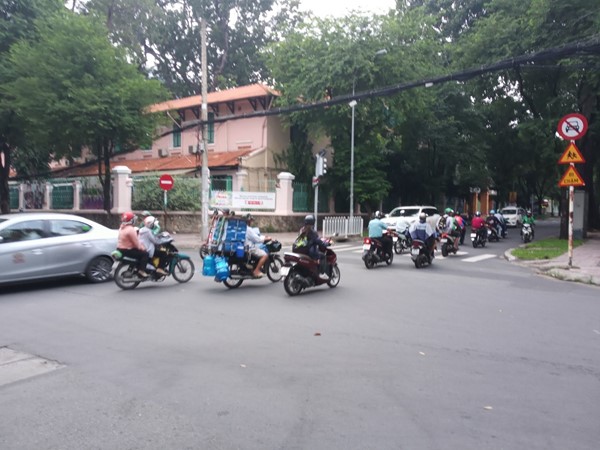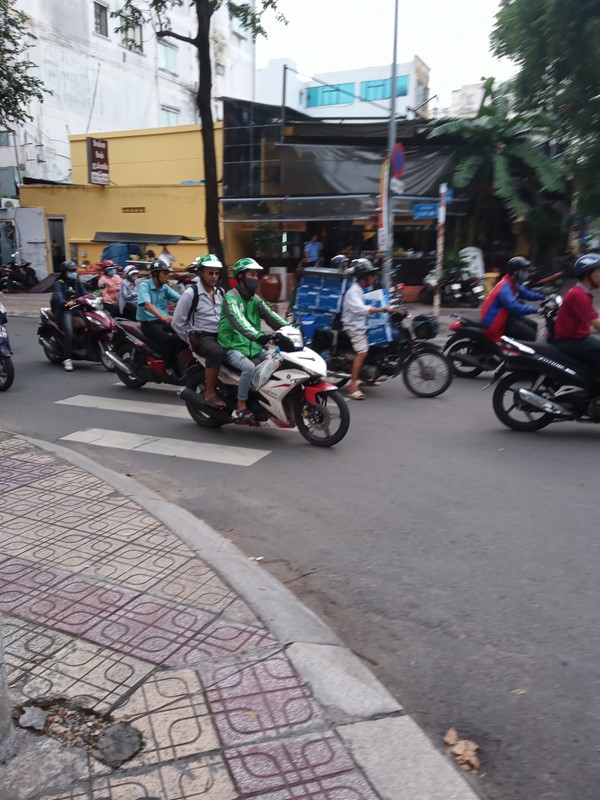 After much walking, we ended up here: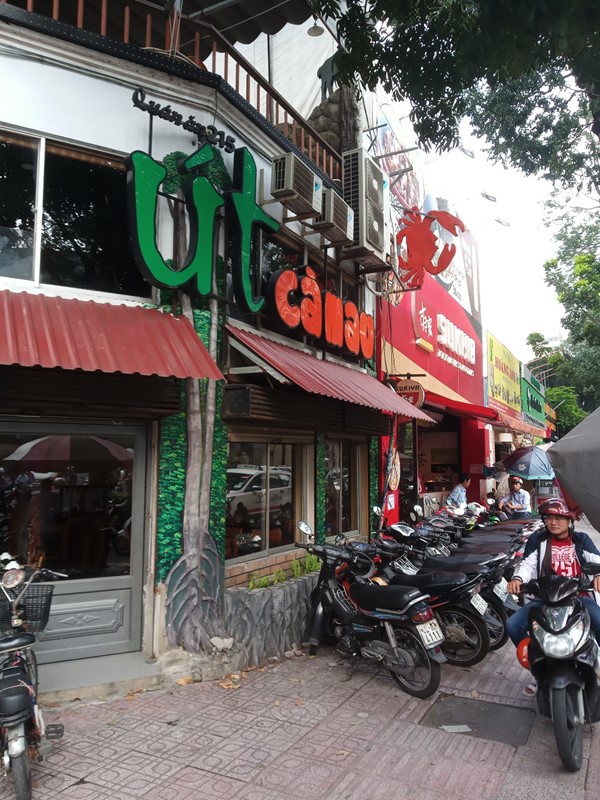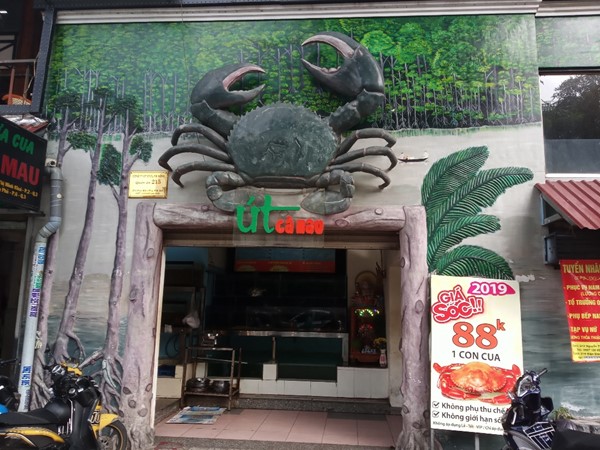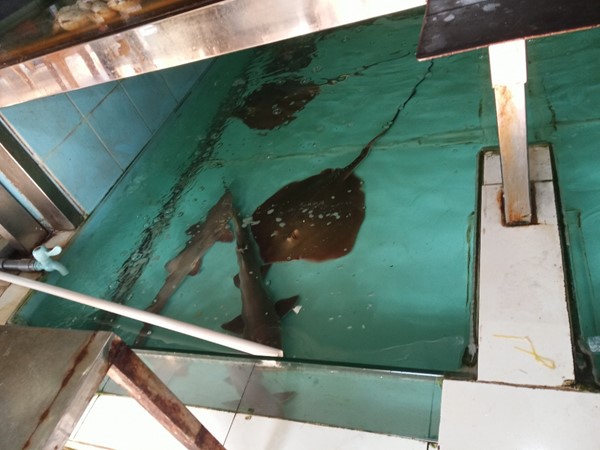 And I even had a beer! Just an FYI, Vietnam is all about coffee and beer, sadly, not so much about cocktails.
We tried to order seafood, but they were either out of it, or "take long time". We ended up with these dishes, which were wonderful: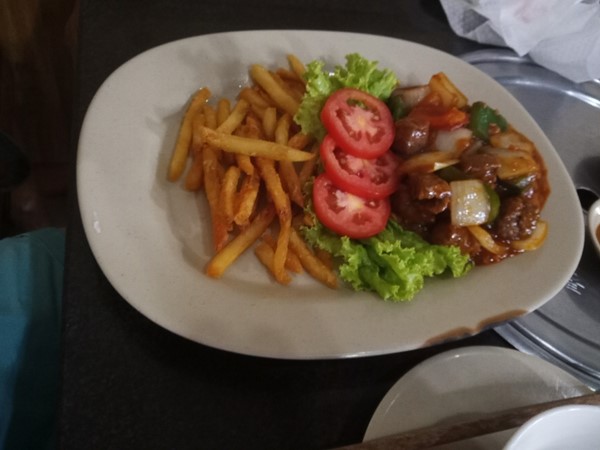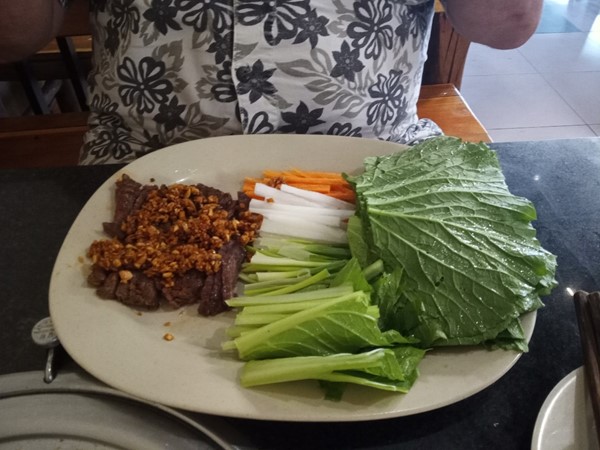 After lunch, got stuck in traffic on the way back to the hotel…but at least it wasn't raining…until we headed to Sean's when the skies opened up.
Fortunately, the rain let up by the time we went out for dinner.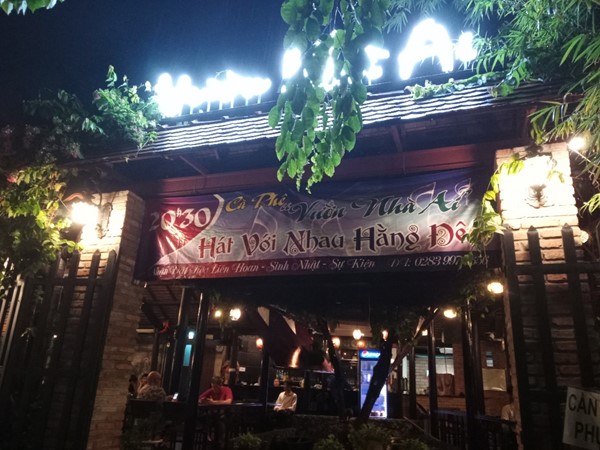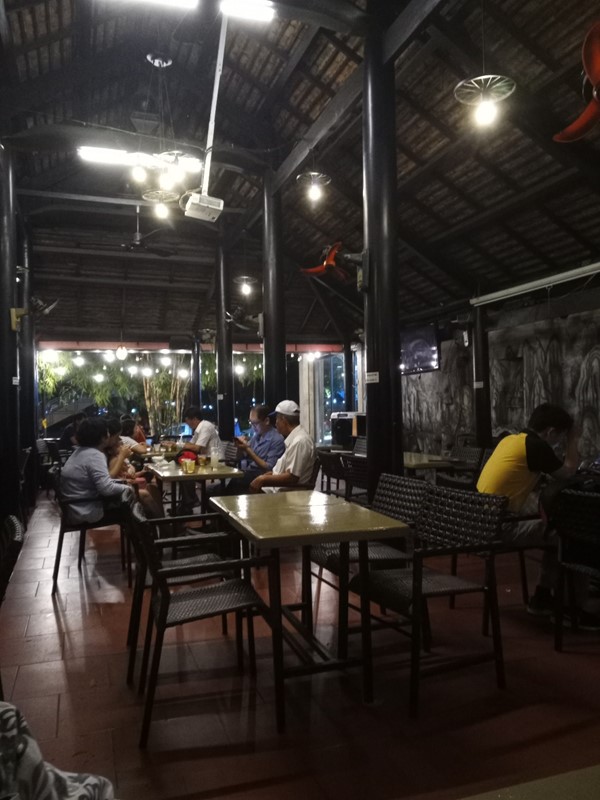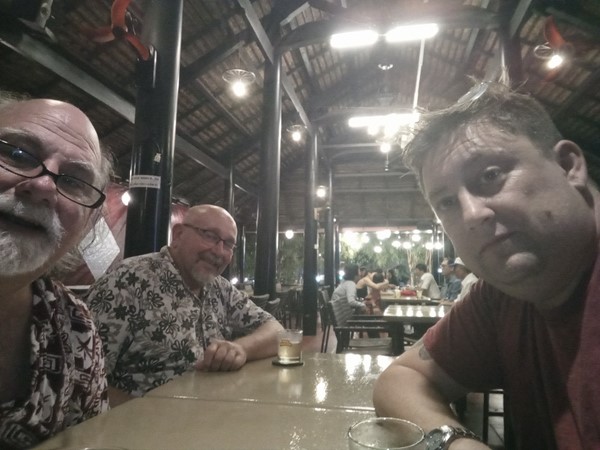 As usual, a couple of dishes weren't available, but what we ended up with were great: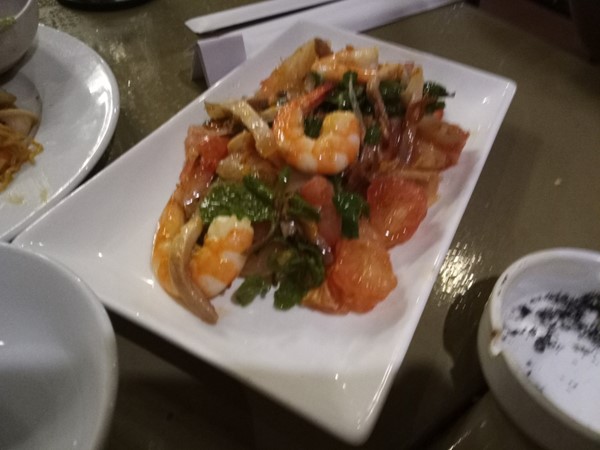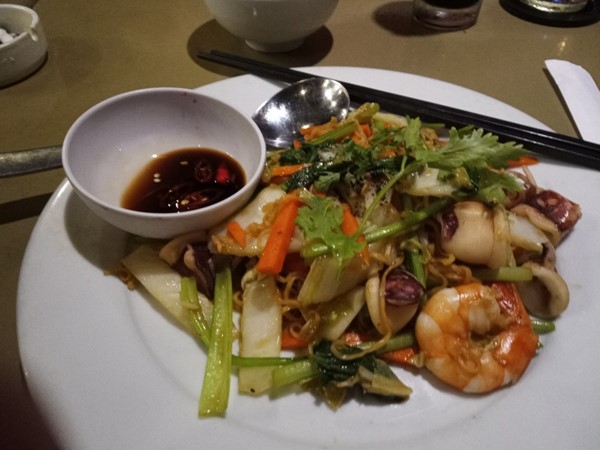 It was a great dinner, but sooner than later, we were off to the train station to catch our night train to Da Nang.
The adventure will continue in the next post.
[? ? ?]
For more blog posts, click here.