Not sure why I made this reservation – I've already made Alaska MVP Gold 75K. But I like San Francisco, and there was room at the WorldMark San Francisco Union Square. Off I go.
Booked this flight out of Everett Paine Field because it was $115 roundtrip – and I got upgraded to First 3-days before each leg.
Figured it would take me 45 minutes or so to get to Seth's house to leave the car. What happened was:
It took 30 minutes
And Seth doesn't live there anymore (good thing I didn't try and use my keys to use the bathroom)
Grabbed an Uber to the airport and was through security quickly, but only with "expedited", not TSApre (or Clear). Had to pull the laptop out, oddly not the liquids or shoes. No lounge and I was way early, but it's a great airport to hang out at. Just watching was is landing and taking off is worth the price of admission.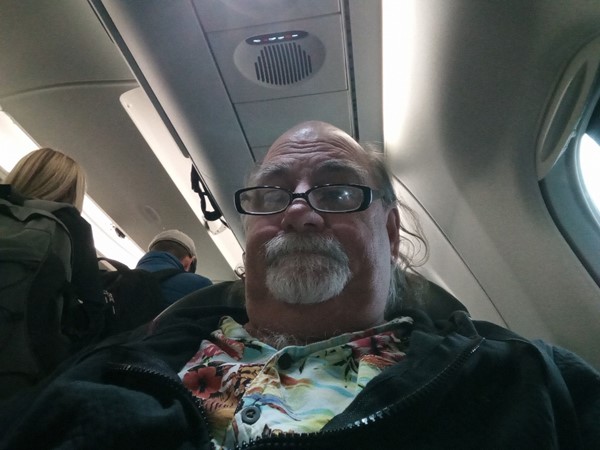 But I got upgraded into my favorite seat – 1A, the infamous bulkhead, aisle, window seat. Great view out the window for plane spotting: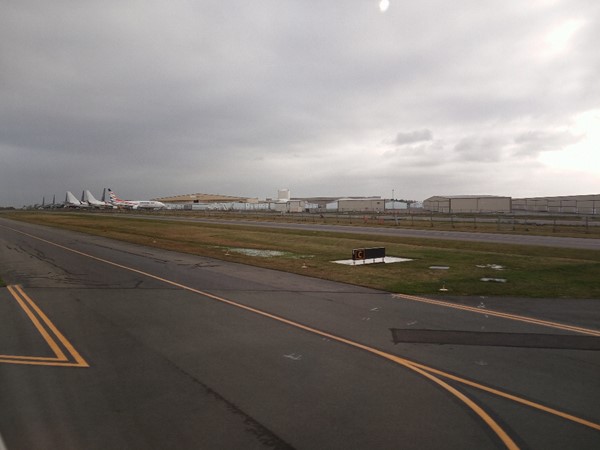 Air Force 767 refueling tankers down the alley…
And one in process – you can tell by the matte grey tail…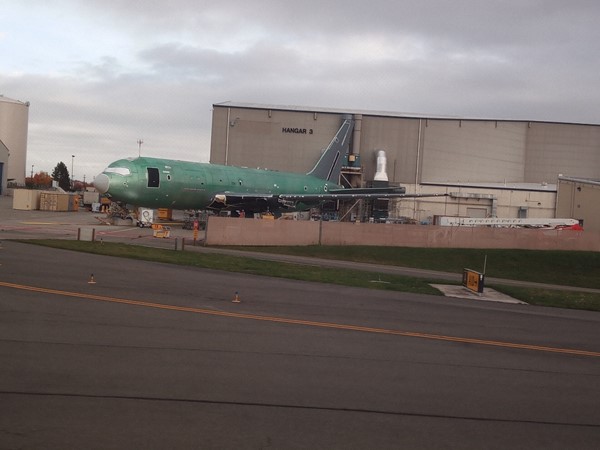 A stored 737MAX..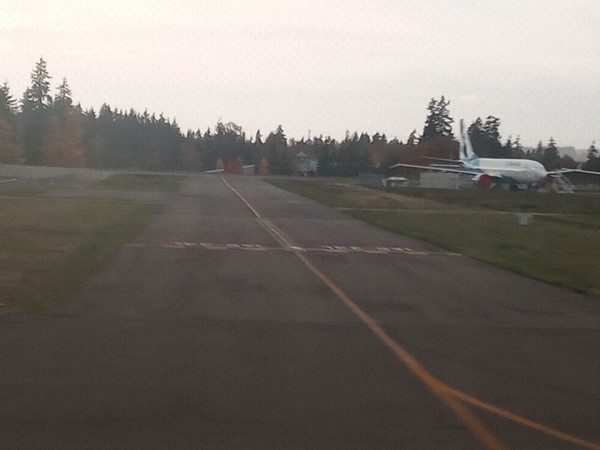 And more MAXs…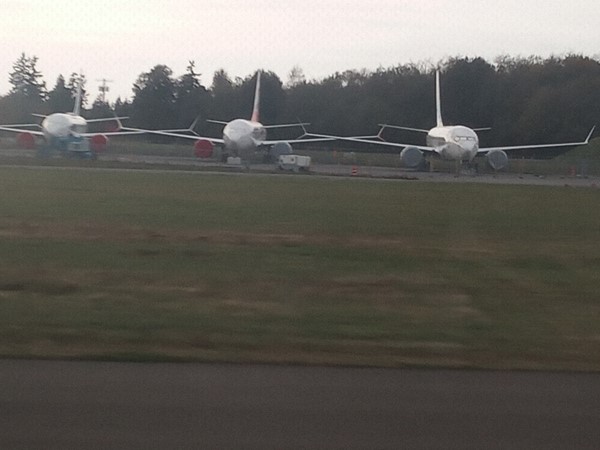 And we are off!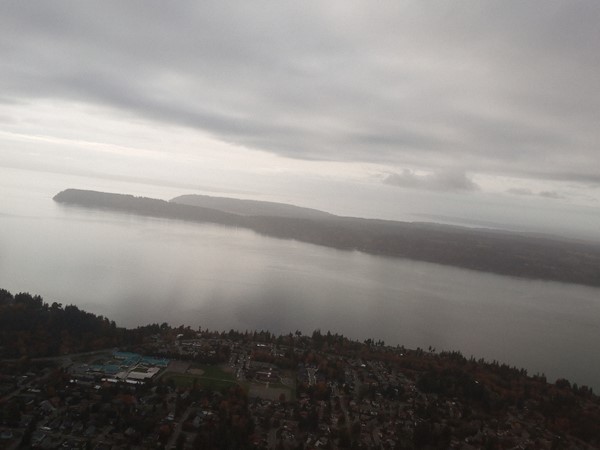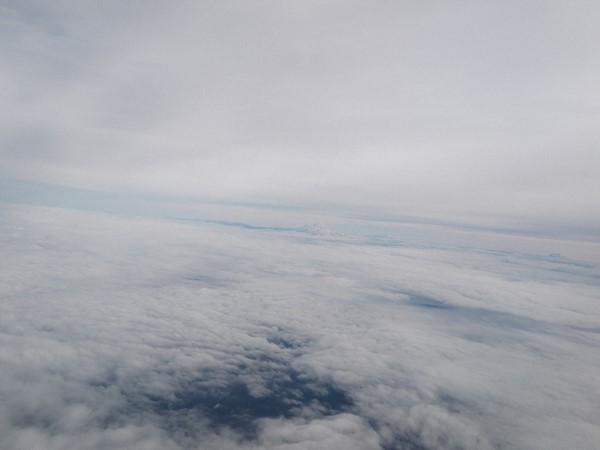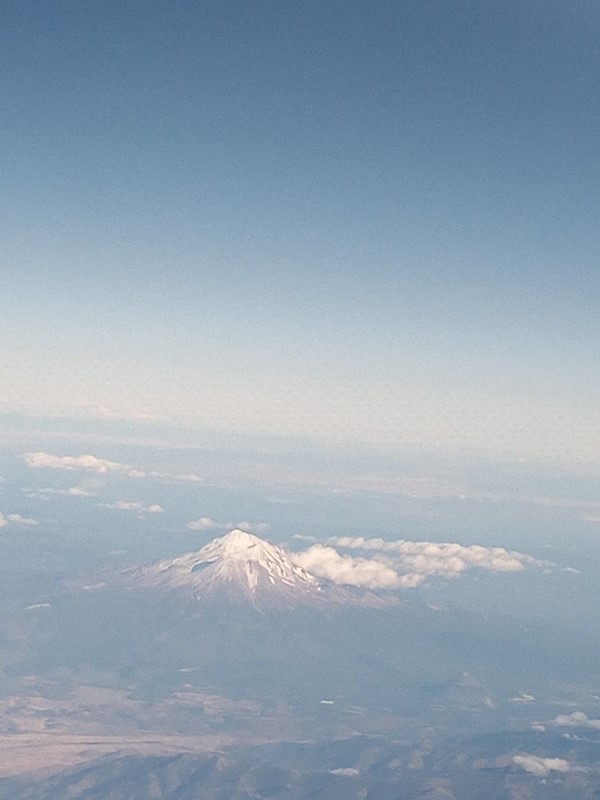 And food and drinks!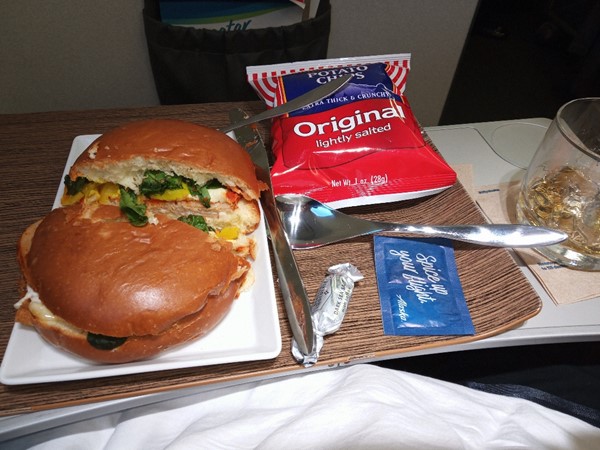 And into San Francisco: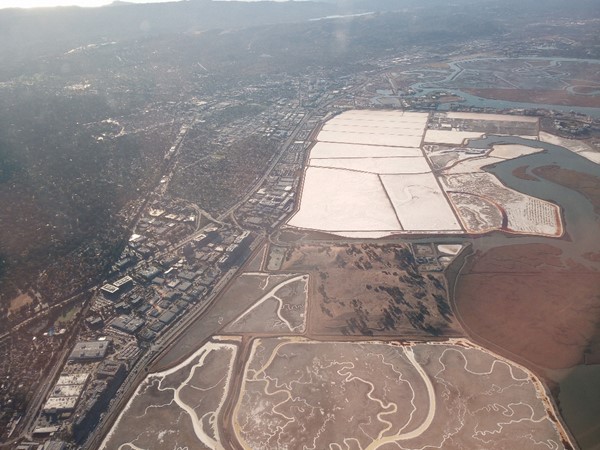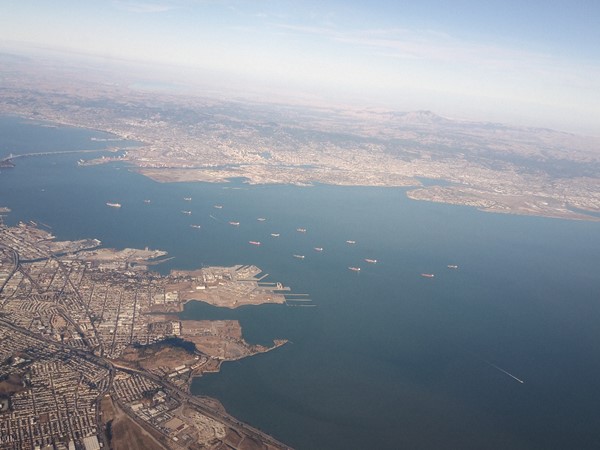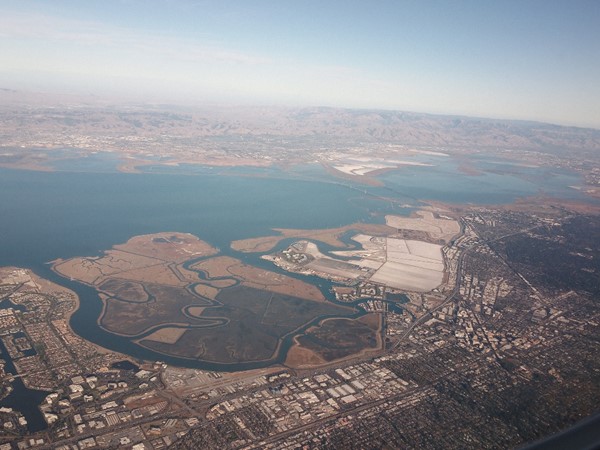 Landed, deplaned, got a roundtrip ticket on BART, and was on my way while cryptic message came over the PA about the TransBay tunnel being shut down for a fire – got to Montgomery Station to find BART not letting people onto the platform: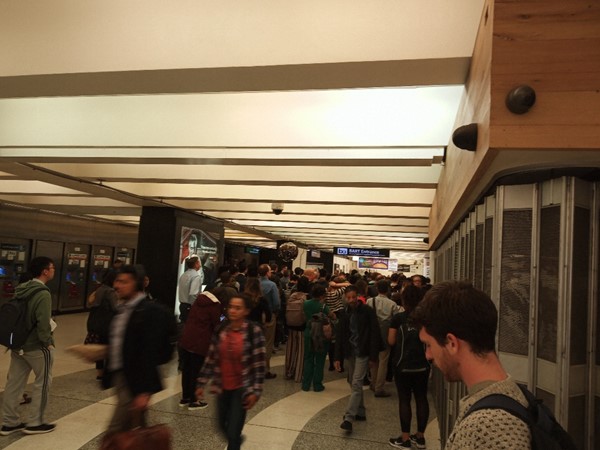 They let us out using the emergency gate (which delayed my return trip because my card hadn't scanned out). But soon I was humping it through Union Square toward Nob Hill and the condo.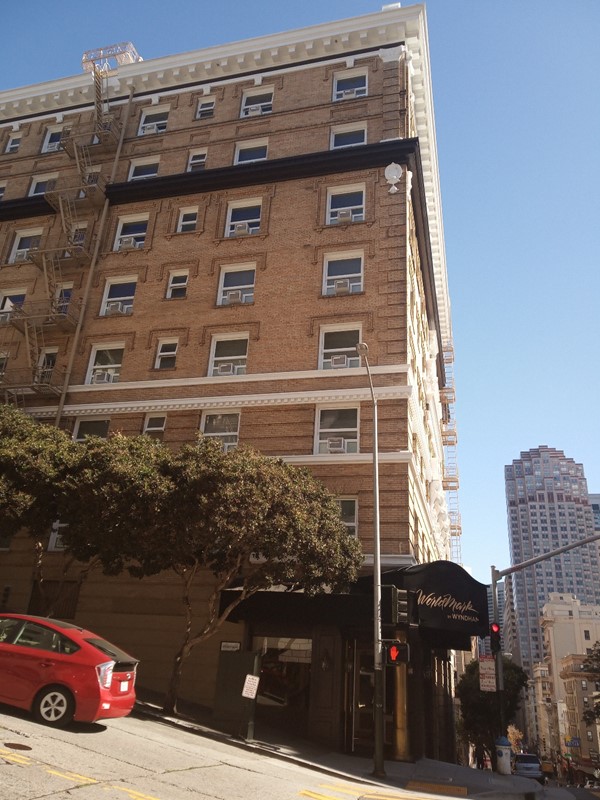 And the room was ready, even though it was before 4pm. This is a 2nd floor streetside handicapped studio: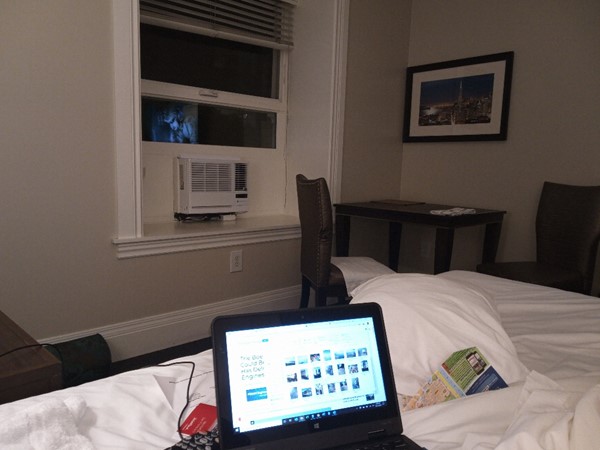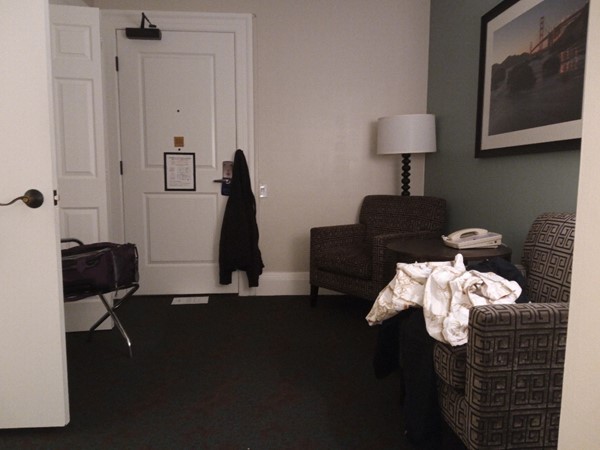 I went out and got some supplies and settled in – and had Chinese Food sent in from City Chopsticks (chicken corn soup, green union pancakes, Human Orange Beef – as I was in for the night (as you can see from the photos above).
Late morning found me at one of my favorite neighborhood restaurants, Mara Sushi: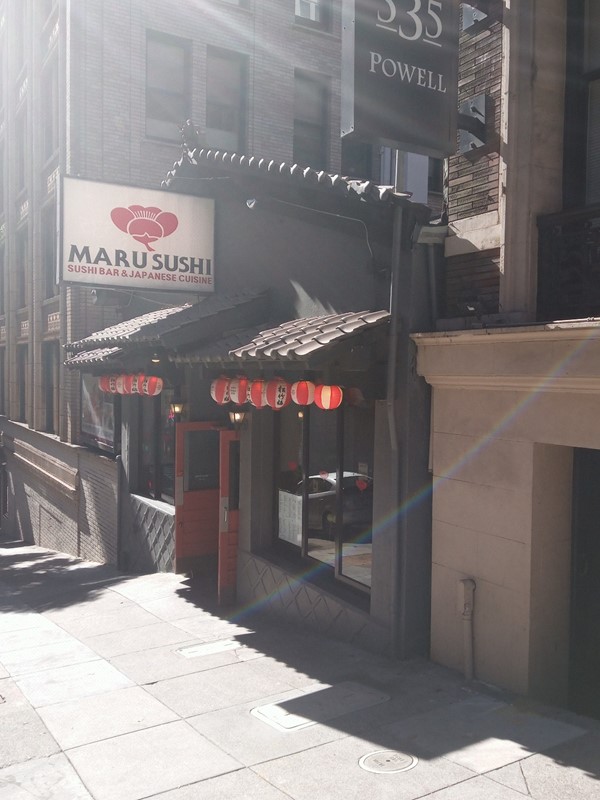 Started with a sake oyster shooter – great breakfast!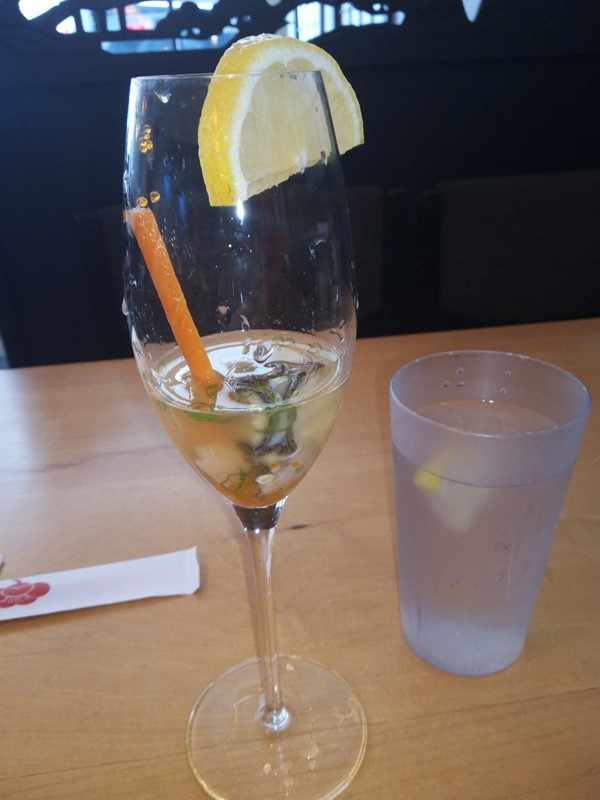 And then onto a Bento lunch…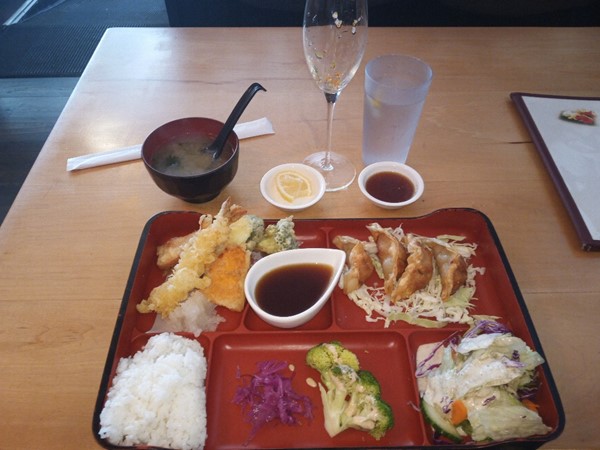 And some local shots of the neighborhood…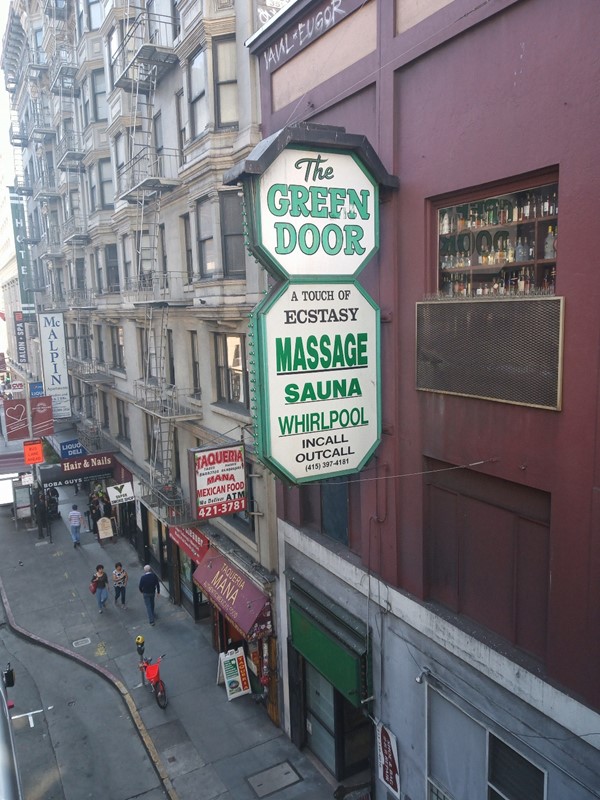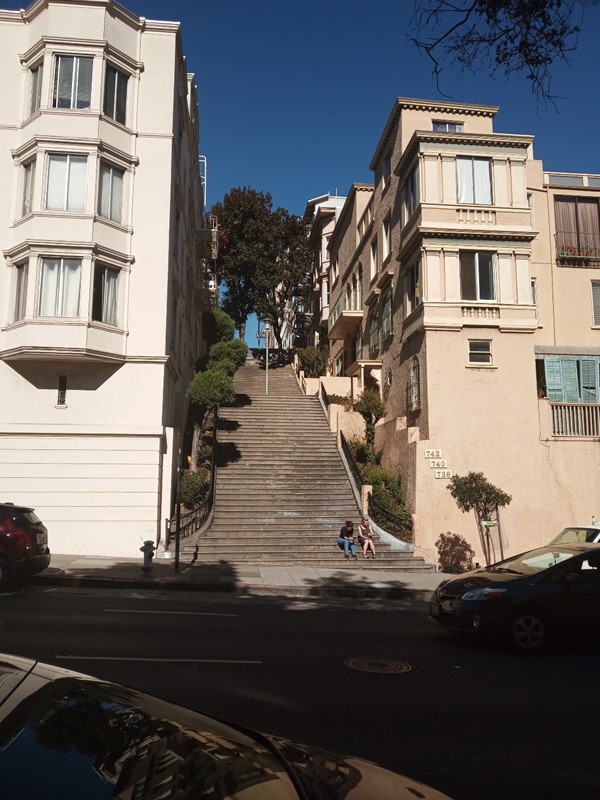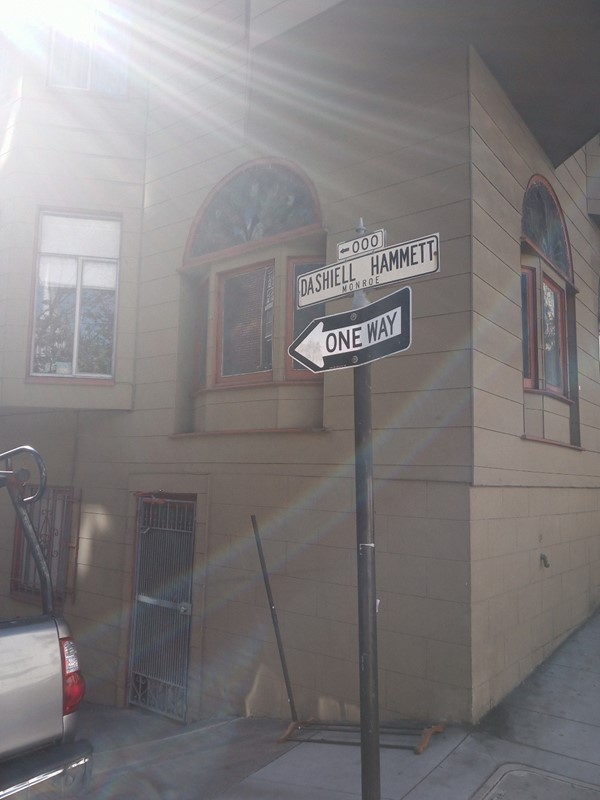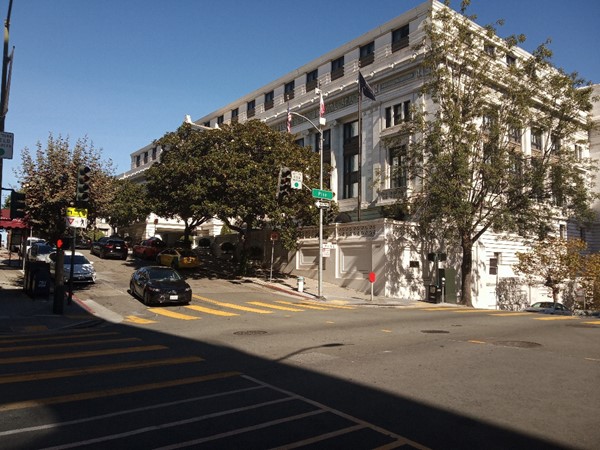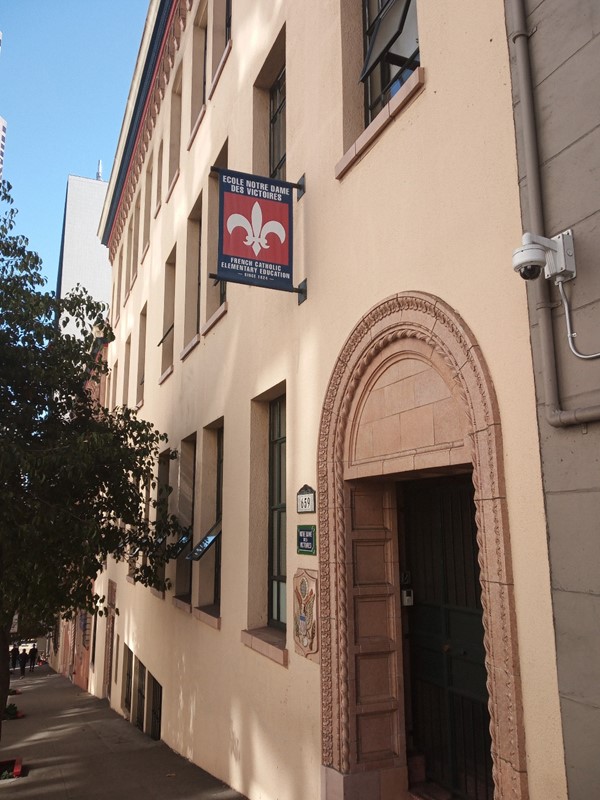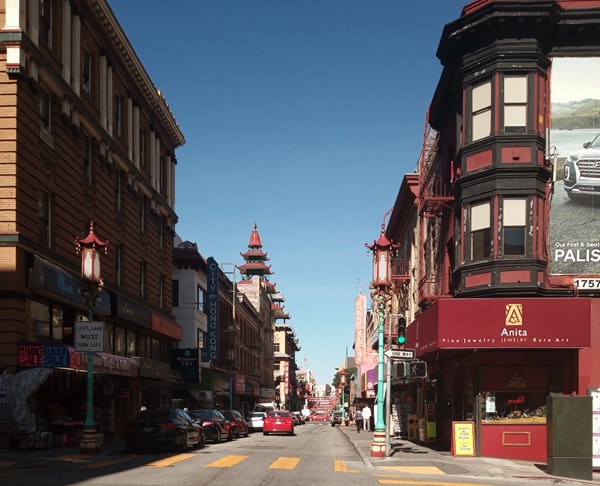 Before I knew it, I was headed back home…with a stop in the Cathy Pacific Business Lounge at SFO: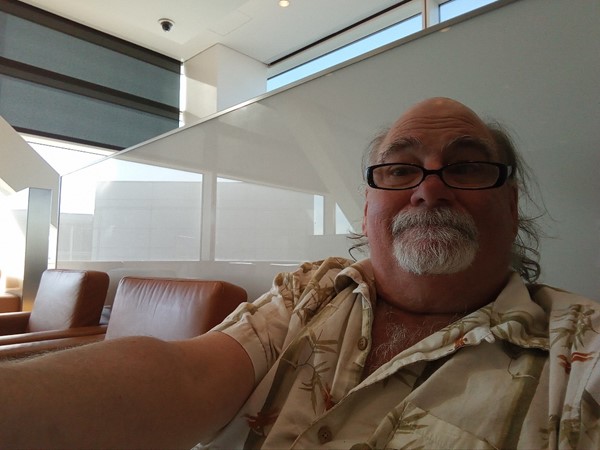 With its self-pour bar…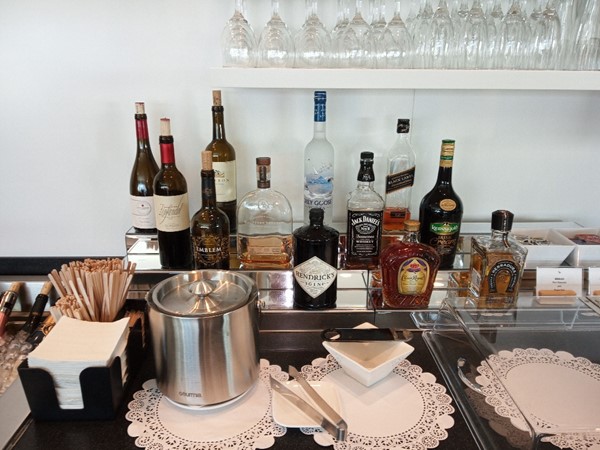 While I had some quarter sandwiches, I was an hour or so too early for the Chinese Buffet and Custom Pho orders. Next time.
Back on the plane in my same seat (1A) for more photos: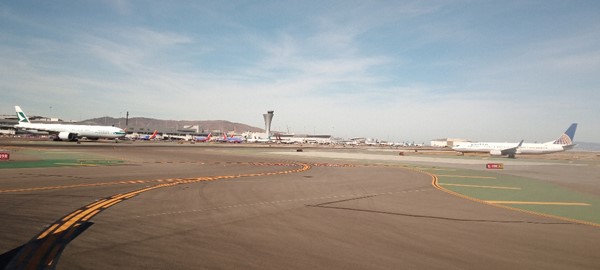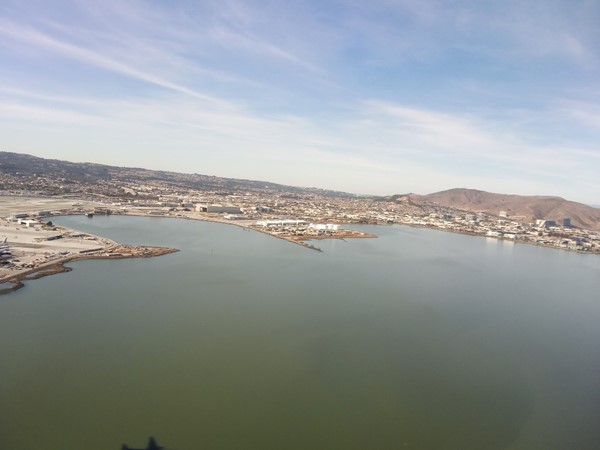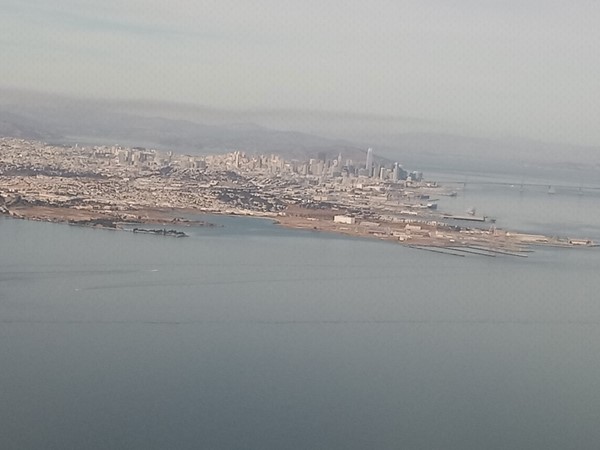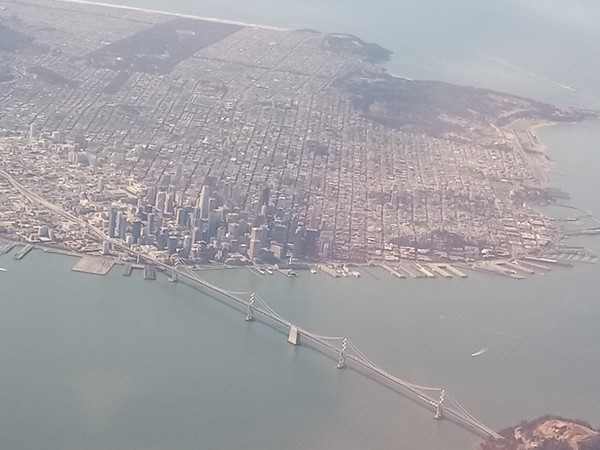 And then food…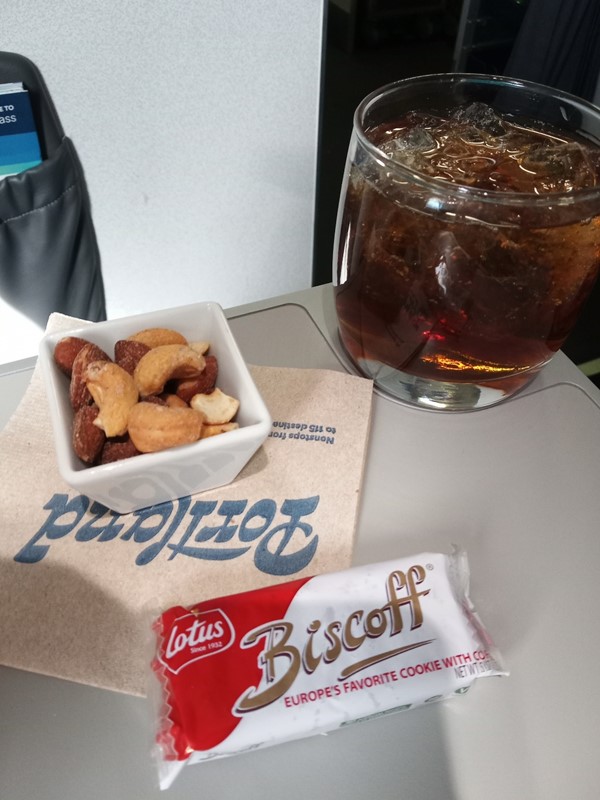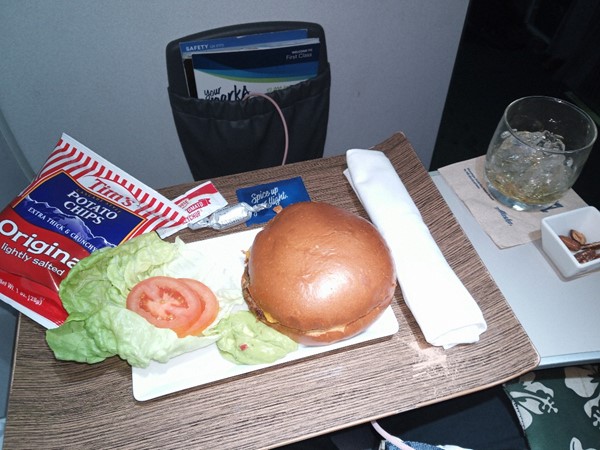 And lovely photos as I was landing back in Everett: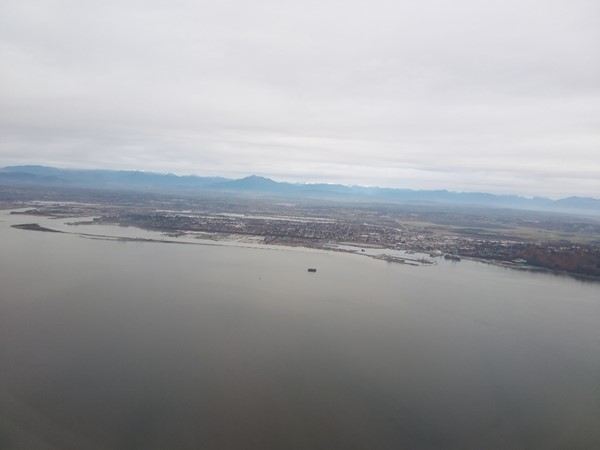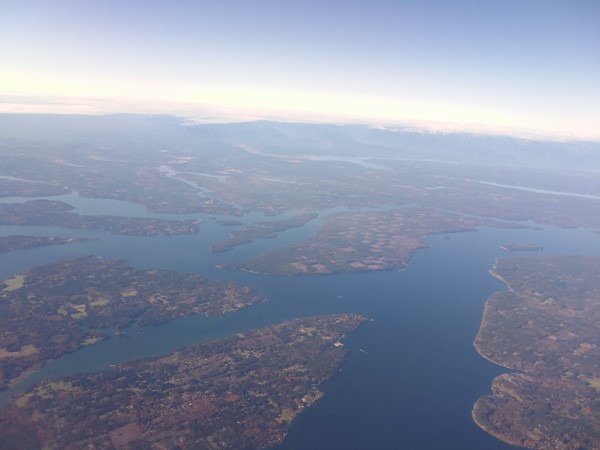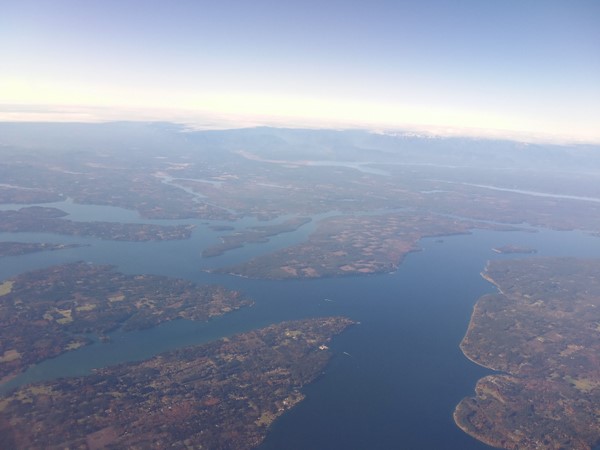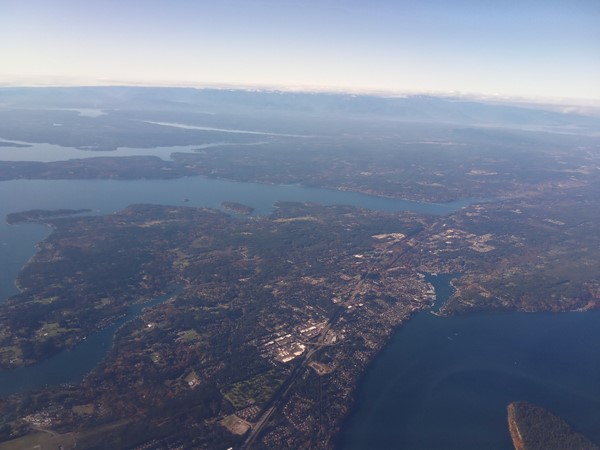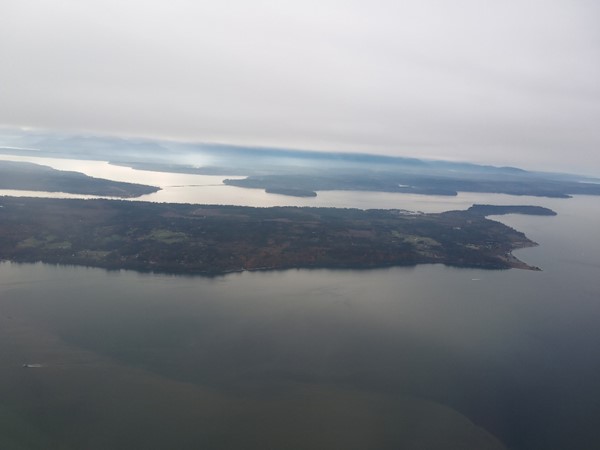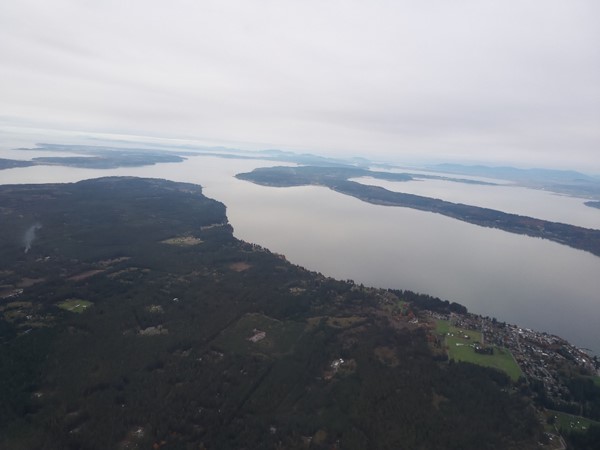 These views never get old for me – I love living in the Puget Sound! And if you want to see the landing…here is the video.
That's it for the day.
[217.2]
For more blog posts, click here.