This post is only about the Pay Pride Parade on the Sunday that we were there, nothing more. But you have to start out with a good breakfast!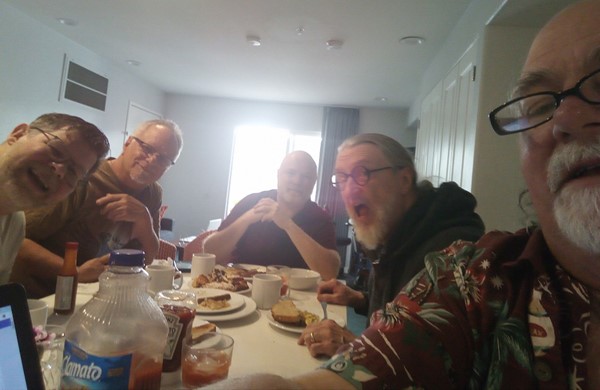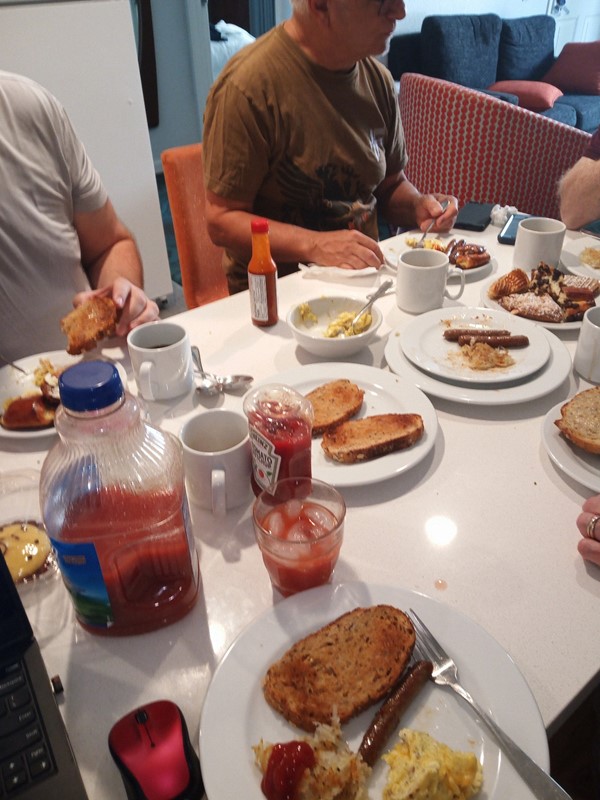 And now onto the Parade! The WorldMark Palm Springs is right at the beginning of the parade route, so we got to see them lining up, assembling this/that/other things: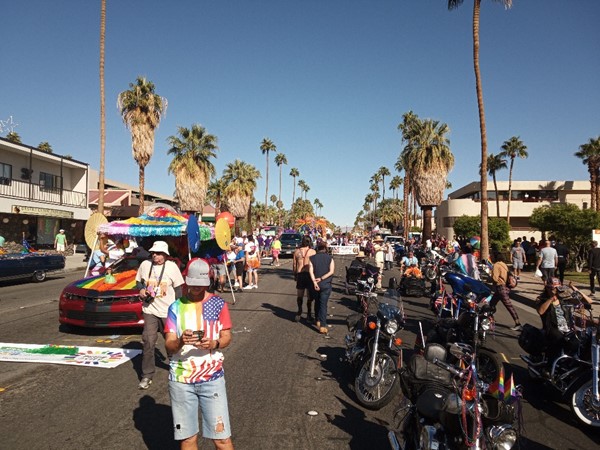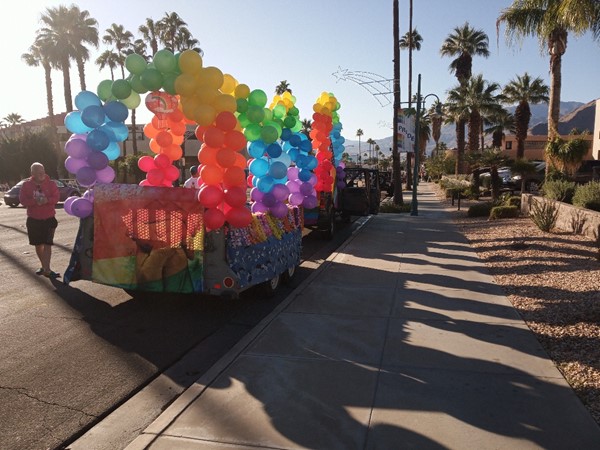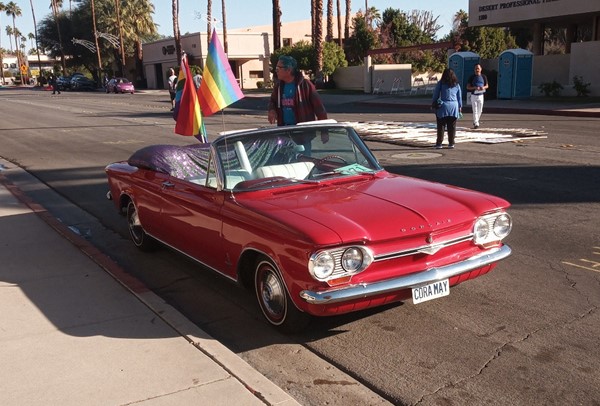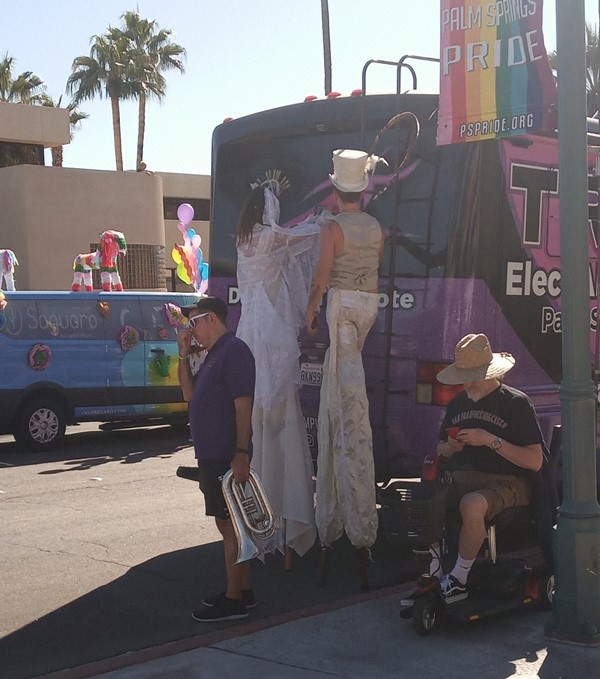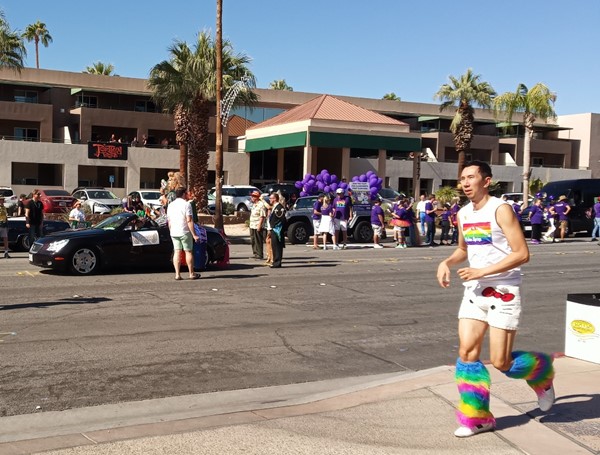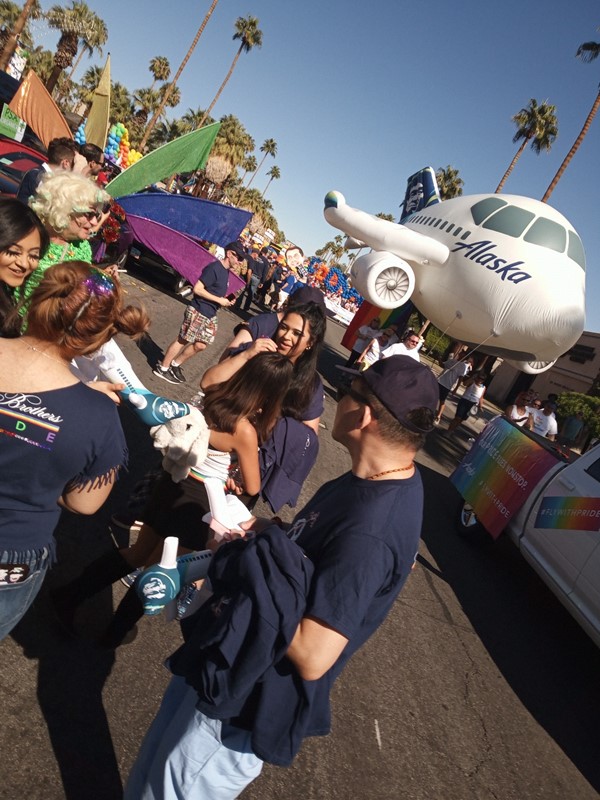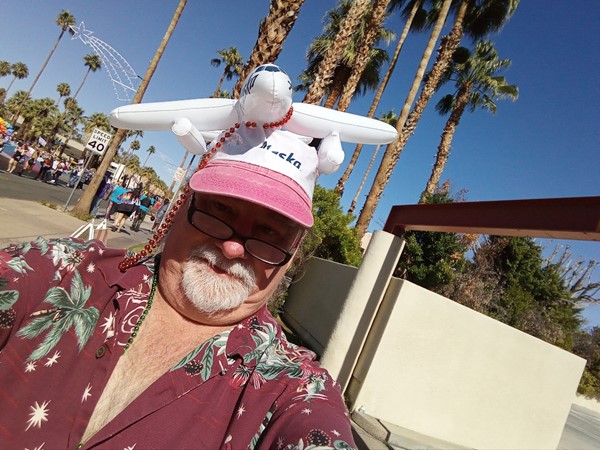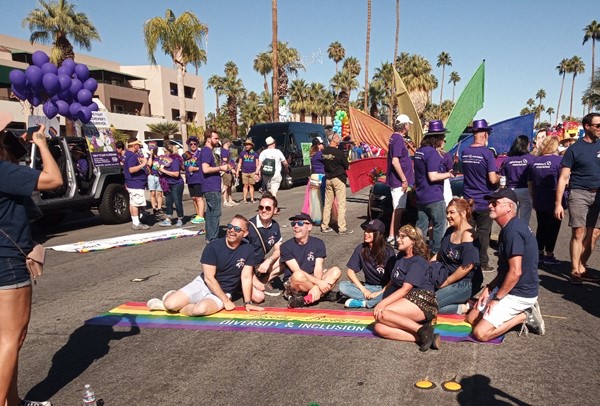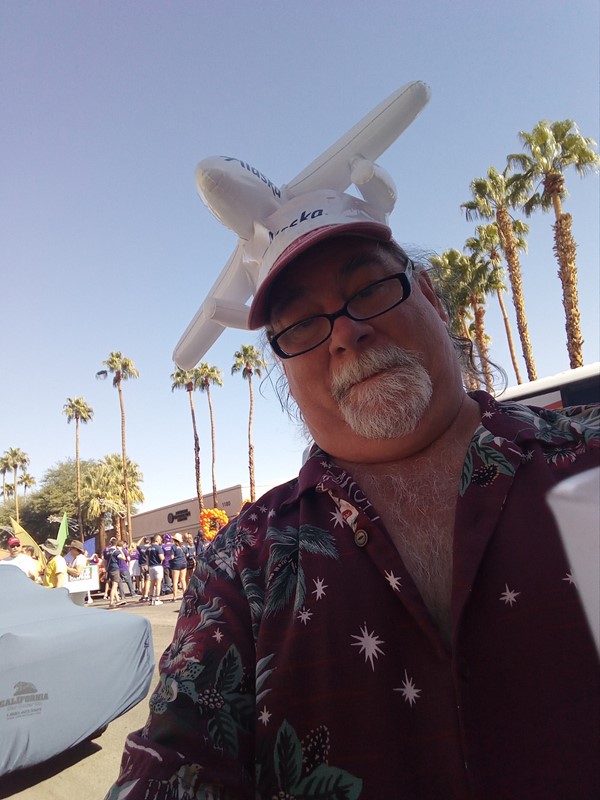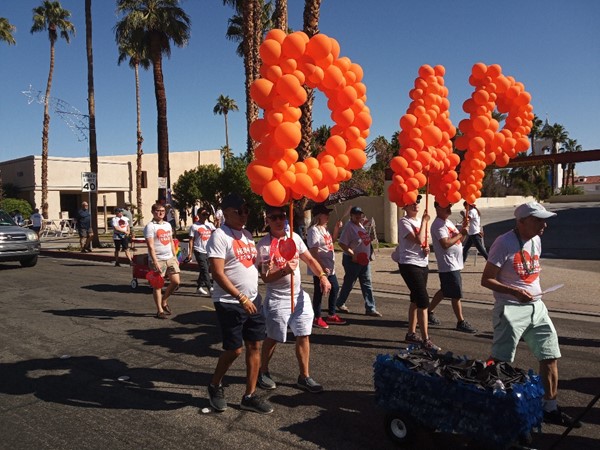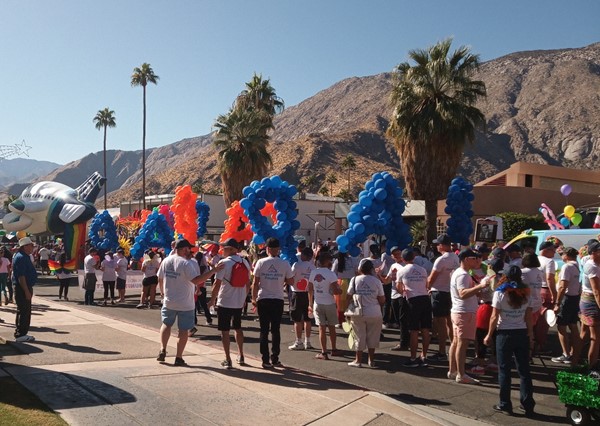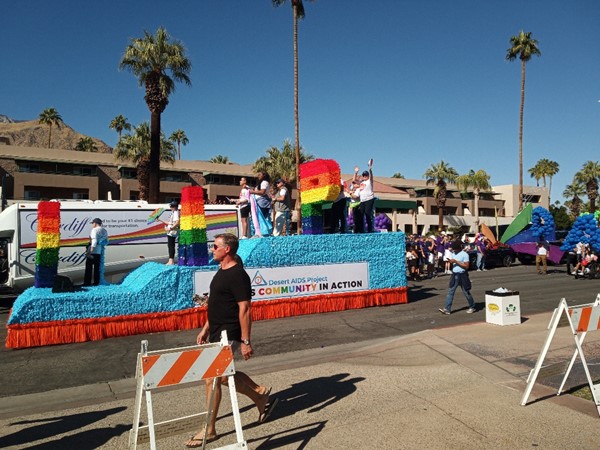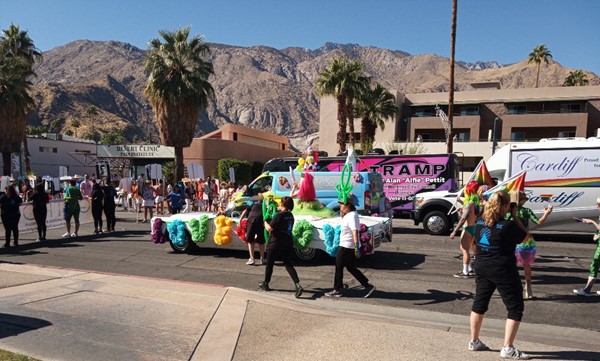 FYI – that is the WorldMark Palm Springs in the background. Talk about CLOSE!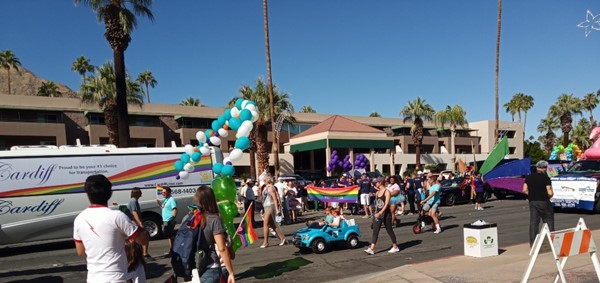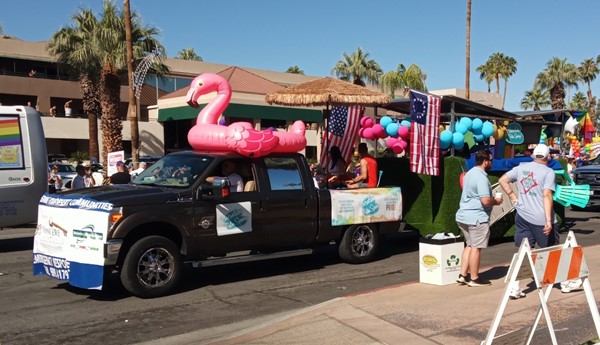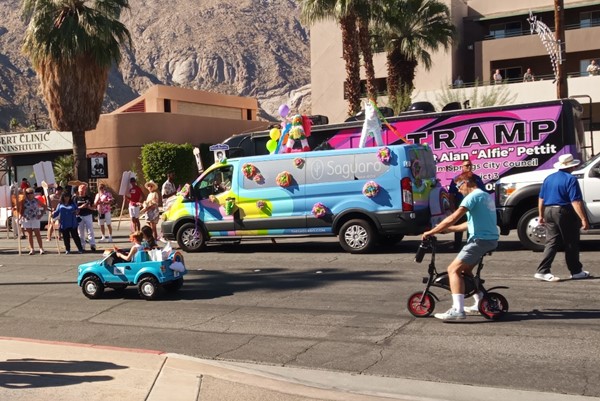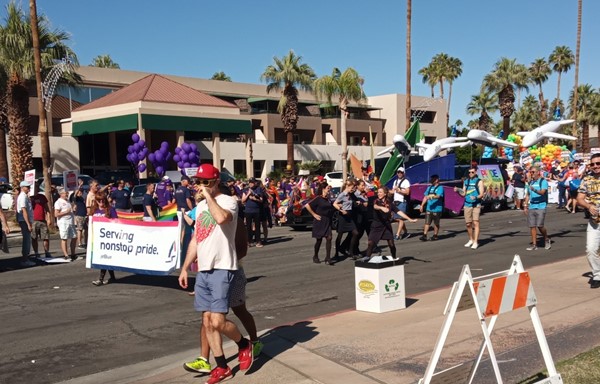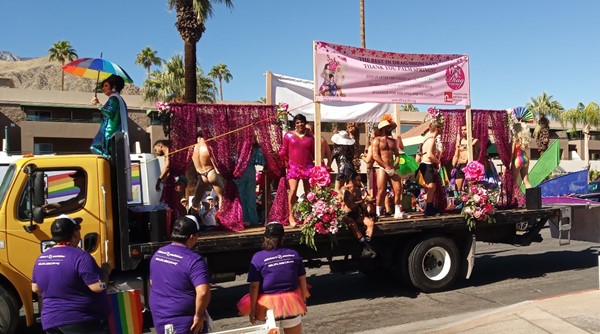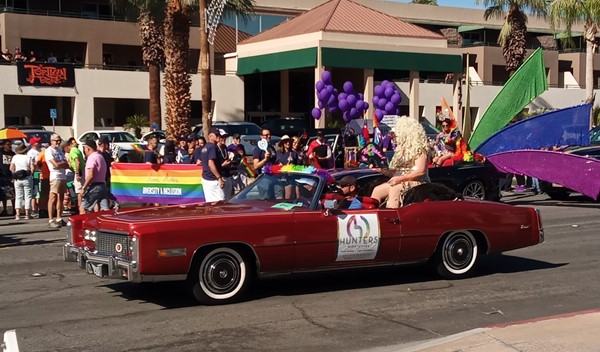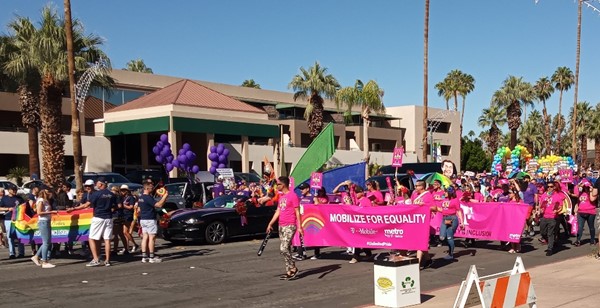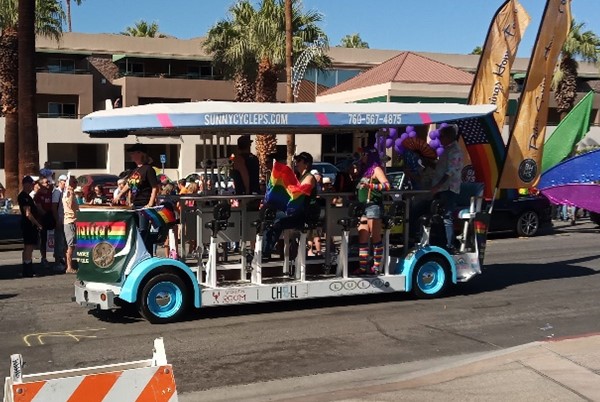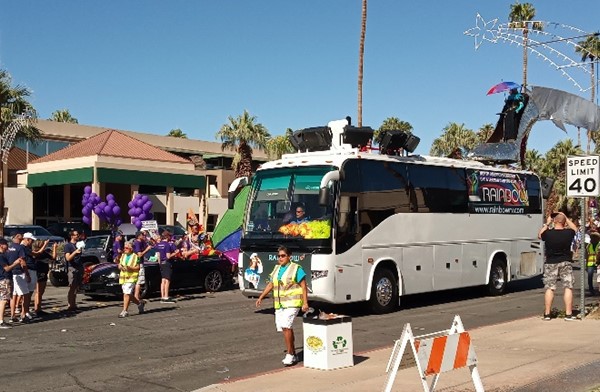 That giant high heel on the RV about retracts via hydraulics to pass under the traffic lights!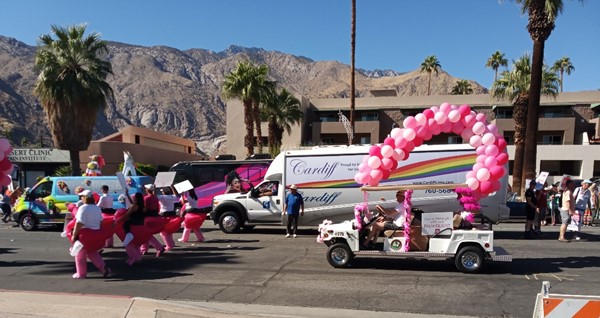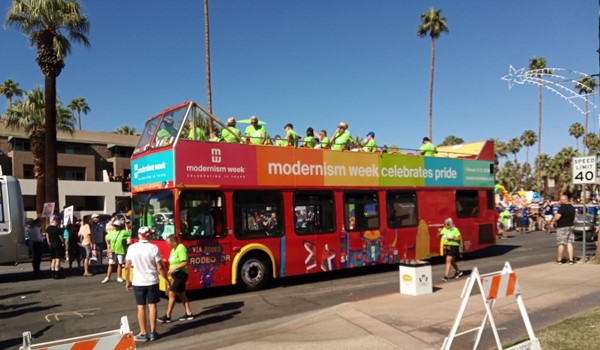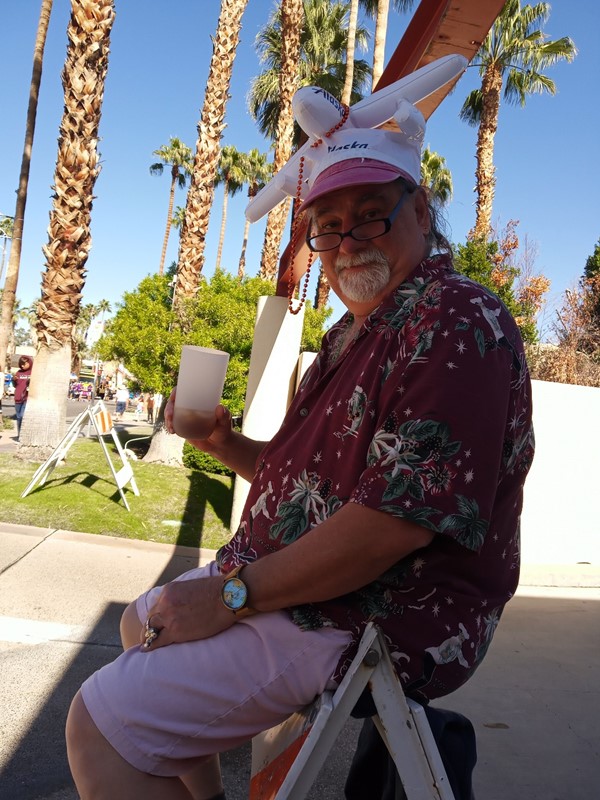 The GRINDR Float featuring a giant eggplant (a sex emoji, apparently).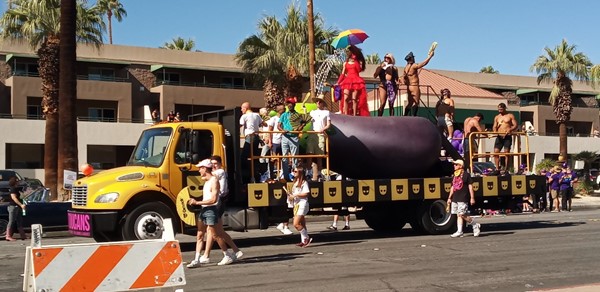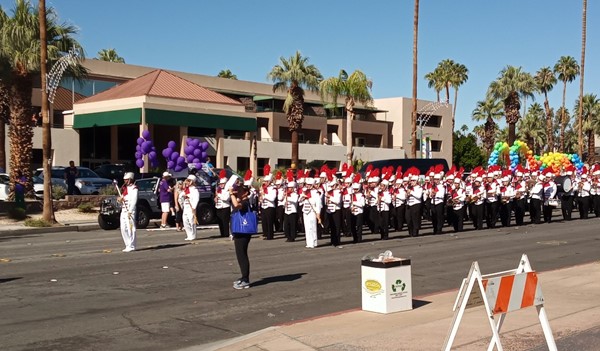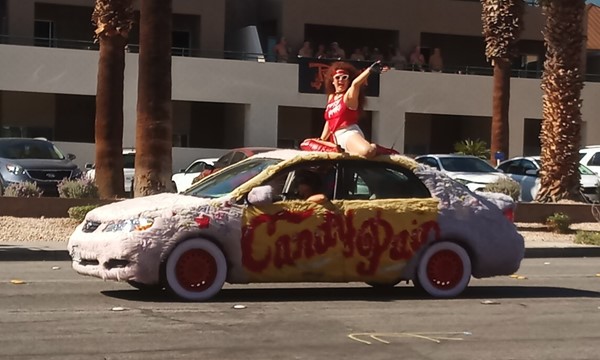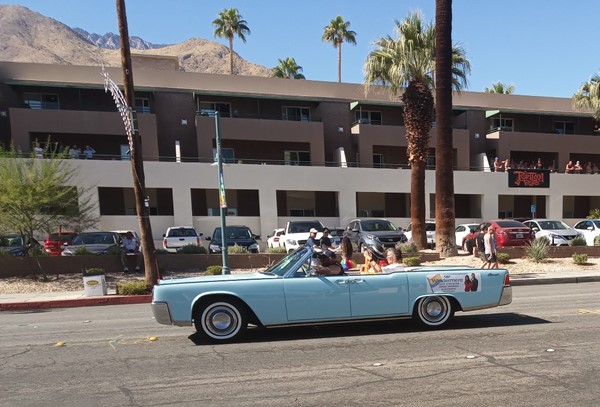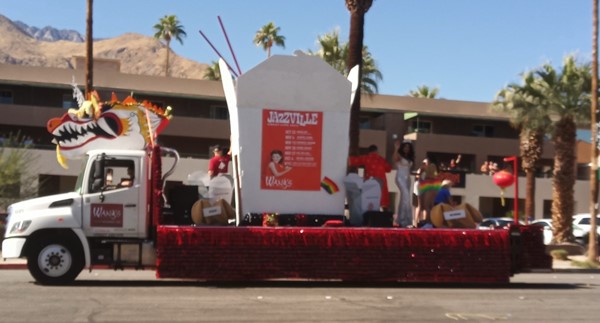 And National Park Rangers! Featuring Craig (one of our flat-mates) who is a former ranger.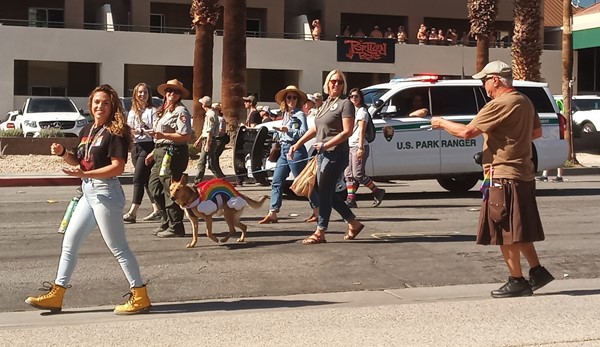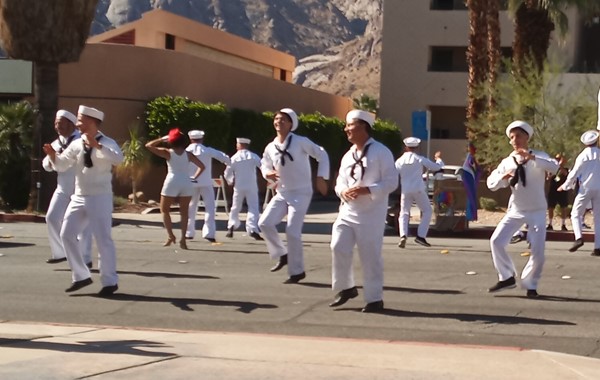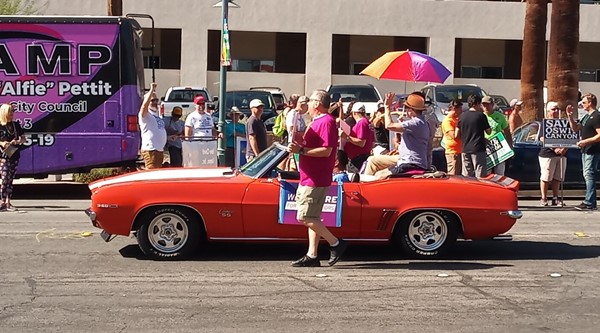 And if you want to see some videos, here they are:
Well, that's it. There will be one more PSP post coming along, hopefully soon.
[? ? ?]
For more blog posts, click here.