As regular readers of this blog, you know my loyalties to Alaska Airlines very solid. But sometimes you have to try something new, and since I've hit Alaska MVP Gold 75K status for the year, I can afford to have a few miles post on another airline. That airline is JetBlue, but I'm not flying them. I'm flying JetSuiteExpress, which has a mileage deal with JetBlue.
Yes, I actually clicked on a FaceBook advertisement – out of curiosity.
What I found is an airline that doesn't have many routes, but it has one in particular that really benefits me – Seattle to Oakland. Their advantage?
They fly from BFI (Boeing Field International), which is an $8 UBER ride from my house
They fly 30-seat Embraer 135 aircraft where all the seats have extra knee room in a 1-2 seating configuration (meaning in the 1 portion, you can have both a window and an aisle)
Less invasive security (they swapped my checked bag and my laptop backpack) so I was able to board the plane with my phone, keys, water bottle not pulled out
Free cocktails and snacks onboard
Useless JetBlue miles
And the best — $79 each way if booked 4+ weeks out.
The only other scheduled airline that flies out of Boeing Field (just across the river from me, just south of Georgetown) is Kenmore Air (mostly known for their float plane operations to the San Juans and Canada) who fly fixed wing/wheeled small props to Friday Harbor (on San Juan Island) and East Sound (on Orcas Island).
Kenmore Air and JetSuiteExpress share the passenger terminal at BFI, and its lounge: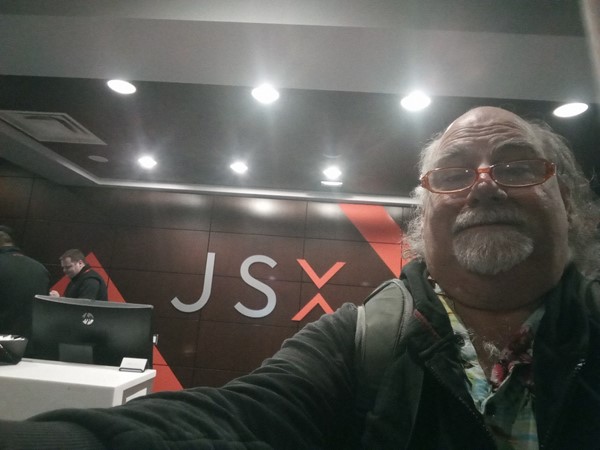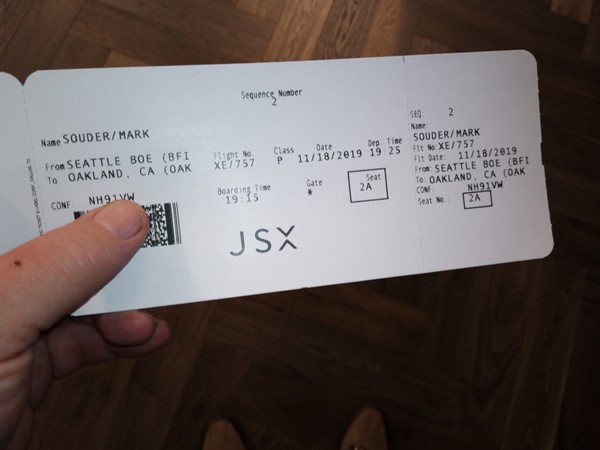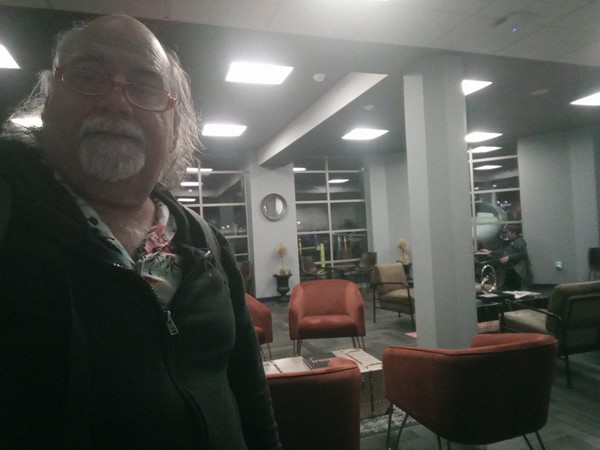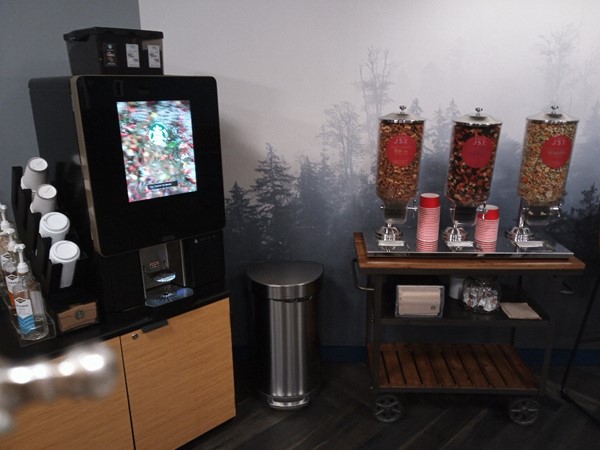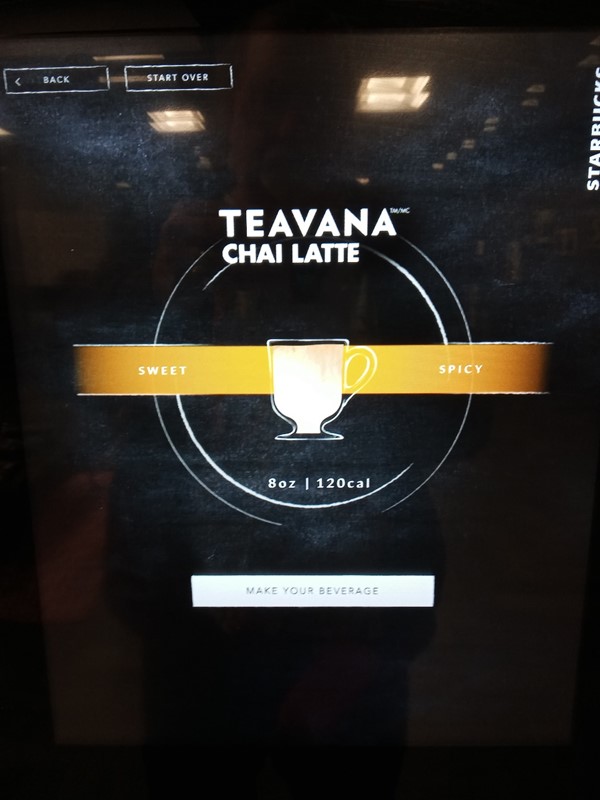 So, no free drinks on the ground, but all the StarBucks and kibble you can stand. Boarding was swift and hasslefree: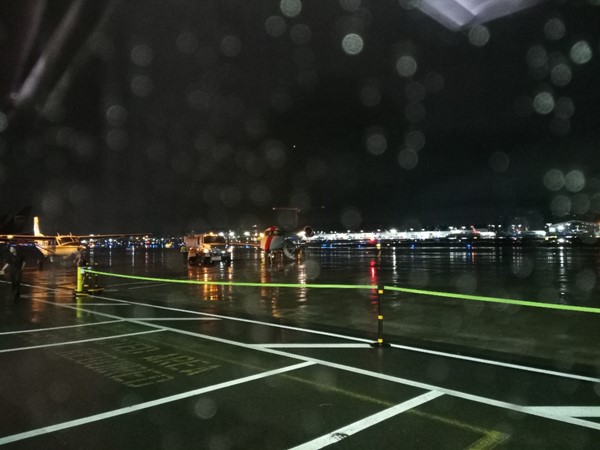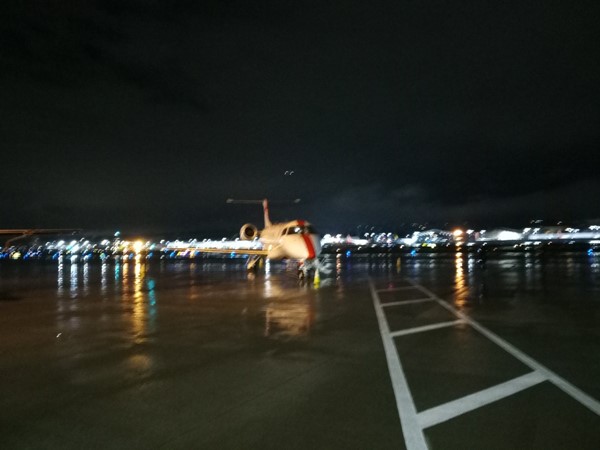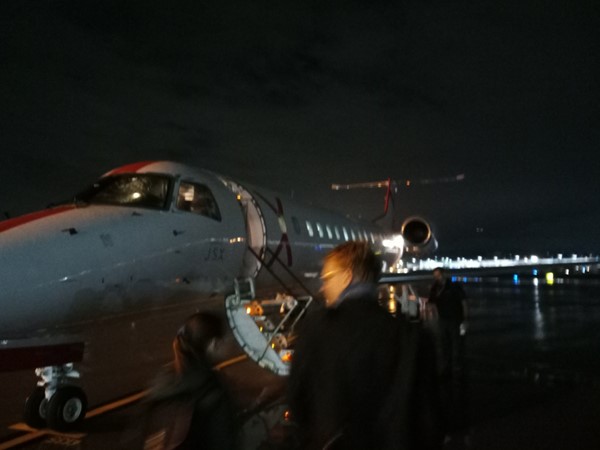 Onboard: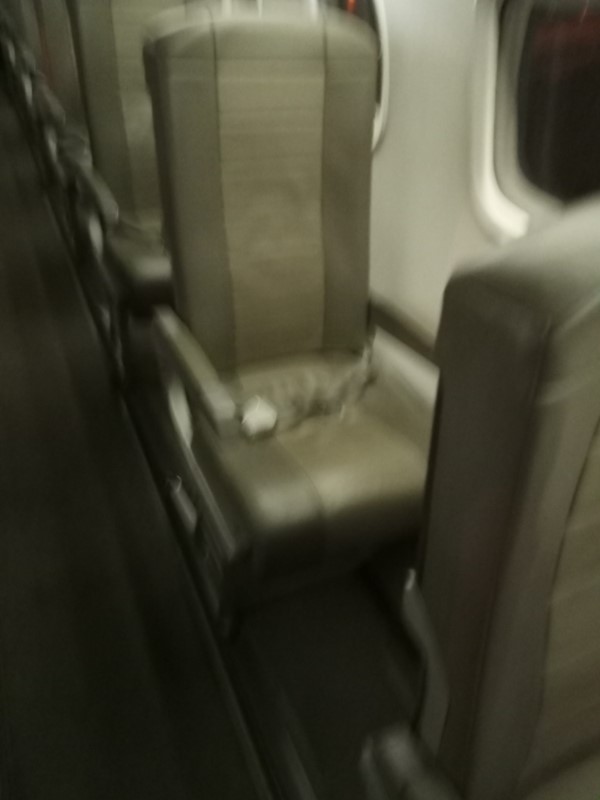 Knee room and an outlet for charging (assuming two-seat side of the aircraft only has one to share):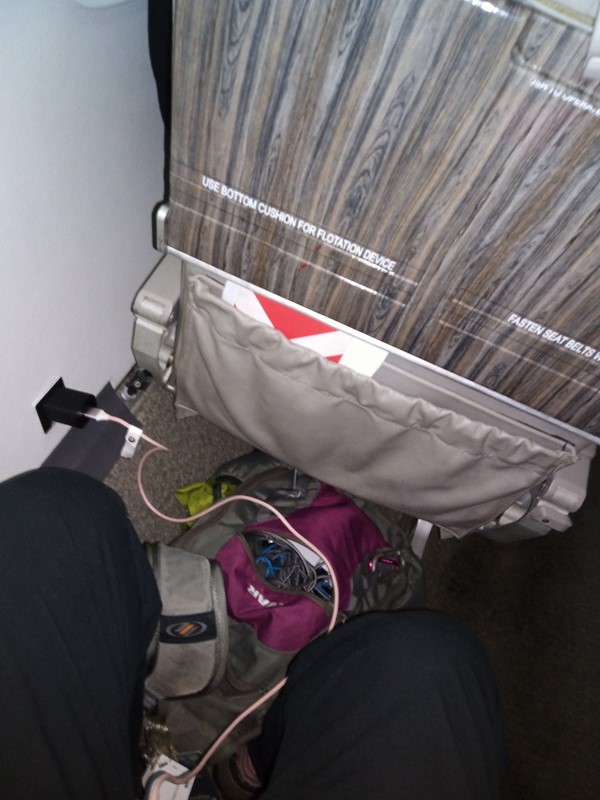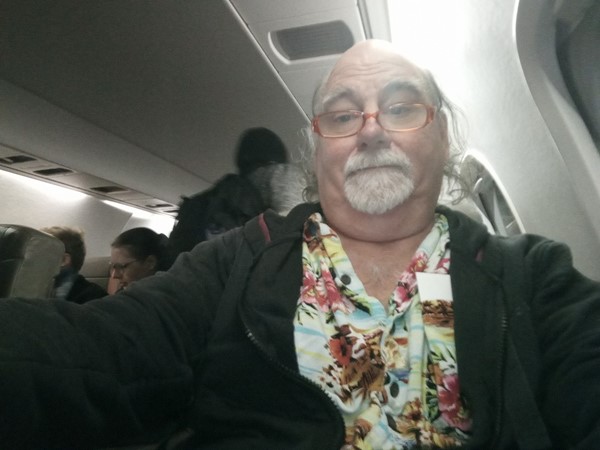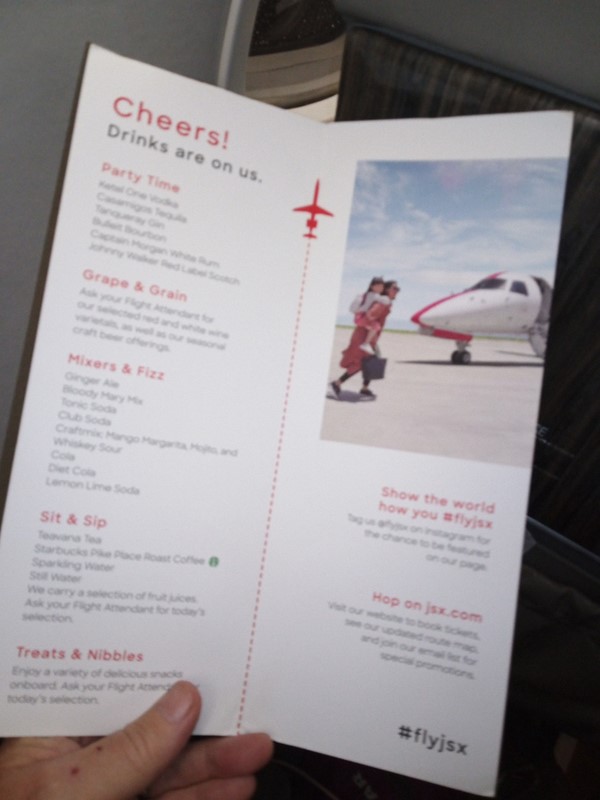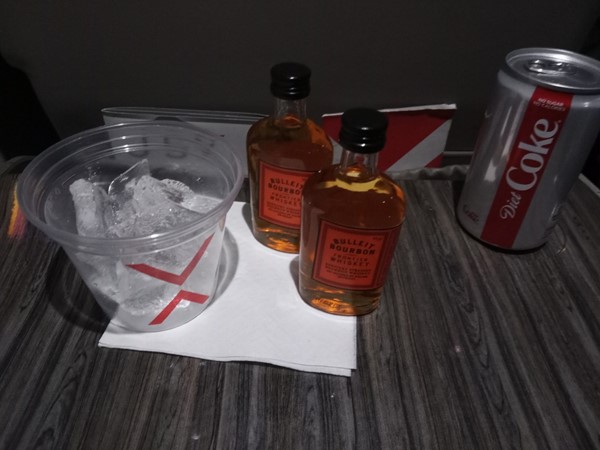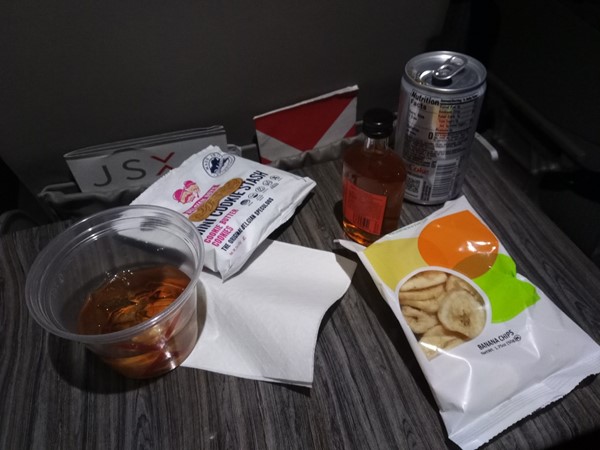 We the occasional good shot out the window: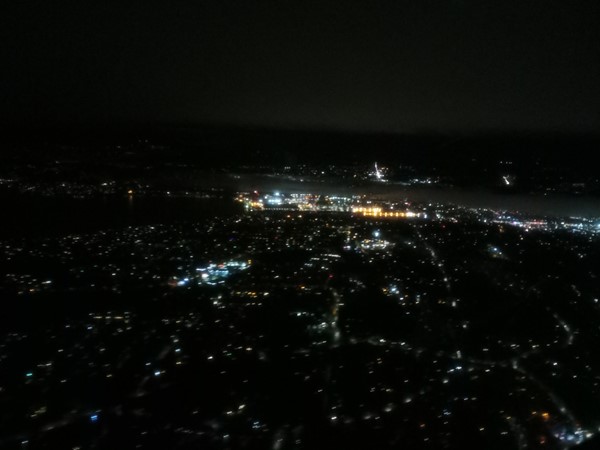 Landed right on time, and here we are on the ground: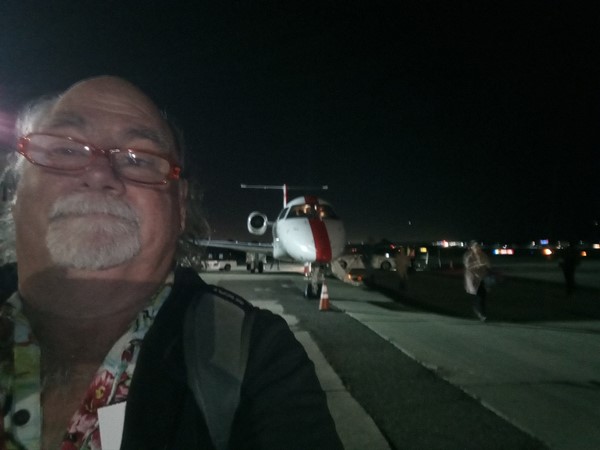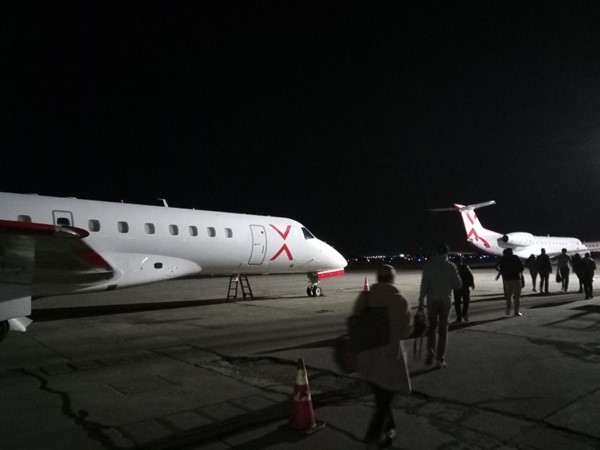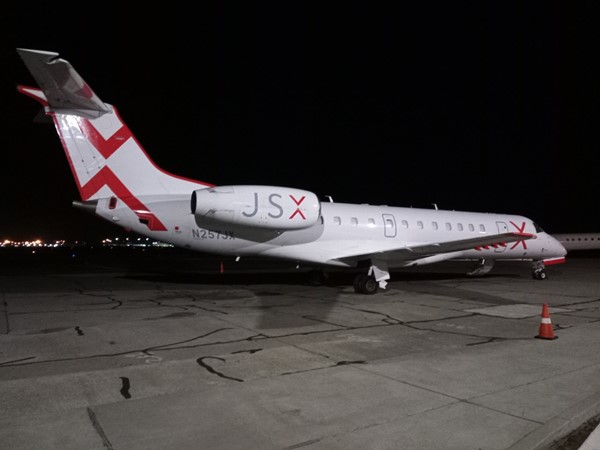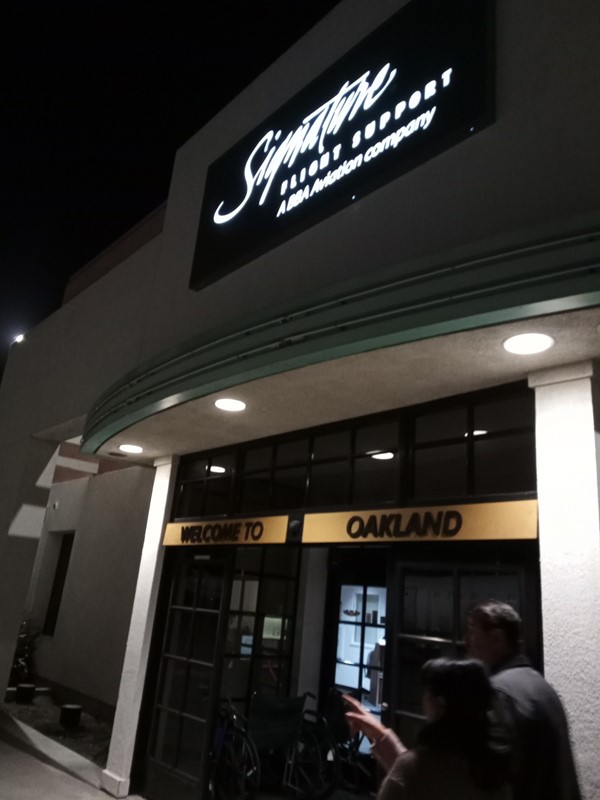 So far, this has been a seriously relaxing way to travel!
Spent time with some friends in Berkeley, but that's another post, but two days later, I'm back in the air, this time while it is still light outside. Longer check in on the way back (but still less than 20 minutes including security) because Oakland has flights going to Burbank, Phoenix, Vegas, so the lounge was a little more crowded: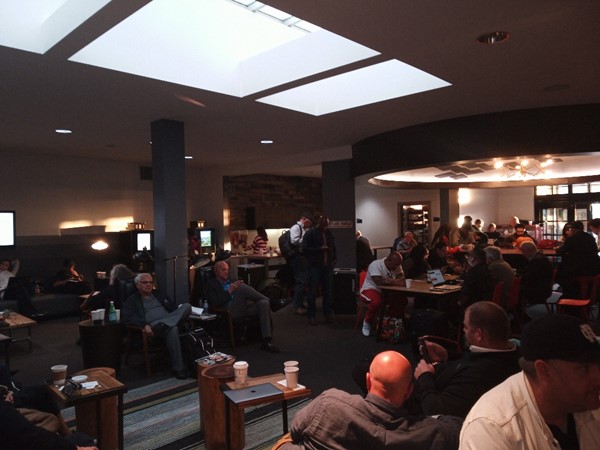 We boarded a couple of minutes late, but by mainline airline times, nothing.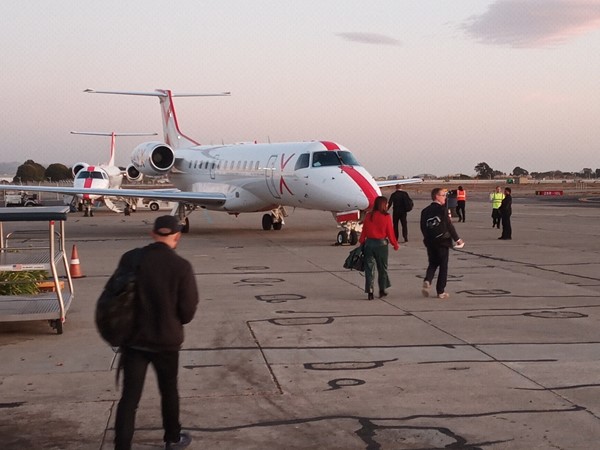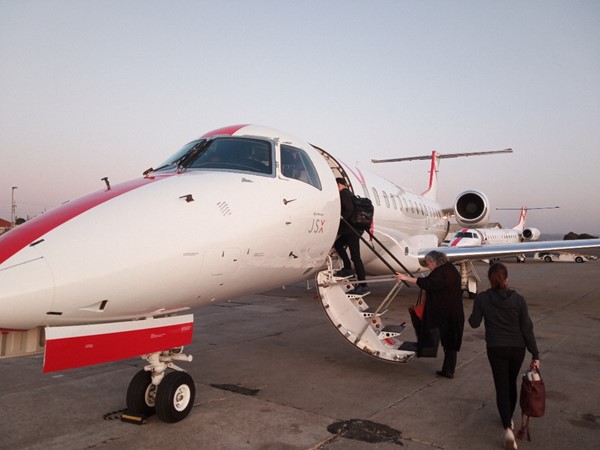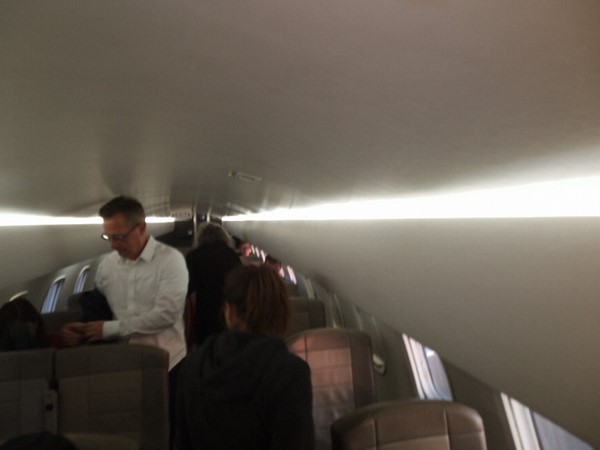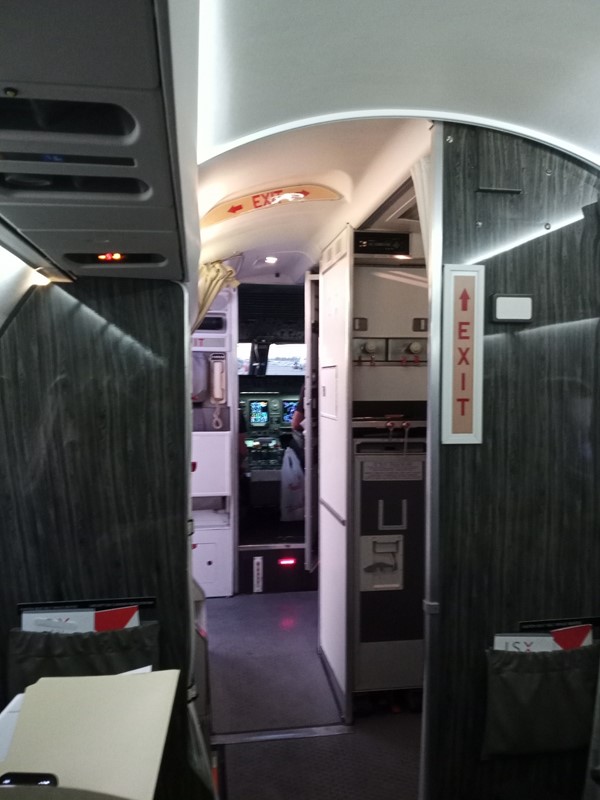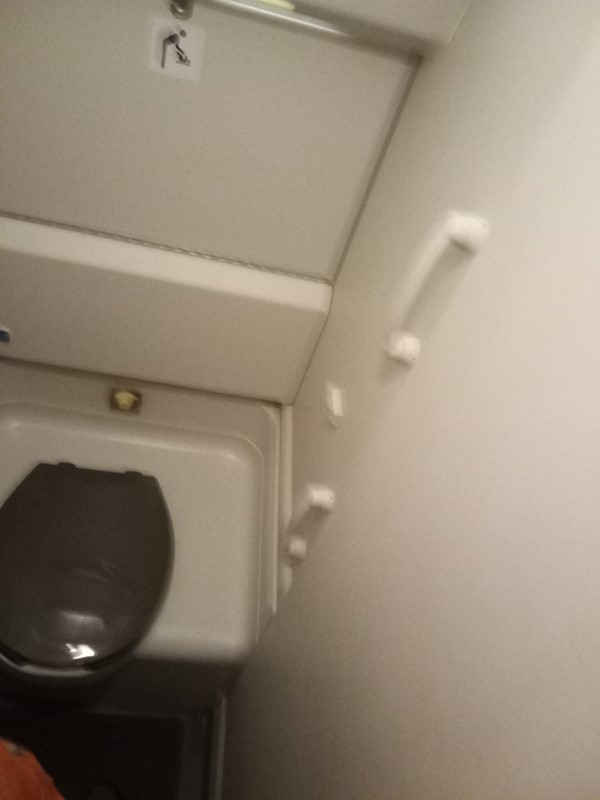 And scenery…on the ground: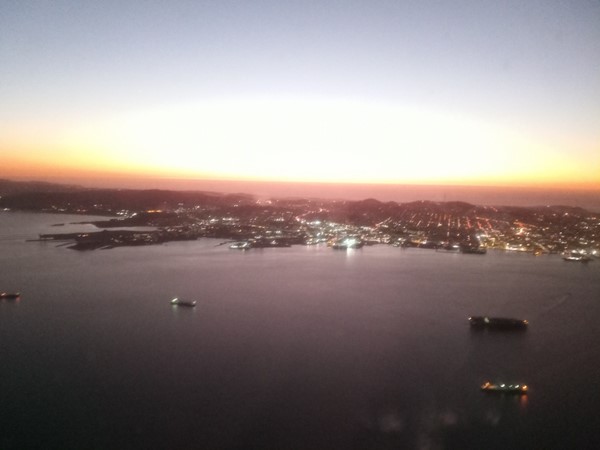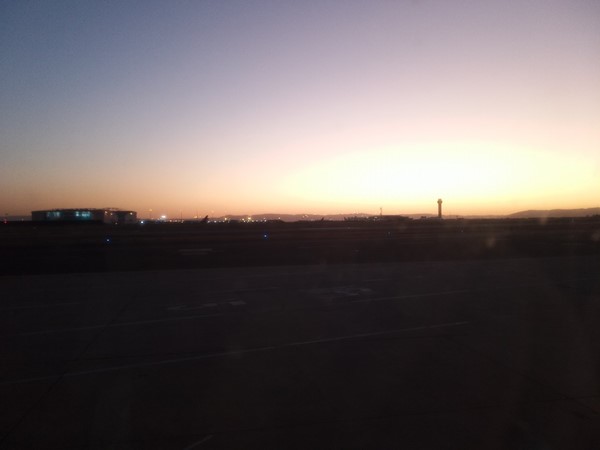 And before you know it, back in Seattle (after more cocktails and snacks)…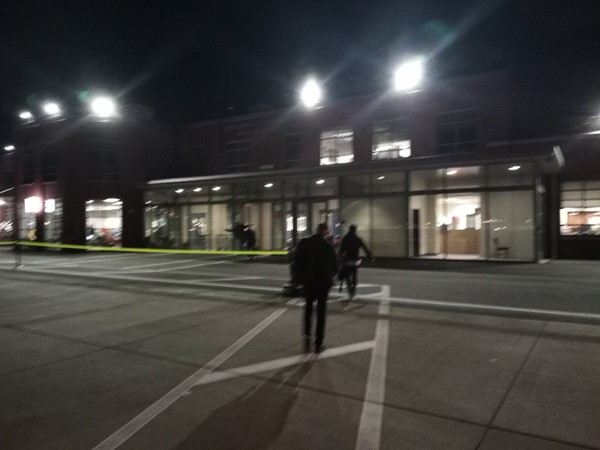 I realized when I was in the air, that by landing at Boeing Field, I was closer to Matt/Courtney's Wednesday dinner which I'd figured I wouldn't make – instead, I showed up with luggage.
[224.2]]
For more blog posts, click here.